"Fran" is currently in the news all over the internet after a picture of her kissing the popular streamer xQc. It sure has stirred the internet. The former Overwatch streamer posted a picture of the duo kissing on camera and later deactivated the Instagram profile. This is not essentially a new controversy. But this puts xQc in the crosshairs of the people on the internet who would be way too interested in the Swedish streamer's life.
Even so, her reported marketing of NFTs caused a stir on the internet, for which she received a backlash. The NFTs were developed by her own Overwatch team. On January 24, she apologized for her decision to do so and later decided to quit Overwatch streaming all the while Overwatch-2 was freshly introduced.
Fran is a former Toronto Defiant member. She became famous for having a successful streaming career in Overwatch and garnering millions of views over time. Her departure from streaming was a total shock to the world. But six months into quitting streaming, she might have had a change of heart.
Related: "Like it's been f**king a living nightmare," xQc addresses ex-girlfriend Adept's recent marriage claims
Fran's rumored relationship with Swedish Streamer xQc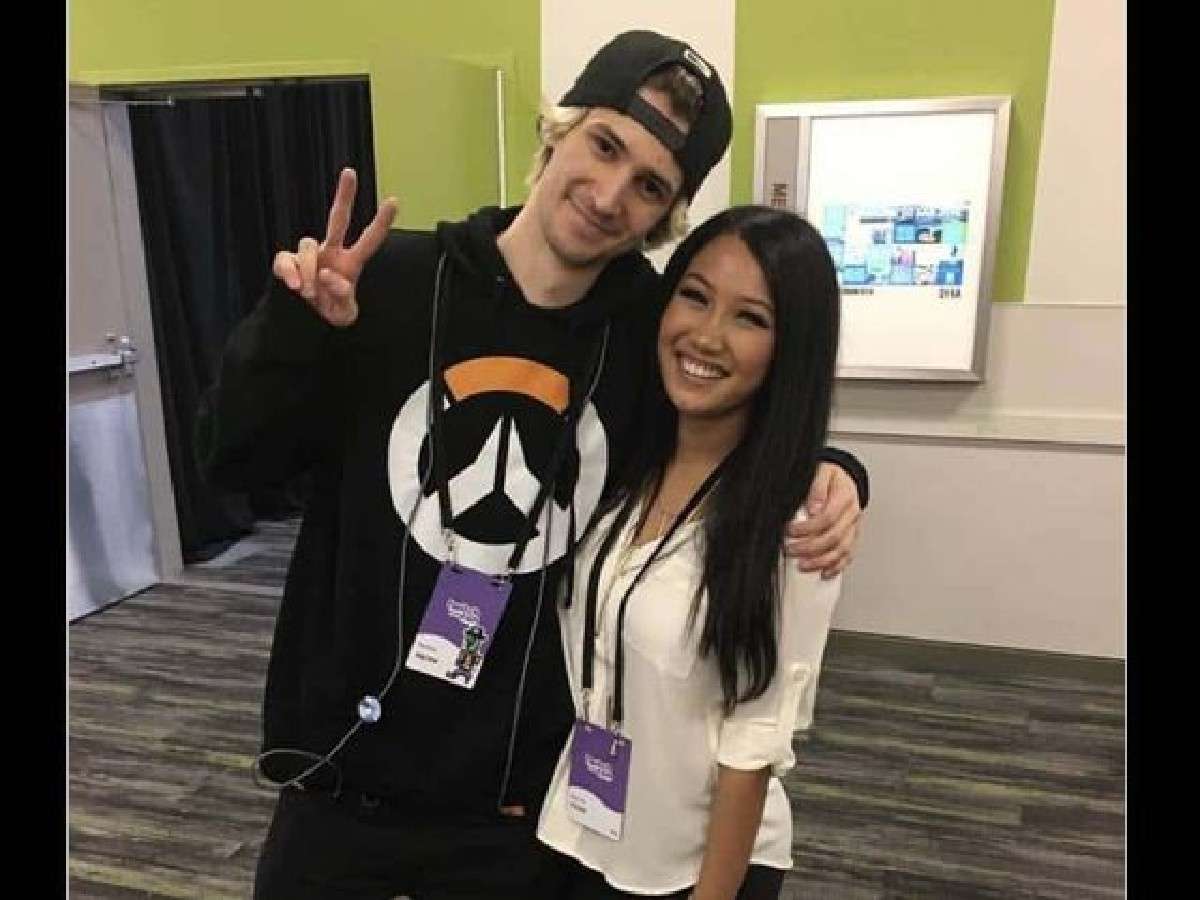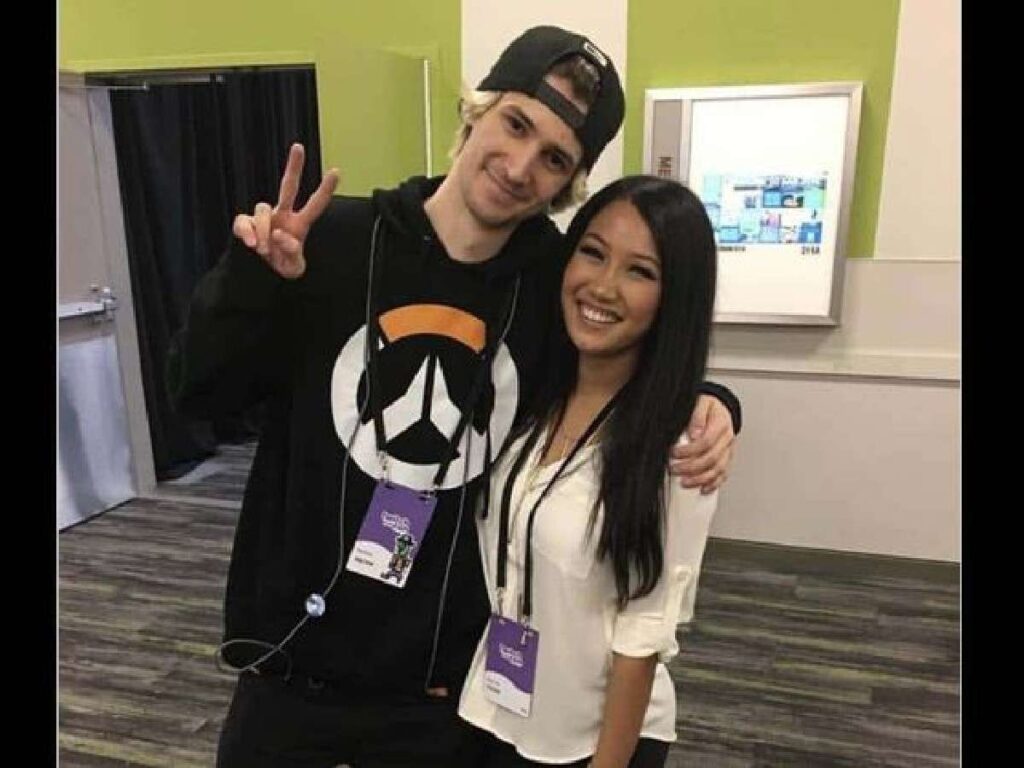 xQc always manages to stay in the news, whether it's commenting on other Twitch streamers like Kai Cenat or Kick streamer Adin Ross. While he has been involved in most of the dramas out there recently, he has found himself in one. And he's the center of it all.
Recently, after being addressed by his ex-adept, who, according to xQc, pretended to be his wife, things haven't been going well with xQc. Since his personal life is being twisted on the internet. And now there's a new thing going on for xQc with another former streamer, Fran.
It's no news for xQc to stir up controversy over streamers or share his thoughts, which often don't go well with others. To add to the already fuming life of xQc, Fran, a former Overwatch streamer, posted a picture of the duo kissing on camera. And later on, I deactivated the Instagram profile. Now this is not essentially a new controversy, but this puts xQc in the crosshairs of the people on the internet who would be way too interested in the Swedish streamer's life.
This further raises too many questions regarding xQc's love life. And now that it has come to light, it will only put the streamer in more trouble. When Fran was in the midst of the storm, there was a lot of backlash from the public. She decided to quit her career streaming Overwatch on Twitch. That was rather a bold and over-the-board move. since she was a popular streamer and made a huge impact and name in the streamer community.
Fran's exit from Twitch earlier this year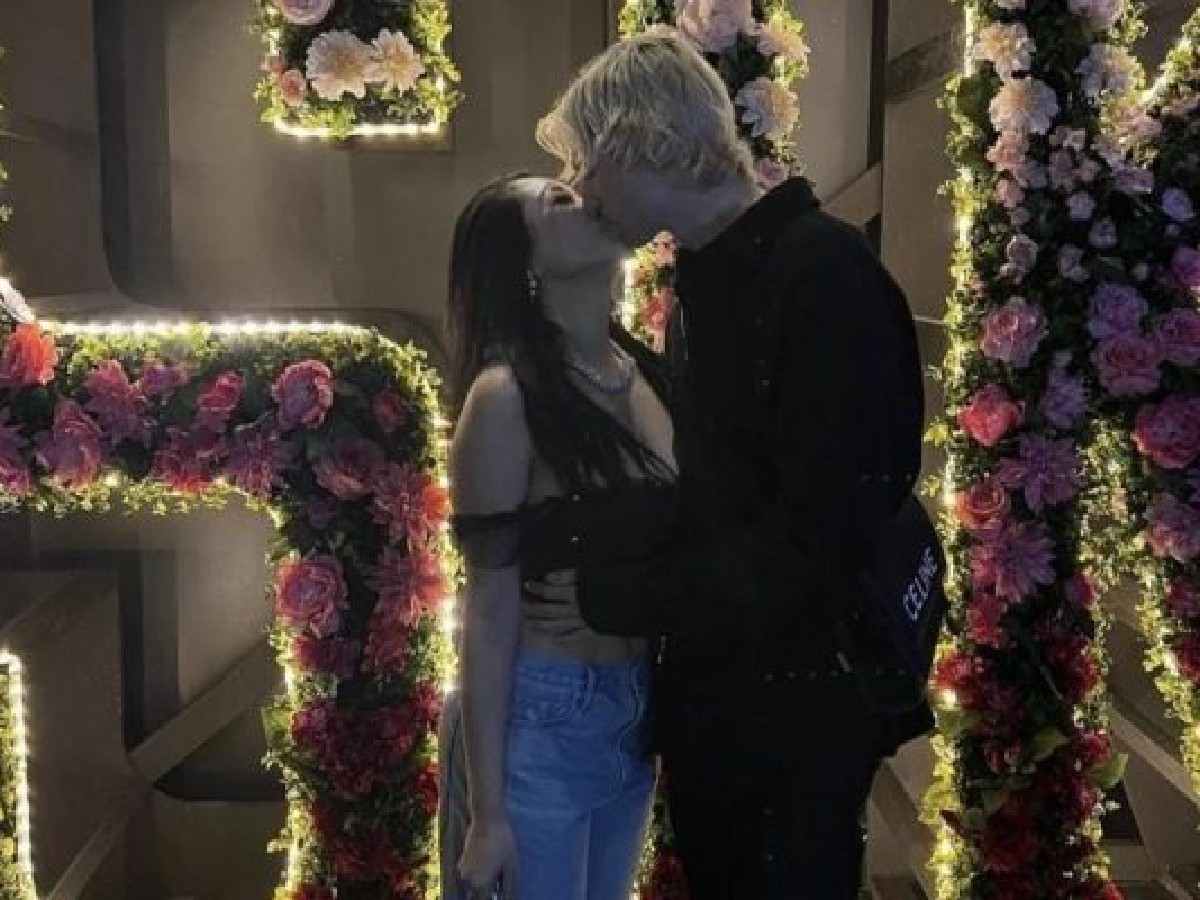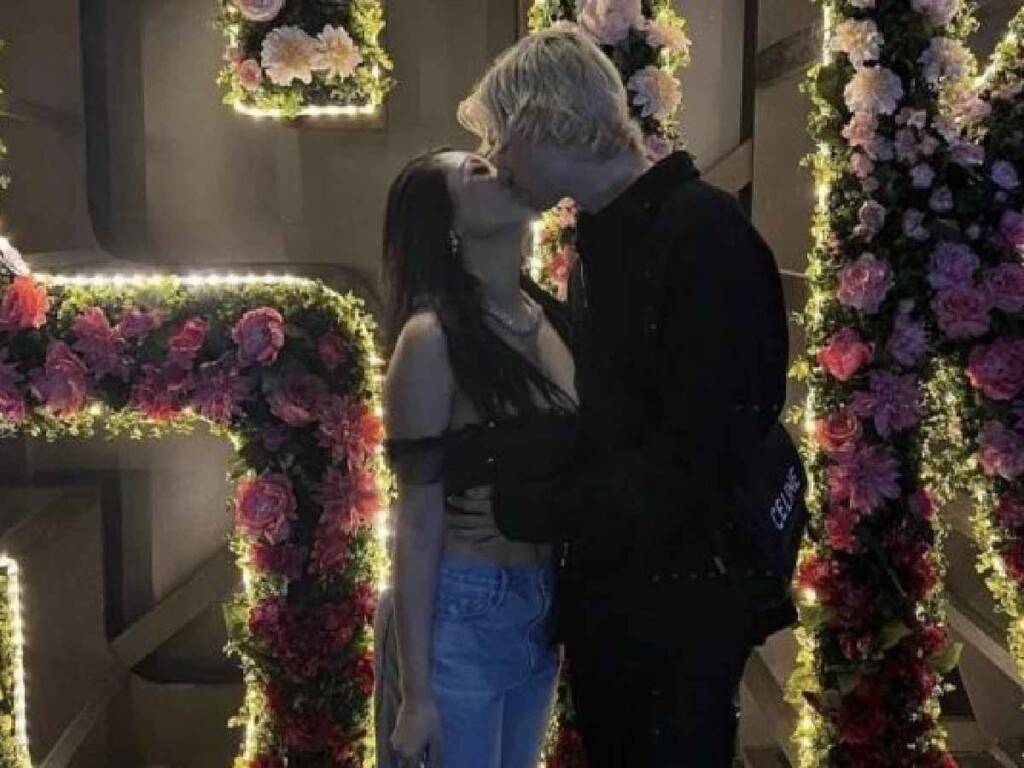 Earlier this year Fran quit her streaming career for good on Twitch. In her defense, she said, "Streaming for me was not as easy as it may have looked". I was harassed almost every day since my franplayshalo days, whether it be a creepy comment or full-on nonconsensual pictures in my DMs. I was constantly scrutinized for the way I looked and it caused massive insecurities and low self-esteem in myself.
"The extreme loneliness and unhealthy habits I've developed from streaming caused an abundance of harm. And don't get me started on the bullying. My entire self-worth was dependent on likes and numbers. I wish to never have to experience that again." And with a new picture on Instagram followed by deactivating the account, things are looking different now," she further added.
When asked about her next move in her internet career and her subsequent mode to keep in touch with her fans. Fran replied in a rather unexpected way. and replied, "Will I play Overwatch ever again? Probably not, and Overwatch 2 won't change my mind. Will I ever stream again? Probably not," she concludes, "I would like to close this chapter of my life and move on."
Now, it seems like xQc and Fran's rumored relationship will stir up the internet with her xQc move. It would be interesting to see what xQc would do about it. And for the same reason, keep an eye out for the famous streamer.
In case you missed it: