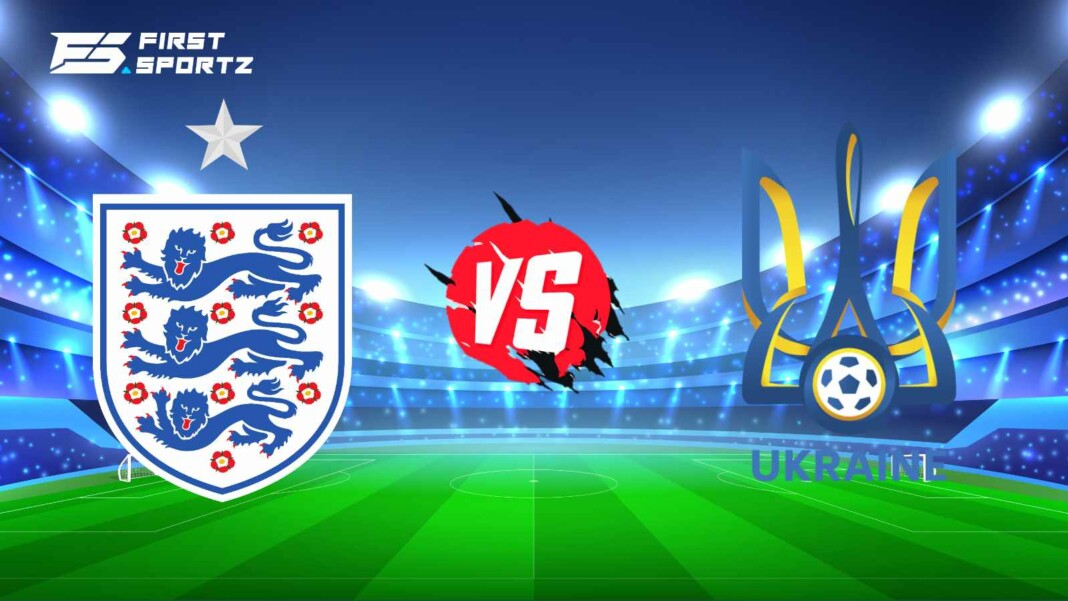 The Quarter Finals of the European Championships of 2020 are now in its ending stages, with two games to go which will be packed up after today. We have already witnessed a pair of captivating last 8 fixtures the previous match day, with other two on show tonight, with the winners guaranteed a spot in the semifinals.
Today, in last quarter final fixture, England will go head to head against Andriy Shevchenko's Ukraine at the Stadio Olimpico in Rome, with a semifinal berth up for the grabs. Here are our predictions for the match.
England Vs Ukraine Match Details
Match: England Vs Ukraine
Timings: 19:00 in UTC, 00:30 in IST, 21:00 CET
Date: 3rd July(CET and UTC), 4th July (IST)
Venue: Stadio Olimpico, Rome
England Vs Ukraine Head to Head
England and Ukraine have faced each other on 7 occasions previously, with England emerging the victors in 4 of them and Ukraine winning only once with remaining two of the matches ending in draws. When the two teams last met each other back in 2013, the match had ended in a goalless draw.b
England Vs Ukraine Prediction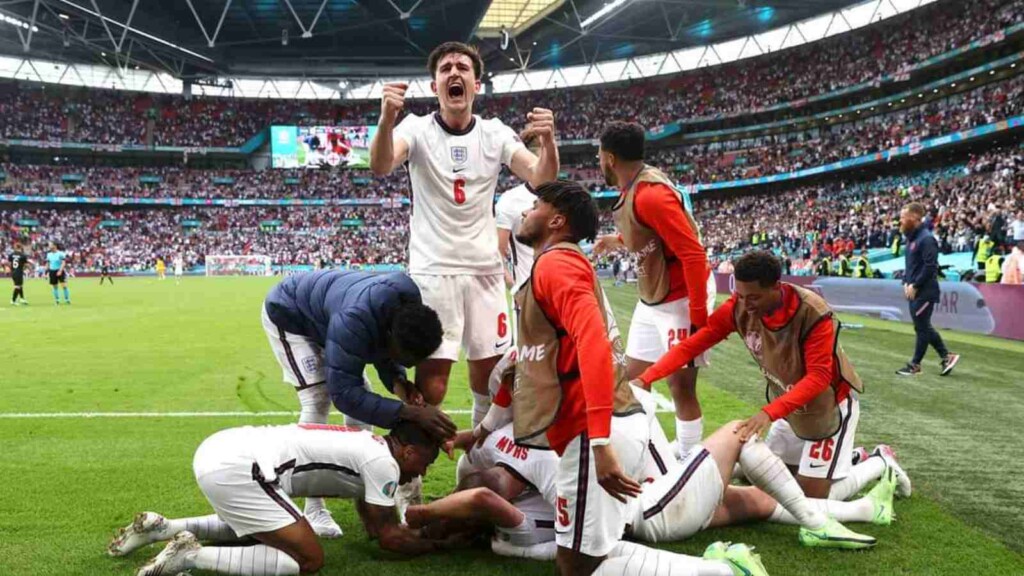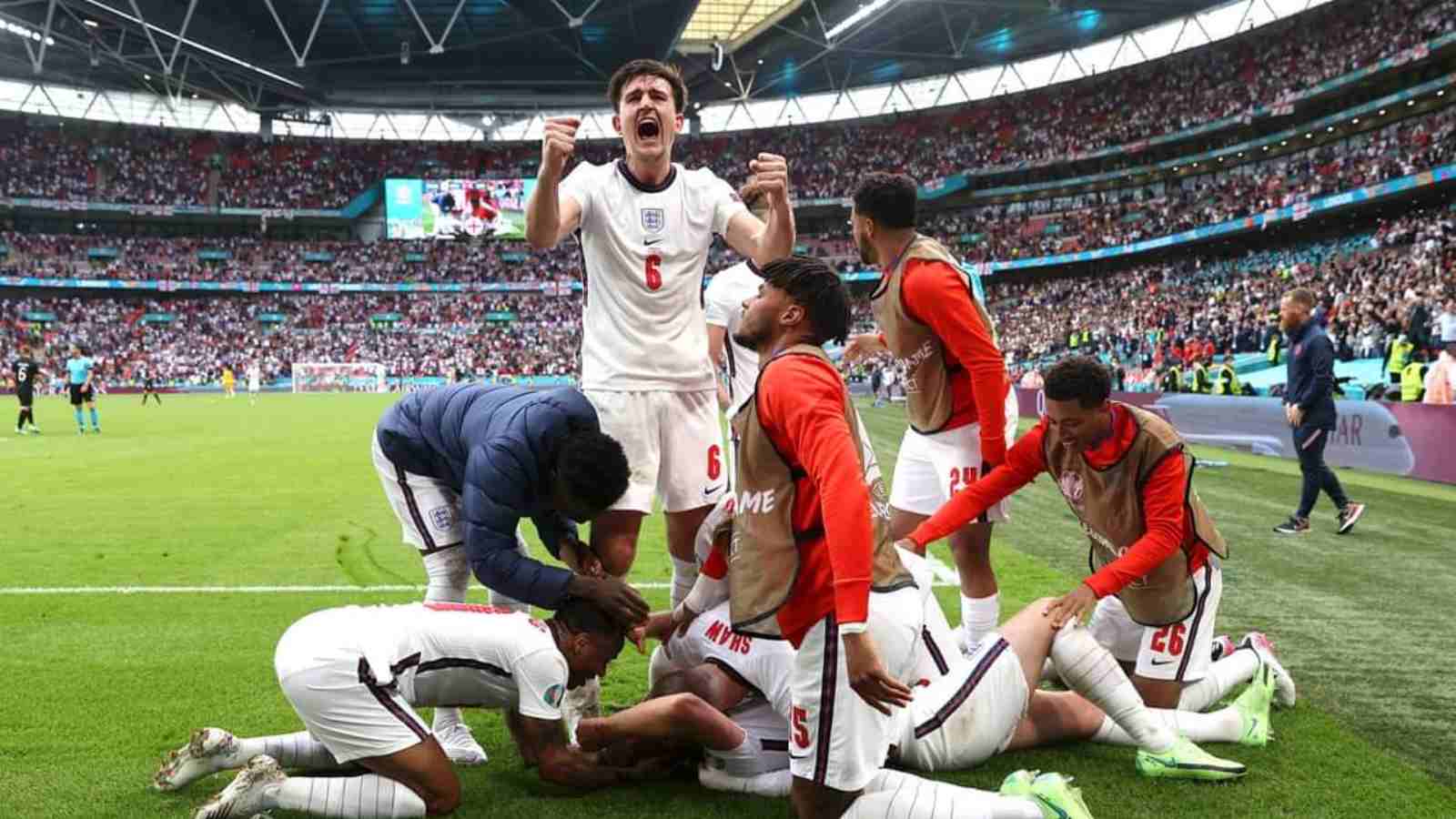 England, favourites and one of the heavyweights in Euro 2020, will be coming to this fixture with a lot of confidence and mental boost. The Three Lions have aced their group with comfortable wins against Croatia and Czech Republic and a goalless draw against Scotland, finishing at the top. Gareth Southgate's team came face to face with Germany in the last 16, but this time it was the English contingent emerged victorious with a commanding display, racking up 2 goals late with none in reply, breaking a long term jinx. England the only team remaining in the tournament yet to concede a goal, and they will be hoping to keep it the same when come out all guns blazing against Ukraine, with a berth in the Semifinals up for contention.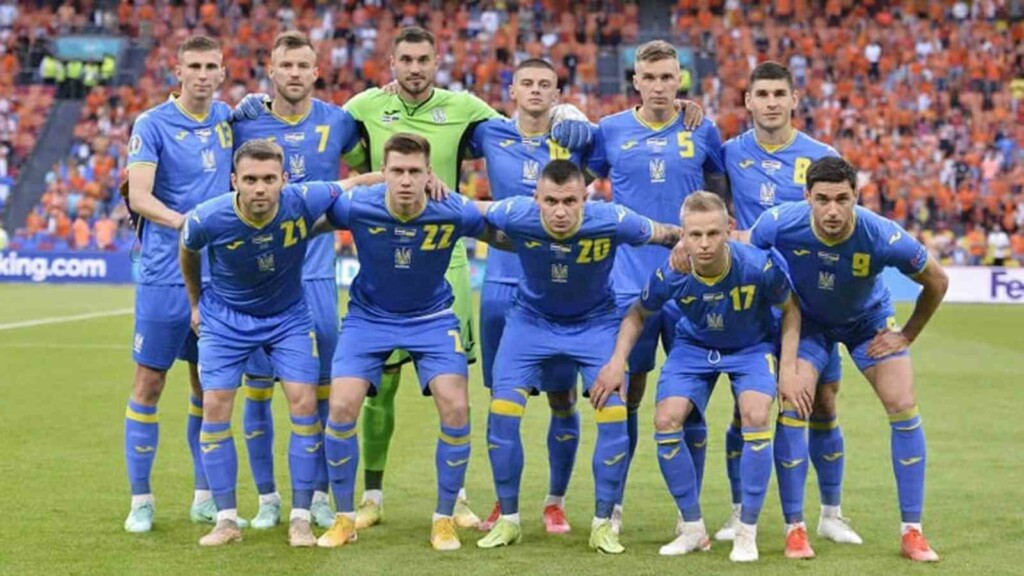 Ukraine, who are one of the underdogs in the Euro 2020, had to lose a lot of sweat and blood to reach the Quarters. Andriy Shevchenko's men qualified from group C being placed third behind Netherlands and Austria, with only three points in bag courtesy to their win against North Macedonia. Ukraine were also pushed to the very edge by Sweden in a gruelling round of 16 fixture, as a late late goal in extra time from Artem Dovbyk helping them get past. It would be a tough tie in the Quarters against the high flying Englishmen, but Ukraine will hope to get the unthinkable done, playing as a team with a 'never give up' mentality.
Who will win England Vs Ukraine Match
England, for the first time this tournament will be playing away from home, and with the crowd missing behind them, it could make difference. However, with the form they are in and Southgate's ability to eke out results, England are expected to come out victorious, but it won't be easy with Ukraine not bowing down without a fight. We are predicting a 2-1 victory for England, which will be assuring them a ticket to the semifinals.
Final Prediction: England 2-1 Ukraine
Also Read: Euro 2020 Czech Republic Vs Denmark Prediction: Who Will Win Today's Match