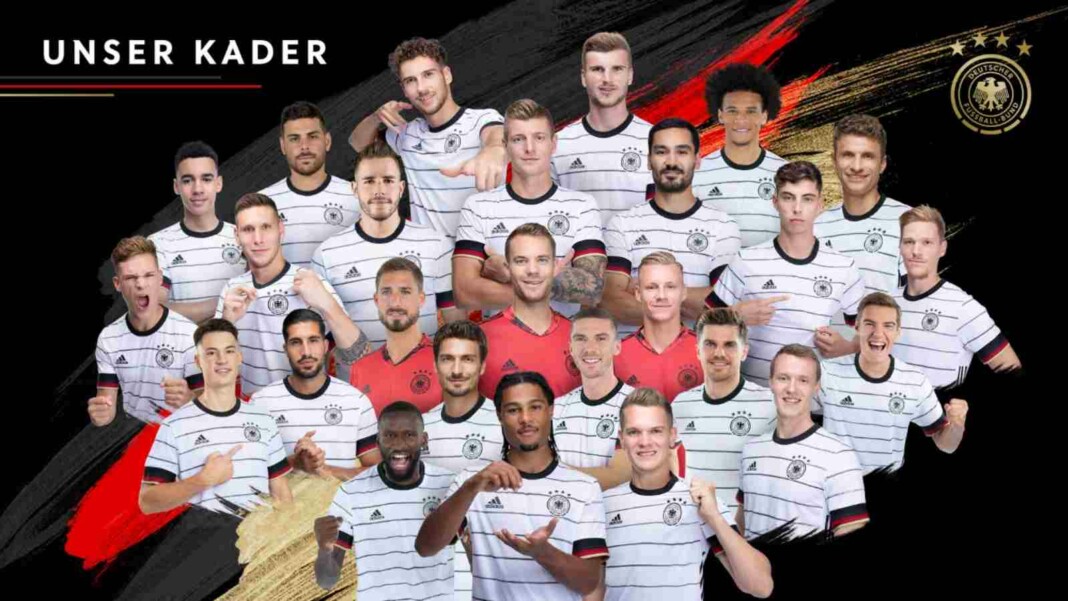 Manuel Neuer will lead the Germany national football team at Euro 2020 which is all set to begin from 11th June in Rome. Neuer, who is known for his sweeper-keeper role for Bayern Munich and the German national team, is an aggressive player with incredible agility. For a long time, the 35-year-old has been one of Bayern Munich's and Germany's top players, and his expertise will be crucial for Joachim Low's side at Euro 2020.
The 35-year old became the first goalkeeper for Germany to feature in 100 international games in their 7-1 victory against Latvia in pre-Euro 2020 friendly.
Neuer started his career for Germany against the United Arab Emirates in June 2009, rapidly defining himself as his nation's number one. He replaced Bastian Schweinsteiger as a captain in 2016 after the latter's retirement and now is widely regarded as one of the great goalkeepers of all time due to his leadership abilities, dominating demeanor, and passing skills.
Neuer was in fantastic form during the 2014 World Cup, receiving the Golden Glove after Germany won the tournament. In the final, he maintained a crucial clean sheet, denying a goal to the Argentina team that included the likes of Lionel Messi, Ezequiel Lavezzi, and Gonzalo Higuain.
Even at the club level, the German goalkeeper has made over 400 appearances in all competitions for the Bavarian giants. During that period, they have won nine straight Bundesliga titles, as well as five German Cups and two Champions League championships.
Germany, with three titles to their record, are the joint-most successful team in European championships. After finishing fourth in the Euro 2016 and getting knocked out in the group stage of the 2018 World Cup, Neuer would be raring to go big this time around and add another trophy in his cabinet.
Germany national football team's campaign in Euro 2020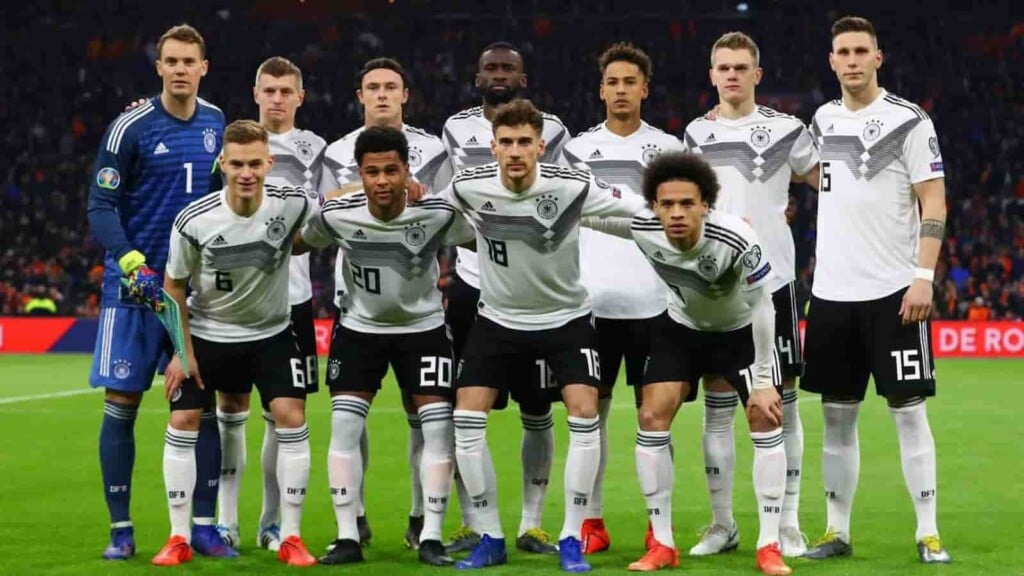 Germany comfortably made it to the Euro 2020 after finishing at the top in the qualifiers table with seven wins in eight matches ahead of the Netherlands, Northern Ireland, Belarus, and Estonia.
They are drawn in Group F and will play against France on 16th June in Munich followed by a clash against Portugal on 19th June and Hungary on 24th June in the same venue.
Also Read: EURO Venues- All you need to know about Johan Cruyff Arena, Netherlands
Also Read: EURO Venues- All you need to know about Puskas Arena, Budapest