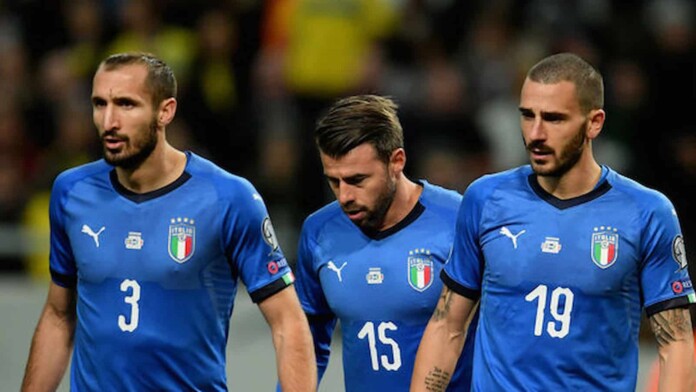 Giorgio Chiellini will lead Italy national football team in Euro 2020 which begins on 11th June in Rome. Italy manager Roberto Mancini has named the 26-man squad for the competition and has handed the armband to Giorgio Chiellini. Chiellini is one of the biggest names in Italian football and will have the responsibility to see Italy through a successful Euro 2020 campaign.
The defender made his international debut for Italy against Finland in 2004 and now has 106 caps, making him the seventh-highest appearance holder in Italy's history. Chiellini was a member of the national team for the 2004 Olympics, where he won a bronze medal, as well as four UEFA European Championships, two FIFA World Cups, and two FIFA Confederations Cups, also helping Italy reach the UEFA Euro 2012 final and finish third at the 2013 FIFA Confederations Cup.
Chiellini, a fierce and unwavering center-back, has a plethora of experience at the club and international levels. He joined Juventus in 2005 appearing in over 500 games for them and leading them to nine consecutive Serie A victories from 2012-2002, four consecutive Coppa Italia championships, and four Supercoppa Italiana victories. Chiellini has been selected in the Serie A Team of the Year on five occasions and three times as the Serie A Defender of the Year.
The aggressive defender is considered one of the world's best center-backs and with the skills and experience he has, he would eye for a successful campaign for Italy in Euro 2020. This might be the 36-year-old's final attempt for international triumph and his leadership qualities will be important for the relatively inexperienced Italy squad.
Italy's campaign in Euro 2020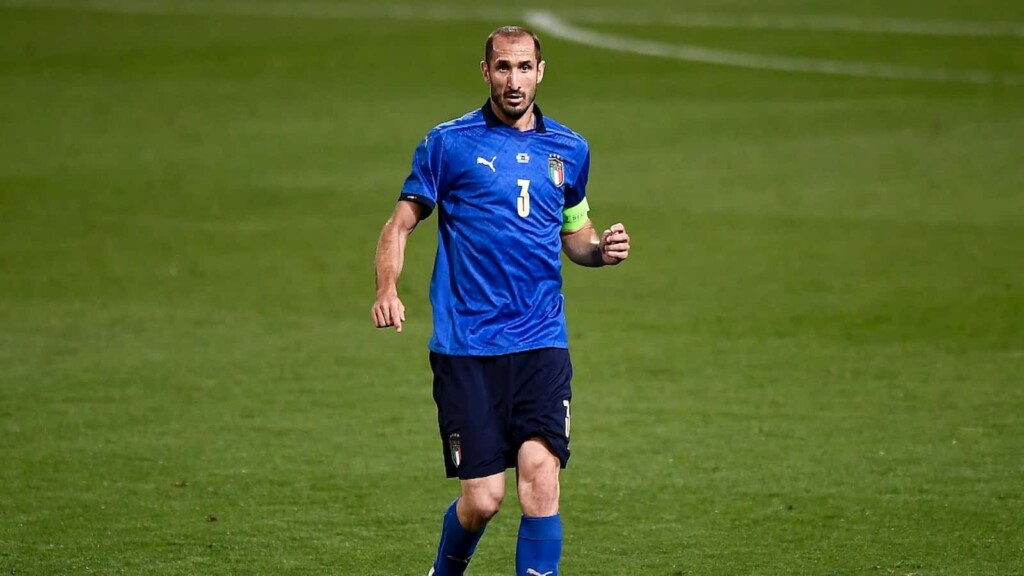 Italy dominated the Euro qualifiers as they finished at the top in the qualification table winning all of their 10 games and ending above Finland, Greece, Bosnia and Herzegovina, Armenia, and Liechtenstein.
They are placed in Group A and will kick off their campaign against Turkey on 12th June in Rome followed by a clash against Switzerland on 17th June and against Wales on 20th June in the same venue.
Also Read: Three U-23 stars who will be a vital cog for their side in EURO 2020