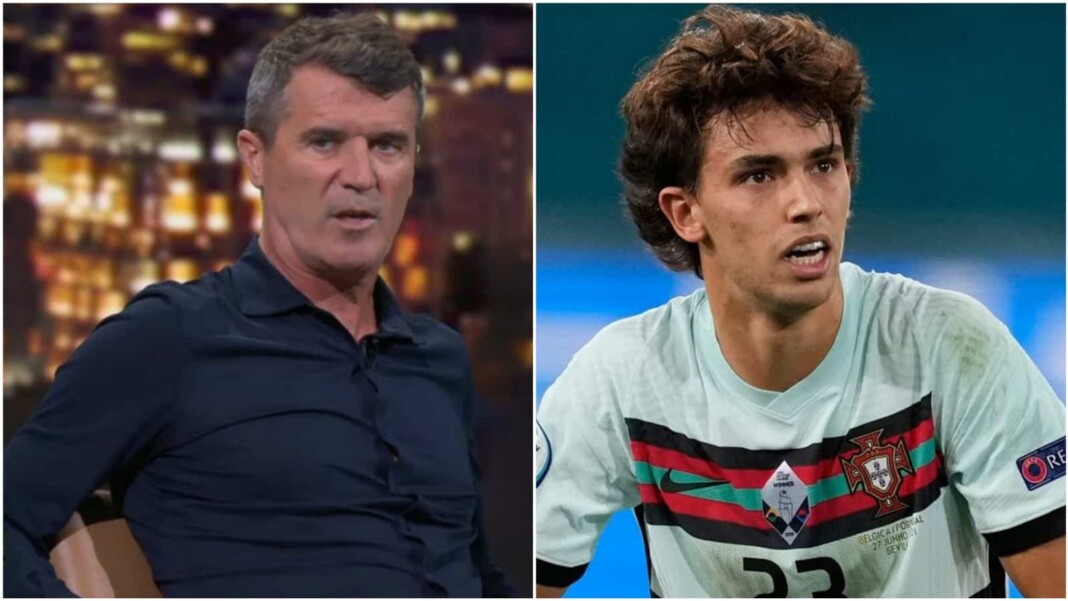 Former Manchester United legend Roy Keane lashed out at Portuguese prodigy Joao Felix and current Manchester United star Bruno Fernandes, following Portugal's defeat to Belgium in the round of 16.
Defending European Champions Portugal crashed out of the Euro 2020, thanks to Thorgan Hazard's wonderous strike from the edge of the penalty box to give Belgium the lead, to which Portugal couldn't find a reply.
"Felix, when he came on, that guy's an imposter, he's an imposter" said Keane, bashing the Atletico Madrid man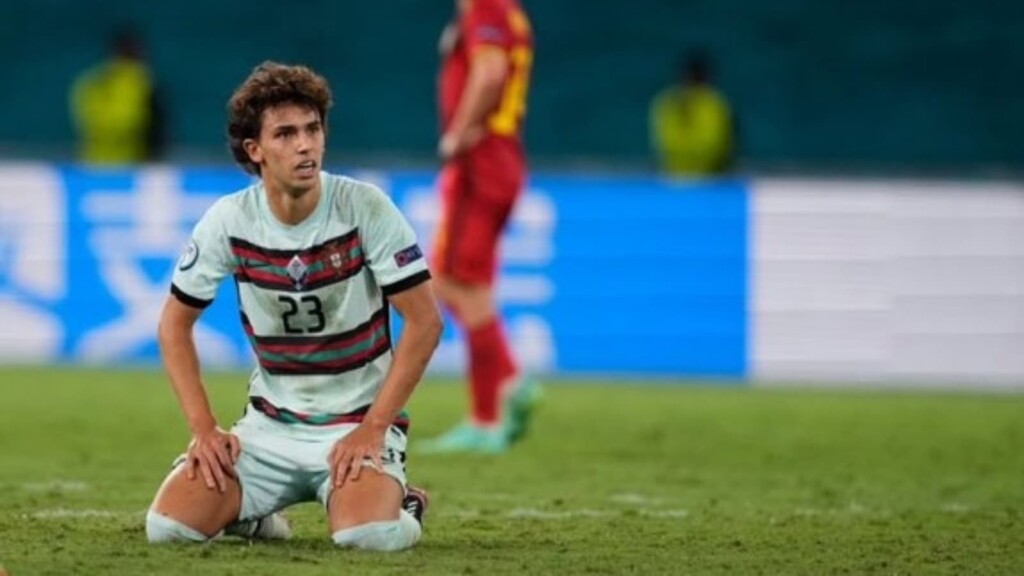 Roy Keane was visibly let down by the lacklustre displays of João Felix and current United talisman Bruno Fernandes, since they were subbed on late by Portugal manager Fernando Santos to push for an equaliser against Belgium in the Euro 2020 round of 16 match.
"I get really annoyed with it, particularly when they're quality players. There's no excuse for it, seeing players leaning back and just missing the target, at least test the goalkeeper, these are top players no getting away from that." said Keane in his interview to ITV.
João Felix came off the bench late against Belgium as Portugal searched for an equaliser, to make his first appearance at this summer's tournament. However, Felix could only muster only a little impact, shooting wayward from distance on a few occasions.
"Felix, when he came on, that guy's an imposter, he's an imposter. He comes on, your country needs you…hit the target! What was he? £100 million? If I was [Cristiano] Ronaldo I'd certainly be going after him in the dressing room. Shocking." Keane was seen furious.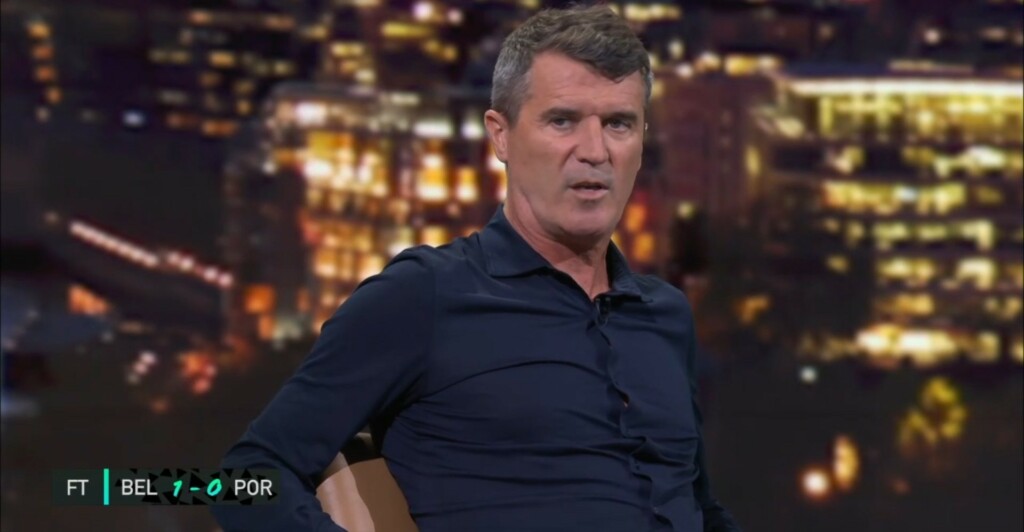 "Felix and Fernandes were driving me crazy. They've no one to blame but themselves, they fought like champions to be fair, but Portugal just short."
Keane was also disappointed by current Manchester United star Bruno Fernandes' run of form, as he was benched in Portugal's last group game against France. Fernandes was also not included in the starting lineup against Belgium, as Keane justified the reason behind it.
"No, [I'm] not really [surprised] because of the other options. He's not really been in top form in the tournament. His body language is not great and he's not performed." Keane said of Fernando Santos' decision to bench Bruno.
Also Read: Manchester United set to hand improved contract to Jesse Lingard