The highly anticipated second semifinal Fixture of Euro 2020 between England and Denmark is underway at the Wembley in London, with the winner guaranteed a ticket to the final against Italy and a shot at the glorious title.
The match has been equally contested and both teams looked on equal footing right from the beginning, with both teams denying each other any stray chance to dominate. England were dominating possession early on and put some dangerous balls into the box, but Denmark grew into the game soon and took matters into their own hands soon after, giving England a fight to remember.
Euro 2020 Watch England Vs Denmark: Mikkel Damsgaard put Denmark in lead with a perfectly taken free kick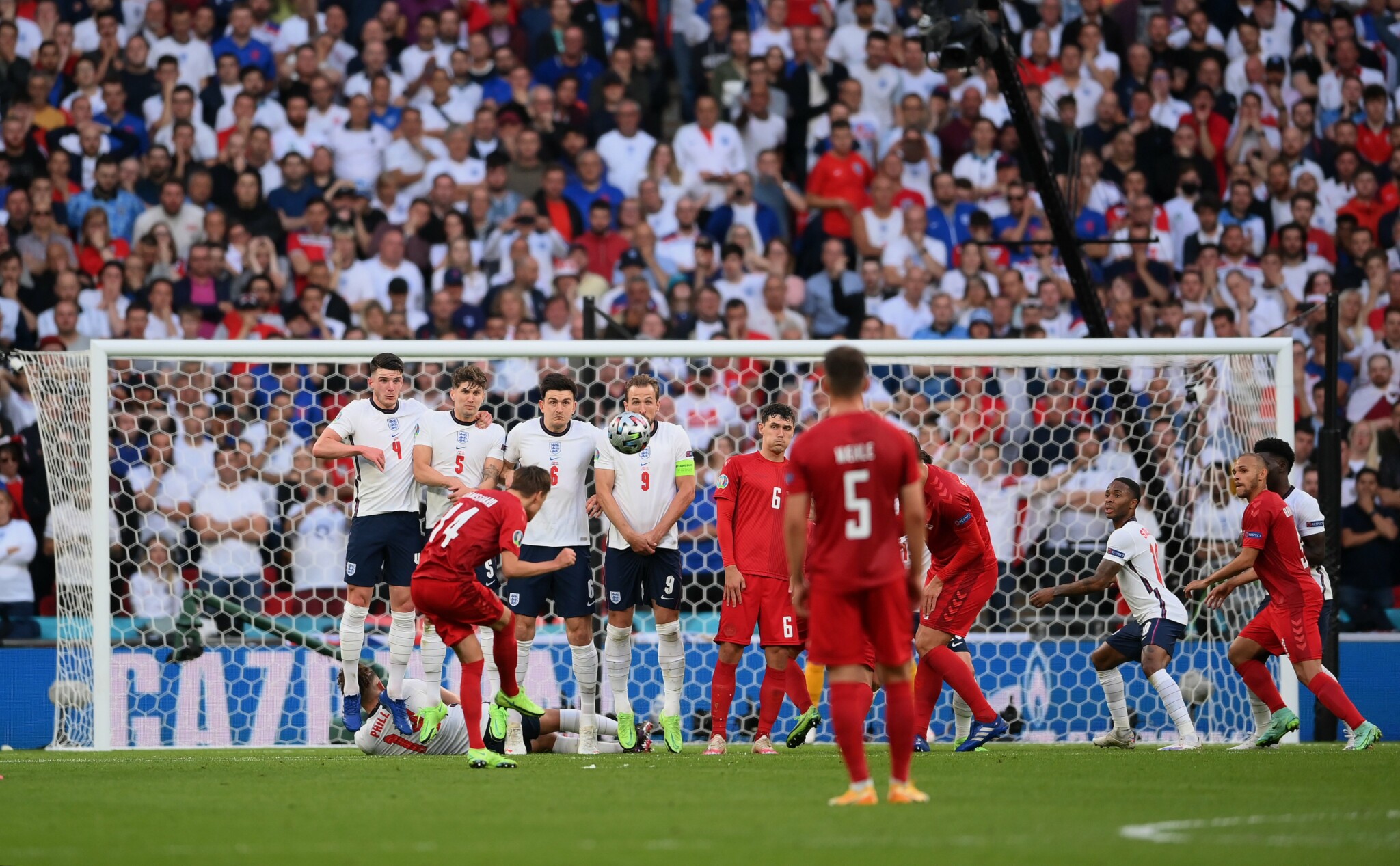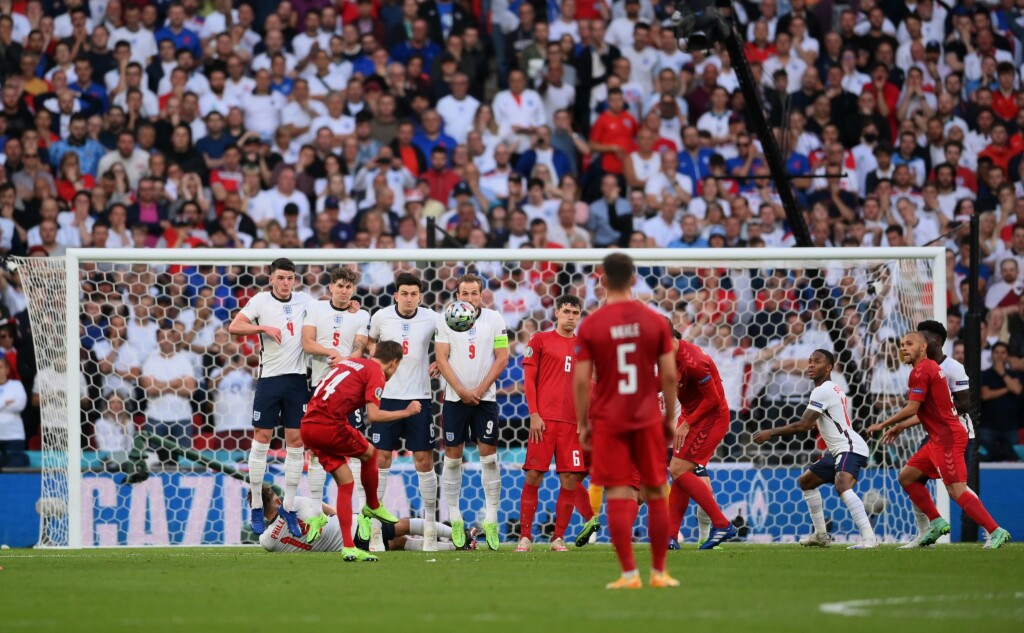 It's Denmark who had taken the unlikely lead in the 30th minute with beautifully taken free kick from Mikkel Damsgaard. The Dane took a unleashed a perfectly measured shot that curled over the wall and dipped right at the last moment. Pickford got a hand to it but the shot had too much power, as it ended up at the back of the net eventually.
It is the first goal England have conceded in this tournament yet till now, after keeping five clean sheets in the first five games. It is also the first free kick to be scored directly in the current edition of the European Championships.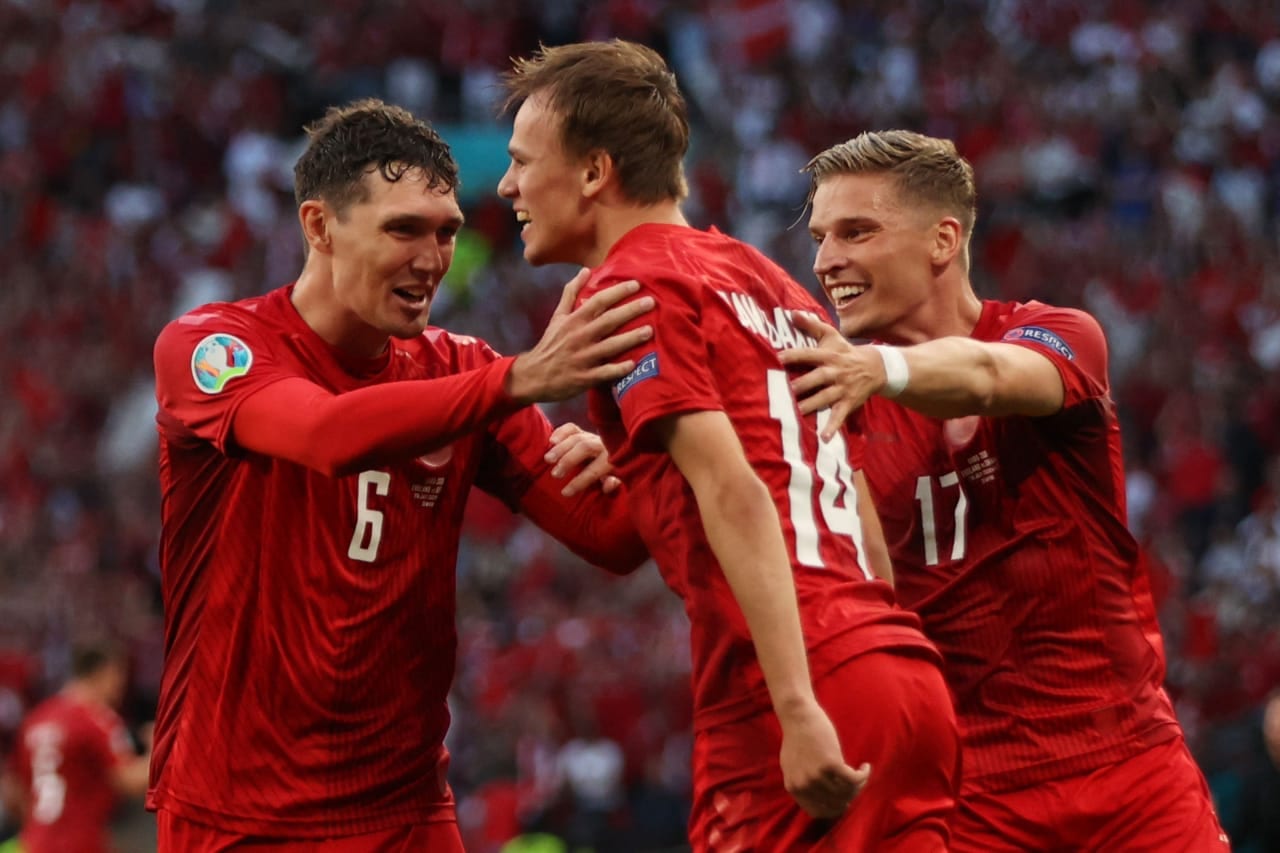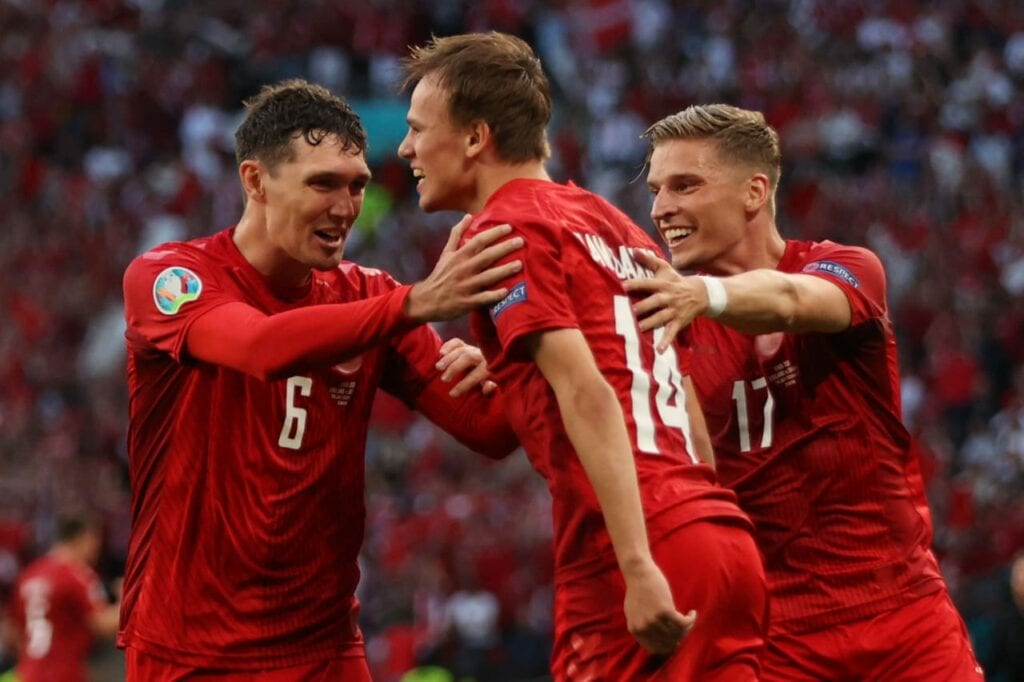 Euro 2020 Watch England Vs Denmark: England get right back into the game after an unfortunate own goal from Simone Kjaer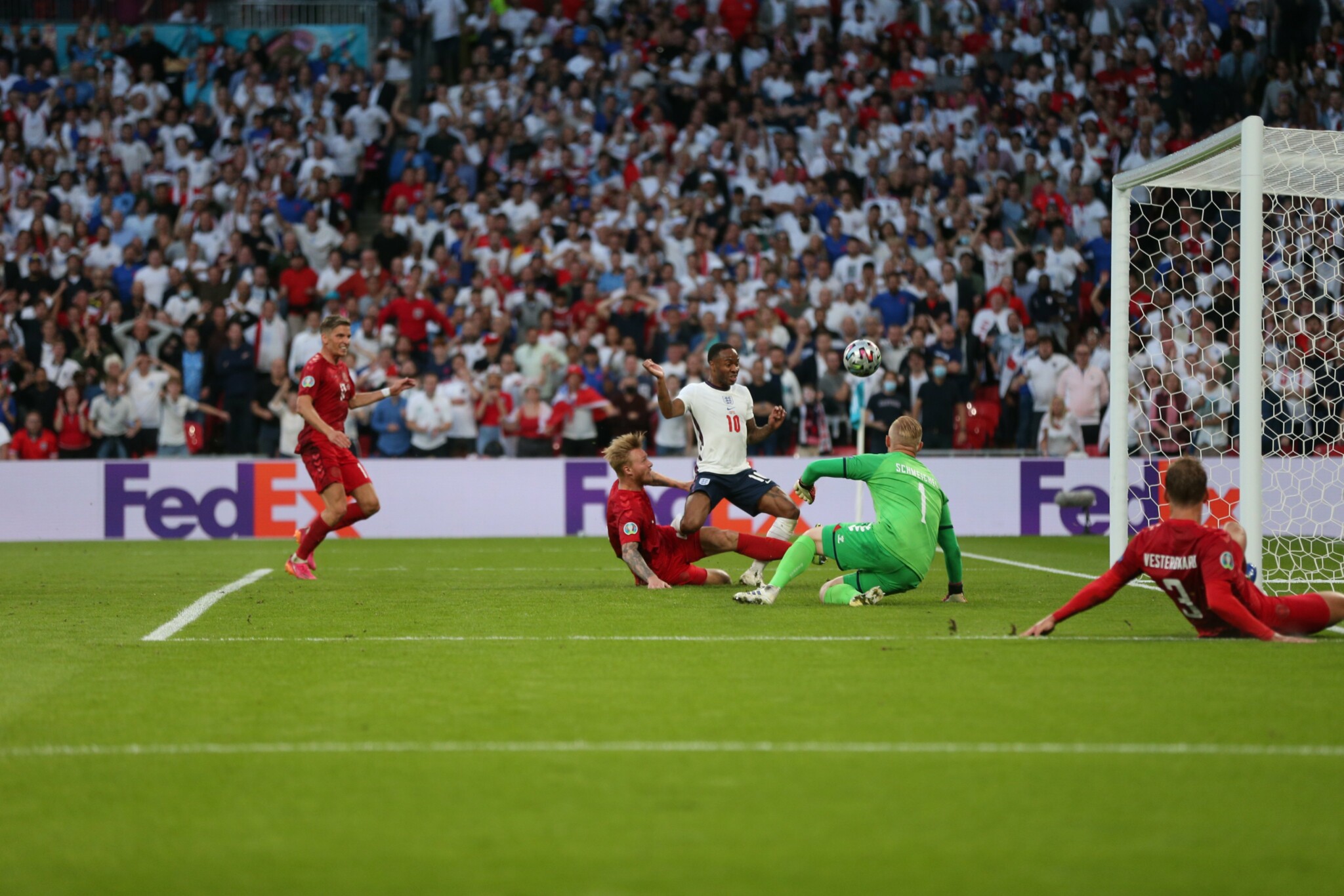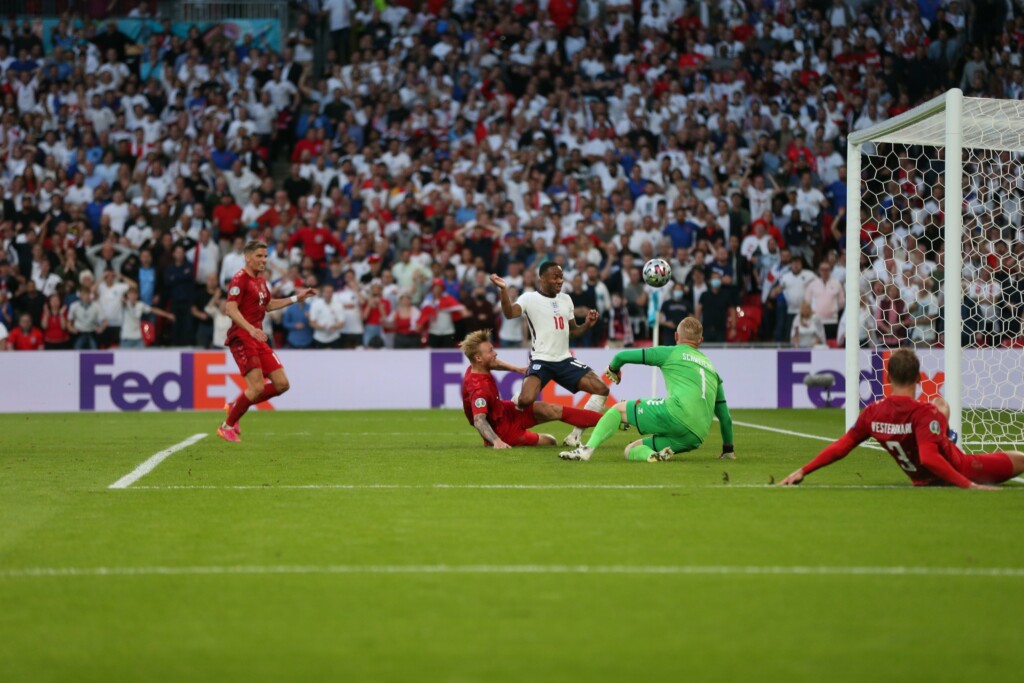 England draw level within ten minutes, when Simone Kjaer put the ball at the back of his own net while trying to deny Raheem Sterling from scoring.
Harry Kane drills a wonderful through ball for Bukayo to latch onto in the 39th minute, and Saka lays on a perfect pass at the back post which is attacked by Sterling. Kjaer tries to intervene and stop Sterling from getting in front, but eventually ends up putting it in the back of his net as England roll back in celebrations , with the game now in perfect balance. The two teams go into half time with a 1-1 scoreline.
Also Read: Pep Guardiola picks out three possible candidates for FC Barcelona manager job