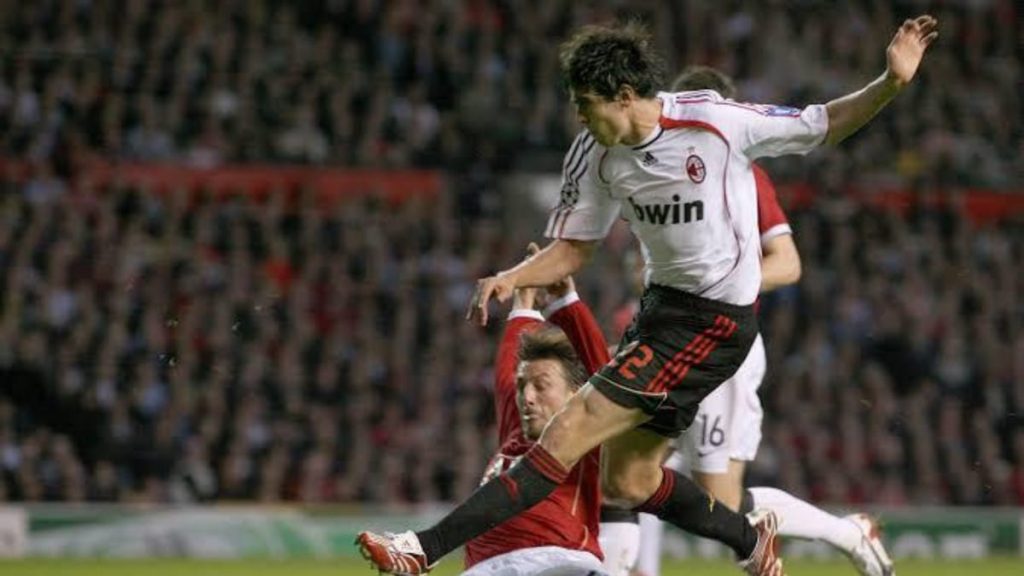 Fans might miss yet another nail-biting clash between Manchester United and AC Milan due to Covid restrictions. The two giants have been drawn up against each other in the UEFA Europa League round of 16. The two clubs have excellent pedigree when it comes to European football, winning the Champions League on 10 occasions between them, but this is the first time they have ever been pitted against each other in another UEFA competition. It's a match every fan would look forward to as we look at their history of triumphs.
Manchester United VS AC Milan: Preview
Both these heavyweights have a strong history when it comes to winning accolades. AC Milan have won the Champions League 7 times the most by any club after leaders Real Madrid. The last time they won was way back in 2007 beating Liverpool 2-1 in the final. Immediately the next year the championship was won by Manchester United grabbing their third UCL title.
Despite winning the Champions League 7 times Milan have never won a Europa League. United on the other hand has only recently won its first Europa League trophy in 2017. One might presume that Milan would give it their best this year to achieve the only cup missing from their cabinet.
Manchester United VS AC Milan: Head to Head

The two clubs have faced each other on several occasions and the most recent of them are ever since the Champions League was called what it is. In 2005 and 2007 AC Milan advanced to the later stages of the tournament. Whereas in 2010 thrilling performances from Wayne Rooney in both legs helped the Red Devils progress into the quarterfinals.
With each team having world-class players in the past including the likes of Cristiano Ronaldo and Wayne Rooney for ManU and Maldini and Kaka for Milan. There is of course been David Beckham and Zlatan Ibrahimovic who have played for both these clubs.
Manchester United and AC Milan current form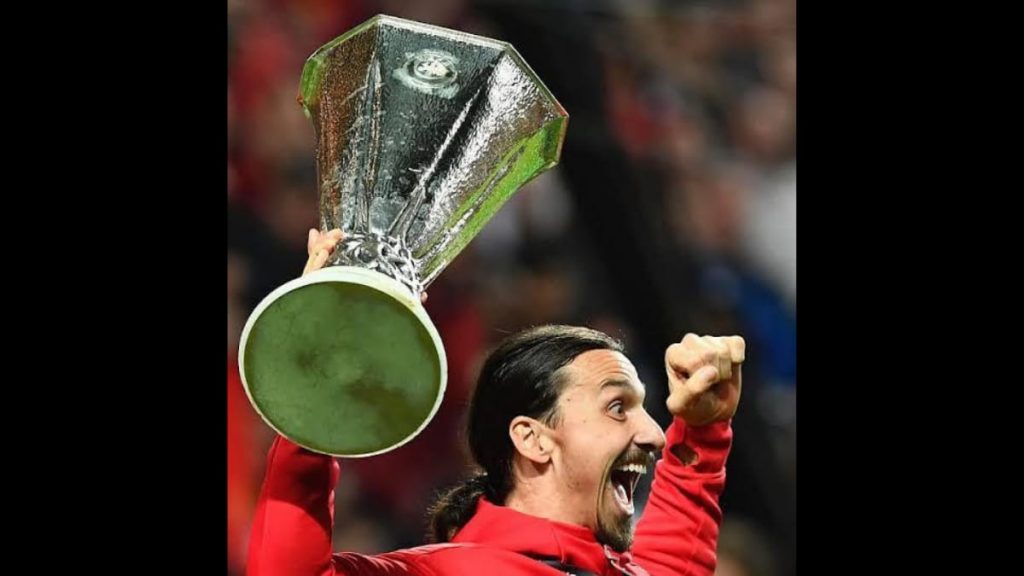 Ole Gunnar Solskjær's side has had one of the best seasons in a long time with Bruno Fernandez and Edison Cavani teaming up a lethal attack. They have not been beaten in the past 8 games. On the contrary Stefano Pioli's side is somewhat not having the best time. They have lost 4 matches of their previous 8 encounters. Though both teams have played well in their domestic league; they have not been able to rise to the top. Manu face Chelsea in the Premier League next whereas Milan face Roma in Serie A.

With Zlatan returning to Old Trafford, Manchester United might have to reinforce their defence. The 39-year-old, still very hale and hearty shows no slack of energy. It is going to be exciting two legs.
Also Read: Jurgen Klopp personally reaches out to Real Madrid centre-back Raphael Varane as latter's contract ends next summer