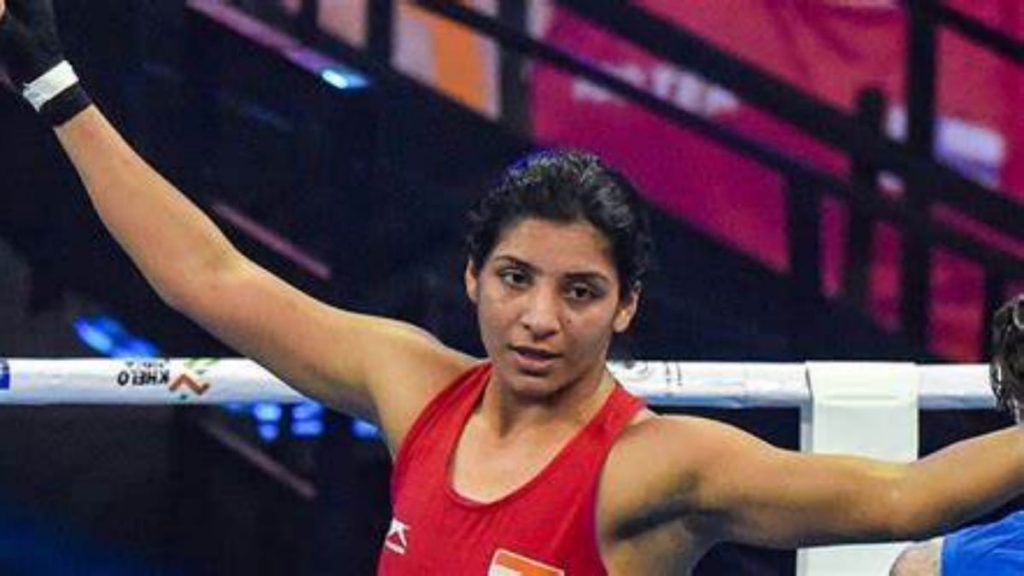 Indian boxer from Punjab, Simranjit Kaur had recently expressed her resentment on not getting what she was promised & deserved by the government.
She spoke about her financial crisis on media to which Amarinder Singh, Chief Minister of Punjab, affirmatively promised to provide help. He even tweeted, "I have directed Secretary, Sports to immediately look into what needs to be done."
"I was also promised a job in Punjab government when I met Chief Minister sir in March, again who cares? Why they want us, the athletes, to keep begging for what we deserve or promised?" Kaur told IANS.
But none of it happened. The 25-year-old boxer is disheartened that she still has to suffer from so much of crisis. She said that she was promised an amount of ₹5 lakh and a job in the Punjab government when she met the CM in March. But she hasn't got any help till date.
Simranjit Kaur devastated overlooked against TikTokers
She even mentioned that the TikTok stars got their money from the Punjab government well on time and yet athletes like her have to keep begging for what they deserve.
"I don't know much about their (government) criteria. I was promised Rs 5 lakh also but who cares? Whereas, TikTok stars got their money from the Punjab government well on time," Simranjit said.
She desperately needs a job which she has said time and again. Simranjit also mentioned that she didn't receive any sort of written documents or assurance and feels helpless as to she has no clue where to approach. And to worsen the situation, the Covid19 pandemic happened which has brought everything to a standstill.