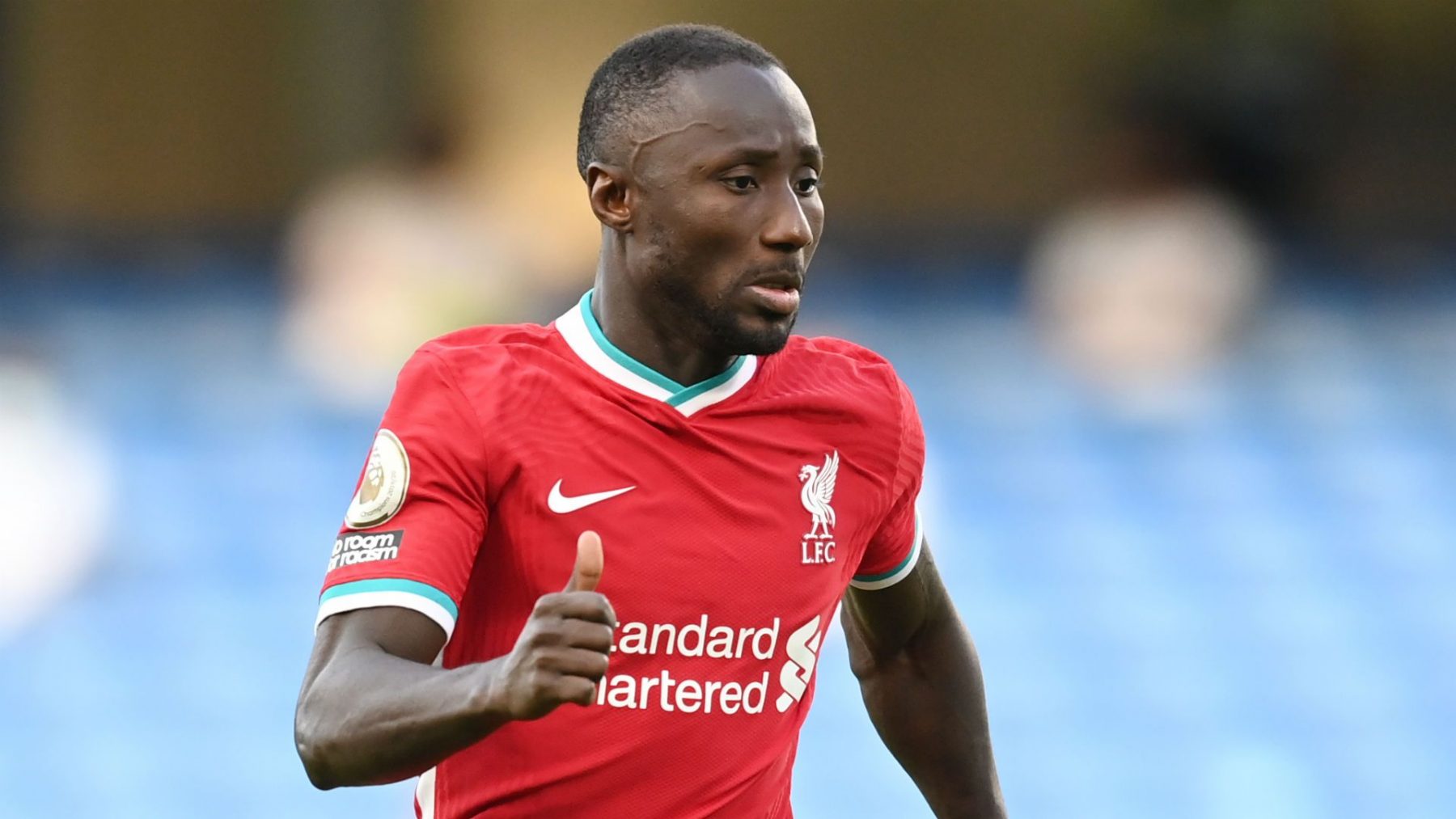 Jurgen Klopp revealed that Naby Keita is fit for the Merseyside derby while stand-in centre-back Fabinho is still ruled out. Meanwhile Everton received good news in the form of Carlo Ancelloti confirming that Dominic Calvert-Lewin was fit for the Merseyside derby. The Everton striker is the highest goal scorer for Everton and they will need him to bring the goals against their neighbours in the derby.
Naby Keita to play a bit part role in order to ease him back into the squad
Jurgen Klopp is confirmed to not start Naby Keita immediately in the derby in order to ease him back into the team. A midfield of Naby Keita, Thiago Alcantara and Jordan Henderson will be Liverpool's priority and it has taken a lot of time for that to happen. Naby Keita has been reported to have undergone a special training regime which was aimed to reinforce his muscles and was made to sit in the sidelines in order to not have any recurring injuries. How much effective it is will be known in the longevity of Keita's play time.
Meanwhile Dominic Calvert-Lewin who missed the last two matches for Everton against Manchester City and Fulham is fit to play in the Merseyside Derby. The last two games he missed ended in defeat for Everton and they will be hoping that his return will boost their results.
Also read: Liverpool and Everton clash at Anfield in a rematch as the former recuperates from the latter derailing their title defence