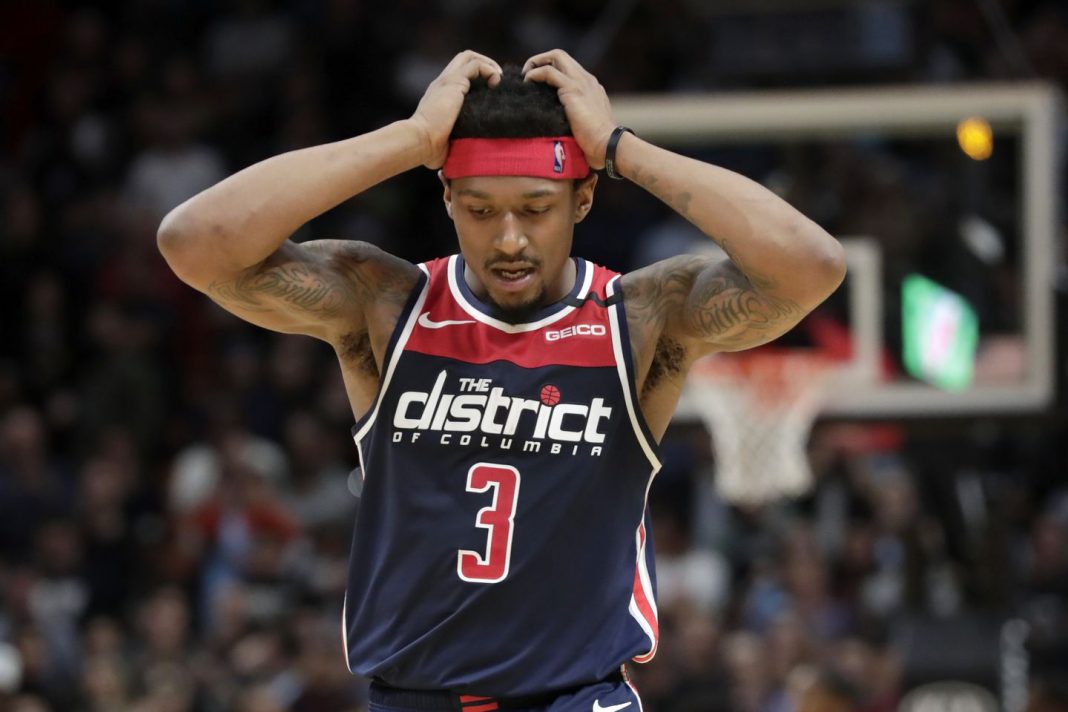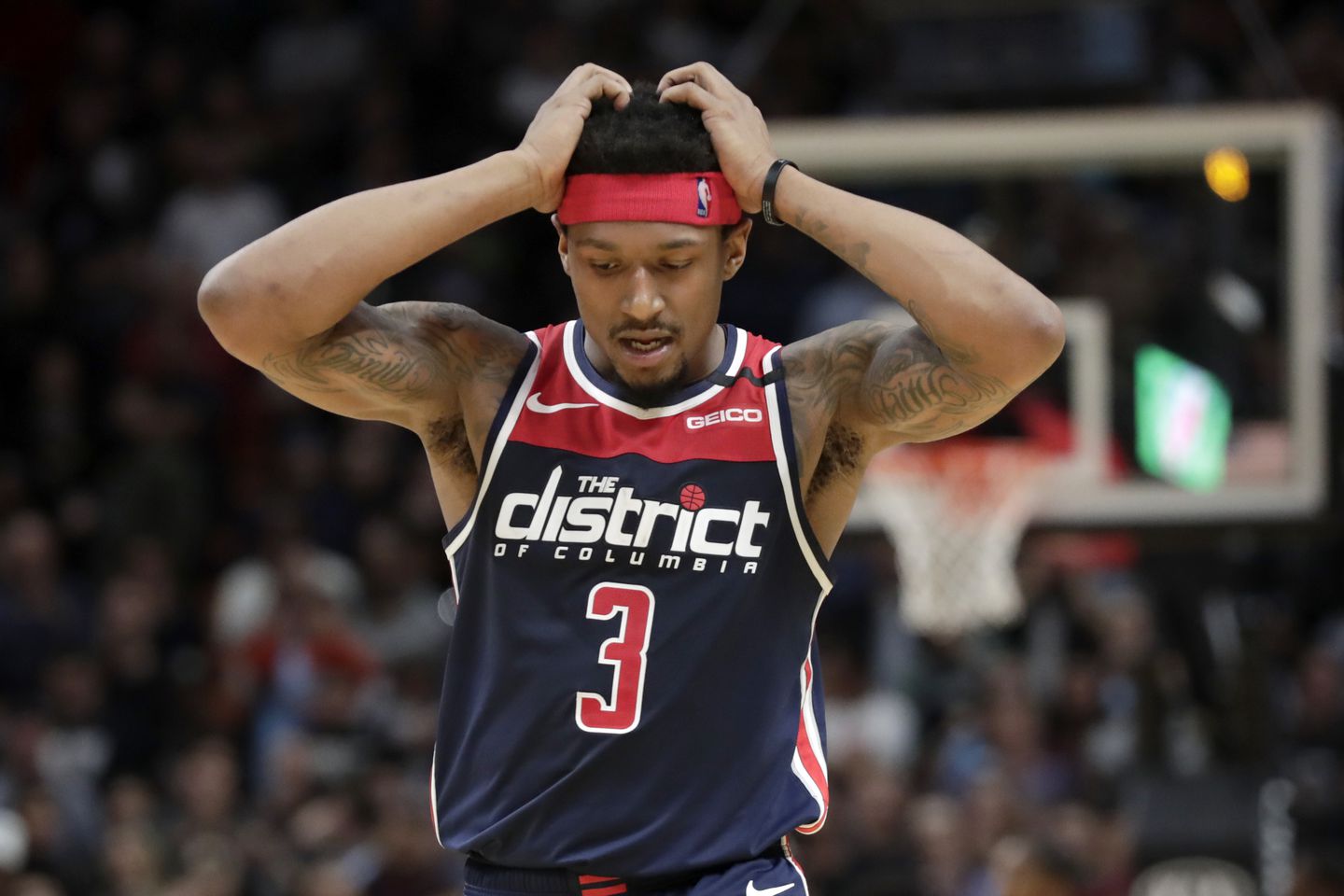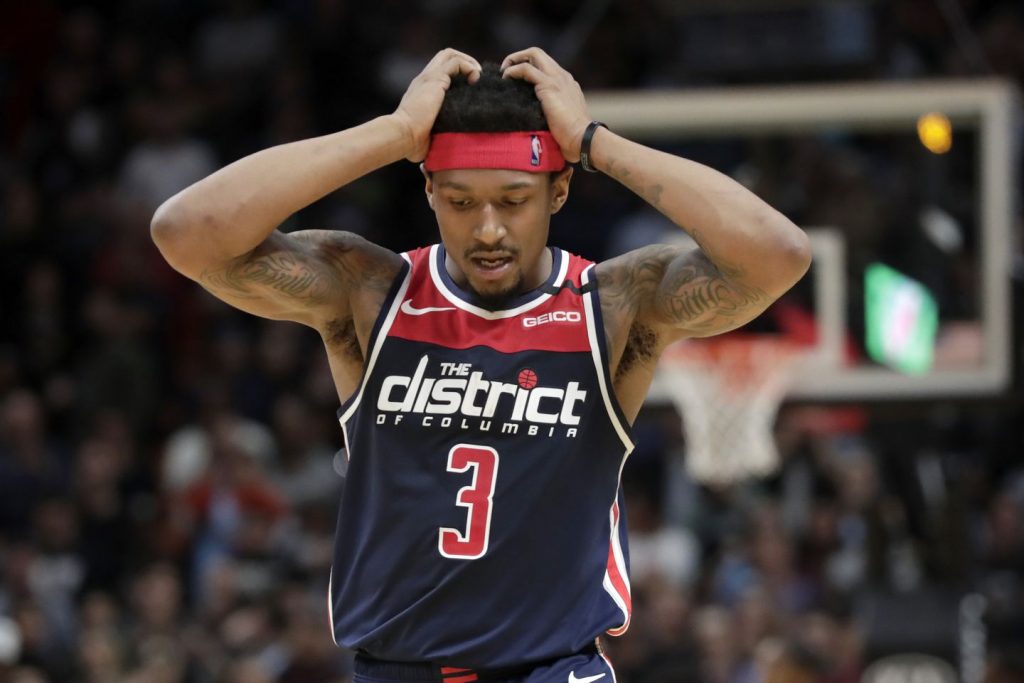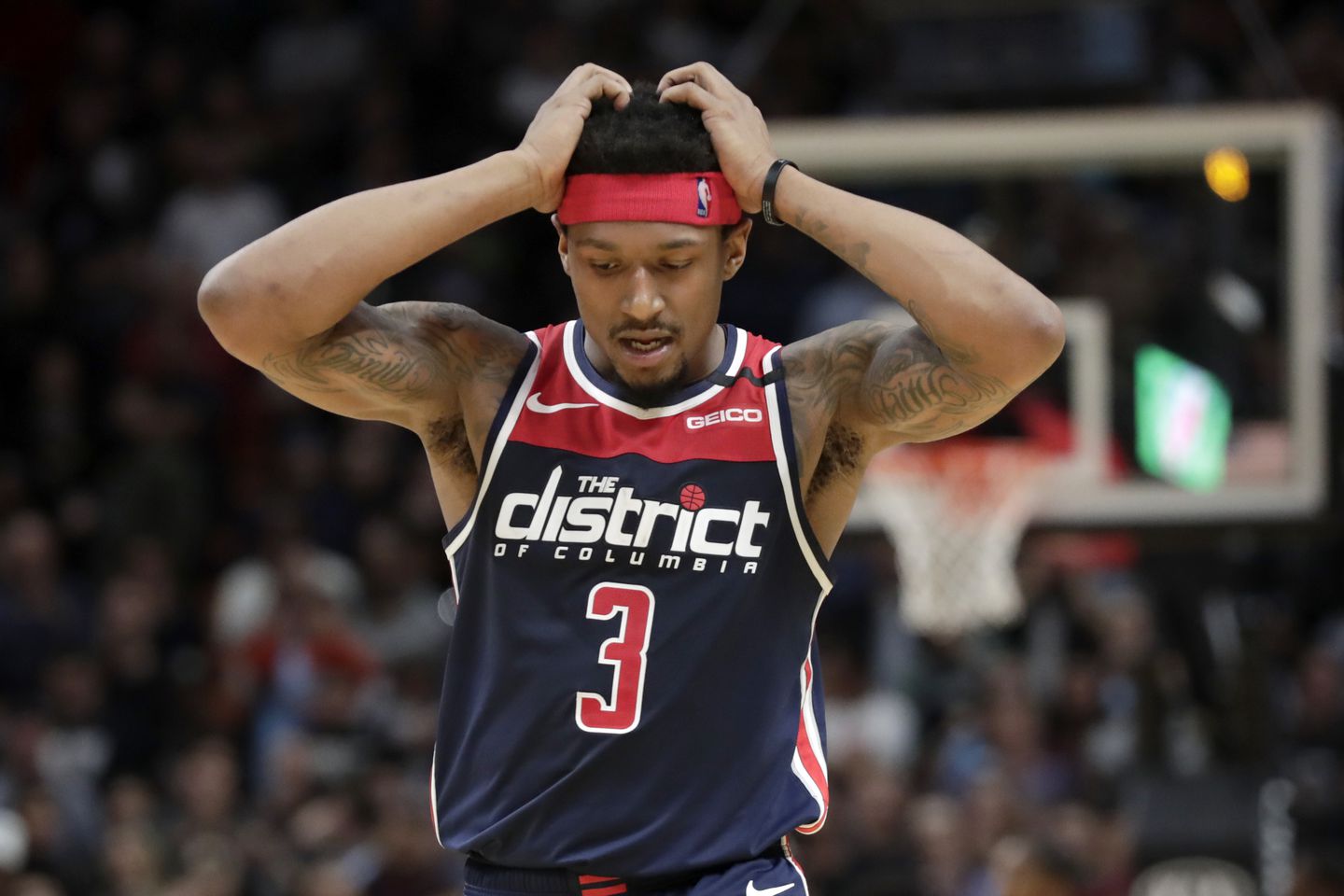 Today's game between Washington Wizards and Miami Heat went onto also show that Bradley Beal is also human. Having missed all of his 13 shot attempts, Beal went 0 for 13. A player who is averaging more than 34.5 points per game, managed to score only 7 in the entire game as the Washington Wizards crumble against Miami Heat. Going for an easy layup to start his game, little did Bradley Beal know that Bam Adebayo is going to sweep the back out of bounds. 
Talking about the Miami Heat, they were led by Bam Adebayo with 21 points. Also by, Kendrick Nunn who drained game-high 25 points. Miami who have lost won only 8 games this season and lost 14 led by as many as 37, the biggest Heat lead of the season — and biggest Washington deficit of the season. 
"We didn't come out with the right frame of mind to compete against a team that's fighting for their lives as well," Wizards coach Scott Brooks said.
Bradley Beal has his first miserable game of the 2020-21 NBA season against Miami Heat
Beal scored only seven points on 1-for-14 shooting for Washington. The first time this season he has been held below 25. Alex Len scored 18, Russell Westbrook scored 13. Rui Hachimura added 12 for the Wizards, who won in Miami on Wednesday by holding the Heat to 35 second-half points — then gave up 40 in the first quarter 
Plenty changed for the Heat. They had a morning shootaround, a break from the norm. They changed the starting lineup, inserting Goran Dragic for Herro. Heat coach Erik Spoelstra even challenged a foul call, something he hardly ever does, and was successful.
"We're seeing improvement," Spoelstra said. "We just need time. Our core guys have not been on the court together a lot this season, and you're trying to build habits and play the right way." 
Also Read: LaMelo Ball scores most points by Charlotte Hornets rookie, knocking career-best…