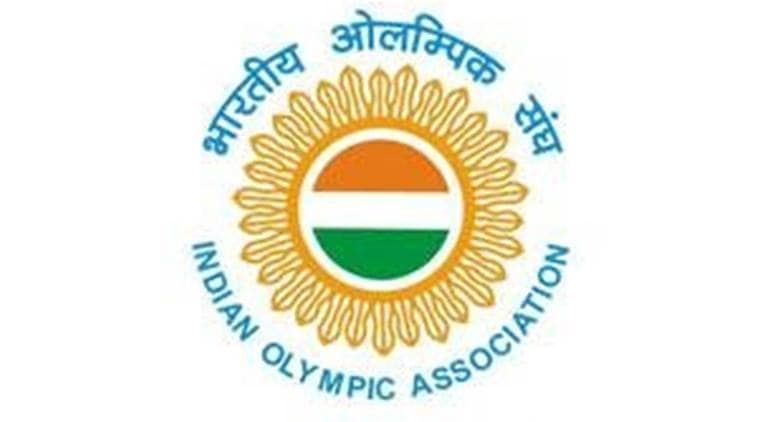 Vice president of Indian Olympic Association and President of Athletics Federation of India, Sumariwalla thinks there is a no shortage of talent in a country like India but to be best in the world or best in the business you need to have a podium of facilities for your diamonds to be the legend of the game.
While on Tuesday, sharing his views on the Indian opportunities at Tokyo Olympics during the webinar set up by Sports for everyone.
He said, "Every sport probably already has several Sachin Tendulkars. But each of them needs the right platform to showcase their talent,"
To be honest, money can't get you medals for your country there has to be the system with proper infrastructure and facilities for the player to perform for a long time.
He added further, "we need the best of both, hard and soft, infrastructure, especially at the grassroots level, "
The webinar was conducted by SFA's owner Rishikesh Joshi along with the panel from across the world that includes Rushdee Warley of Inspire Institute of sport, Dean Horridge of Fit for sport, and UK's Junior Adventure Group and Jeremy Hazin, from Canada international table tennis.
Also Read: Martial Art is not just a sport, its life: Indian Bruce Lee 'Mr. K.J. Joseph' In An Exclusive Interview With Firstsportz