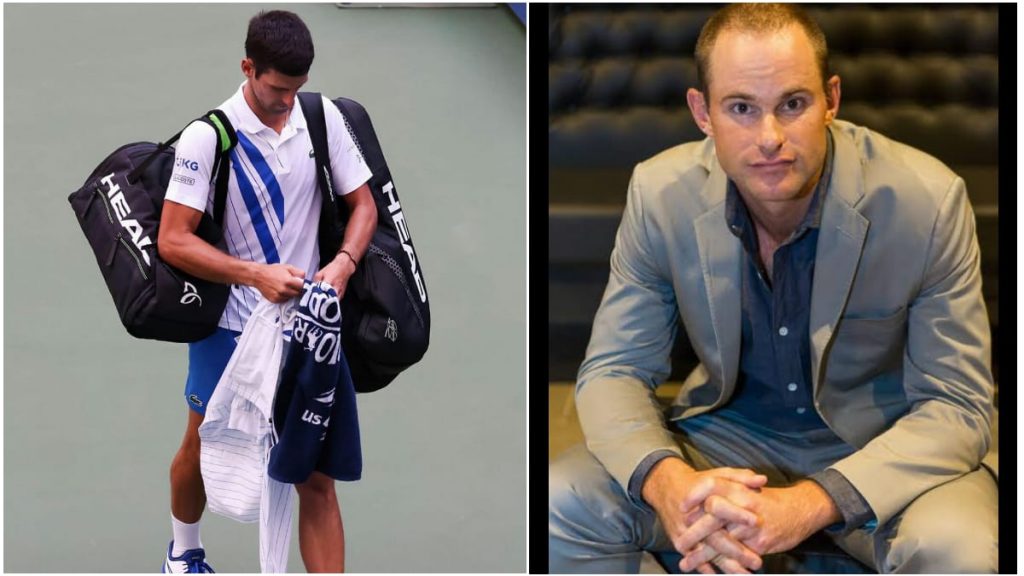 The controversy surrounding Novak Djokovic's default from the US Open 2020 in his 4th round match against Pablo Carreno Busta on Sunday which ended his winning streak of 26-0 this year is gaining attention from former tennis players with Andy Roddick giving his views about the incident on Reiter Than You. Earlier this week Tim Henman and Tony Nadal, Rafael Nadal's uncle and ex-coach gave their views on the incident.
What Andy Roddick made of the incident involving Djokovic's default?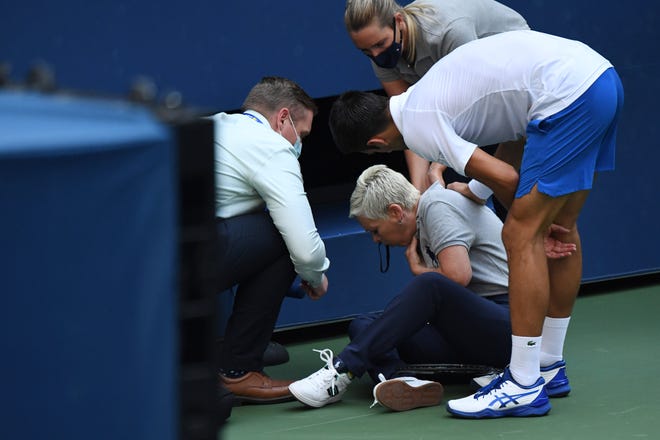 "He fired a ball, he got a serve broken – he was obviously upset. He had already fired a ball into kind of the side fence earlier in the match, and it's super unlucky. If you fire a ball and it glances off her shoe, I don't know that he gets defaulted. It hit her in the throat, and she's down like a sack of bricks. Super unlucky, but he put himself in a position where he was inviting bad luck into the equation by doing that. There's no walking out of it. Everyone who kind of knows tennis a little bit [knows] it's over, it's done. They had a conversation that was probably 20 minutes longer than it needed to be." – Andy Roddick said on Reiter Than You.
Novak Djokovic however went and checked up on the lineswoman after the ball hit her but he expected the match to continue and his comments about the lineswoman not needing to go to the hospital sparked controversy. Andy Roddick added in his assessment of the situation, saying, "If I'm Novak in that situation, as soon as the referee walks out, I go, 'Is there anything I can say or do to affect this in any way?"
"They most likely would have said no. If I'm him, he should have been on the microphone where people could hear him going, 'It's my fault, it's my responsibility, I'm very sorry, and I understand your ruling,' and just walked off. I think that would have maybe done more for him than the histrionics and referencing that 'This hit isn't going to make her go to the hospital' and 'Are you really going to make this ruling with my career and the Slam hunt and all this?' I thought that might have been a bad look." Roddick added.
Andy Roddick, one time Grandslam champion and regarded as one of the best servers the game has ever seen said that Djokovic's comments and him pleading his case did not do him any good and made the situation worse.
Andy Roddick himself was known for his own court drama smashing racquets and losing his cool. A tennis fan was quick to point out his on court drama to which Roddick gave a cheeky reply in his defense.
Roddick says Novak Djokovic's is not as much loved as either Rafael Nadal or Roger Federer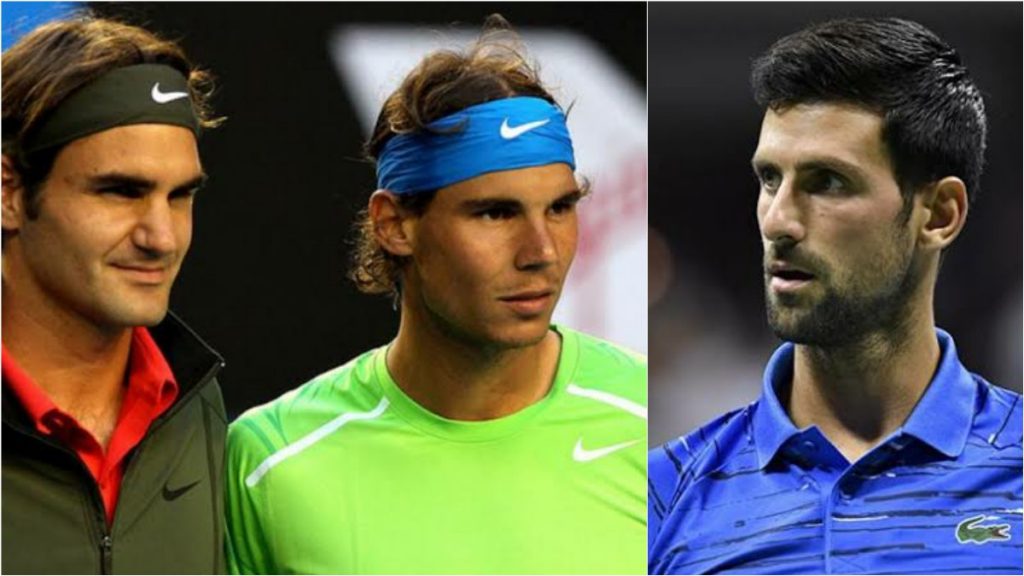 Roddick added that the last six months have been a PR Debacle for the world No.1 Serbian and 17 times Grand Slam Champion and stating that he is considered a villain in contrast to the tennis community's love for Rafael Nadal and Roger Federer.
"At this stage in his career, because everyone has been so in love with Roger Federer and Rafael Nadal for a long time, Novak Djokovic has kind of been the villain. He's the guy that kind of wants to shoot Bambi in a lot of tennis fans' eyes," the American said.
Djokovic has faced a lot of criticism after he hosted the charity tournament at Belgrade in June this year which was an absolute disaster as there were no proper protocols for Covid-19 which led to several players including Djokovic testing positive for the virus. He has also faced criticism after he formed the Professional Tennis Players Association to give players an independent body to voice their opinions. However, few have called it an irresponsible act by Djokovic claiming that the tennis world needs unity in times of such crisis due to Covid-19. Certainly his default on Sunday has only made things worse for the Serbian.
Also Read: "Do you think Federer would be kicked out for something like this?" Nikola Pilic supports Novak