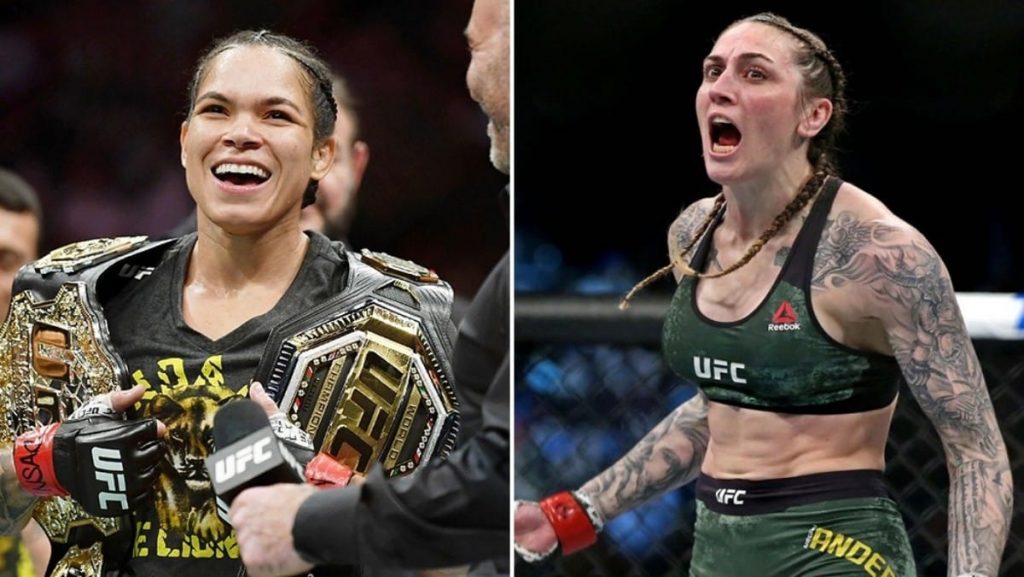 Megan Anderson would get her chance to dethrone the most dominant entity in the history of women's martial arts when she faces Amanda Nunes at UFC 259 and she is confident that she can pull this one-off.
Nunes hasn't lost any fight since 2014, and she's been a puzzle that no one has been able to solve. But she hasn't faced anyone with such a reach advantage as Megan, she is 6ft tall and she thinks this a major advantage for her.
In a recent interview, she said, "I feel like I'm the first true featherweight that she's fought that brings a lot of power. I know Felicia (Spencer's) a featherweight, but I think styles make fights. I think I have a lot of power that I bring to the table, and I don't think she's seen that in a very long time."
The betting odds are insanely in favor of Nunes and if Megan can pull this one off then she can provide the biggest upset we've seen in the history of MMA.
"I think everyone has holes in their game," says Anderson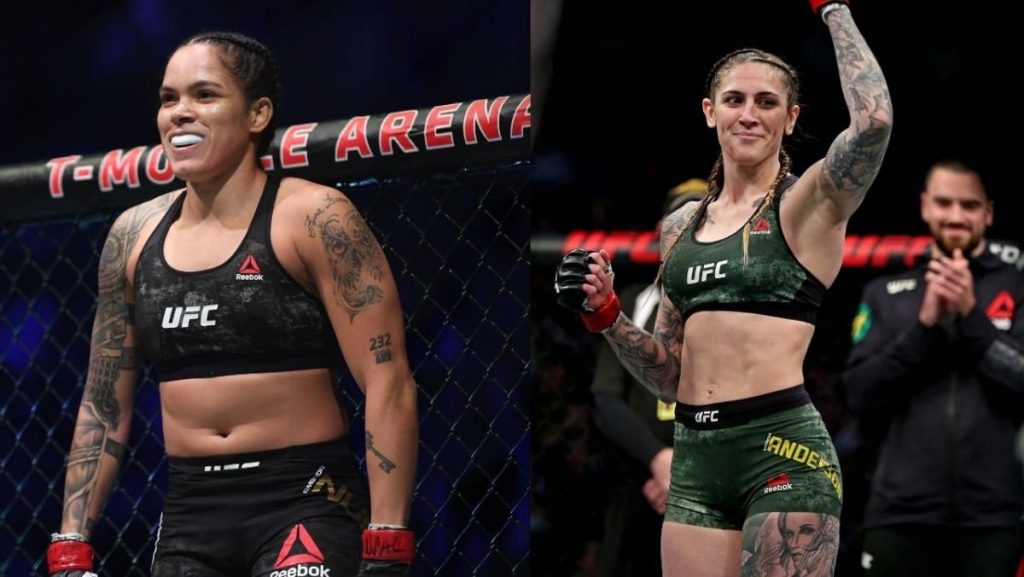 Megan Anderson believes that although Nunes has a very solid game with next to none weakness, she can exploit the weakness in her game.
She said, "I think everyone has holes in their game. I think you just have to find them. We've looked at the tape, and we've got a gameplan, so we're ready to capitalize on those moments when we see them."
"It's been a long road to get here, but I'm glad that I finally got here. I grew a lot as a person, as a martial artist getting to this point. I'm just ready to put on a show. Everyone's invincible until they're not.
Also read: Khamzat Chimaev's future in UFC is still uncertain