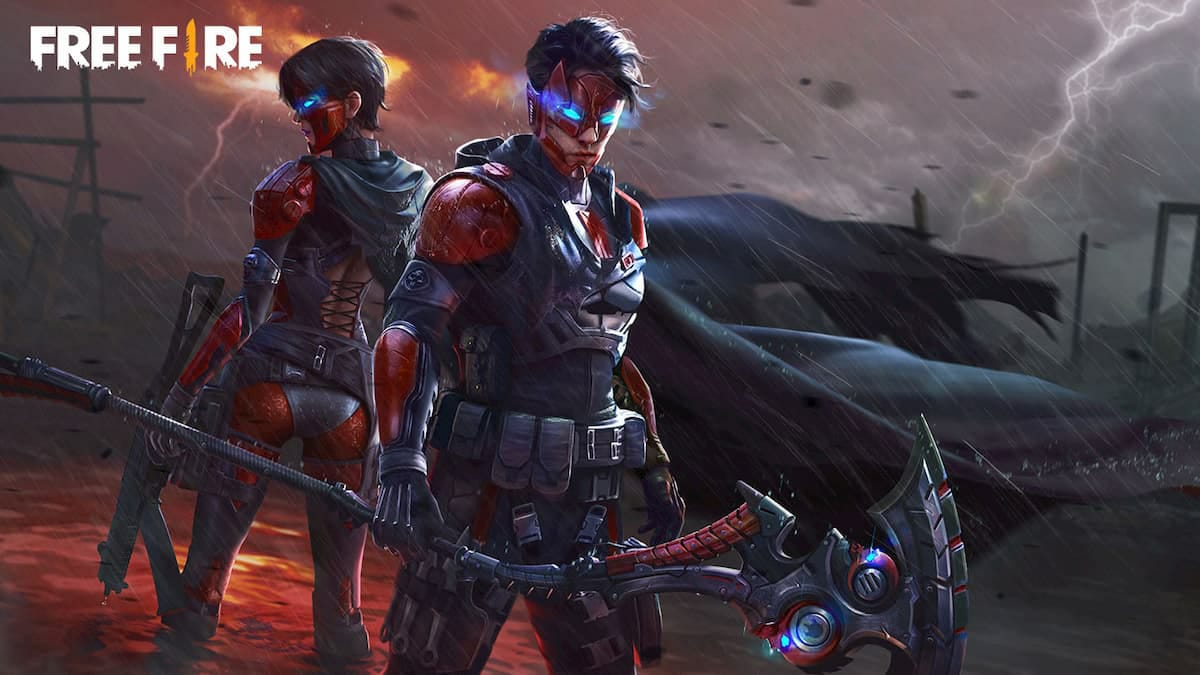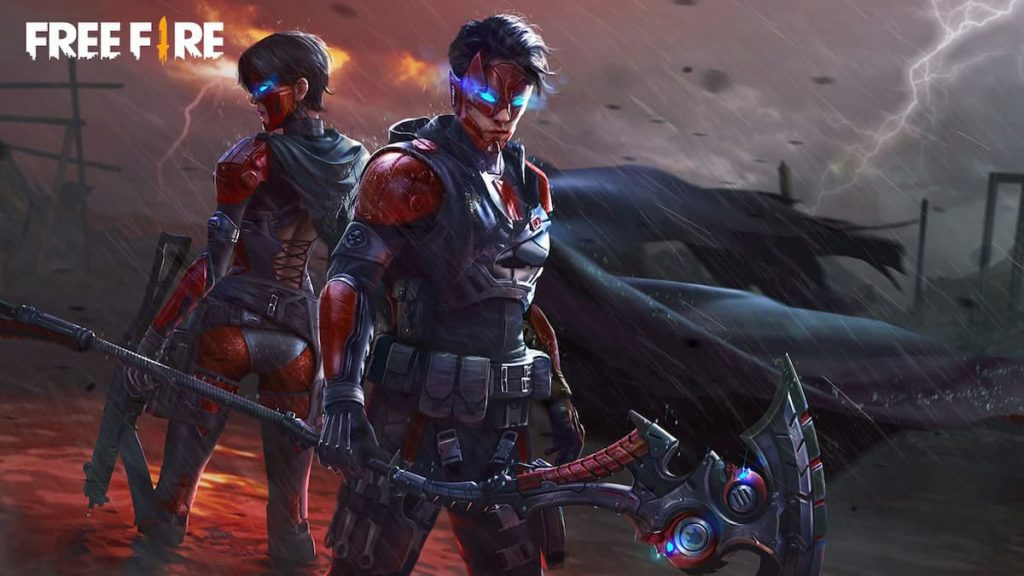 Garena Free Fire is the most downloaded game of 2020 so far. The game has gained massive steam over the past year. The game constantly receives updates filled with new and creative content. In this article we will see what the latest update will add to Free Fire. Here's what we know about Free Fire OB25 update which is scheduled to arrive soon.
Free Fire OB35 Update details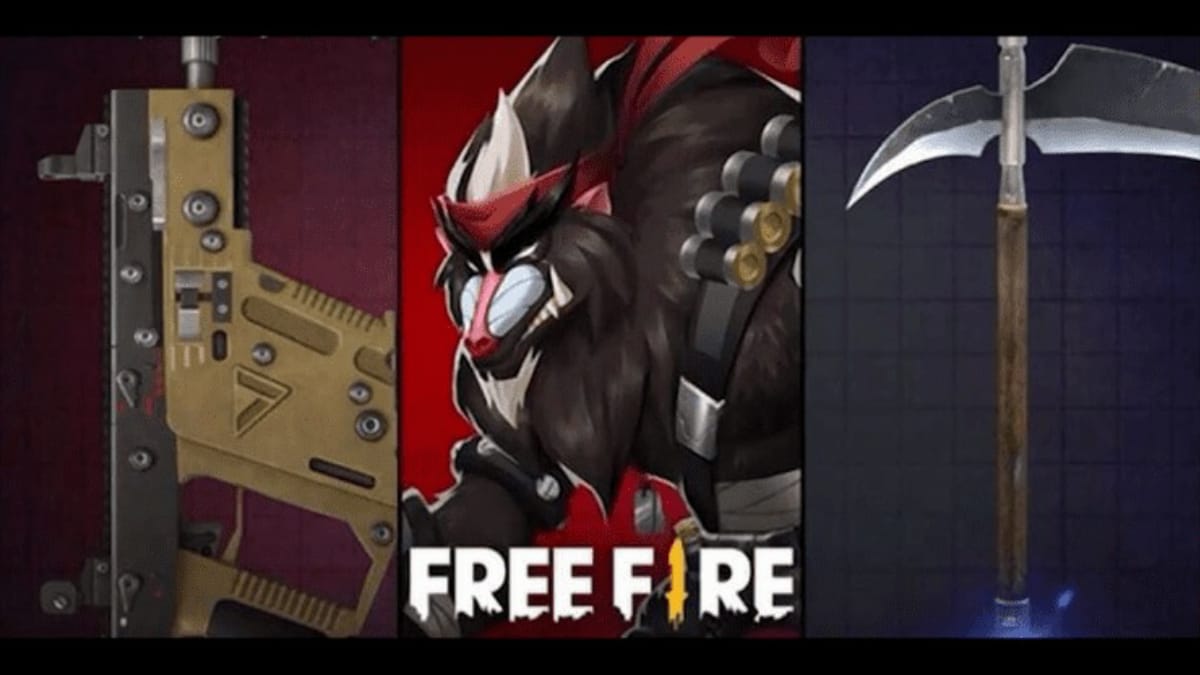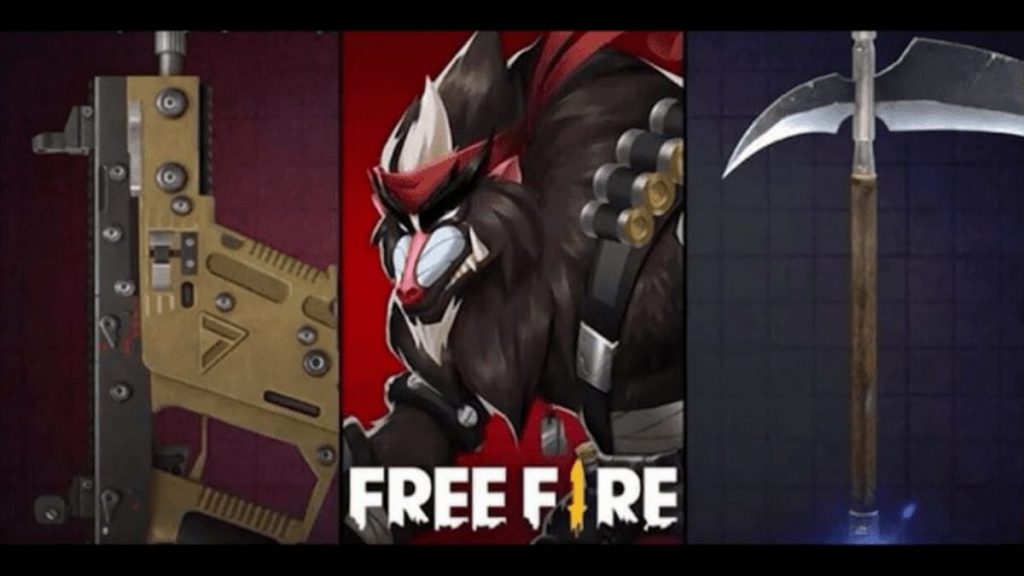 The update adds a new character called Snowelle. Snowelle is a nanotechnology and robotics expert. Snowelle's ability is Nano Nerves. This ability prevents enemies hit by her from using active abilities. This includes healing abilities and is a perfect counter to characters like DJ Alok. She is supposedly 25 years old and not particularly fond of the holiday season. She is extremely passionate towards her craft and strives to fix everything wrong with the world.
The Kriss Vector makes a comeback to the game. The weapon was initially present in the game's early days. The weapon has a very high rate of fire allowing you to melt enemies quic. You will need to be accurate or find a magazine attachment as the standard magazine only has 18 bullets.
A new melee weapon called the Scythe will be added to the game as well. The scythe has a rather good range for a melee weapon and deals significant damage upon connecting a hit.
A new pet also comes into the mix. You can now have a Baboon accompany you into the fight. This baboon's name is Brabuino. The monkey's skill is called Helping Hand, it increases the range of throwables and lets you place Gloo Walls further ahead. Having a monkey as a pet is a pretty cool thing anyways.
Those are the major additions arriving via the Free Fire OB25 Update.
Also Read: Snowelle: Free Fire's Newest Character