Map download issues in BGMI: Few days have been passed since the early access of Battlegrounds Mobile India was thrown open to gamers across the country. players are still kept on tenterhooks by Krafton as it hasn't yet released the game in its full phase. However, it has come to our notice that within just a few days of the early access, players over the country have been facing matchmaking resource pack and map download issues in BGMI.
Technical glitches, lags, ping issues are a part of every online game and it seems that Battlegrounds Mobile India (BGMI) has become the latest victim to the technical glitches. Several players have been sharing their disappointment regarding the map download issues in BGMI. Let's take a look at this article to know about the problem.
Krafton responds to map download issue in BGMI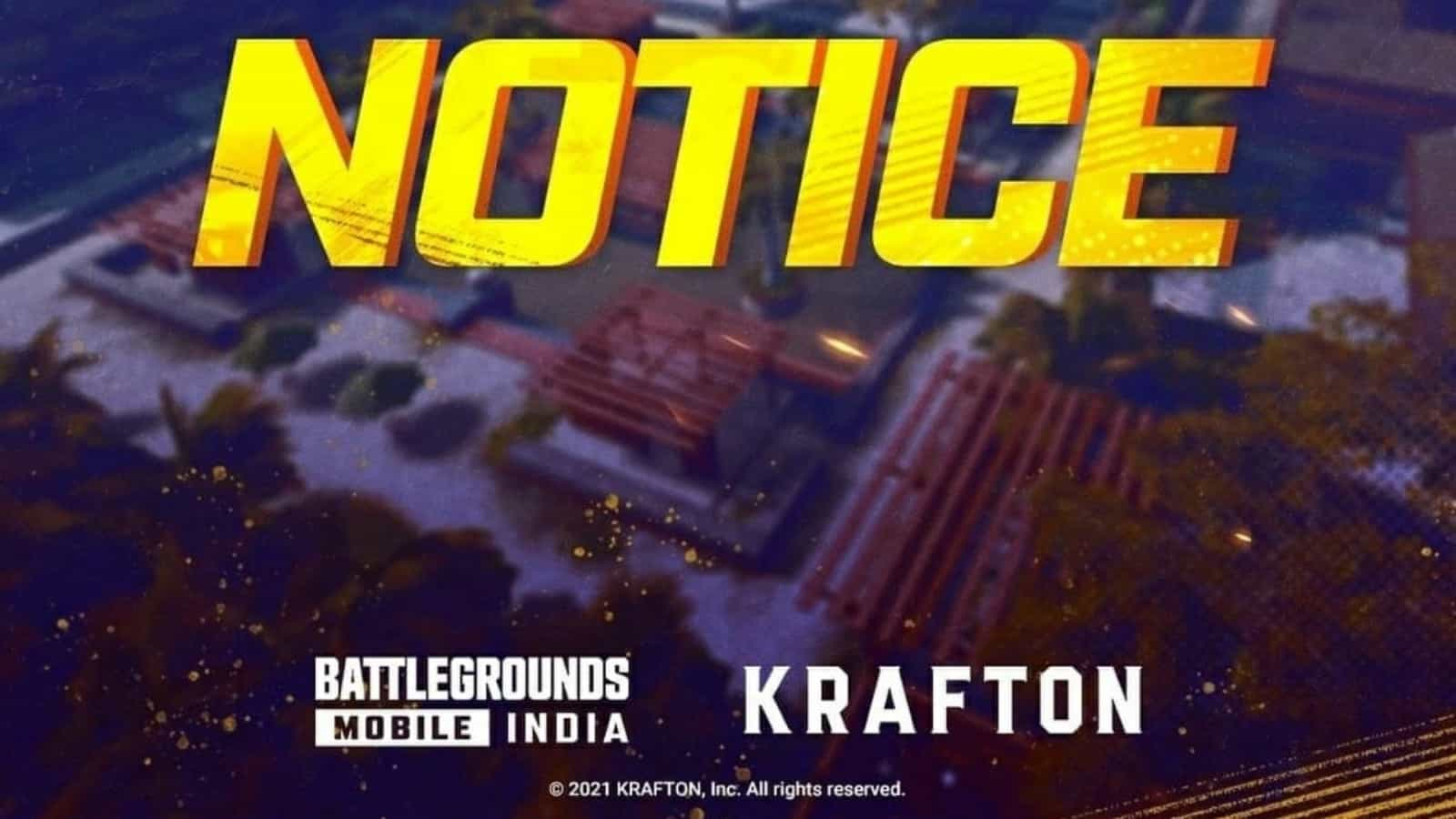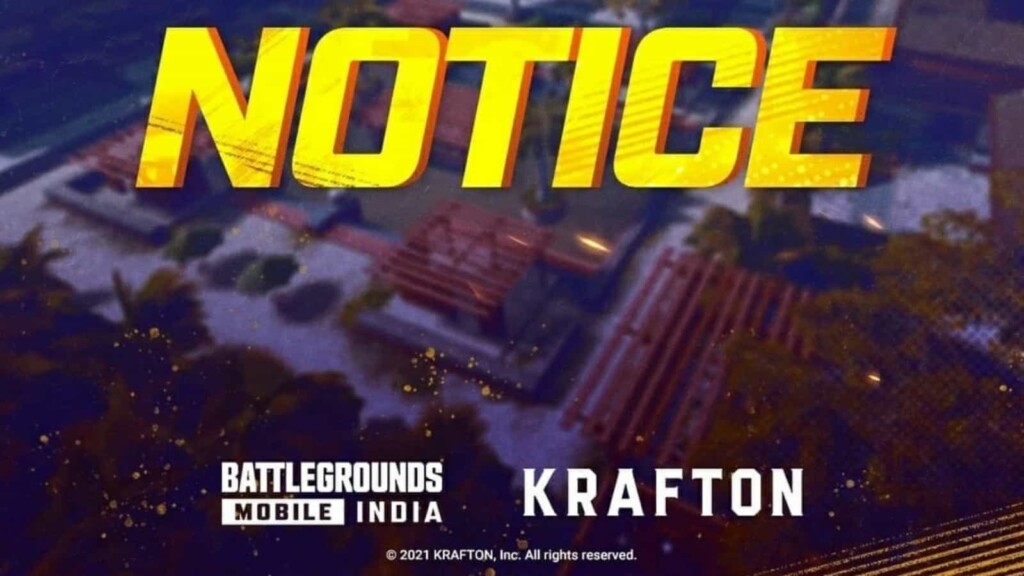 "Dear BATTLEGROUNDS MOBILE INDIA players,
We've identified an issue where resources cannot be downloaded and matched except Erangel and Arcade mode.
We are currently trying to determine the cause of this problem and will announce you further if the problem is resolved.
We apologize for the inconvenience.
Thank you"
Players can also go to the instagram handle of BGMI by clicking here.
Related: REVEALED! Battlegrounds Mobile India (BGMI) might be sending our data to China Servers
Just like PUBG, players can download resources individually in BGMI like 'HD icons', 'Voice Pack' and 'Low Spec Audio' according to their suitability. There are other resources as well like Excitement Resource Pack, Vintage Resource Pack and Classic Resource Pack. However, when players are moving to the download section in Settings, the game shows 'Download failed due to network error. Please check your network settings'.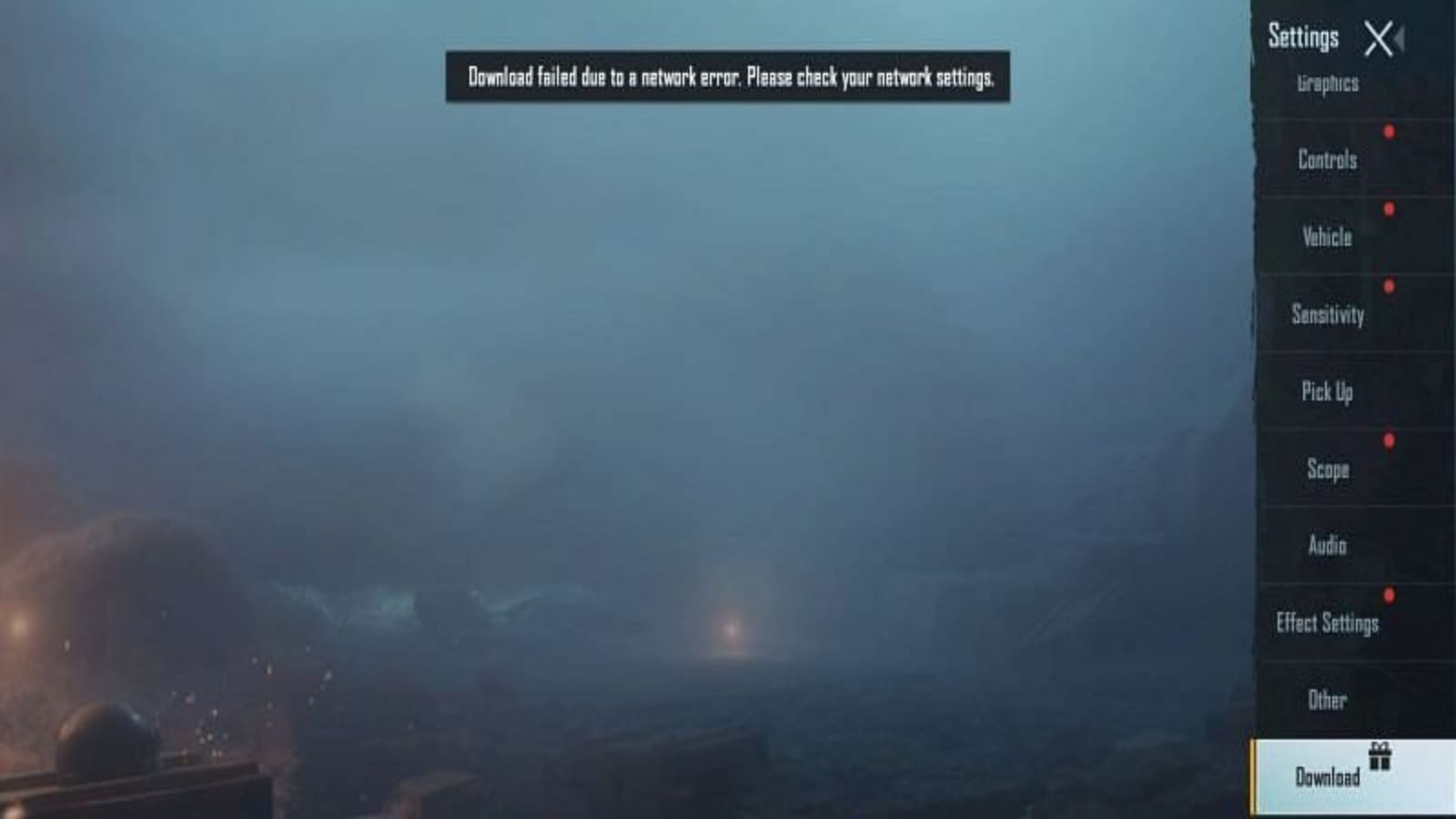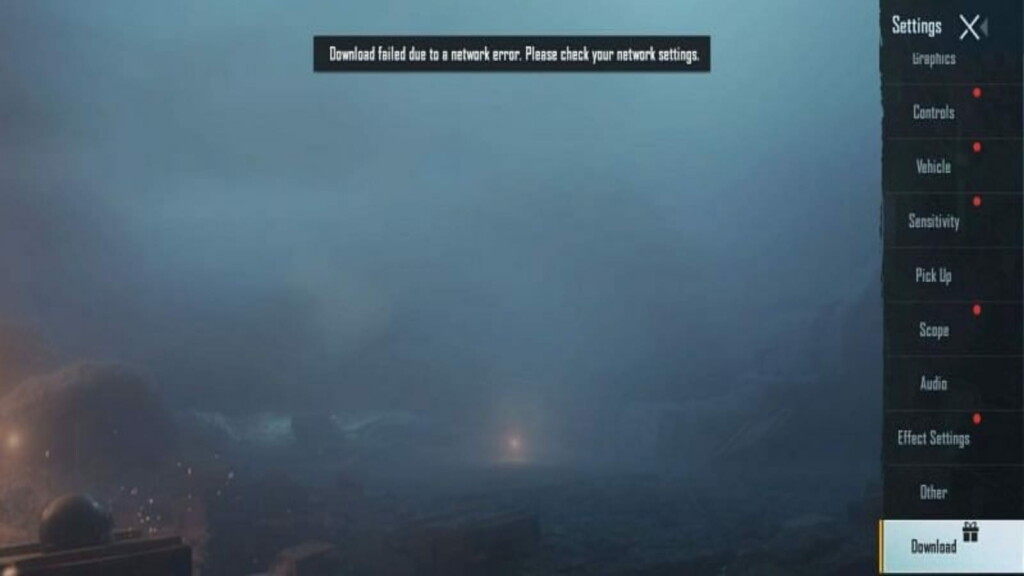 Maps like 'Karakin', 'Miramar', 'Livik' etc. could not be downloaded individually as well. When players tried to download the maps, the maps show nan% of 0.1MB. As a result, players were compelled to play the matches in Erangel and Arcade mode only.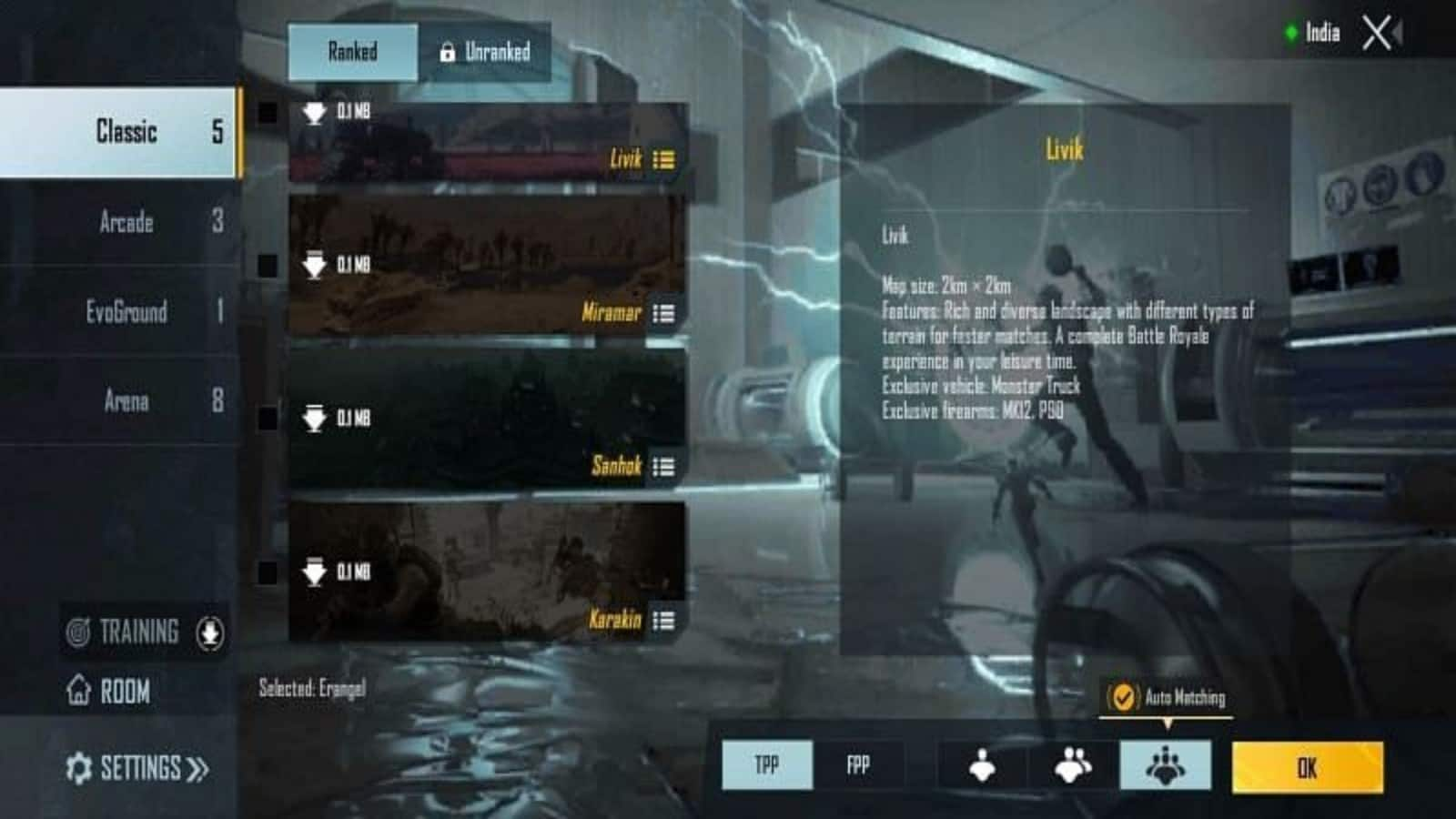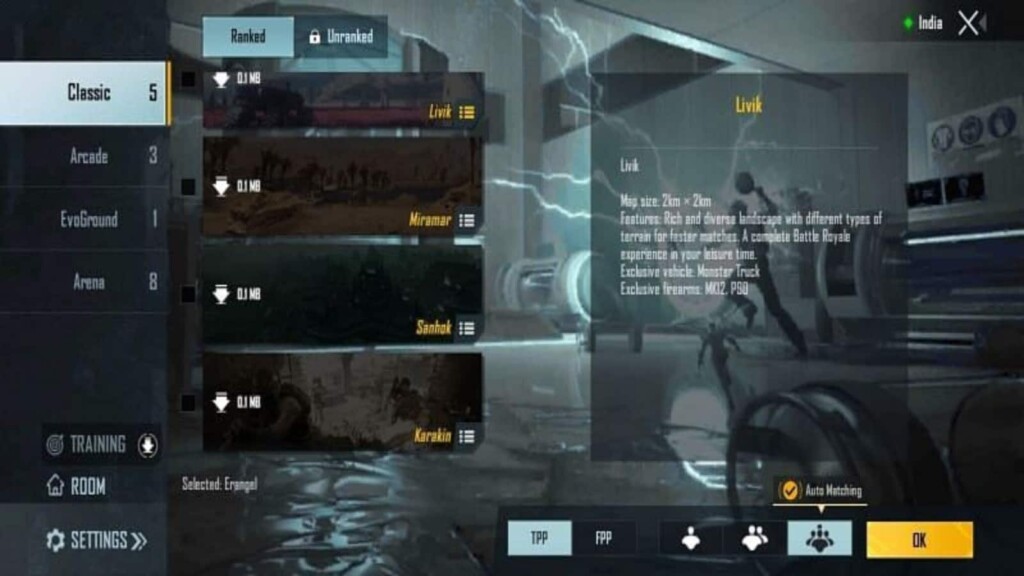 Krafton has addressed the players regarding this issue, however, there is still little information as to the main cause of this problem. The developers have stated that they're currently trying to determine the cause of matchmaking resource pack map download issues in BGMI and will soon make an announcement regarding the same. Until that, players can get their desired 'Chicken Dinner' at the Erangel and Arcade mode maps.
Also Read: Battlegrounds Mobile India: Fix 'Server Busy restrict area' error code in BGMI Easil