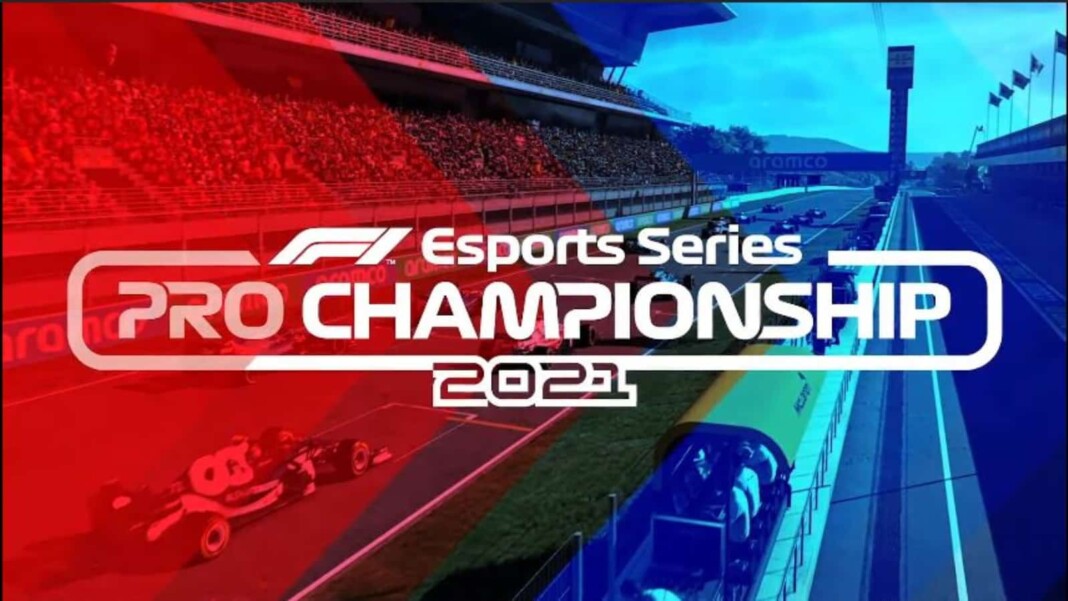 F1 Esports Series 2021 Season Announced: Esports has been a big part of any game and it has seen a massive surge with all games are stepping into the scene. The latest F1 eSports Series 2021 has been a sensation which was officially announced recently. The officials have released a preview of the F1 eSports 2021 Season on 15th September. Let us take a sneak peek of the F1 eSports 2021 season.
The preview of the season has revealed 30 drivers from the 10 official F1 Esports teams and some keylines of the event ahead. The event has showcased special guests like Romain Grosjean, Natalie Pinkham and plenty of the F1 Esports stars for 2021. A total of 10 brand new faces were shown during the event who have never taken part in F1 events. The teams contain players of stalwarts, veterans and race winners of the series. 
Read More: Alpha FF vs B2K (Born2Kill): Who Is Best In Free Fire For September 2021?
F1 Esports Series 2021 Season Teams: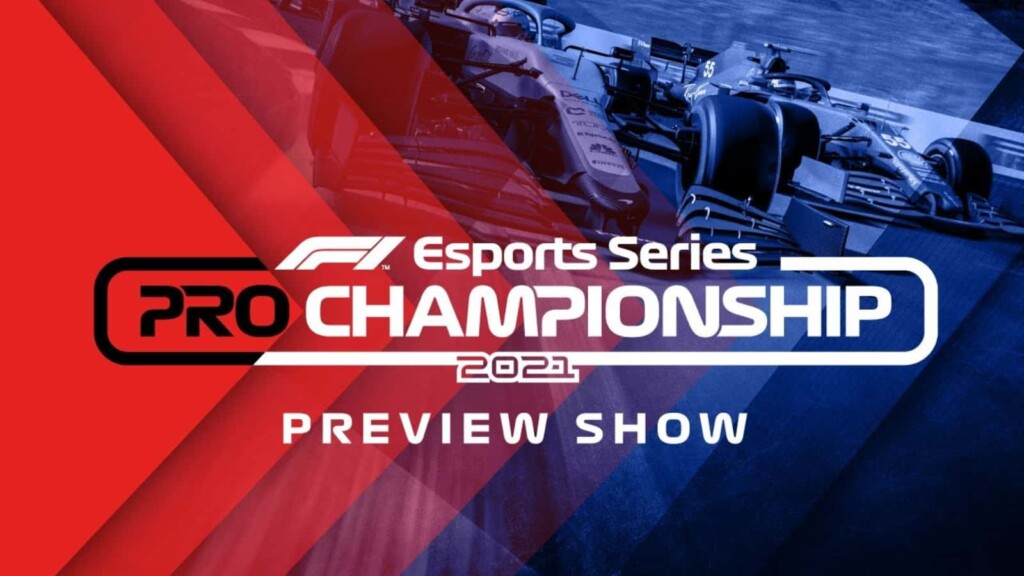 Aston Martin Cognizant F1 Esports Team: The first team in this event which is a recognised team from 2020. The roster was revealed with players like Daniele Haddad, Lucas Blakeley, and Shanaka Clay.
Uralkali Haas F1 Esports Team: The second team on the line consists of player named Cedric Thome, and have brought in new players named

Matthijs van Erven and Samuel Libeert.

Williams Esports is the 3rd team on the list and have retained their racer Alvaro Carreton, and their 2020 driver Michael Romanidis as well, and Italian newcomer Alessio di Capua.
Another Consecutive team to retain one well-acquainted driver is Scuderia AlphaTauri eSports and they have retained Joni Tormala, while introducing a new face Dario Iemmulo, and series returnee Sebastian Job.
McLaren Shadow completely renovated their roster by bringing in the most experienced racer Dani Bereznay, joined byby former Mercedes racer Bari Boroumand, and newcomer Josh Idowu.
Brendon Leigh and David Tonizza, FDA Esports Team's superstar duo, are joined by series newcomer Domenico Lovece, who is also stepping up
Merecedes-AMG Petronas F1 Esports Team drafted in the reigning champion Jarno Opmeer, alongside 2020 rookie sensation Dani Moreno. F1 Esports veteran Bono Huis joins the duo to complete the line-up.
Alpine Esports Team maintained the former players like Nicolas Longuet and Fabrizio Donoso from 2020's roster, and brought in Hungarian ace Patrik Sipos to the team for this season.
Alfa Romeo Racing ORLEN F1 Esports Team is a brand new roster with new faces but is well-known faces, with Simon Weigang, Filip Presnajder, and Thijmen Schutte on board.
Lastly, the reigning champions team Red Bull Racing Esports led to the series with Frede Rasmussen and Marcel Kiefer as their dynamic duo, with DHL Virtual Fastest Lap competition winner Liam Parnell filling the third spot in the team.
When will the F1 Esports 2021 season start?
The season is due for four weeks with Event 1 to take place on October 13, 2021. The event is live-streamed on the official channels of Twitch and YouTube.
Check the season preview here.