Formula One drivers are among the most physically fit athletes globally, capable of withstanding extreme G-forces, intense heat stress, and muscle tension while racing. However, one crucial factor that affects a driver's performance is their hydration level. Dehydration during a race can result in a loss of fluids and impact a driver's endurance and concentration, ultimately affecting their performance.
A Formula One race can last up to two to three hours, during which a driver can lose up to 10 pounds of water and almost 3-4 kilos of weight, leading to fatigue and dehydration. To counter this, drivers carry 1 to 2 liters of fluid in the F1 car, and a drink system is integrated into the cockpit. The system includes a bladder that holds the fluid, a tube that runs from the bladder to the driver's helmet, and a bite valve that enables them to hydrate without using their hands. A simple button press on the steering wheel activates the drink system.
The fluid racing drivers consume during races is a mix of water and electrolytes, essential minerals like sodium, potassium, and magnesium that regulate fluid balance in the body. Electrolytes are lost through sweat and need to be replenished to prevent dehydration. Additionally, drivers consume energy drinks or sports drinks that contain carbohydrates to provide the necessary energy boost during the race weekend. Along with consuming these fluids, it's important that race drivers release them as well via urination when the body demands it.
Discover: Most expensive F1 car ever to be sold at auction
How do F1 drivers urinate during races?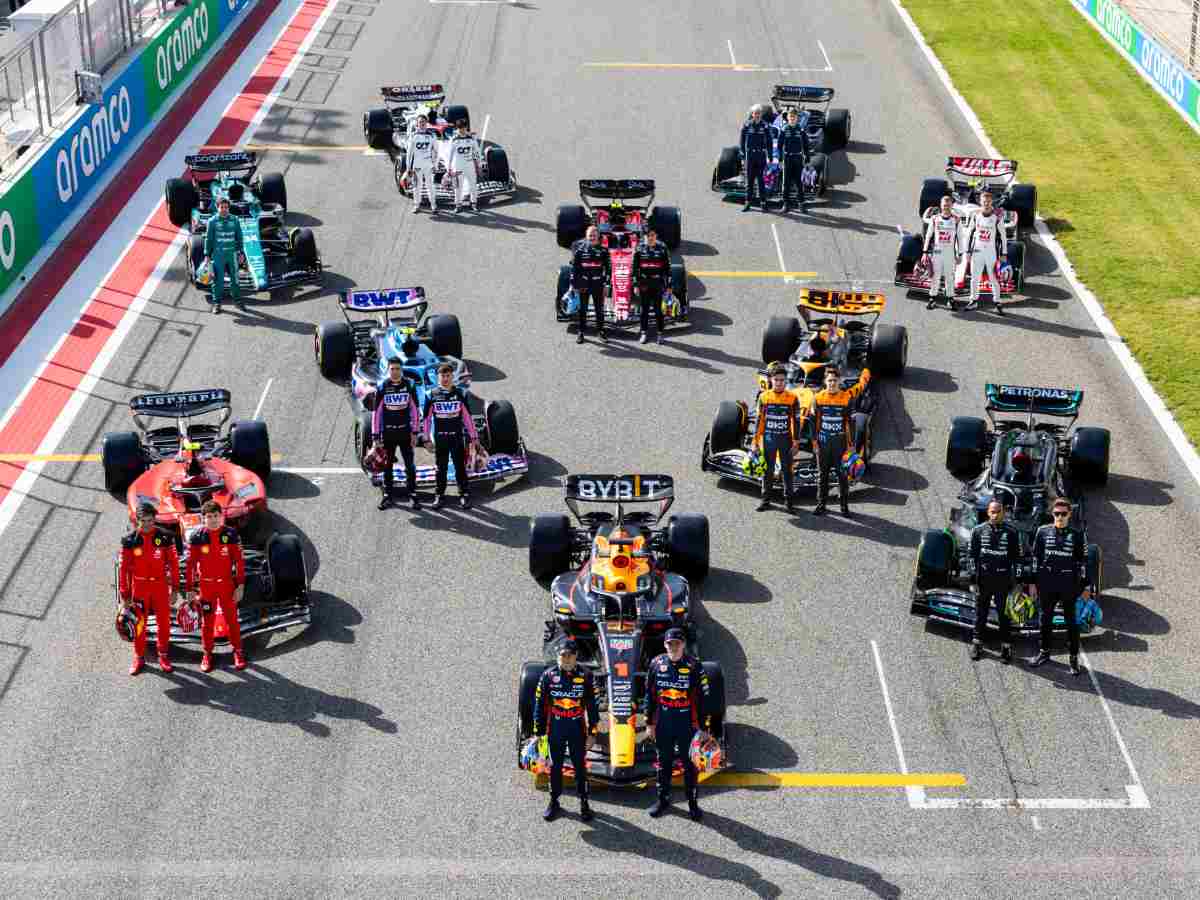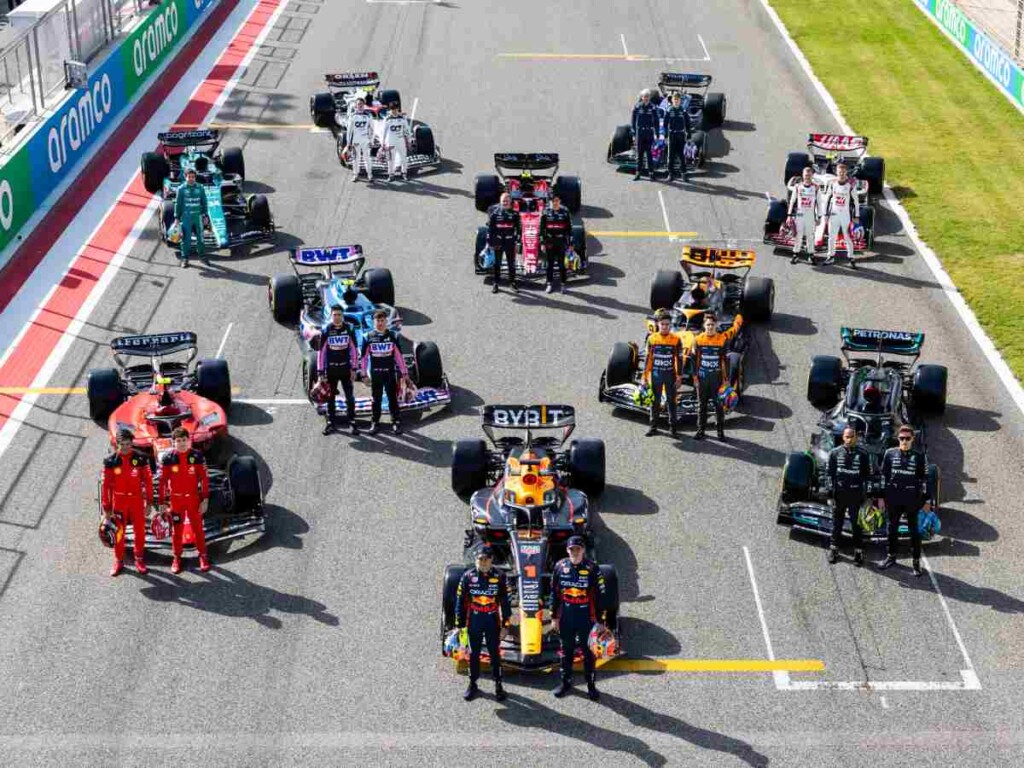 One of the most challenging aspects of being an F1 driver is the unique physical and psychological challenges they face during races. Drivers must contend with acceleration and centrifugal forces that can push their bodies to the limit. They must also endure extreme heat inside the cockpit, which can lead to dehydration and muscle fatigue. Moreover, the mental strain of competing at the highest level of motorsport can be overwhelming.
In addition to these challenges, F1 drivers must also manage their bodily functions during races. To facilitate urination, drivers use a system called the "potty mouth" or "race suit relief system." it is fixed inside the racing suits. This system enables drivers to urinate into a tube that runs from their seat to a collection bag in the car. It is for single time use and is disposed of after the race. It's also said some F1 drivers use adult diapers to tackle the issue. The system is mandatory for race car drivers as they can't afford a bathroom break during the race.
How do F1 drivers drink during races?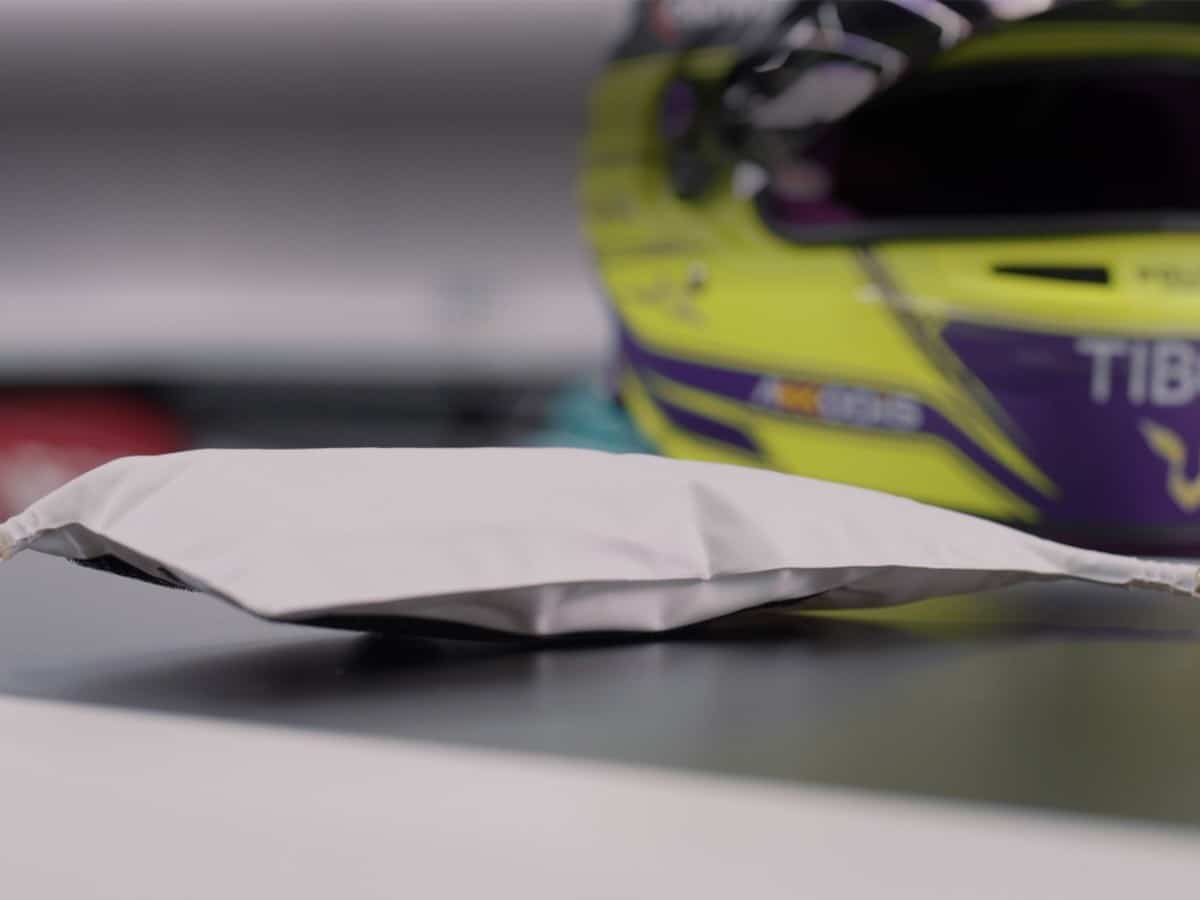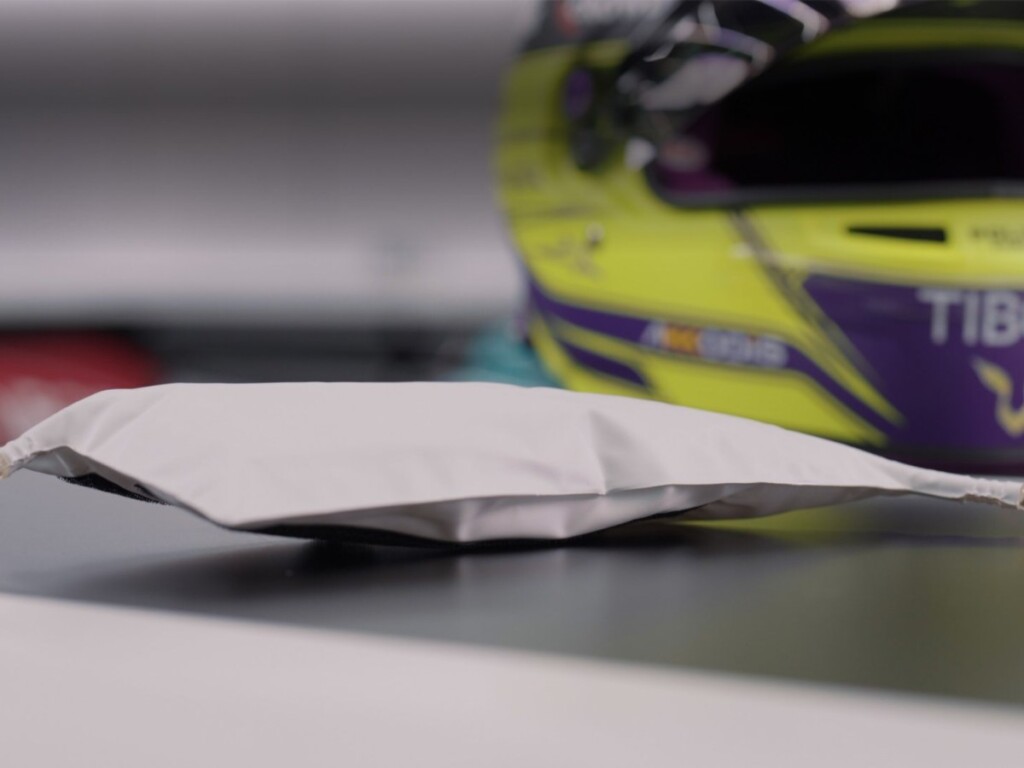 Besides the drinking system, drivers must ensure proper hydration before and after the race. Adequate hydration levels before the race start and the consumption of fluids post-race is essential to replenish the lost fluids. Hydration is a critical aspect of a Formula One driver's performance. The drink system integrated into the car's cockpit allows drivers to consume fluids without compromising their concentration during the race.
The amount of fluid consumed by drivers varies depending on several factors, such as weather conditions, track temperature, and personal preference. Some drivers prefer smaller but more frequent sips, while others may prefer to consume larger quantities at once. The choice of fluid consumed also varies depending on individual preferences and the demands of the race. Maintaining proper hydration levels is crucial for drivers to perform at their best and avoid the negative effects of dehydration during the race.
The role of radio communication in F1 driver hydration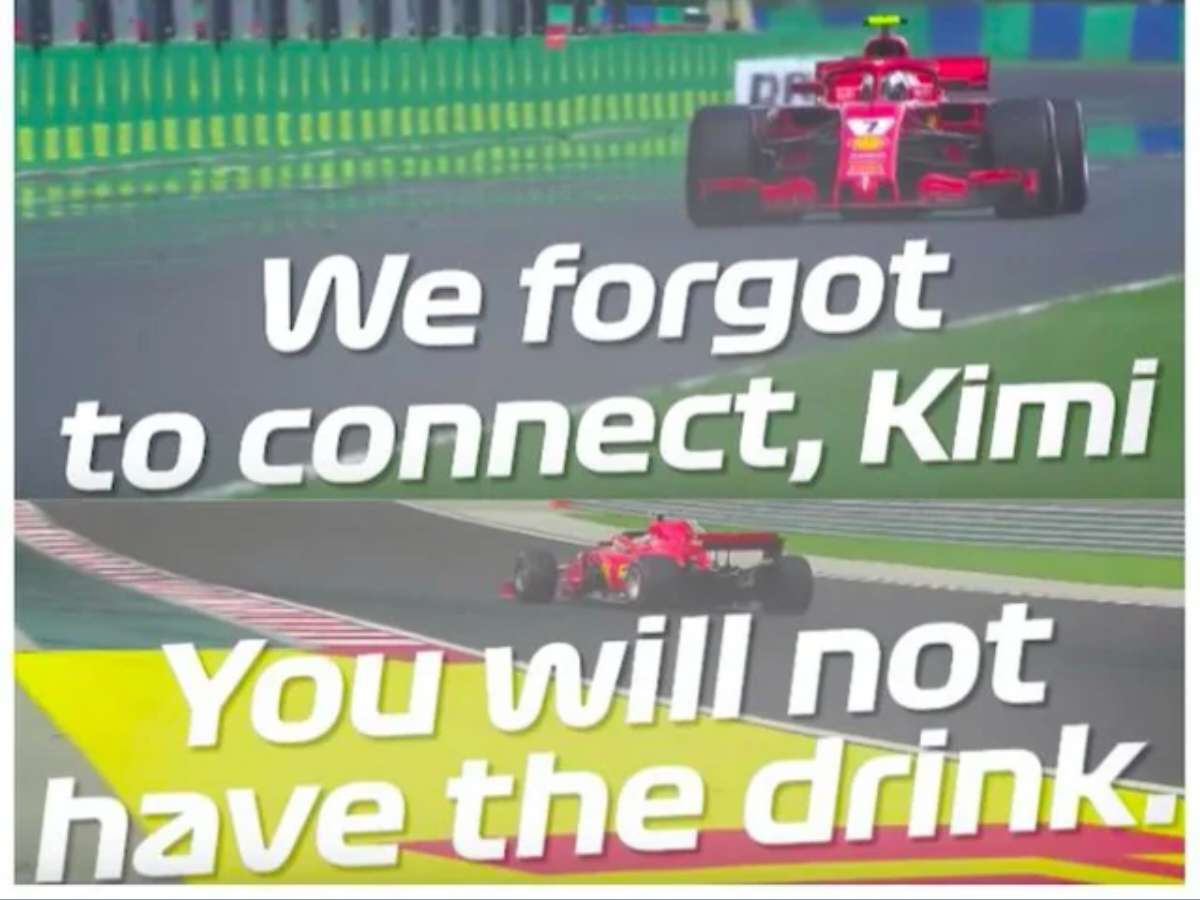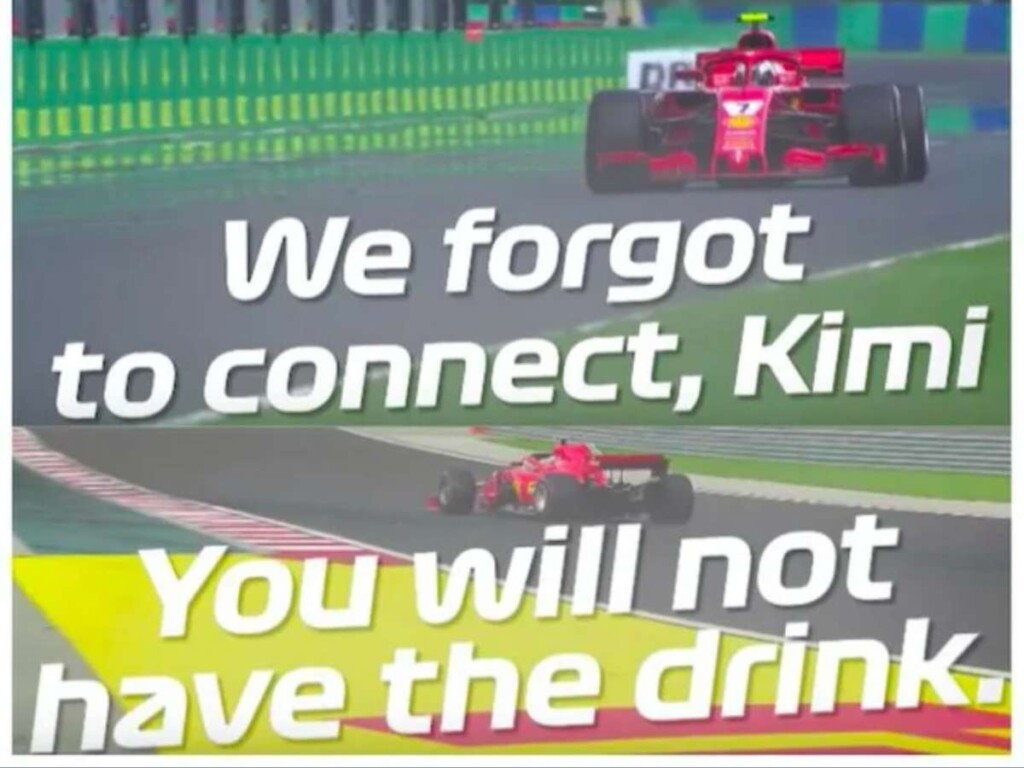 To stay hydrated during races, F1 drivers drink a specially formulated glucose, mineral, and electrolyte-rich liquid. This drink releases energy to keep the driver alert and hydrated during the race. The fluid contains glucose to help maintain energy levels and electrolytes such as sodium, potassium, and magnesium, which help regulate fluid balance in the body. Drivers enjoy drinking champagne after a race to rehydrate.
In addition to their specially formulated drinks, Formula 1 racing series drivers also have a button on their steering wheel that will activate their radio. There are many famous radio messages in F1 history, but one iconic message related to drinks is "No Kimi, you will not have the drink" from his Lotus team during the 2018 Hungarian Grand Prix. This message was delivered to Kimi Räikkönen, who famously replied, "Yeah, but where is my drink?". Such interactions add a unique layer of humor to the intense world of F1 racing.
The race length and how the drivers endure it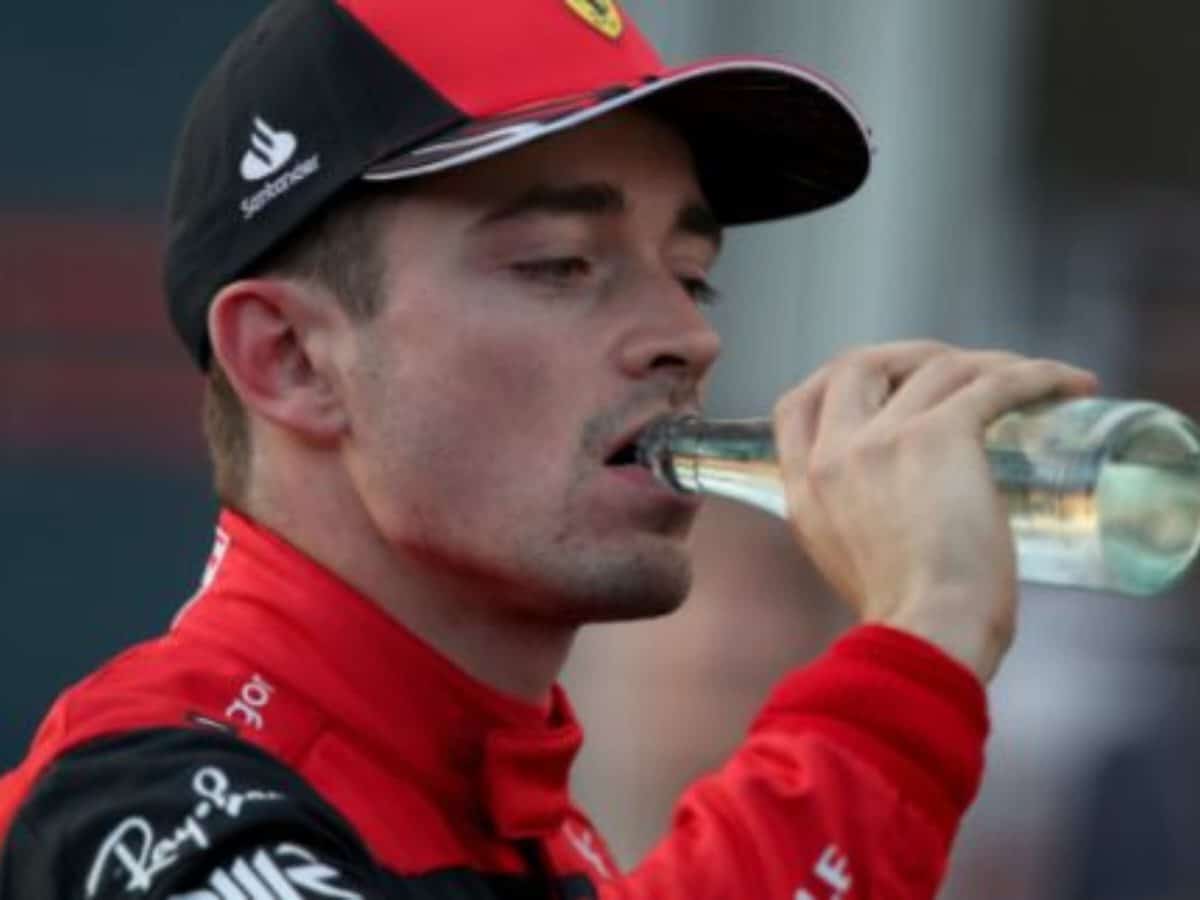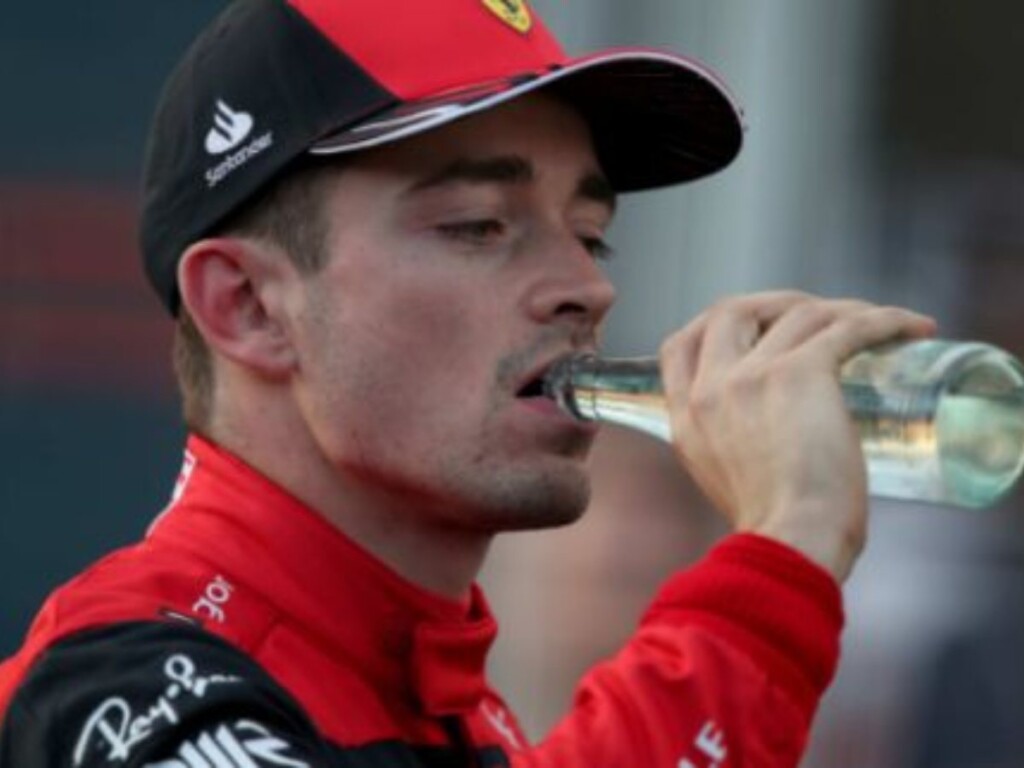 The FIA, the governing body of international motorsport, defines the length of a Formula 1 race. The minimum race distance for an F1 race is 300 km or 190 miles, except for the Monaco Grand Prix, which is 260 km or 160 miles. The race length is defined as the smallest number of complete laps that exceeds 305 kilometers. This distance requirement ensures that races are challenging enough to test drivers' skills and endurance while still being manageable from a logistical standpoint.
The length of a race can be affected by various factors, including weather conditions and unexpected events that may require the race to be stopped or shortened. However, the FIA sets a maximum time limit of two hours for races, after which the checkered flag signals the end of the race. Managing bodily functions and race length are important factors that F1 drivers must consider during races. By utilizing the "potty mouth" system and adhering to race regulations, drivers can focus on performing at their best and overcoming the unique challenges that F1 racing presents.
Despite the challenges and demands of Formula One racing, drivers continue to push themselves to the limits of human performance. Through careful management of bodily functions, a deep understanding of the technical aspects of racing, and an unyielding drive to succeed, F1 drivers continue to push the boundaries of what is possible on the racetrack.
Cardiovascular health and endurance: Why F1 drivers must maintain optimal physical condition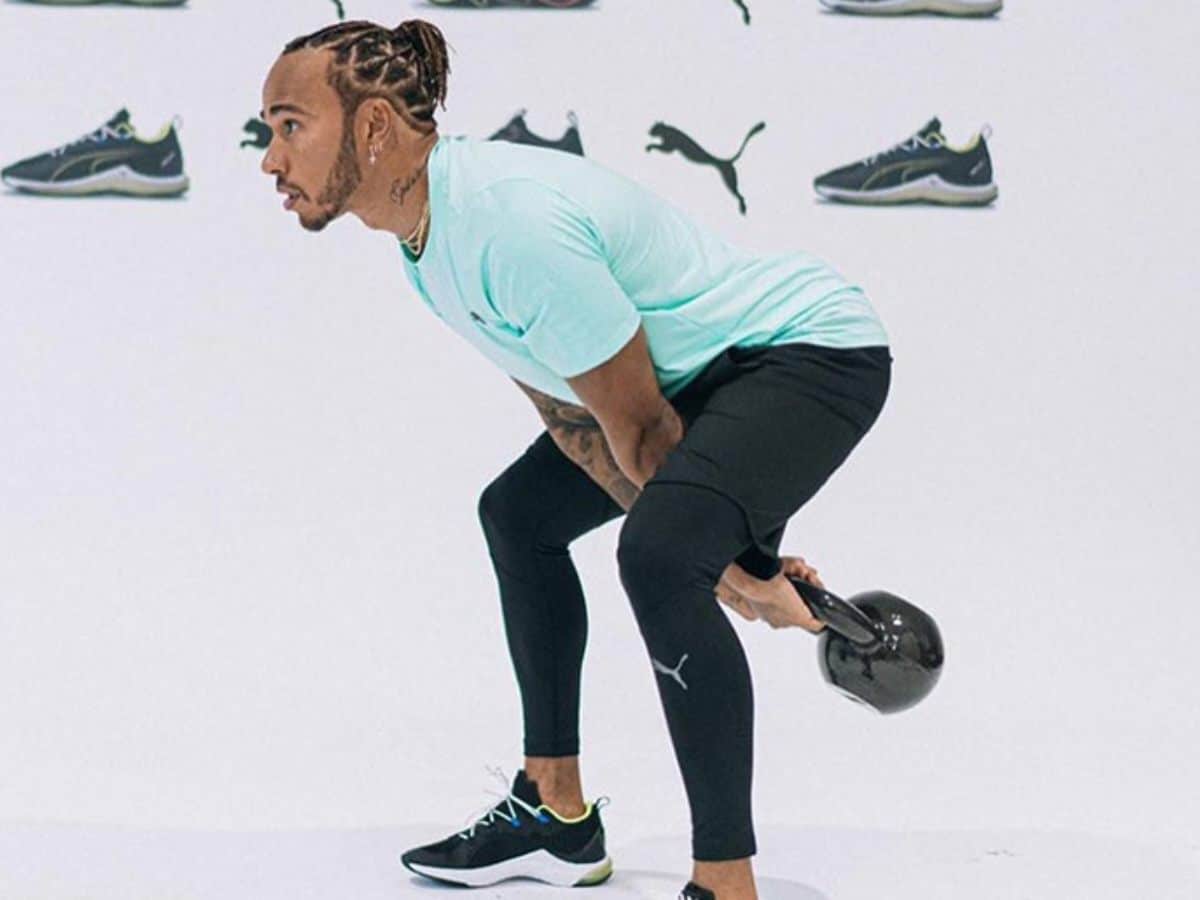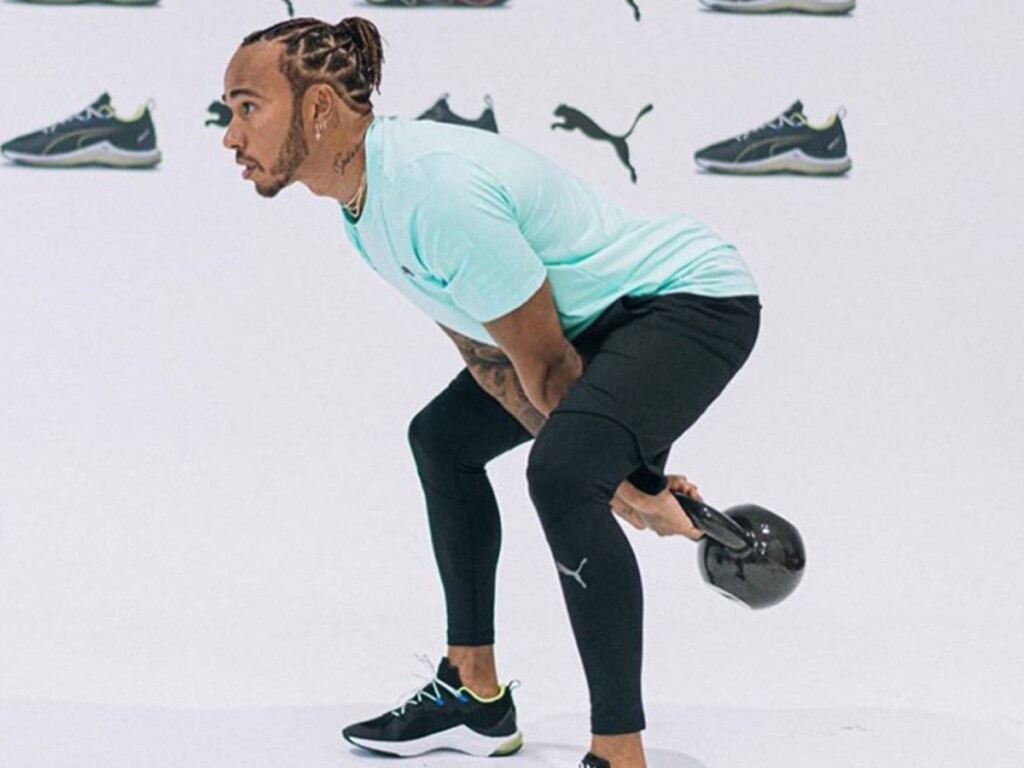 Formula One racing is a high-intensity sport that demands a lot from its drivers, both physically and mentally. Drivers need to be in peak physical condition to cope with the extreme forces and stress they experience while racing. To achieve this, drivers must undergo a rigorous training regime focusing on building muscle strength in their necks, core, and legs, along with cardiovascular workouts to build stamina and endurance.
Cardiovascular health is essential for F1 drivers as they must have enough stamina to perform for up to two hours. Additionally, drivers must maintain a low body weight to minimize the strain on their cars and maximize their speed on the track. F1 teams have strict weight limits, and drivers must ensure that they are within these limits while maintaining their fitness levels.
In case you missed it: