In an interview with Luis Vasconcelos, Daniel Ricciardo opens up about his career. Ricciardo discussed his path in an open and somewhat unflinching manner, outlining the flaws in the car for the 2022 season and how he was unable to help his team, McLaren, fix them. "I need time off to get the hunger back!," says Daniel Ricciardo. It is obvious that the Australian still hopes to compete in Grands Prix in the future. However, he is realistic enough to acknowledge that it is not fully in his control as of this moment.
Luis Vasconcelos compares Ricciardo with the Finnish racing driver, Valtteri Bottas. Both of their career shifts align, and the resemblance might shoot up in the year 2024. Valtteri Bottas agreed to leave Mercedes and join a team that has long been at the bottom of the field with the goal of pushing it to the front. Daniel Ricciardo can possibly take that road in 2024.
The question of whether the eight-time Grand Prix winner will be back on the grid or not is not new to him. While answering Luis's question about taking the same task as Bottas, Daniel Ricciardo claims that he might find that more tempting in six months. He believes that he hasn't found it alluring at the moment or during the past few months. He continues, "I've tried to do that when I left Red Bull for Renault and then kind of made a step across to McLaren, so I feel like I've – I don't want to say exhausted that route – but I've tried to take that route for the last four years."
Keep Reading: "There was a couple of times where [Ferrari] was linked," Daniel Ricciardo discloses discussions about his prospects with an F1 team
Daniel Ricciardo is adamant on a year off-track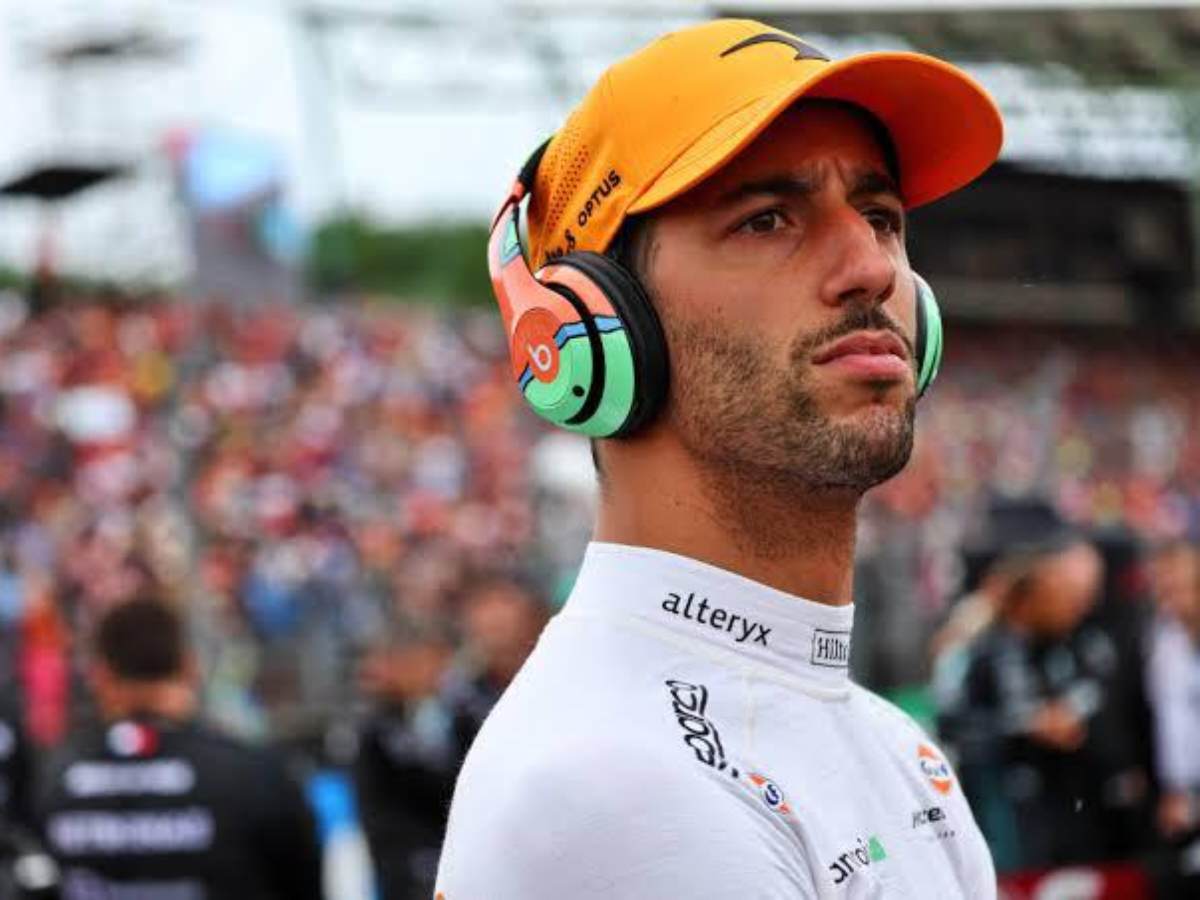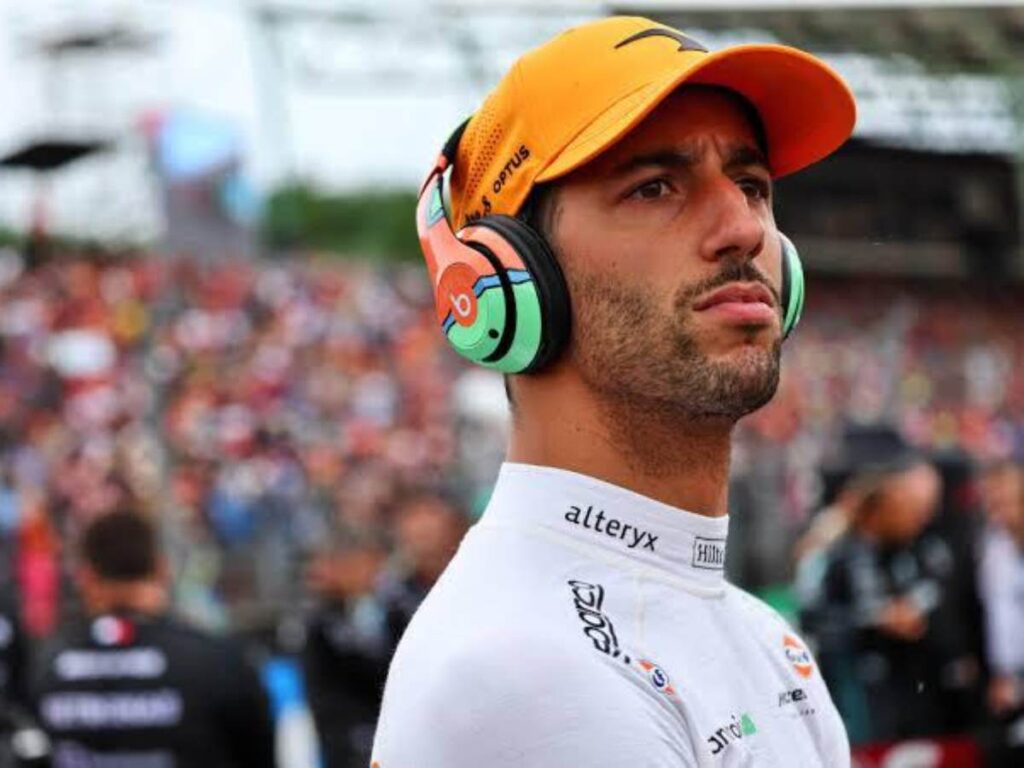 Since there aren't any top teams available right now, according to Daniel Ricciardo, he believes it would be preferable for him to take a little break and recover. He goes on to say that it will make sense to try again if there are no openings at the top in six months. However, he believes that for the time being, it would be better for him to be standing than to run into another scenario that might or might not work.
Focusing on the benefits of being a reserve driver. Ricciardo asserts that he believes there are always opportunities with a top team to learn. Observe how they function, conduct tests, utilize simulators, or do anything else. But he believes that just having some alone time will be the most important thing for him. It's just spending some free time doing other things; it's like he needs to go do some self-discovery.
Keep Reading: