The Ferrari F1 Team after getting off to a promising start during the 2022 season fell off considerably, and now with Mattia Binotto also having left the team, former Ferrari Chairman, Luca Cordero di Montezemolo has shown his concern.
Luca Cordero di Montezemolo first stepped foot at Ferrari in 1973 when he was just 26 years old. Moreover, he worked there as an Assistant to Enzo Ferrari for four years before departing from the outfit.
It was not a final goodbye, as, in the year 1991, Montezemolo returned again, but this time as the President who kept his position until 2014, he was then replaced by Sergio Marchionne.
Montezemolo took the Ferrari name to new heights as most of the accolades that the team received were under his guidance. However, after the past heroics, things are pretty bleak around the team today.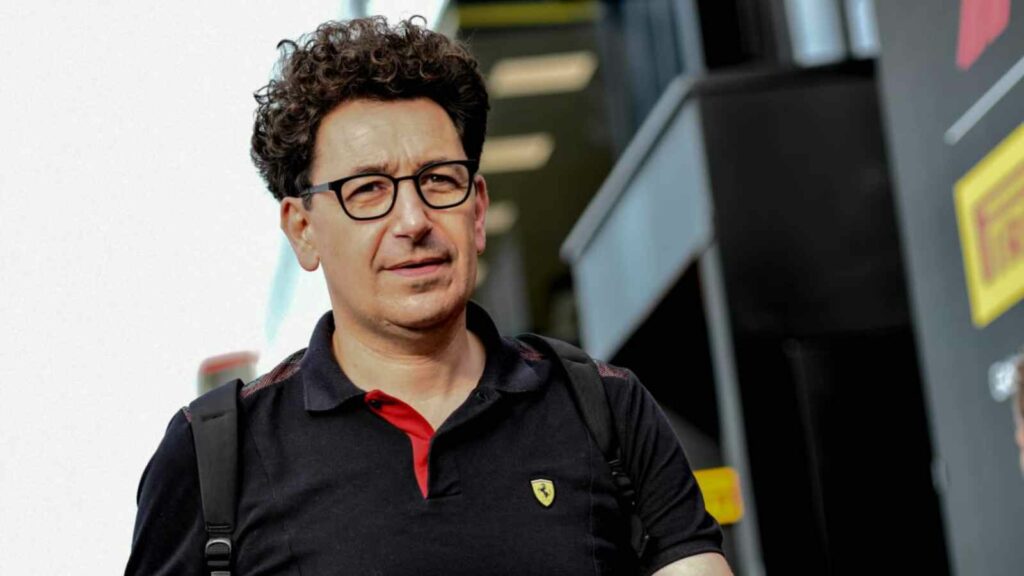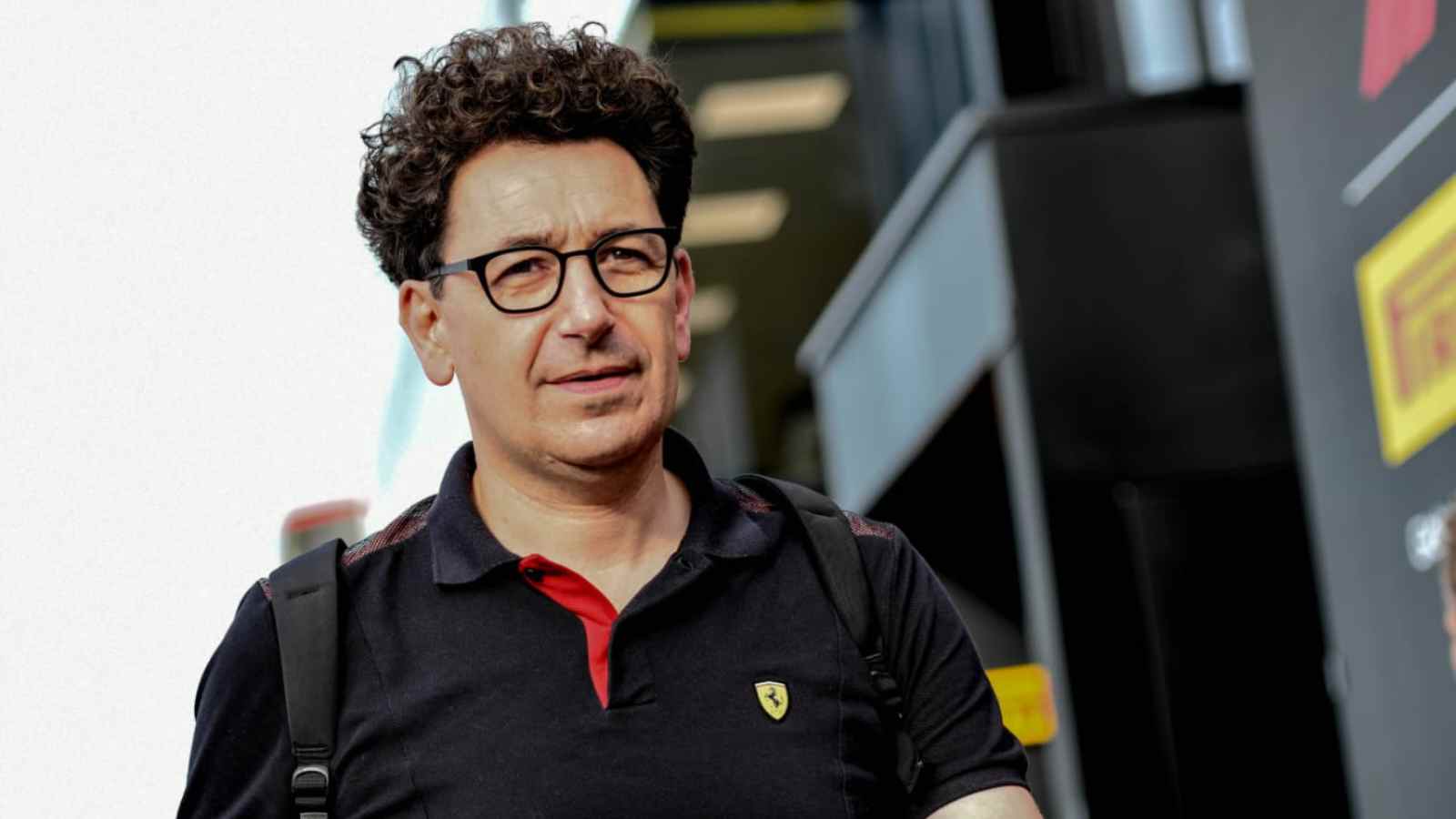 Binotto's abrupt departure has left the Maranello-based team in absolute shambles, and the former Ferrari Chairman is extremely disappointed with the state of affairs on the team.
Luca Cordero di Montezemolo feels Ferrari is being run without a leader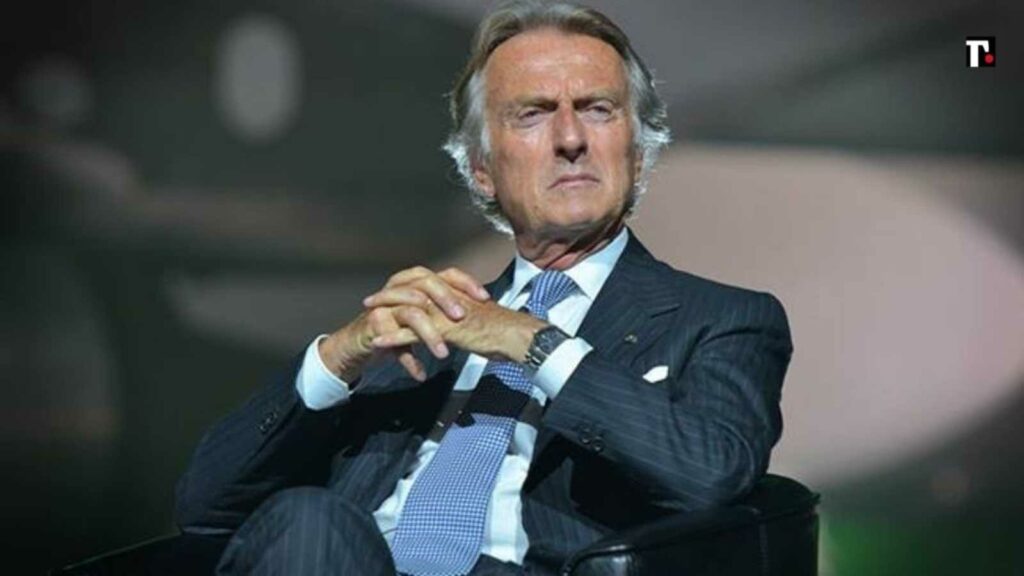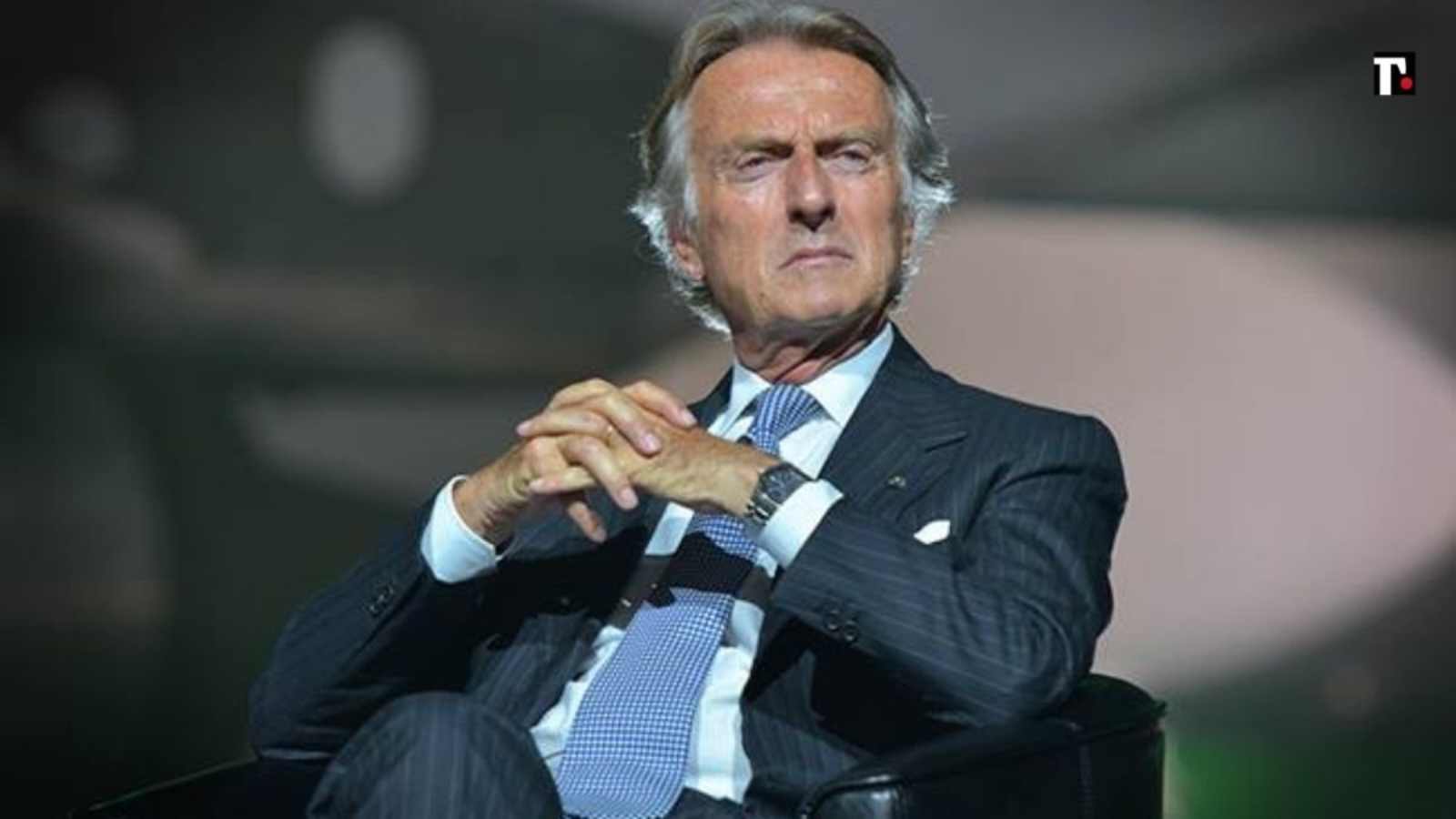 Ever since Mattia Binotto resigned from the Ferrari F1 Team, a lot has been made about the shenanigans that have taken place at the outfit, and Montezemolo has also recently shared his opinion.
While talking about his former team, he added, "The situation that has risen at Ferrari displeases me very much and worries me."
"But in moments like these, since I really love Ferrari very much, I prefer not to comment thought – "except to say that unfortunately, it seems to me that it is a company without a leader and without leadership."
Looking at the 75-year-old's reaction, it is quite safe to say that he is not happy without how Ferrari has been running its operations. Mattia's departure has not gone down too well with the former Chairman.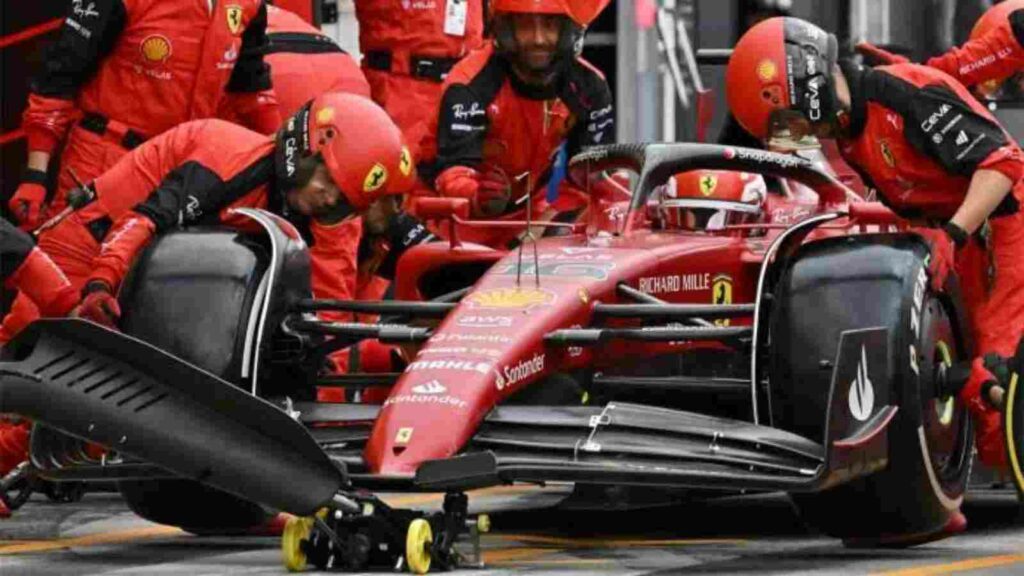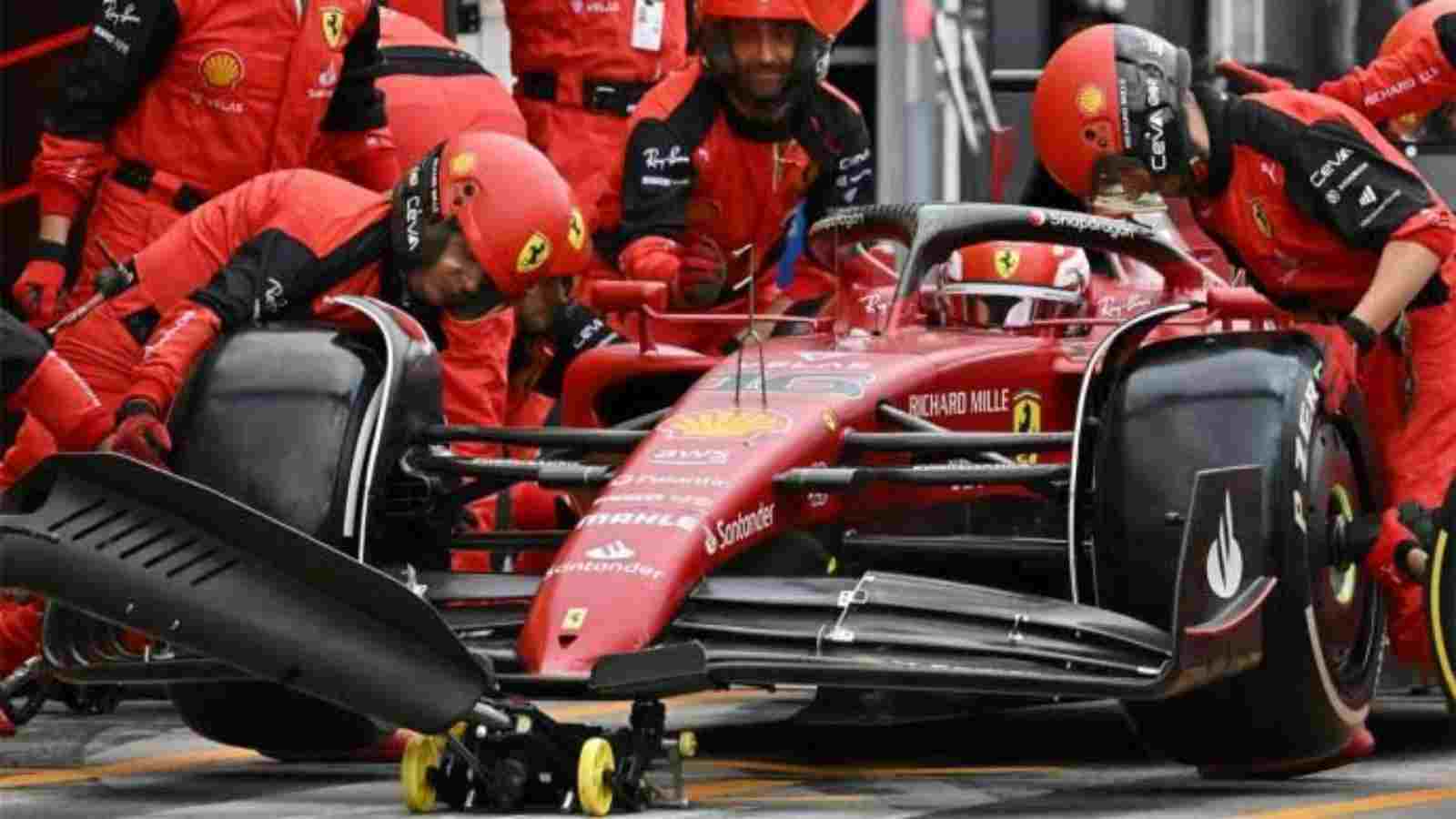 Montezemolo is so disappointed that he has even gone on to say that they are almost operating without a leader, these are extremely worrying signs for the hierarchy at Ferrari.
When your former bosses are not happy with things looking from the outside, something is seriously wrong and the higher-ups have got to get the house in order so that the team would be able to give its full attention to developing its next year's livery.
Considering everything that has gone on so far, how much of a threat is Ferrari going to prove to be during the 2023 F1 season?