Alfa Romeo is poised to enter a Formula 1 title deal with Haas starting from the 2024 season, in what could be a lucrative partnership worth around $20 million per year. This development comes as the current title sponsorship of Sauber by Alfa Romeo is set to conclude at the end of 2023, making way for new possibilities.
In 2019, Haas Formula 1 team partnered with Rich Energy, a British energy drink company. However, tensions arose when Rich Energy abruptly terminated the agreement on Twitter, citing Haas' performance. Haas denied this, leading to controversy. Internal strife within Rich Energy followed, and their main investors sought to remove CEO William Storey. Eventually, Guenther Steiner -led the squad, and Rich Energy mutually ended their partnership after the Italian Grand Prix due to Rich Energy's corporate restructuring process, concluding the tumultuous collaboration.
Now, with Alfa Romeo seeking a new avenue for their involvement in Grand Prix racing, positive talks have been held with Haas. Both teams enjoy a customer relationship with Ferrari, with Haas receiving components, including power units from the Italian manufacturer. The discussions between Alfa Romeo and Haas were initially planned for the Emilia Romagna Grand Prix. Still, they were rescheduled to take place in Monaco due to the cancellation of the Imola event, as reported by RacingNews365.
Discover: WATCH: Spiderman actor Tom Holland arrives at Monaco GP without girlfriend Zendaya
Alfa Romeo needs an alternative partner in the paddock before their Sauber contract ends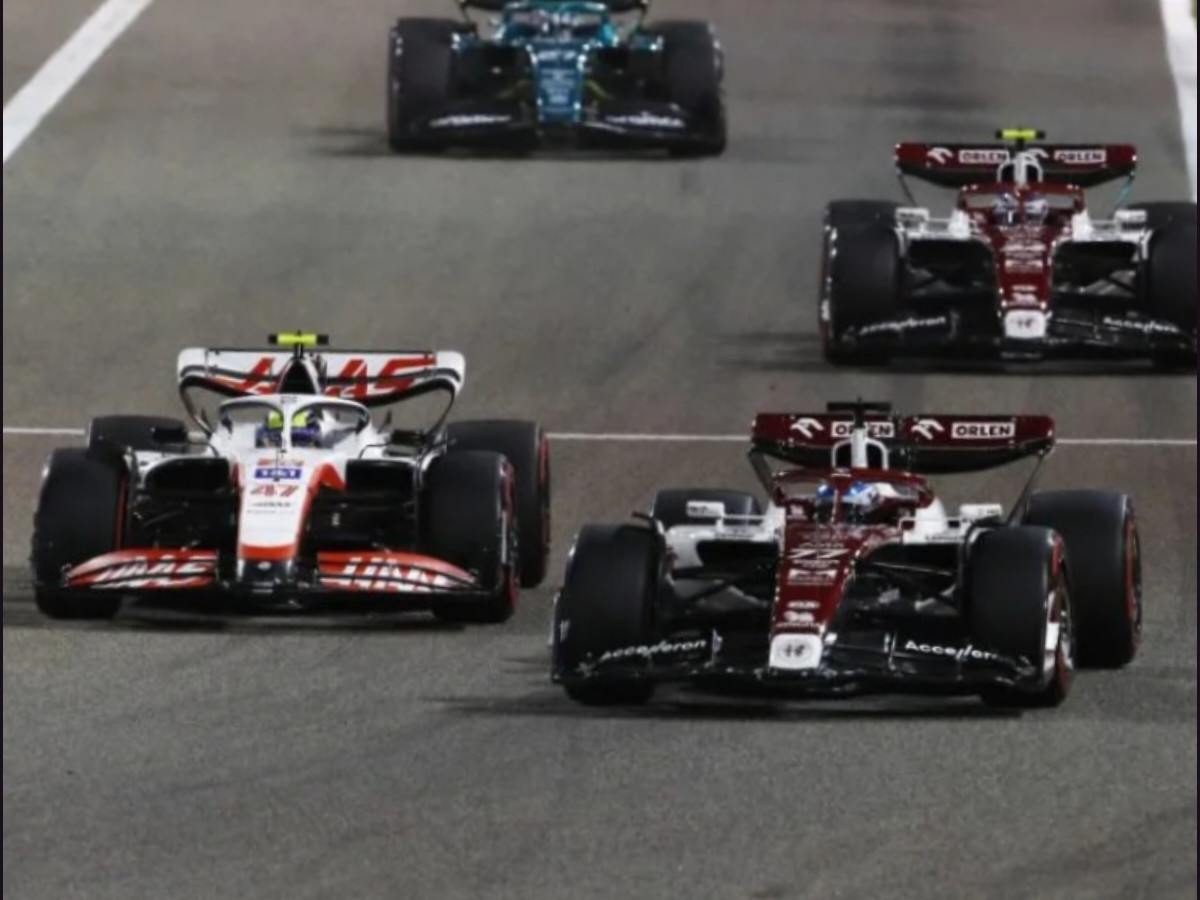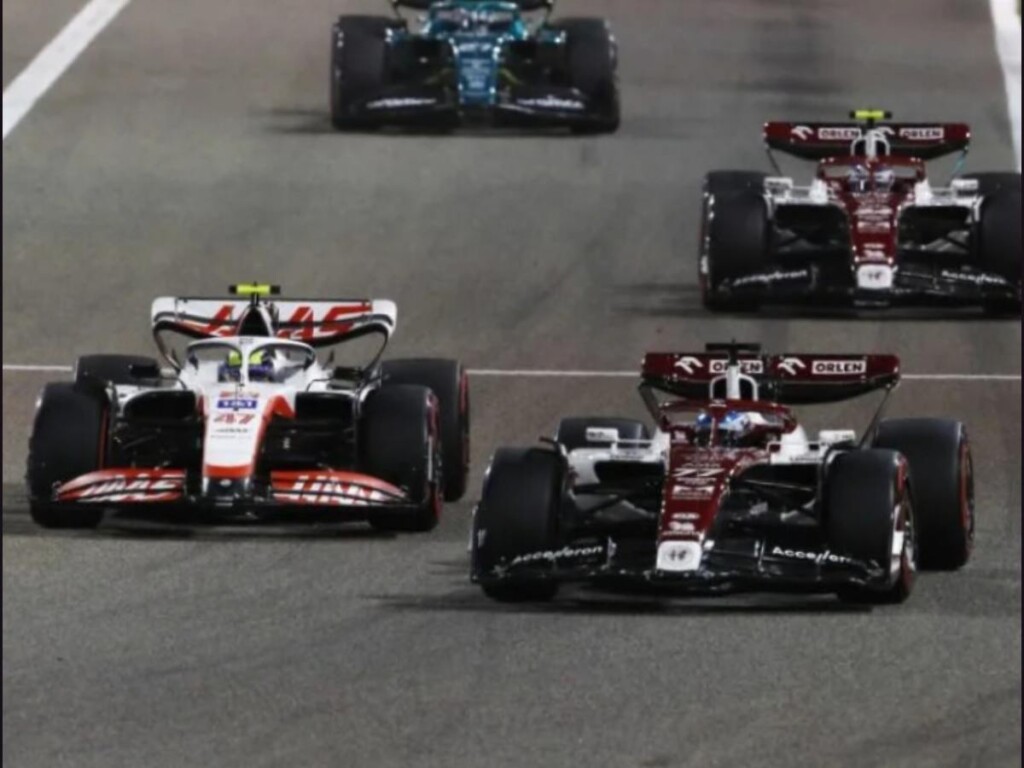 The partnership is worth close to $20 Million per annum. Alfa Romeo has a deal with Sauber runs through the end of 2023. Following the end of their contract, the Italian manufacturers do not have their name in the sport, and they are hoping to tie Haas down for it. Sauber will be partnered with the German giant Audi for the 2026 season.
The potential deal between Alfa Romeo and Haas could span multiple years, with rumors suggesting a two-year agreement that could extend into 2025. The precise details of the arrangement have yet to be confirmed, but neither have they been denied by sources with direct knowledge of the negotiations. If the partnership materializes, it will allow Alfa Romeo to maintain a presence in Formula 1 beyond 2023, following the conclusion of their current title sponsorship with Sauber.
Haas is currently outperforming their potential future name partners. Haas have scored 8 points to Alfa Romeo's 6 and sit one place ahead of them in seventh place. Nico Hulkenberg and Kevin Magnussen both start on the penultimate row. It remains to be seen how this rumour unfolds.
In case you missed it: