It has only been a month and a half since the Formula 1 universe lost one of its brighest stars with the sudden demise of Red Bull Boss Dietrich Mateschitz–the man who revolutionized racing and spotted Sebastian Vettel during the German's early days in the field. Now, the F1 community has been burdened with the death of yet another famous personality, former F1 driver Patrick Tambay, who had taken part in over 100 Grands Prix in the '70s and '80s era, with two Grands Prix wins to his name.
French former racer Patrick Tambay had been suffering from the neurodegenerative disorder called Parkinson's disease for a long time. On Sunday, Tambay breathed his last at the age of 73, and he was surrounded by his family and friends. Tambay's death has set off a massive wave of sadness amongst all the people associated with Formula 1, who are still recovering from Dietrich Mateschitz's passing away.
Patrick Tambay is celebrated for his resounding victory at the 1982 German Grand Prix, and he followed this with yet another top result a year later, at the San Marino GP. The Frenchman also had eleven podium finishes and five pole positions wins in his career, and is regarded as one of the most talented racers to have arisen in the sport during the 1980s. Teams like McLaren, Ferrari and others all posted a tribute to the late driver upon the notice of his demise.
Read More: Sebastian Vettel to not appear on F1 TV shows: "I'm not going to be a TV pundit."
Formula 1 bosses take part in paying their respect to the late Patrick Tambay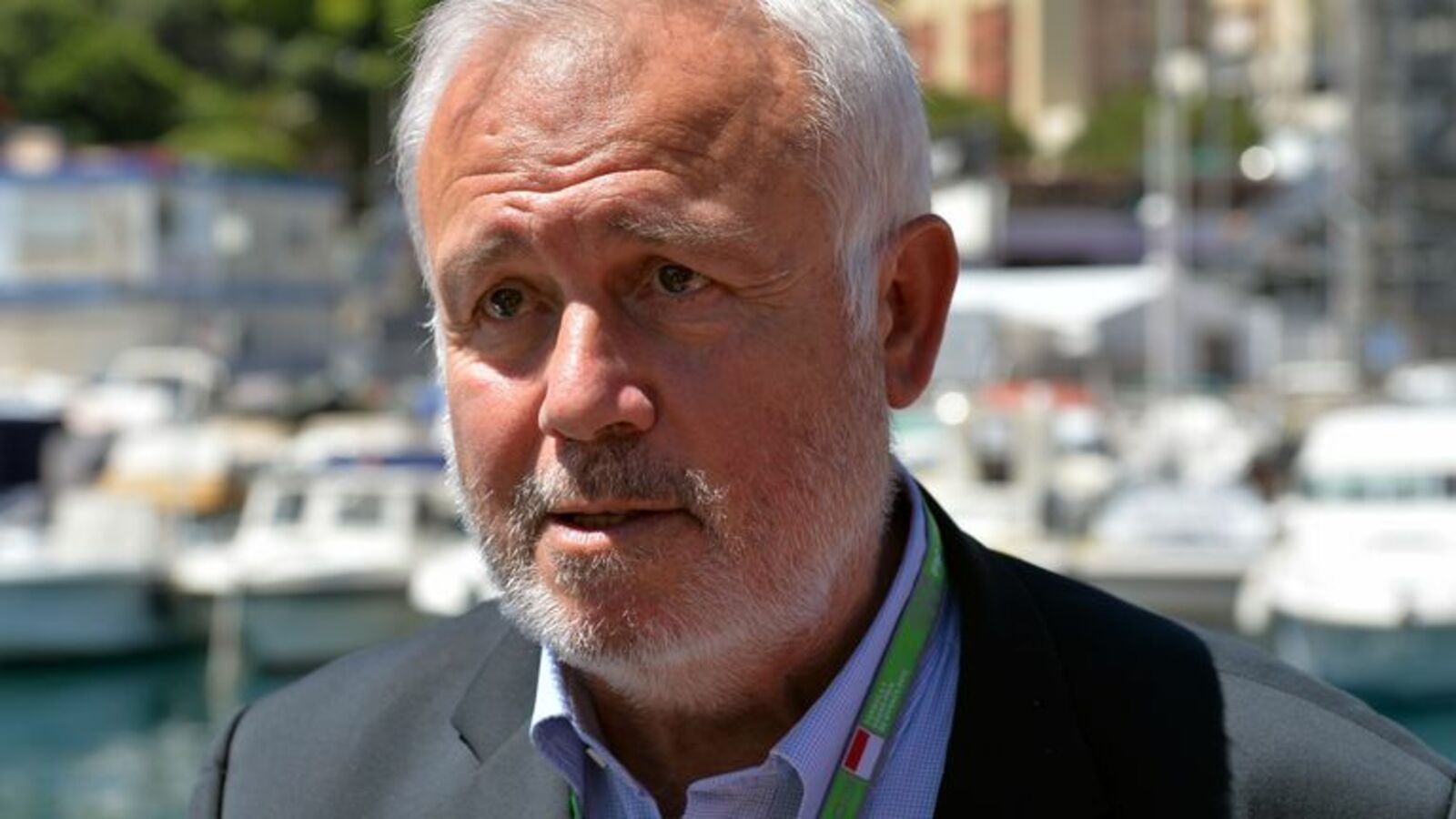 In recent years, Formula 1 has lost many of the legends from the golden era of motorsports, whose legacies willnever be forgotten by their die-hard fans. The memories of the F1 fans will always be tarnished with the on-track death of Ayrton Senna who came into prominence in the late 1980's with a World Championship title in 1988. Niki Lauda, who won the World Championship thrice in 1975, '77 and '84, passed away only a few years ago in 2019.
Now, the death of Patrick Tambay has made the F1 fans quite shocked at the news once again. Tambay had served as the driver for McLaren during '78 and '79, and he was taken up by Ferrari during the early '80s. And he later shifted to Renault for a brief stint spanning '84 to '85. In 1983, he got his best World Championship finish with P4 in the points table as a Ferrari racer.
Following his retirement from racing, Patrick Tambay, who is the Godfather of 1997 World title winner Jacques Villeneuve, engaged himself with commentary, and he also became an advisor to several racing teams. In the wake of the sad news, F1 executives Stefano Domenicali and Mohammed bin Sulayem joined Ferrari, McLaren, and Alpine to pay their tributes to the late racing legend from France.
Also Read: "We will do everything in our power," Toto Wolff warns F1 teams of a Mercedes resurgence in 2023
Read More: WATCH: George Russell spotted with his gorgeous girlfriend courtside enjoying a Miami Heat game