Nico Hulkenberg, after the Abu Dhabi weekend, has finally dawned the gear of the Haas F1 team, and fans all over the World have reacted to it.
Haas, via its official Twitter handle, has recently shared a picture of Nico Hulkenberg in the team's gear and the fans have come up with mixed reactions about it.
Some folks are genuinely happy about the prospect of seeing him back on track in 2023, whereas there have been others, who have made it known that they would have loved to see Mick Schumacher carry on with the team.
Fans' reactions to seeing Nico Hulkenberg in the Haas F1 Team's gear
The reactions to the American team's recent post have come from all over the globe and some of the reactions are as follows.
Looking at the reactions, it is clearly evident that the fans are divided on seeing Nico Hulkenberg back in F1. Moreover, considering how random the response has been, it would be fascinating to see the German in a Haas livery next year.
Nico Hulkenberg will make his F1 return after a hiatus of three years in 2023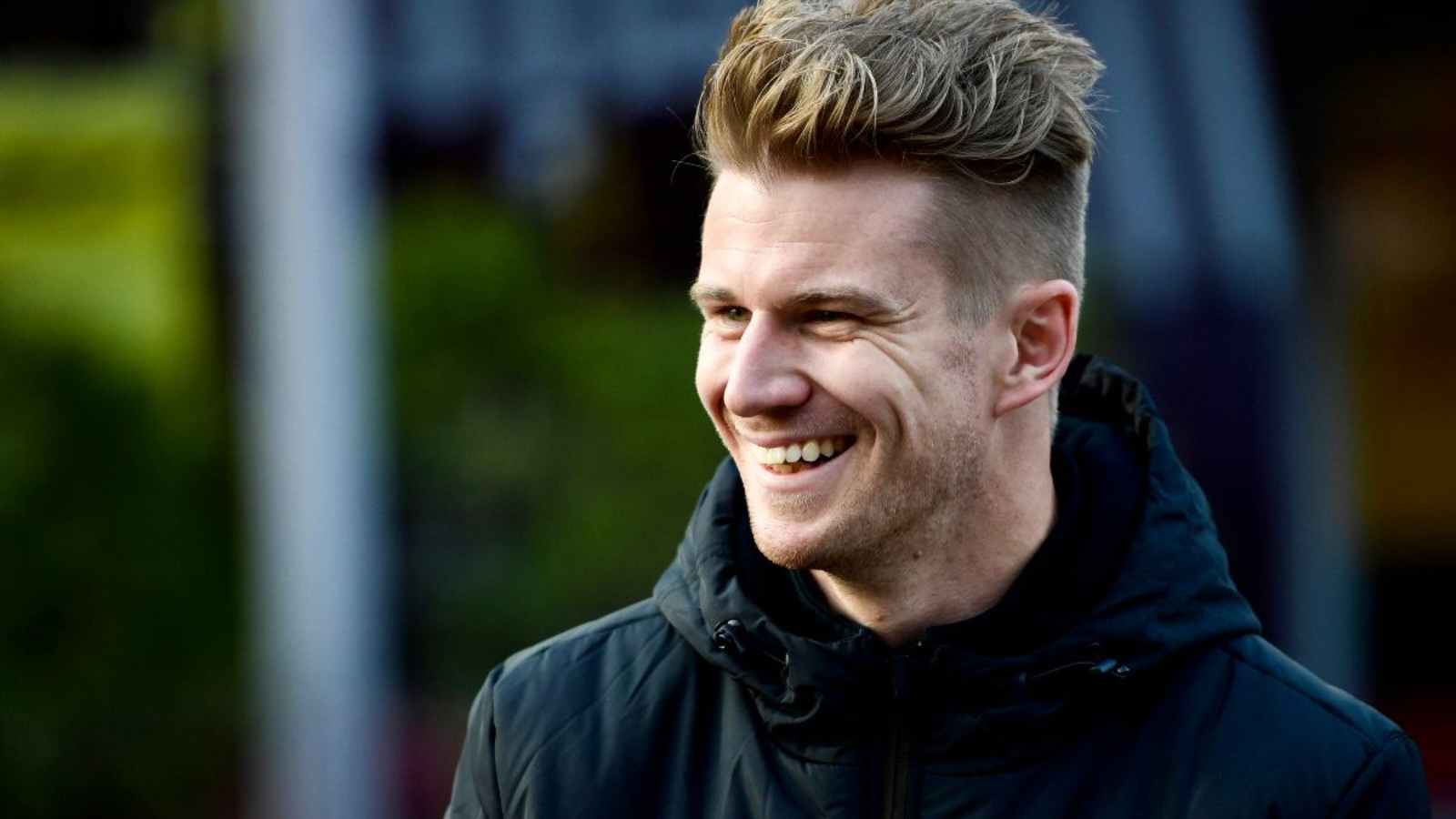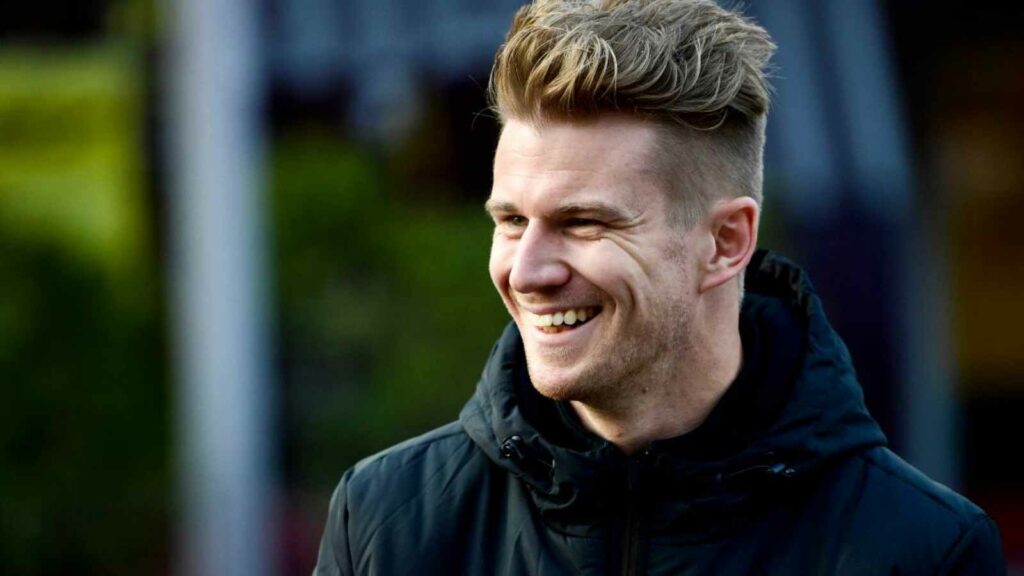 Nico Hulkenberg left Renault in the year 2019, and since then, was around the sport in the capacity of a reserve driver.
The 35-year-old, until yesterday, was doing his reserve driver duties at Aston Martin, but with the 2022 season under wraps, he has finally joined the Haas team.
Guenther Steiner and Co. are happy about getting the services of Hulkenberg onboard for next year, and at the same time, are optimistic that he would be able to play a key role in bringing the team up on the grid.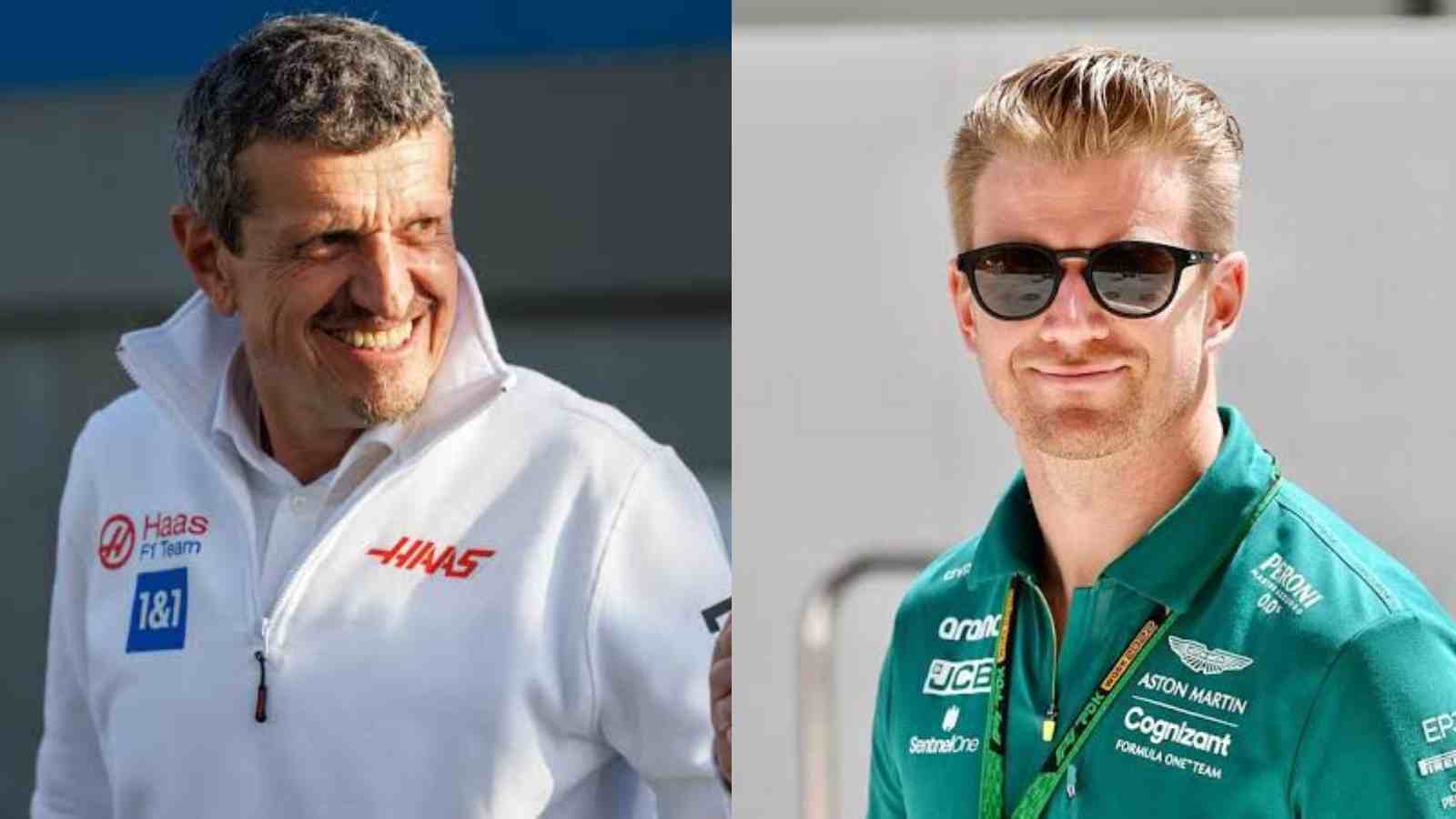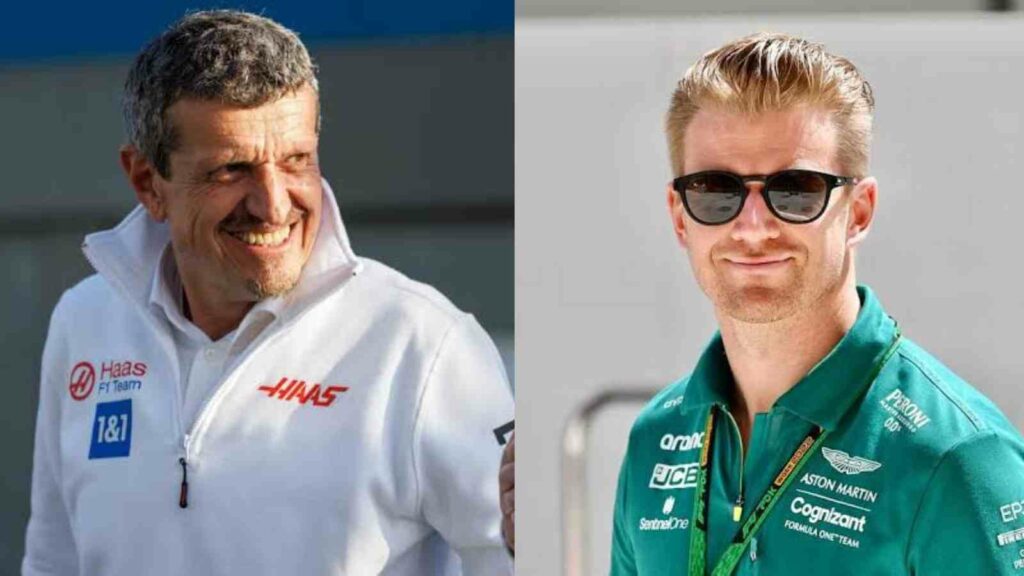 The Haas's VF-22 was relatively better compared to its 2021 livery and considering the progress that the team made this year, would they be able to carry on the progression trend in 2023 with Nico Hulkenberg behind its wheel?