Charles Leclerc came into the 2022 F1 season, thinking that he had a good chance of winning the title. However, things did not go as planned for the Monegasque driver as he lost the championship and came second in the standings. It was Max Verstappen who eventually went on to win the title in 2022.
Since then, Charles Leclerc and Ferrari have been on a mission to win the world title at any cost. The last driver to win a world championship for Ferrari was Kimi Raikkonen who did it back in 2007. It's been a long time since that title winning season. The Scuderia is impatiently waiting for their chance to come. While their on track performances haven't been up to the mark, their off track performances do tend to impress.
It seems as if Ferrari had gotten a brand new social media team which make the team look more homely and fun. Having hosted multiple games and providing good content, the team also takes part in letting the fans go crazy. In their recent tweet, Ferrari posted a picture of Charles Leclerc in front of a green screen and the fans did exactly what was expected from them.
Related: "Any conversations around buying McLaren is a non-starter" : Zak Brown
Fans get creative with Charles Leclerc's green screen photo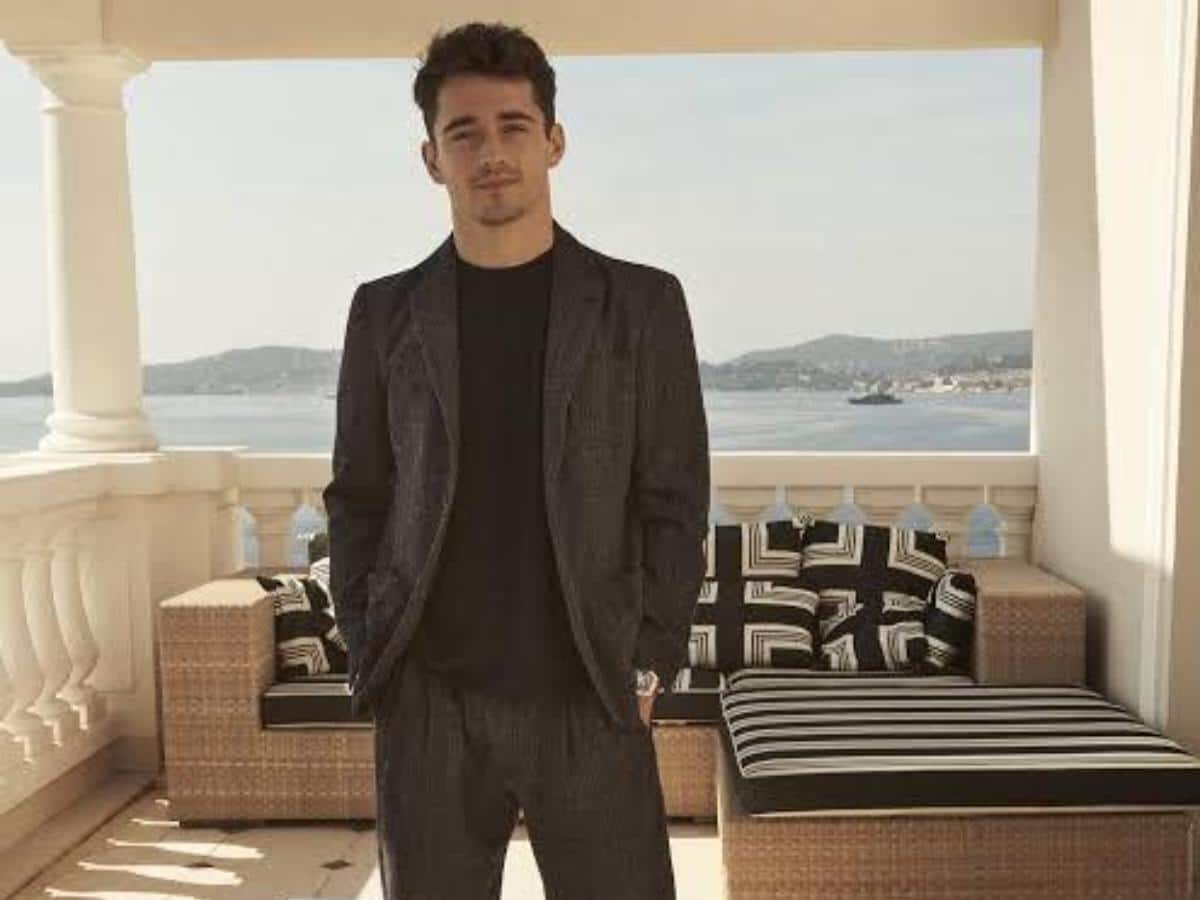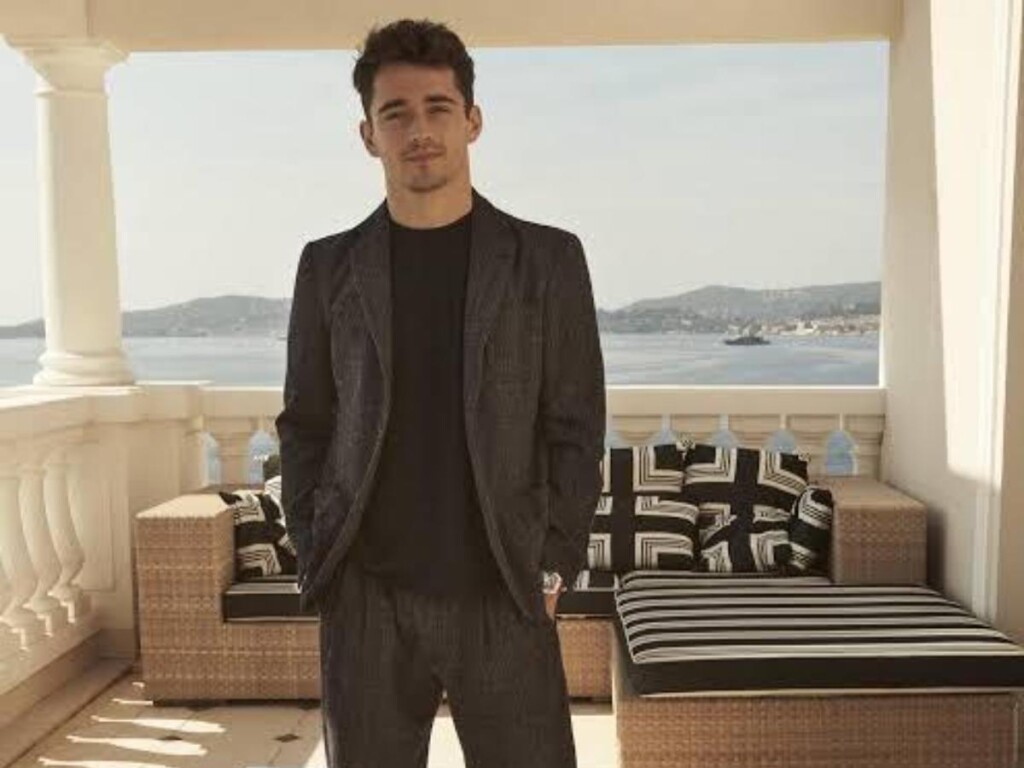 While 2022 wasn't the best season for Charles Leclerc and Ferrari, it was surely one of the most successful seasons that they had in quite a long time. Ferrari is reported to have made significant gains when it comes to their engine department for the 2023 F1 season. It will be interesting to see how accurate these claims are. With the upcoming season's regulations not being drastically different, the three teams could possibly fight on equal terms for the championship.
In case you missed it: