Red Bull team principal Christian Horner claims F1's anticipated 24-race schedule for the next season is "right on the limit." The latest additions of Las Vegas and Qatar will enhance the 2023 plan.
But with China hoping to make a revival and keen interest from other venues including South Africa, the number of races is likely to increase further. Even though some teams already have a rotating team of on-site employees, this is not feasible for all organisations.
Also Read: "Building a winning culture takes time" : Mike Krack believes Aston Martin has the potential to become a successful team
Christian Horner contends that 24 is the limit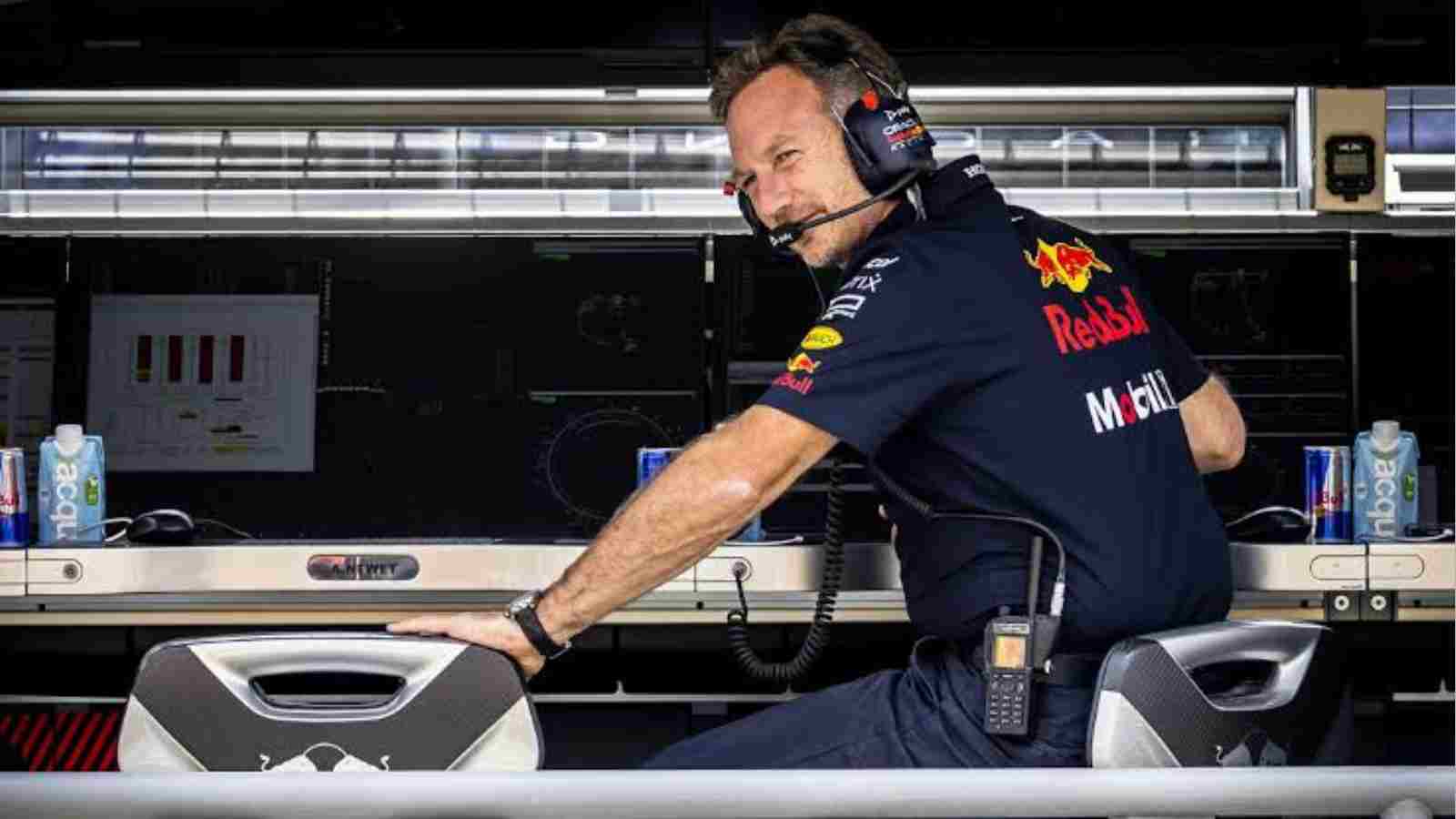 When questioned if such a demanding schedule was appropriate for the motorsport, Horner responded: "When you talk about 24 weekends out of 52 in a year, it does feel too much. But then when you look at the venues that are coming in, you think 'Ok, I'd definitely go an extra weekend for Vegas."
"If South Africa was on the calendar, I'd definitely do an extra weekend for that as well. China might be coming back. It's such an important market and I think they're working hard to make the weekends shorter and operationally more bearable for the teams and the travelling staff," added the Red Bull team principal.
Horner concluded: "And it's going to need that combination but it's right on the limit." The next F1 race for the season of 2022 is the Belgian Grand Prix at the Spa-Francorchamps which is scheduled on 28th August.
Also Read: "The guy is opening FIFA packs before qualifying" : Alex Albon discloses Max Verstappen's pre-race routine
Also Read: Christian Horner claims the dynamic relationship between Max Verstappen and Sergio Perez is Red Bull's 'best' so far
Do follow us on: Google News | Facebook | Instagram | Twitter