As one of the most promising Formula One racers on the grid in 2016, Daniel Ricciardo was having the time of his life at Red Bull. But things got immensely complicated with the arrival of the newbie Max Verstappen. The Dutchman was insanely talented and Red Bull doted on him by giving the best car with the highest reliability while Ricciardo was left disappointed with repeated race retirements due to car troubles in 2018. Finally, the Australian had had enough and he left the Milton-Keynes outfit at the end of that year. Then, after a brief stint at Renault, now rebranded as Alpine, the Honey Badger was picked up by McLaren.
While Daniel Ricciardo looked poised to do well as a McLaren racer with Lando Norris as his teammate, his two years at the papaya squad was a torture. The fans demanded better performance from him but he was left with mostly pointless finishes during his first year. Then came his resounding victory at the 2021 Italian GP, after which, things went back to being upsetting. At one point, it felt as if the fans demanded results, the team demanded results, and Daniel Ricciardo was unable to provide any.
Seeing the hopeless condition, McLaren decided to prematurely terminate their deal with Ricciardo to take up Oscar Piastri. This led to Daniel making his way back to Red Bull, but this time, in a third driver role. Thus, the similing Perth native is no longer regularly seen competing on the tracks–but he reckons he is better now than how he was the last two years. He described what he left back at McLaren, saying, "I don't want to like go too far and be like, 'yeah, I was depressed' or whatever but I certainly wasn't always eating as much. I think I just wasn't feeling right. I was honestly just not like my happy self, not my normal self."
Related: "Pushed me over so brutally," Ralf Schumacher demands 'apology' from Miami GP stewards and security over mistreatment
Daniel Ricciardo admits feeling nervous about the uncertainty of his future in F1 last year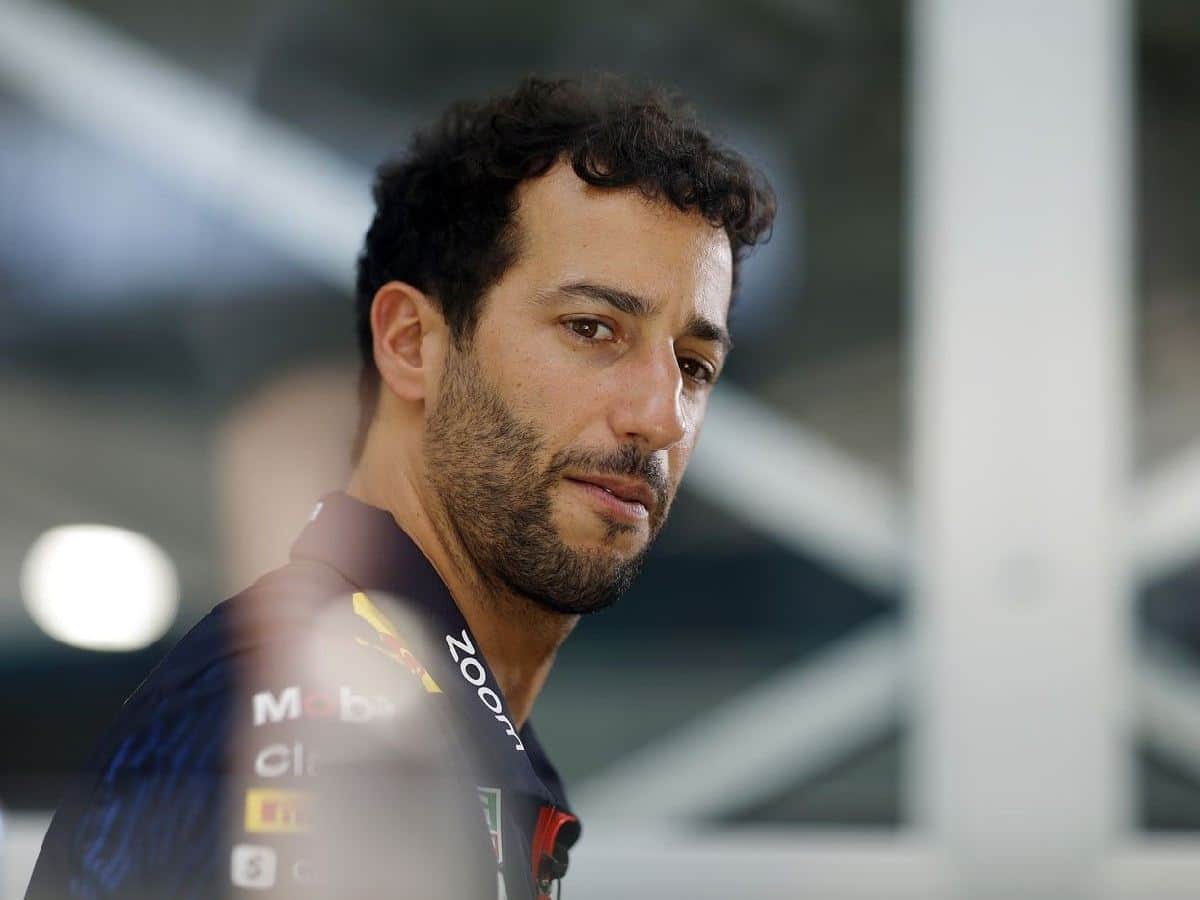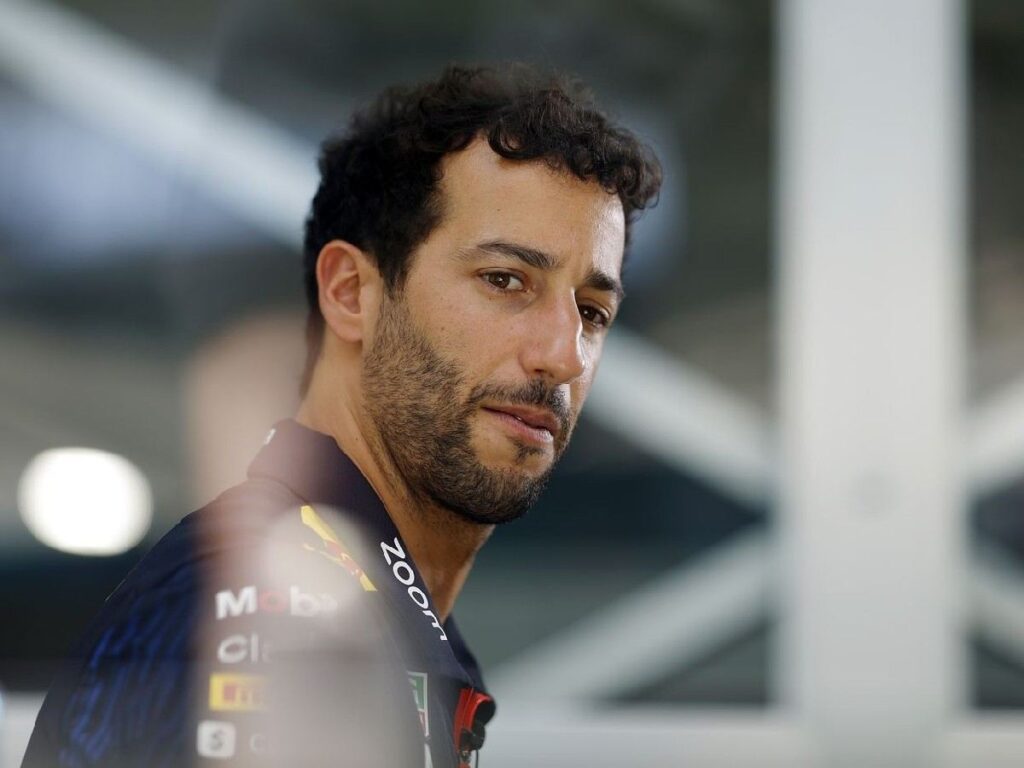 Speaking at a recent interview, Daniel indicated he was suffering from several issues during his time at McLaren. He knew to some extent that the team were planning to drop him, and this filled him with "nervous energy". He said, "I think as well so much was going on last year, I could feel like I had this kind of nervous energy inside me. I didn't have an appetite as much. I was just a bit scattered. So yeah, there was certainly like some of that. So I was a little thin."
In other news, Daniel Ricciardo will be seen behind the wheels of the Red Bull for the first time since 2018 at the Silverstone Grand Prix. This has filled his fans with hopes that Red Bull are only keeping him in waiting to re-appoint him as a regular driver somewhere down the line. But time is running out for the 33-year-old who has to scrounge a seat at any of the teams fast if he wishes to continue racing in F1 where most drivers retire by the time they reach their mid-30s.
In case you missed it: