Daniel Ricciardo is spending some time on the sidelines in 2023. The Australian driver lost his seat at McLaren after unfruitful seasons. The 33-year-old returned to his old team, Red Bull Racing as a reserve driver for this season. However, Danny hopes to land a seat back on the F1 grid for 2024. However, Ricciardo has now declared his new targets for his year away from the sport.
Daniel Ricciardo posted his new aims for this year on LinkedIn. Professionally, the Australian driver understandds his contributing role at the Milton Keynes-based team. Danny Ric said, "This year is really about being a team player at Red Bull." The 33-year-old rejoiced to be back with his old team. He continued, "I'm back in an environment… A family that I have a lot of good memories with and it feels really good to be back there."
Ricciardo recognized the need to provide his insights to the Austrian team. To support the title charge of Max Verstappen and Sergio Perez. Daniel Ricciardo explained, "But it's not about me this year, it's about the wider team and trying to contribute and help them where I can." The Aussie described some of his duties as a reserve for Red Bull.
He stated, "Jumping into the simulator, learning their car and helping shape the development are all things I'm focused on doing." The 33-year-old is determined to prove his worth to the critics via his contributions. Daniel Ricciardo said, "It's been a tough couple of years professionally, so there's an element of that competitor in me wanting to remind people that I'm still here"
Discover: How does an F1 steering wheel work?
"The most fun you can have," Daniel Ricciardo on motorbike trips with friends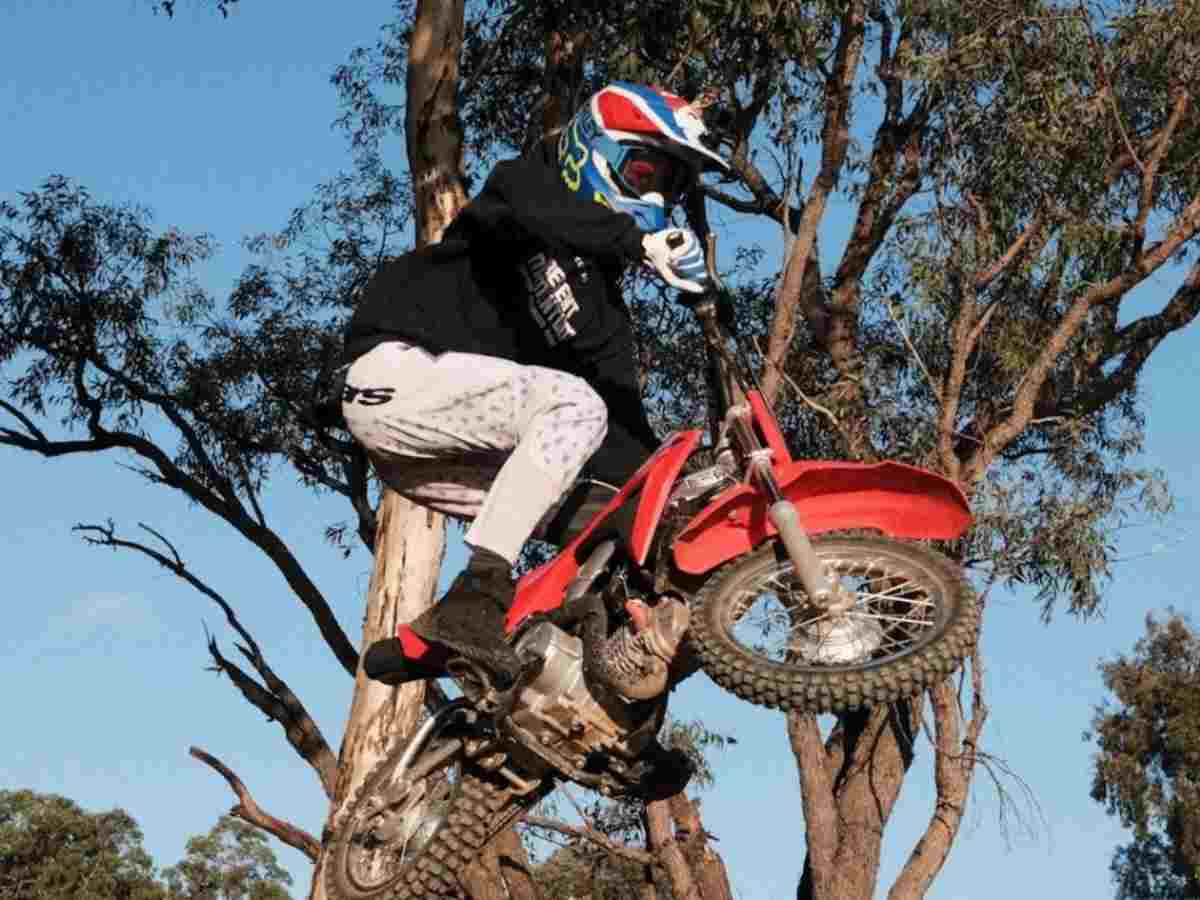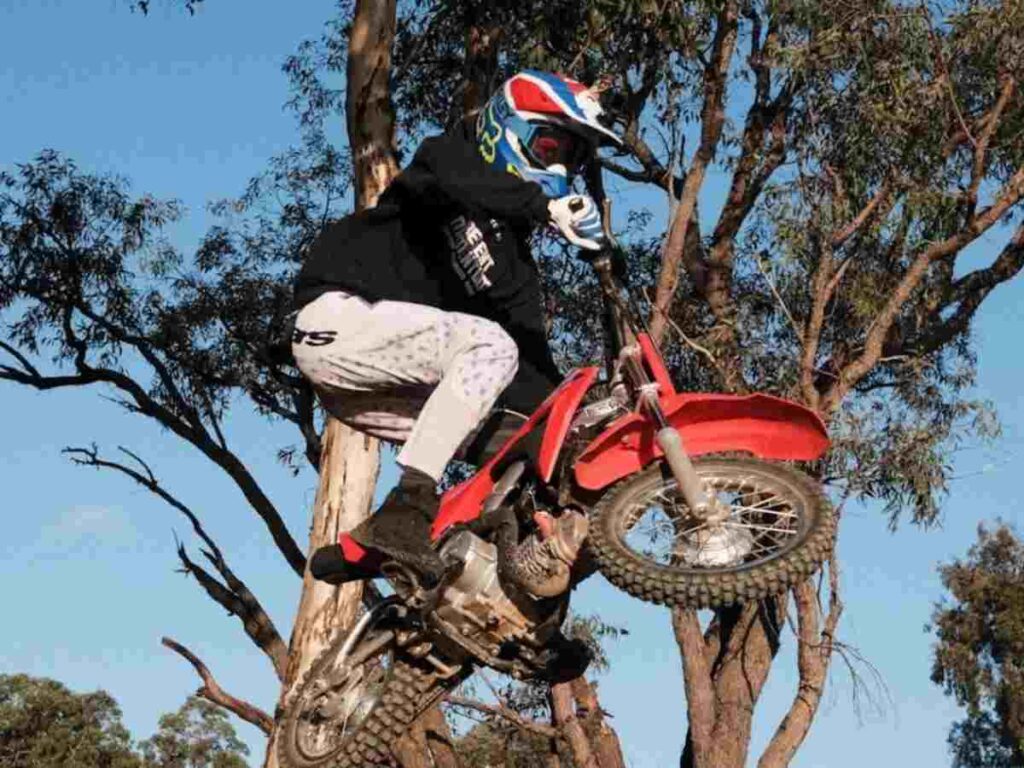 The ex-Lando Norris teammate declared setting a goal of spending more time on two wheels. Contrary to what many have expected in the past. Danny Ric wrote, "Improving my skills on two wheels. People might think I'm joking here but I really want to get better and better on my 110!" The 33-year-old mentioned that the busy F1 calendar had prevented him from doing this in the past. Daniel Ricciardo said, "'Never really been able to ride much because the luxury of time hasn't been there."
Daniel mentioned his enthusiasm for motorbikes partly due to his interest in learning new skills. He elaborated, "I love learning new skills and I think that drive for excellence that I'm used to will carry over into this hobby too." The honey badger ended his post by stating his excitement for this endeavor. Daniel Ricciardo concluded, "This is the most fun you can have on two wheels. Riding with friends, jumping things and being out in nature. I'm getting excited just thinking about it."
Thus, Daniel Ricciardo has a thrilling year ahead of himself. The 33-year-old was in desperate need of taking a break from F1 after a rough couple of seasons. Certainly, the honey badger can spend a memorable few months as Danny Ric goes out and just has fun with his friends and family. Fans will keenly await for the Aussie to return to the sport next season.
In case you missed it: