Charles Leclerc, the Ferrari starlet, had a disappointing at during yesterday's Brazil GP qualifying and while he blamed the team for how his Q3 session panned out, former F1 World Champion, Damon Hill feels the Monegasque is also to blame for his outing.
During the Q3 session, Charles Leclerc was the only driver who was out on intermediate tires as the rest of the nine cars including his teammate, decided to put on slicks.
Moreover, it was very quickly proved that the slick tires were the way to go, however, when the call did come for Leclerc to make his way into the pits, it was too late as the session of red-flagged, and when the rain poured down, no one dared to go ou.
Leclerc was insanely mad at his team for how his outing panned out and while talking to the Ferrari crew over the team radio, he added, "Guys, beautiful, f****** beautiful."
Damon Hill sees differences between the working methods of Charles Leclerc and Max Verstappen
Charles Leclerc had an outing to forget during qualifying and a lot was made about it in the media, Damon Hill further indicated that the Monegasque should take responsibility rather than blame his team.
While stressing on the same, he added, "You can see Charles is criticizing the team on the radio effectively by saying, 'Nice one guys', but he has to assume some responsibility as well."
"Maybe they aren't letting him do that or maybe he hasn't got the courage to assume it for himself."
Moreover, after seeing Leclerc's antics, Hill feels that the working method of Charles Leclerc is way different as compared to the 2022 F1 World Champion, Max Verstappen.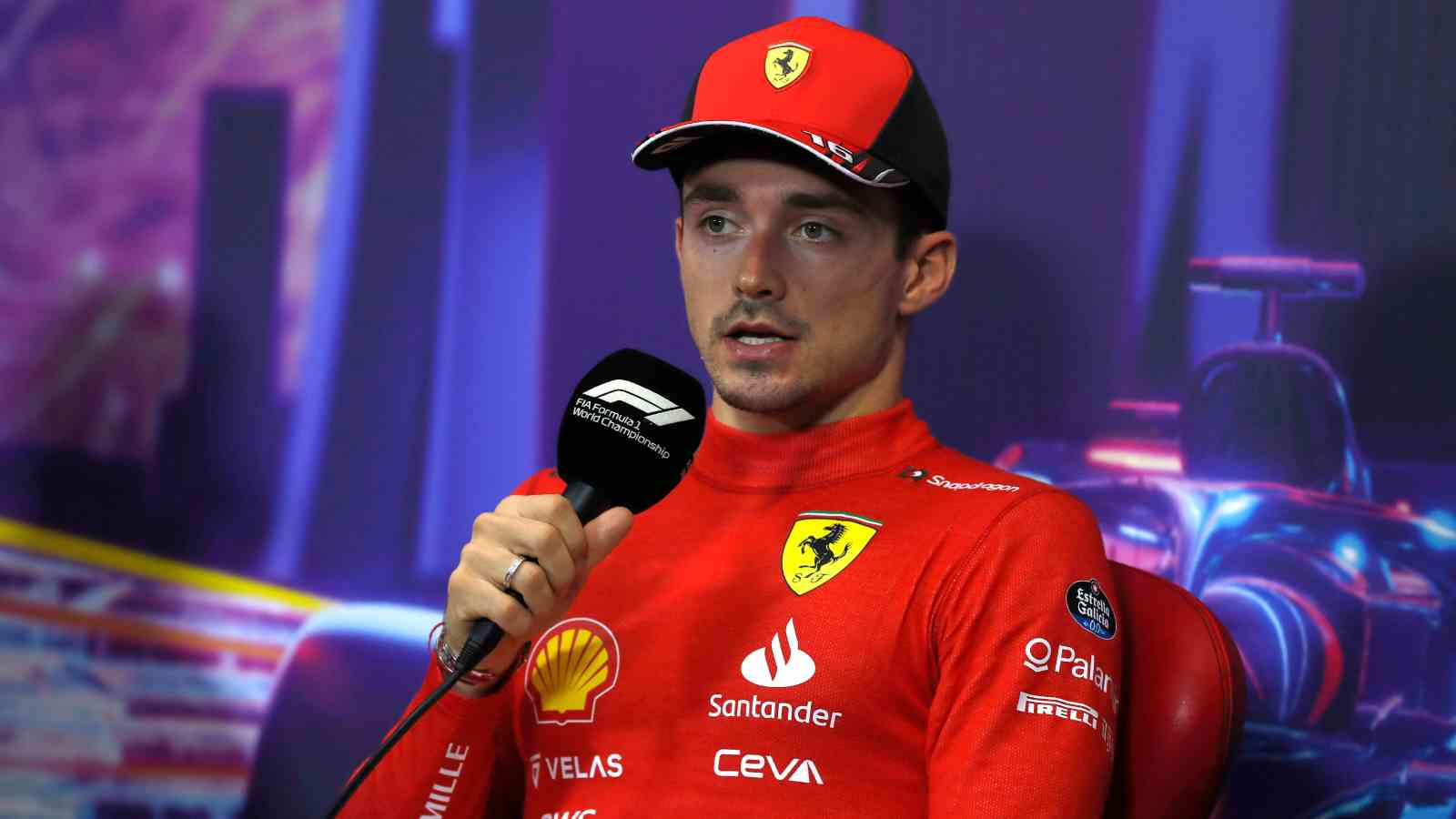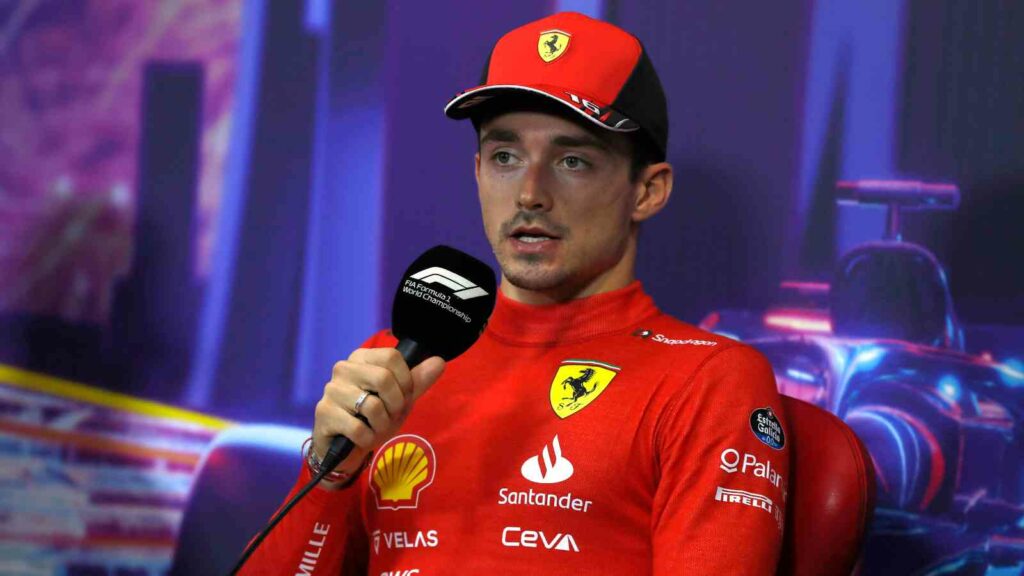 "Could you imagine Max Verstappen saying, 'What are we doing?"
"His personality is such that he commands attention and I think that is part and parcel of being a leading driver in a team."
Damon Hill has put forward an interesting take on the personalities of Leclerc and Verstappen and considering he has somewhat preferred the operating method of the Dutchman, should Leclerc also try to incorporate some of the characteristics of Verstappen in his behavior?