In the early hours of Monday, it was revealed that Fernando Alonso has signed a multi-year deal with Aston Martin and now it has recently come out that the Spaniard is going to earn an annual salary of around 15 million dollars at the Silverstone-based team.
Fernando is easily one of the highest-paid drivers in Formula One as currently, at Alpine, the 40-year-old takes home a massive amount of 20 million on an annual basis.
Moreover, as per the rumored deal, Alonso is set to take a pay cut for 2023 but is still going to be on level terms with the McLaren duo of Daniel Ricciardo and Lando Norris who also earn around 15 million.
Sebastian Vettel whose retirement from F1 opened the door for Alonso at Aston Martin earns between 13 to 15 million and it seems the team has done well to keep Alponso's salary within the same bracket.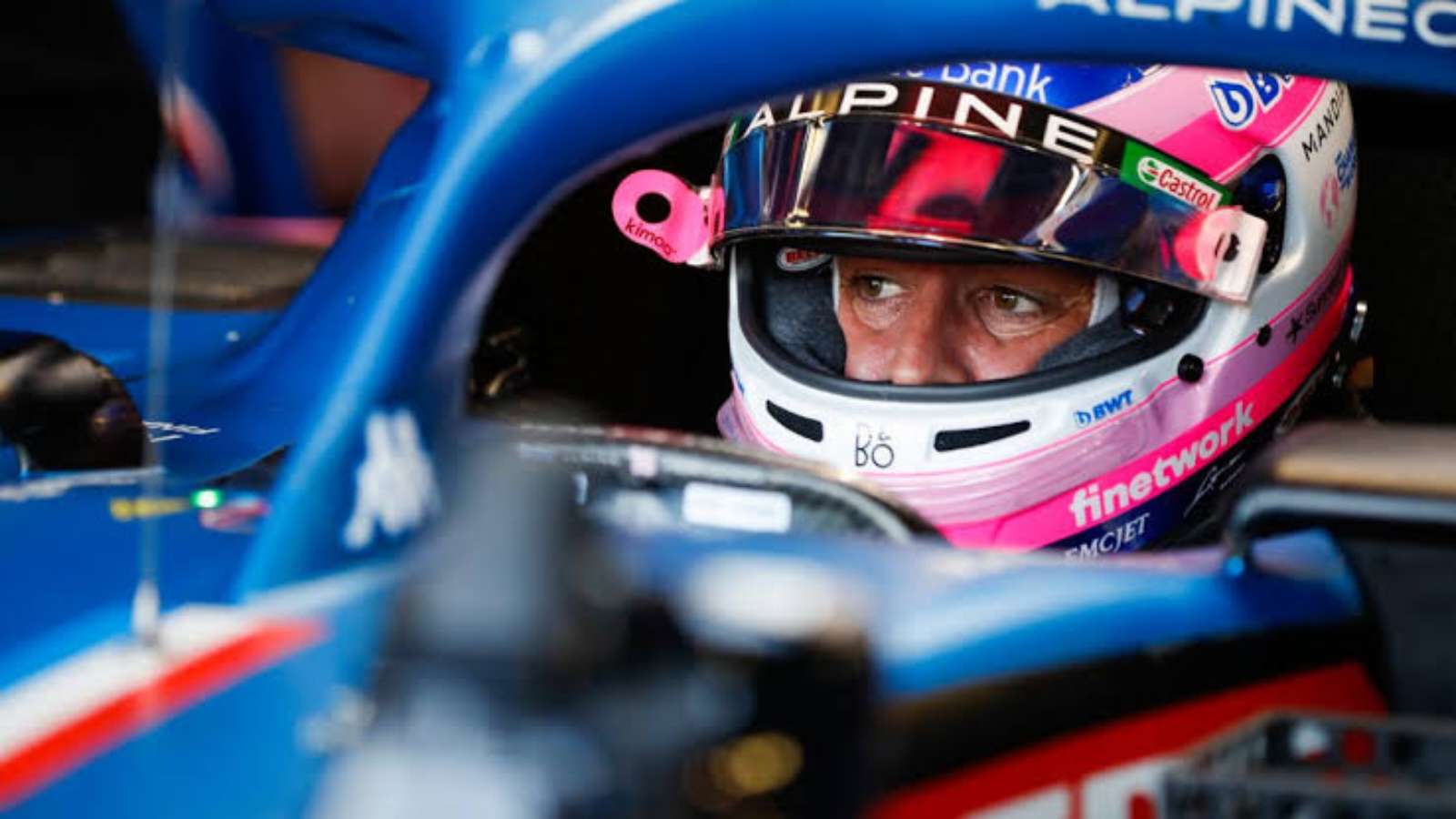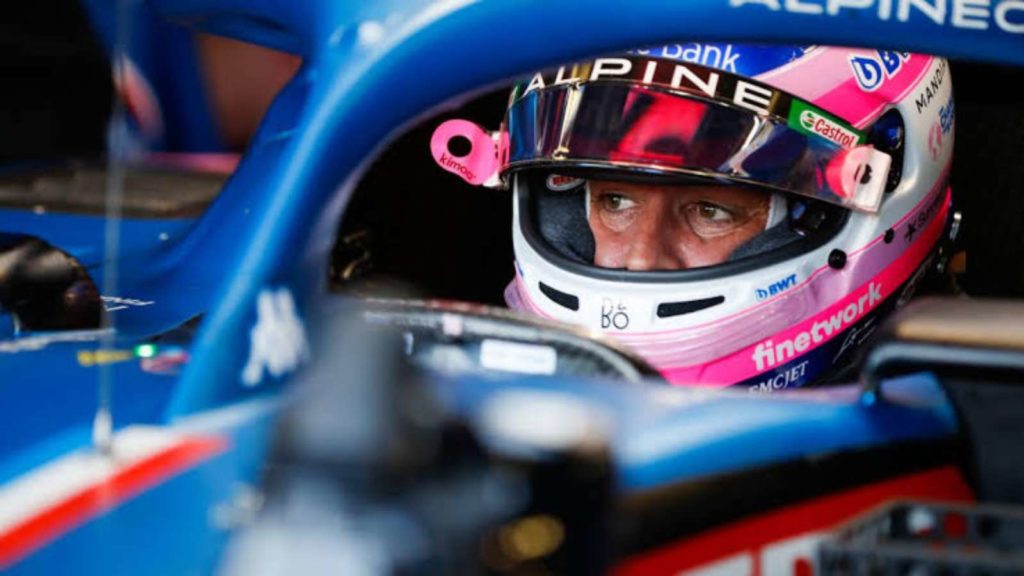 Lewis Hamilton is the one who is at the top when it comes to the highest earners as he receives a whopping amount of 40 million whereas Red Bull's Max Verstappen is in a close second with an annual salary of 35 million dollars.
Fernando Alonso has got high expectations at Aston Martin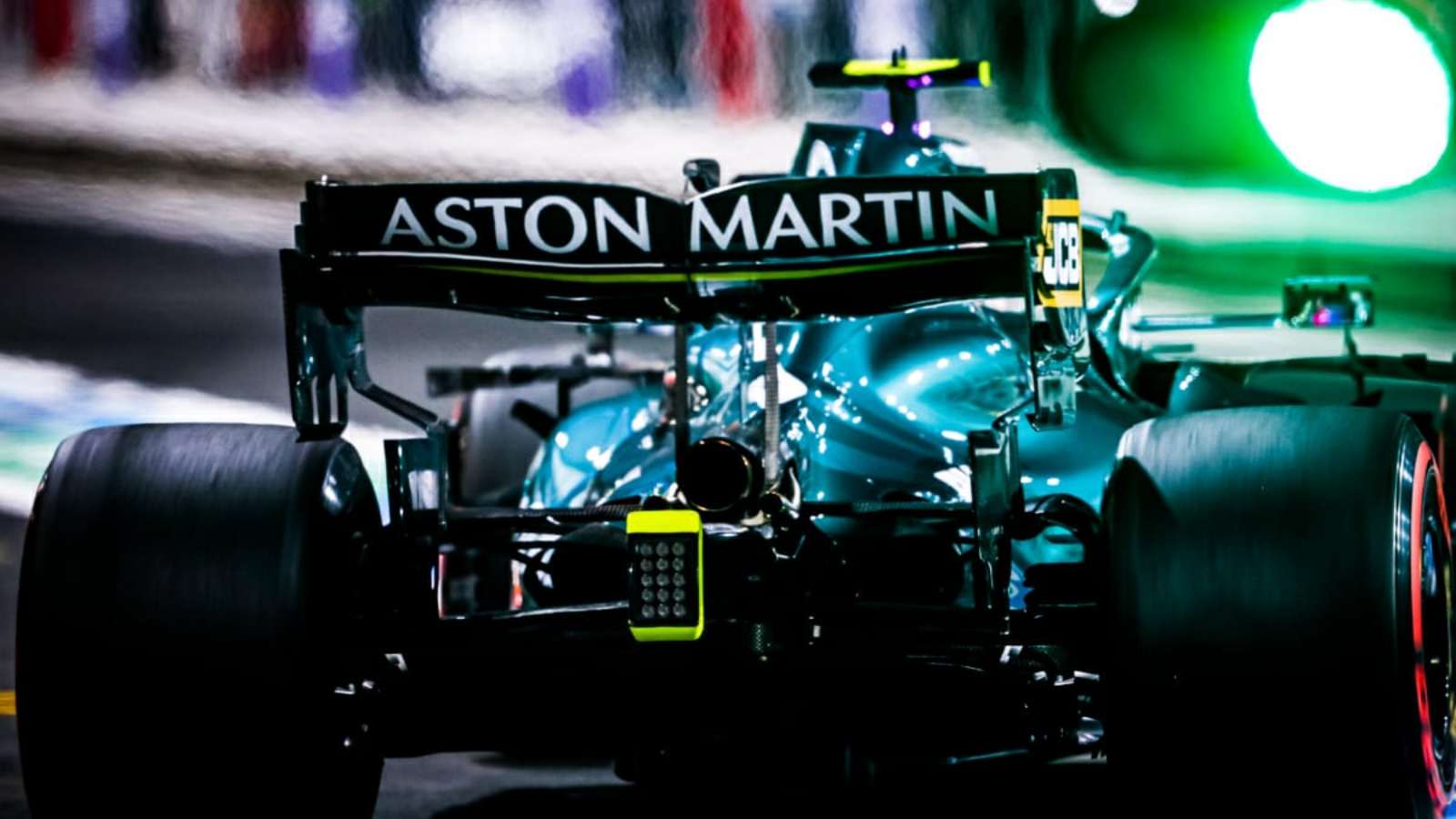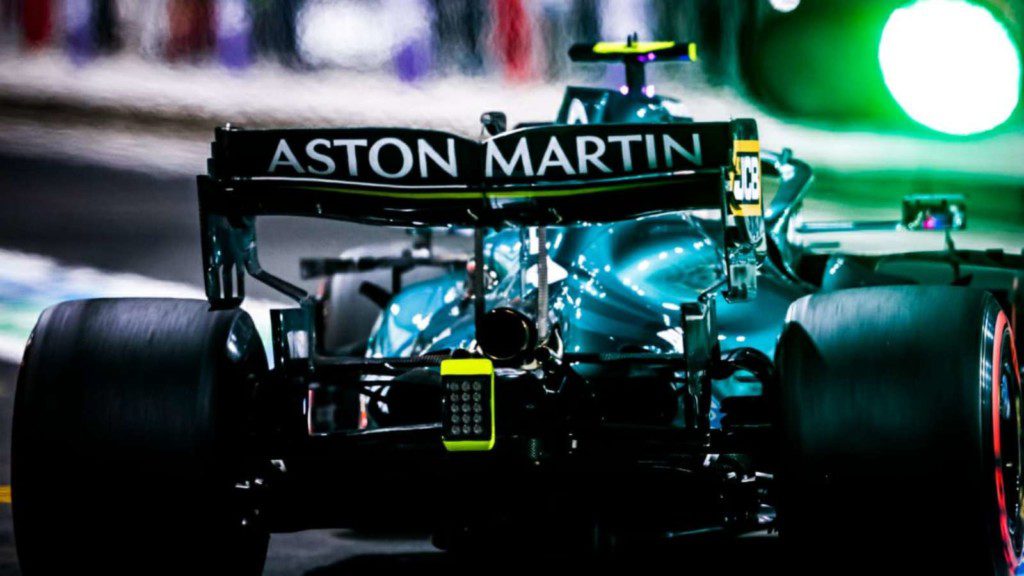 Fernando despite being 41 years old is driving at his supreme level this season and believes he has still got what it takes to achieve big things in the sport.
Moreover, he has many times stressed his desire to win his third Championship and feels that the trajectory that Aston Martin is on at the moment, will help him immensely in the coming years to make his desire a reality.
This season at Alpine, he is currently on 41 points in the Drivers Championship but it does not reveal the true story. Alonso has been extremely fast this season and has lost a decent number of points because of the reliability issues of the A522.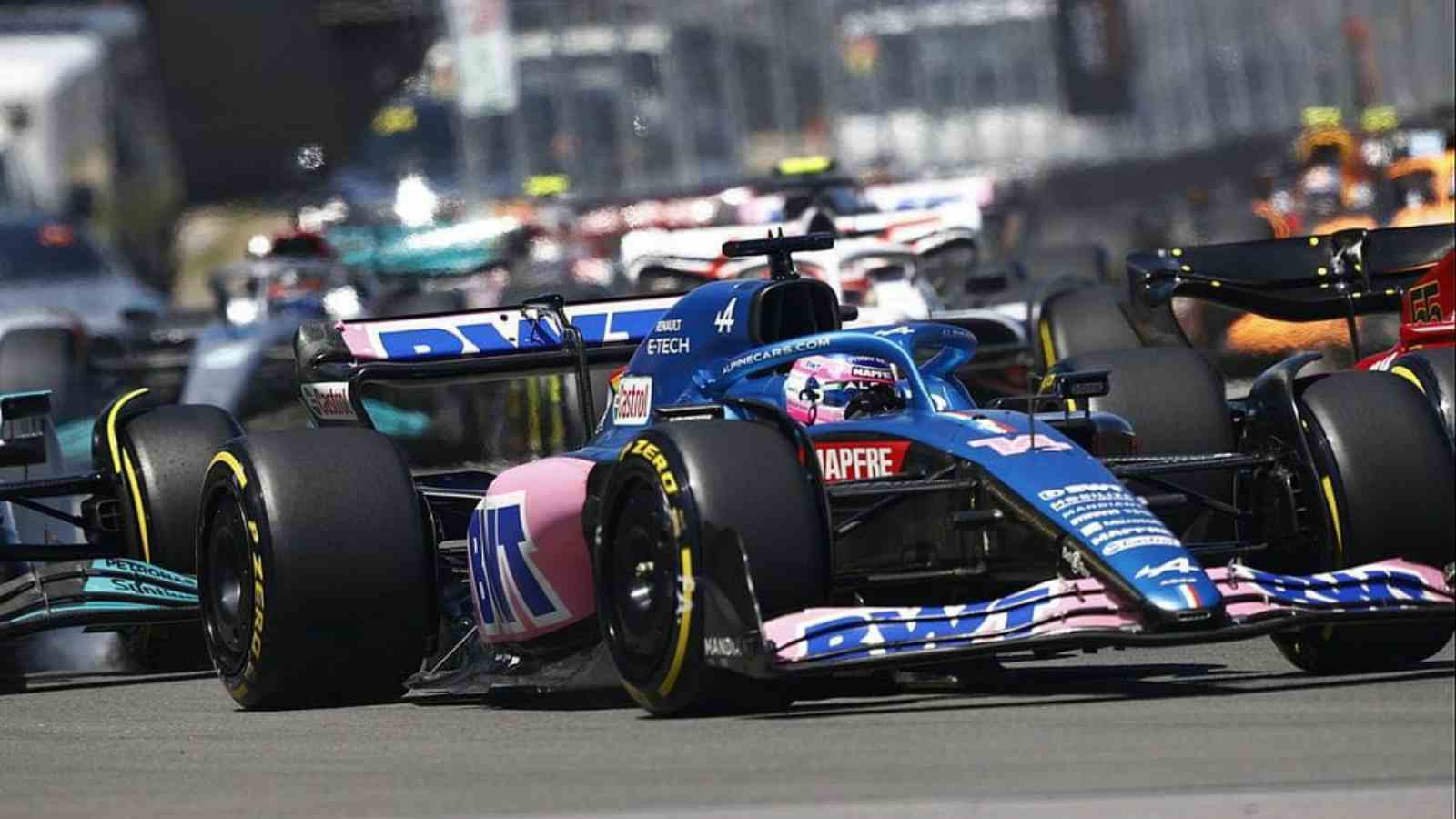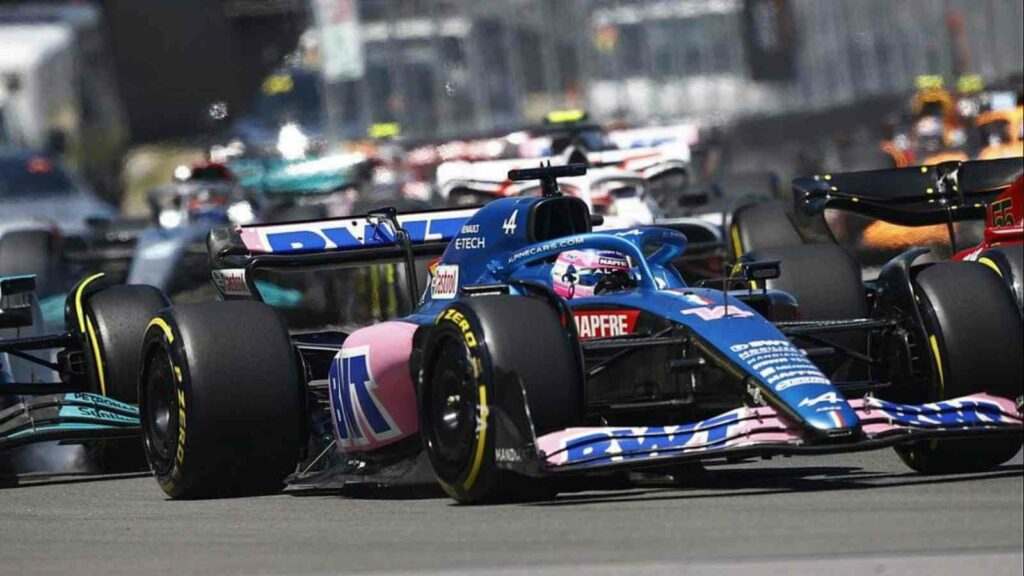 The hierarchy at Aston Martin is well aware of the credentials of Fernando Alonso and to get him in place of Sebastian Vettel is a mega move and could potentially help in accelerating the growth of the team.
Is Alonso's tie-up with Aston Martin going to bear fruits for both parties?
Do follow us on: Google News | Instagram | Twitter | Facebook