Logan Sargeant, the Carlin racing driver, has recently become a person of interest for the Williams Formula One team, and with today's news of Nicholas Latifi leaving F1 at the end of the year, the rumors around the 21-year-old have picked up more pace.
However, despite all the hype around Logan Sargeant, the American still does not have enough Super License points that are necessary to get into F1.
"The American is currently on 27 points and is P3 in F2 with Abu Dhabi left. FP1 run in Austin gets 1, and a clean F2 weekend in Abu would be 2 more. Then P6 in F2 is enough for 40 pts. Failing that, P5 in F2 is sufficient."
It is pretty much evident that if Williams is to secure Saregeant for the 2023 F1 season, then Sargeant needs to stay in the Top 5 in the Drivers Standings to make absolutely sure that he is able to make up the deficit that still remains when it comes to the Super License points.
Williams has quite a few names on their 2023 driver's bucket list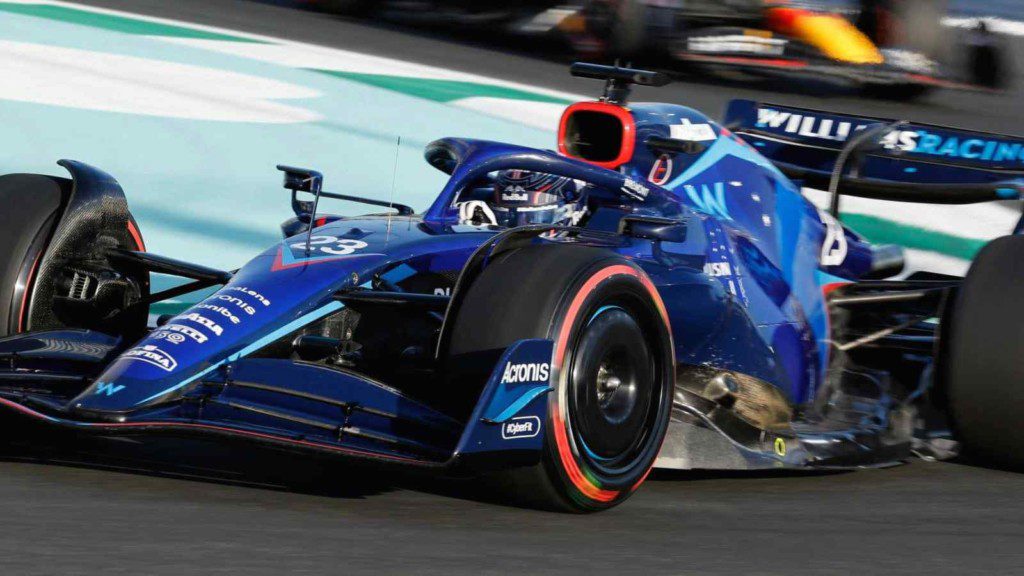 Nicholas Latifi is leaving F1 at the end of the year, and this has created a vacancy on the Wantage-based team for the 2023 F1 season. While Logan Sargeant's name is high up on Williams's list, he is not the only option for the team.
The Haas driver, Mick Schumacher is also heavily linked with the Williams team along with Nyck De Vries who impressed one and all with his ultra-impressive performance during the Italian Grand Prix. The Dutchman got behind the wheel of the FW44 in place of Alex Albon and managed a P9 finish for the team.
The race for the 2023 seat on the Williams team is hotting up nicely and if Logan Sargeant also wants to stay in it until the very end, then he has to complete his end of the bargain by accumulating the required points that will get his tally up to 40 points.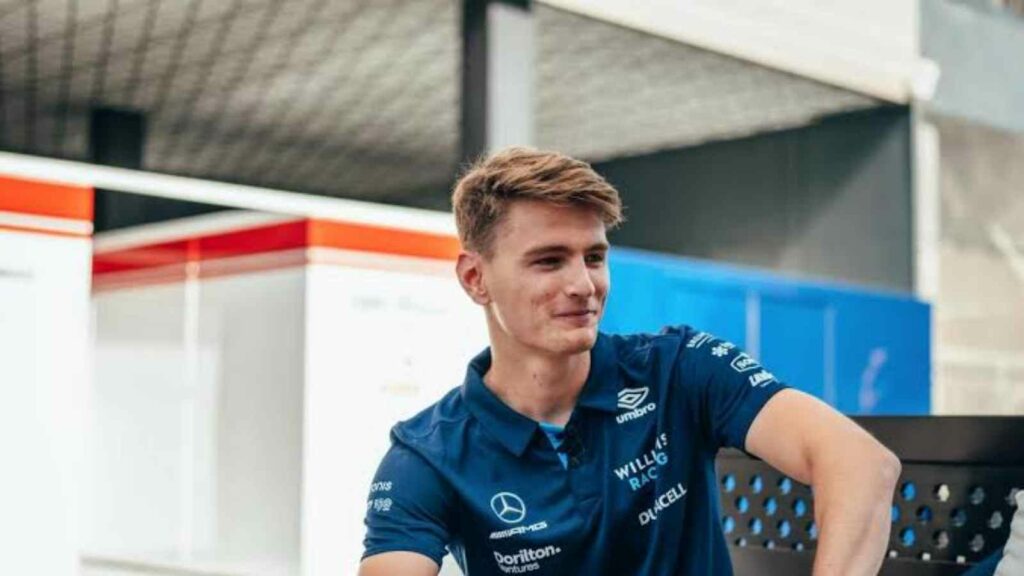 There are six races left in the 2022 F1 season, and considering the shenanigans that have gone on so far regarding the second seat on the Williams team, who according to you is in a prime position to secure the prized seat for next season?