Sebastian Vettel, the former four-time F1 World Champion is going into the penultimate race of his career at the upcoming Sao Paulo Grand Prix, and ahead of the extravaganza, fans are feeling dejected as they realize the end is near for the German.
Sebastian Vettel made his F1 debut in 2007, since then, it has been 15 years of people being used to seeing him go around different tracks and sparkling his magic.
However, as someone has previously said, all good things must come to end, and unfortunately, for Vettel and his fans, the end is approaching really fast.
The Brazil GP is the penultimate race of the 2022 F1 season, and Vettel who mid-season announced that the current campaign would be his last season in the sport, while discussing the Brazil GP said, "Yeah, really good memories. I mean, great moments racing, great moments after the race."
"So I think, it has something special about the place. It creates great races, so yeah, looking forward to the weekend and hopefully, we are a bit more competitive than we were in Mexico."
Fans react to Sebastian Vettel's penultimate race of his F1 career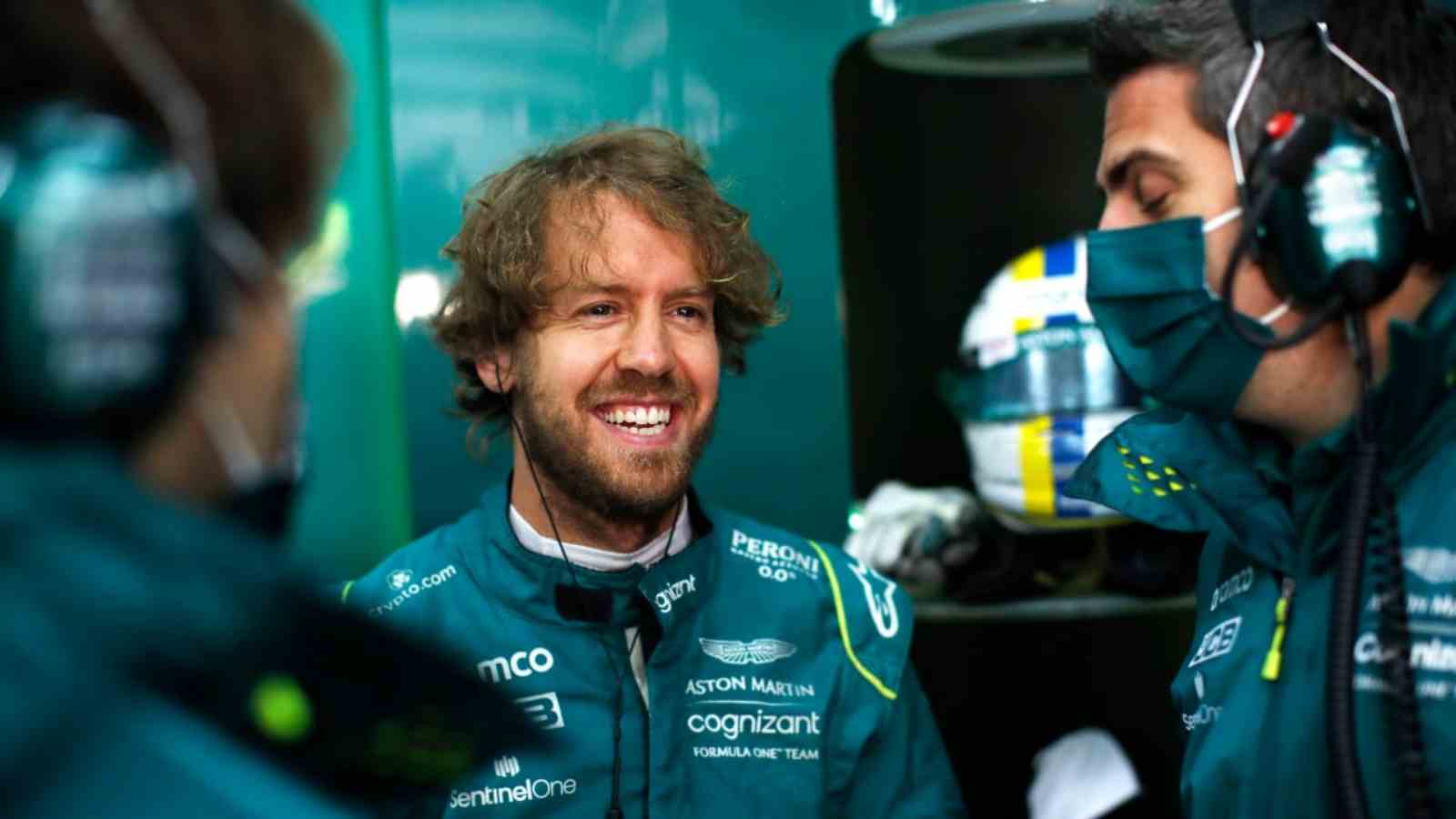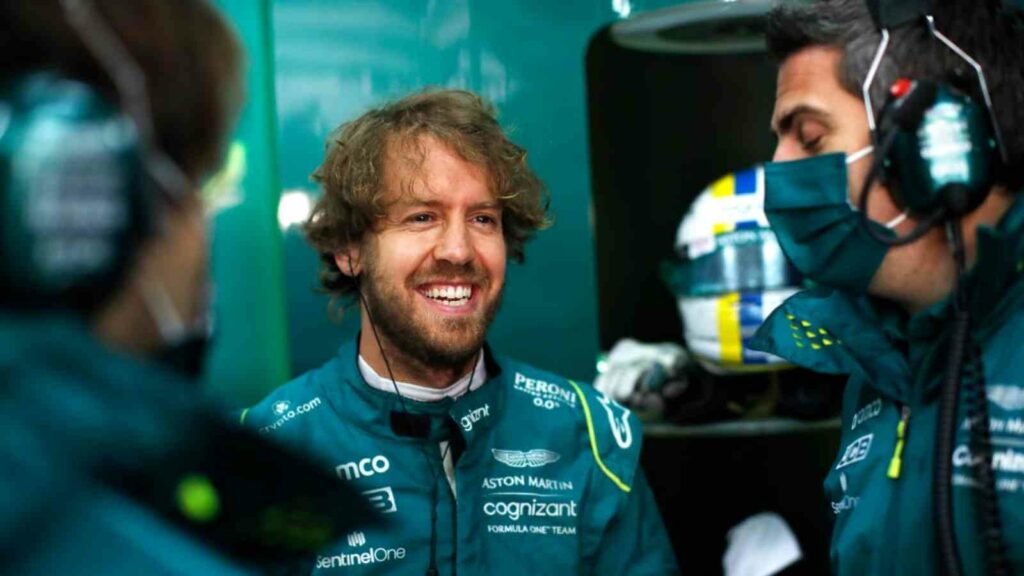 The whole of the F1 community is a bit down considering, that Sebastian Vettel would no longer be seen driving an F1 car after 2022, and with the Brazil GP just around the corner, people have reacted to the 35-year-old's interview ahead of the event.
Looking at the reactions, it is very clear to make out that the fans are despondent about the prospect of Vettel leaving the sport, and their sadness is totally justified, as, over the years, the German has produced so many memorable moments for his fans, that it is hard for them to see a legend of F1 leave the sport.
However, while Vettel is leaving at the end of the current campaign, he has many times in his interviews indicated that he is not completely closing the door on an F1 return.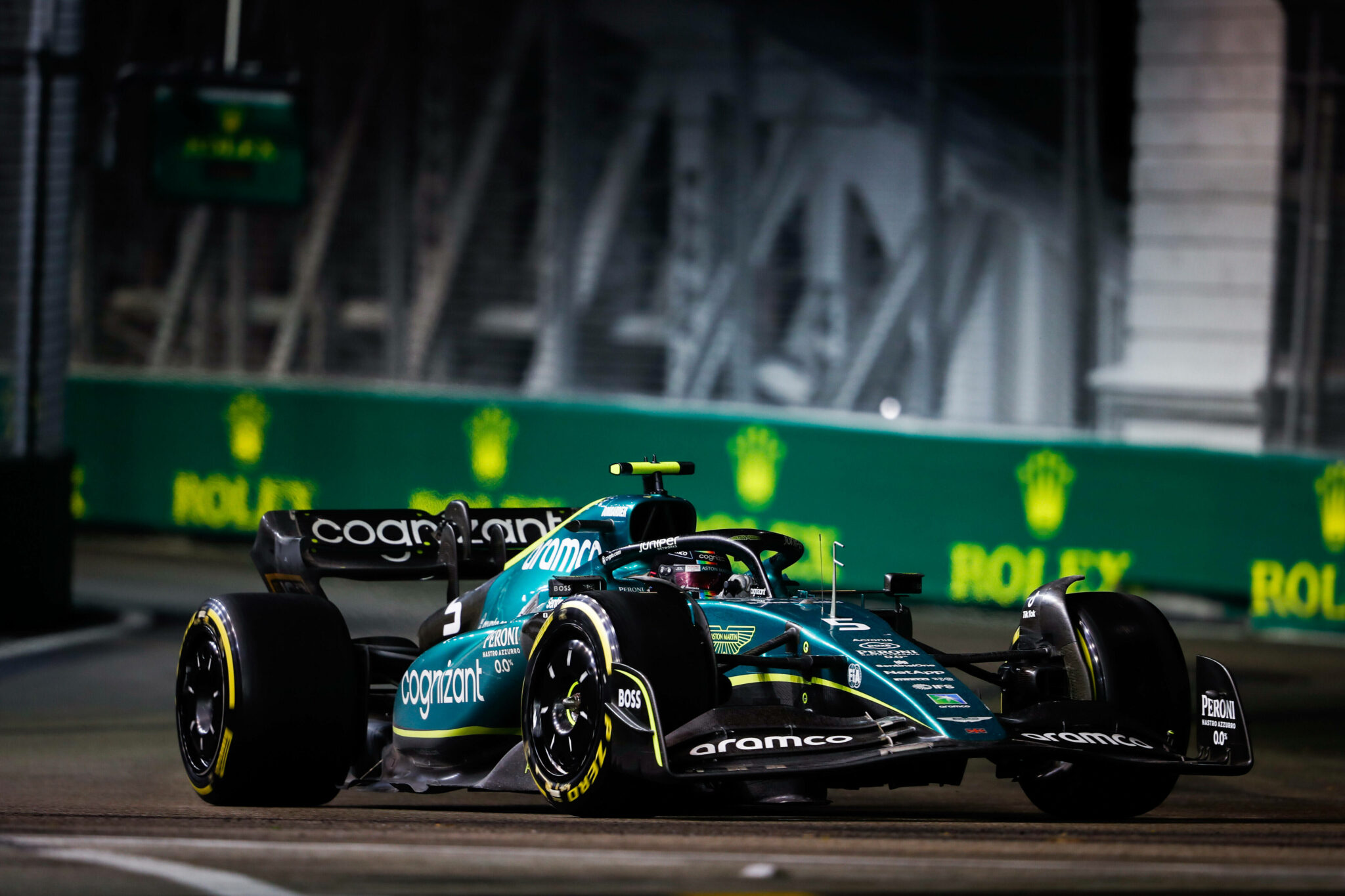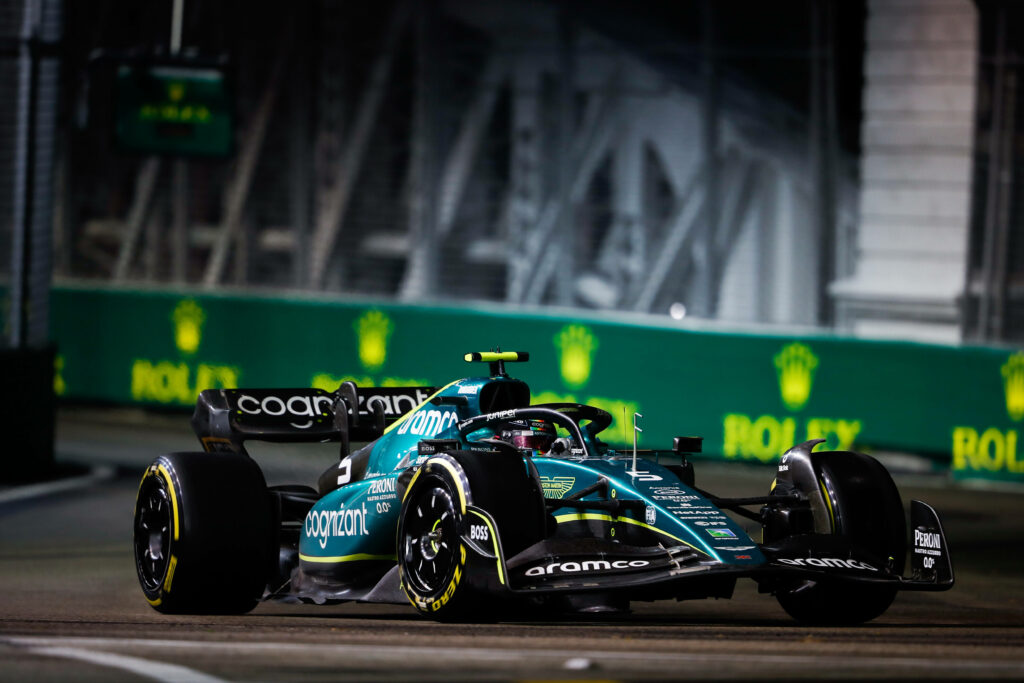 This is something in which his fans can find a bit of solace, as there is hope, that one day the beloved Sebastian Vettel might decide to get back to the grind and join an F1 team as a racing driver.