Reigning Formula One World Champion Max Verstappen was jeered after the British Grand Prix qualifying session concluded, and in the hours that followed, it became a hot subject in the F1 paddock. The team bosses of Red Bull Racing and Mercedes have now added their thoughts to those of Max Verstappen and Lewis Hamilton, who have already spoken their opinions.
Verstappen stated that he did not mind the British fans' boos at the Silverstone Circuit. Additionally,7-time Formula One World Champion and Verstappen's chief competitor in 2021, Lewis Hamilton would appreciate that his fans refrain from jeering Formula 1 drivers in the future. The boos also infuriated Christian Horner and Toto Wolff.
Also Read: "Max is in an odd position" : Karun Chandhok acknowledges Max Verstappen's dilemma over Lewis Hamilton-Nelson Piquet racist remark row
Toto Wolff and Christian Horner give their opinions on Max Verstappen being booed at Silverstone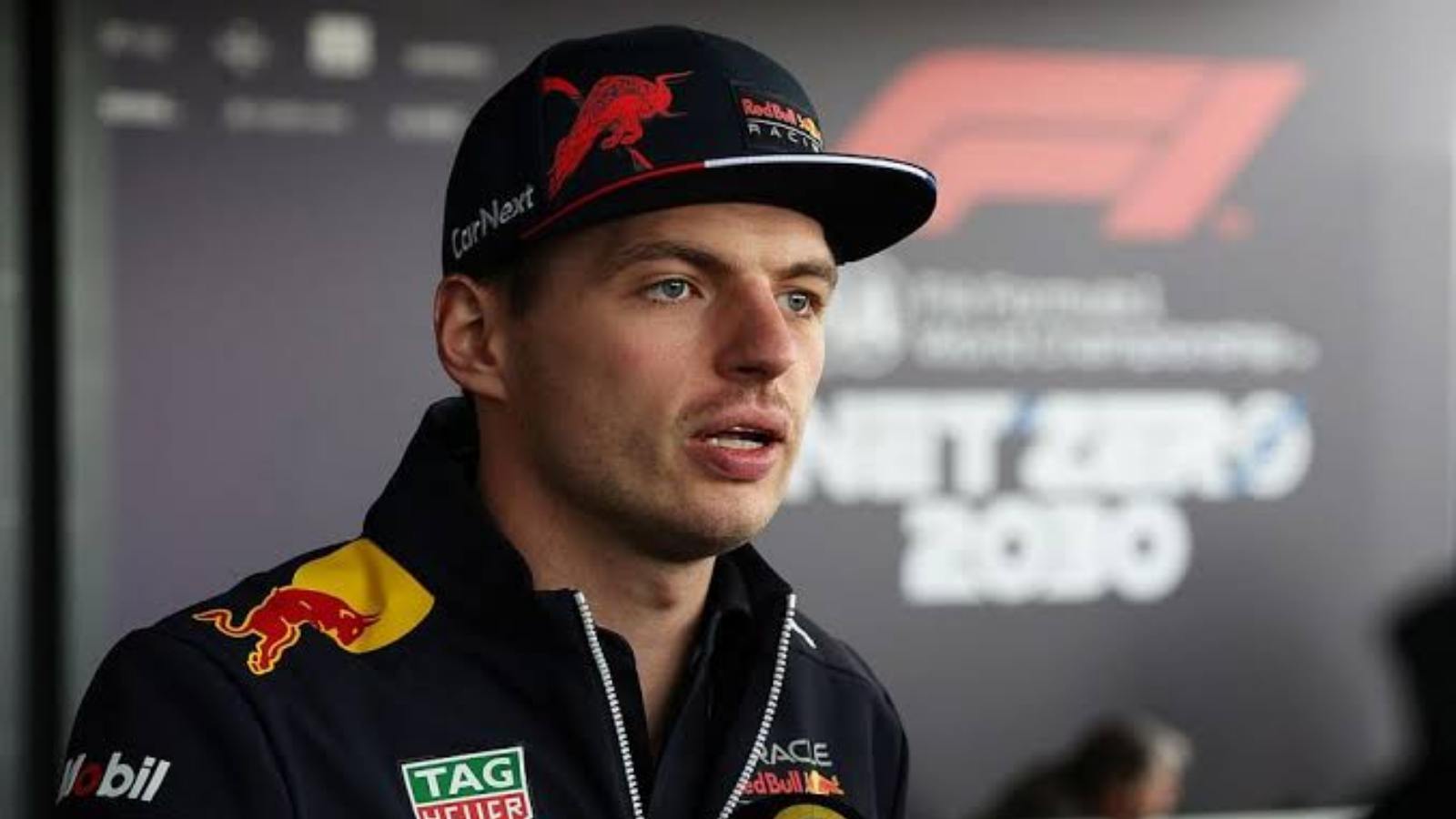 "I think we shouldn't be seeing any booing in any sports. I think that's unsportsmanlike. It's clear that we love the support the drivers have here and the team, that's fantastic, and the enthusiasm," said Toto Wolff, the team principal of Mercedes.
"But if you're not into the other guys just remain silent. I think that would be a good way. None of the drivers deserves any booing – whatever happened last year, whatever the competition is," added the Austrian team principal.
Christian Horner, the team principal of Red Bull Racing mentioned how he had enough of these disgruntled British supporters. "It's disappointing to hear the boos but that's the way it is," mentioned Horner. He refrained from elaborating on this issue.
Also Read:"I would definitely cry if Hamilton or Russell wins the race this weekend" : James Allison highlights the significance of a British GP victory
Also Read: British Racing Drivers' Club suspends Nelson Piquet's honorary membership after racial remarks against Lewis Hamilton