Oscar Piastri has refused complying to race for Alpine next season, prompting Alpine team principal Otmar Szafnauer to say he "expected more loyalty" from the driver. Following the announcement that 4-time Formula One World Champion Fernando Alonso will join Aston Martin in 2023, Alpine issued a press release declaring Piastri's partnership with Esteban Ocon for the next season. The declaration contained no quotes from Piastri.
Briefly after, Piastri, who is presently the team's reserve driver, denied that he will race for the Enstone-based racing team in 2023. Other teams were known to laud Piastri. He was previously referred with a loan spell to Williams and has recently been connected with McLaren.
The FIA's contract recognition board, which approves all F1 agreements, is said to have approved Piastri's new agreement with McLaren over his current contract with Alpine. Moreover, Piastri has an agreement with Alpine for 2022 but not 2023, which is obvious. His 2022 contract reportedly included a 2023 choice on Piastri's services, but that alternative was not exerted within the requisite of 30 days of signing the agreement.
Also Read: Mike Krack foresees a future for Aston Martin where 'success is the norm'
Otmar Szafnauer breaks down on Alpine's statement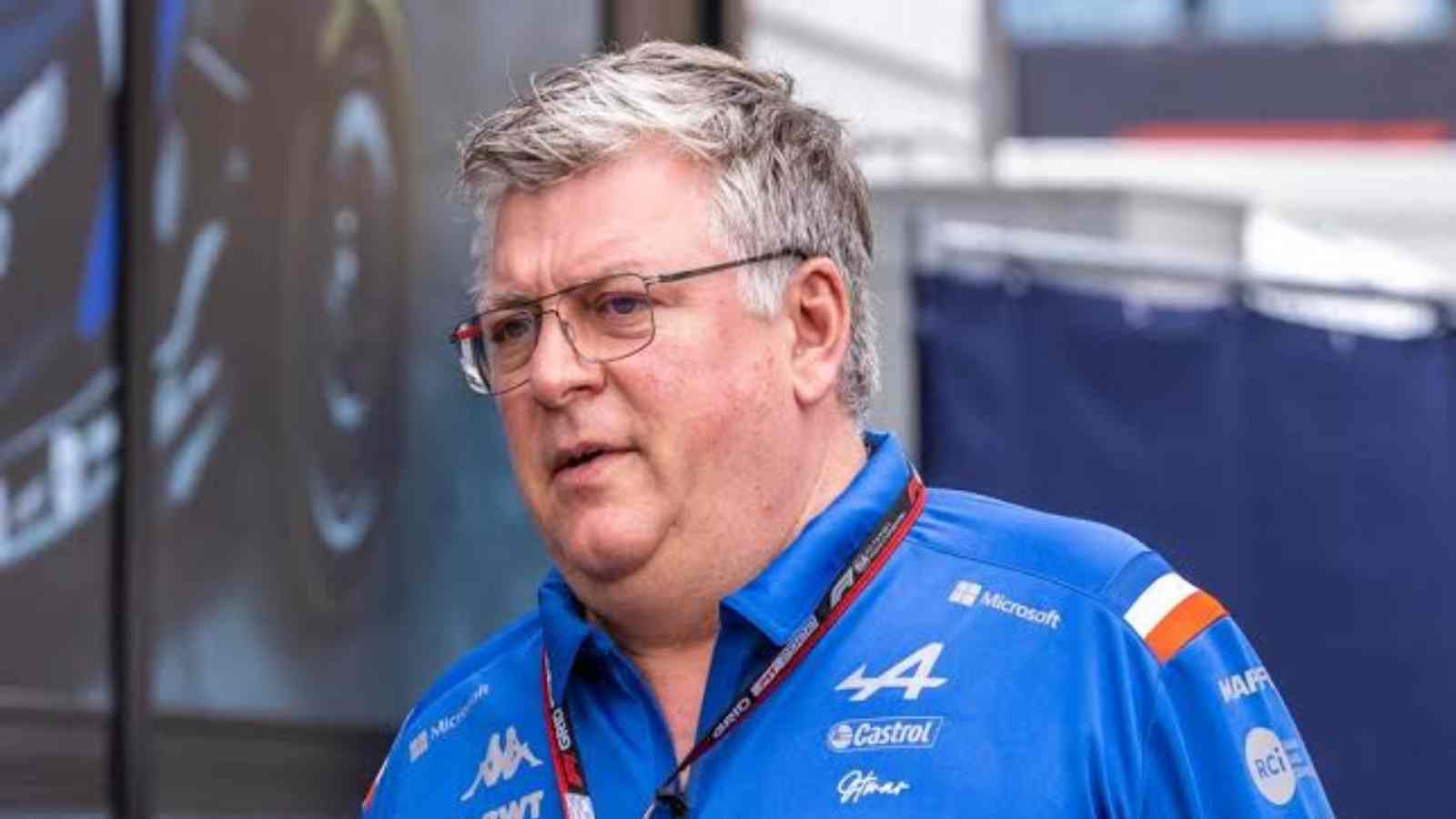 "We have a contract with Piastri, which he signed in November, we have spoken to our lawyers and they have told us that this is a binding contract, so part of that contract allows us to put Oscar in one of our cars in 2023, which is the reason we issued the press release. There is also an option for 2024 and the possibility for us to 'loan' the driver to another team. We wanted Fernando with us for one more year and then a 'loan' of Oscar for 2023," said Szafnauer.
"I have always said in all my press conferences that Piastri would be in Formula 1 in 2023 and it is because I knew he could be in our car or in another car, on loan, if Fernando had stayed. But Alonso, for whatever reason – and I think I know the reasons, although you should ask him – he goes to Aston Martin. So, we started to finalise the agreement with Piastri, and instead of giving him away, we decided to put him in our car. Hence, the statement," added the team principal.
https://t.co/kviLOj5CZ3 – The contract quarrel for the Oscar Piastri continues to escalate. Now Otmar Szafnauer attacks his young driver.

Szafnauer told El Confidencial in Spain: "I would have expected more loyalty from Piastri. He should show more towards the team that…"

— Junaid #JB17 (@JunaidSamodien_) August 8, 2022
Szafnauer has chastised Piastri for what the team boss considers a lack of integrity. "I expected more loyalty from Piastri," said a disheartened Szafnauer. "He should have it with that team that has taken care of him, that has taken him to the World Championship and, above all, that during the last year has put him in a Formula 1 car so that he would be ready, so that he would know the circuits. I expected more loyalty from Oscar than he is showing. I started in 1989 in Formula 1 and I've never seen anything like this. And it's not about Formula 1, it's about integrity as a human being," concluded the Romanian team principal.
Also Read: "They didn't listen to their driver" : F1 journalists bore witness to Ferrari disappointing Charles Leclerc in the Hungarian GP
Also Read: "The relationship has improved" : Charles Leclerc on his equation with Max Verstappen
Do follow us on: Google News | Facebook | Instagram | Twitter