Christian Horner, RED Bull's team principal is proud to have signed another crucial employee from the Mercedes garage. Phil Prew becomes the latest swap between Mercedes and Red Bull with fifty others. This isn't the first time Red Bull has made a move on their rivals for a few engineers. Last year Red Bull managed to convince 15 other working people from Mercedes to have a hand in the new era of the Red Bull engine.
However, the signing of Phil Prew could be a major blow to Mercedes. Phil has been working on the Mercedes engine for six years become a part of their success. With Red Bull going towards a new age of building their own engine called the Red Bull PowerTrain or RBPT it requires a lot of attention to detail. Picking up on the best of the rest, RED Bull is just moving towards a successful future which Christian Horner marked a as 'statement of intent.
Toto Wolff is obviously not happy with the movement of his team to the direct rivals, yet Christian Horner pinches him talking about the Mercedes success.
"I'm delighted that Phil is going to be joining the team and he has a phenomenal track record. He has been a key component of Mercedes' recent success and, again, it is another statement of intent of where we want to be with the power unit," said Christian Horner
Prew previously has worked for Adrian Newey, who forced Horner was Prew's transfer to Red Bull.
Also Read: "Switching off gives me a natural reset," Daniel Ricciardo is looking to start the second half of 2022 with a "positive mindset"
Christian Horner intensifies the fight on and off track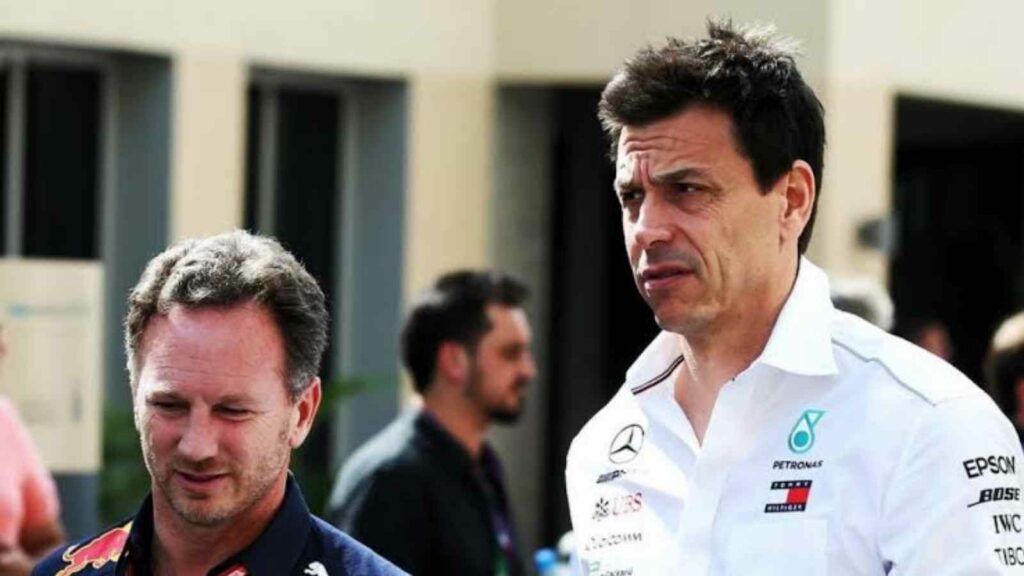 In 2021 a certain amount of employees agreed to a move from Mercedes to Redbull that got both the teams to knock on the court for a solution. Christian Horner understands it as a clear losing intent from Toto to get on the court's floor.
"I mean, we've spent a million quid in the High Court fighting for a couple of them. You don't do that for the ones you want to lose. That (£ 1 million) is what it would have cost them (Mercedes)," said Christian.
Red Bull and Mercedes have already had a good fight on track. With both the teams winning on their grounds but as the sport also moves towards the political point, RED Bull and its rival don't shy to have a tough fight there.
Also Read: "I think the choice was right," Mattia Binotto slams all the criticism considering 'regrets: Monaco yes, Silverstone no'
Also Read: 'Ferrari needs to overcome mental block and change work culture'

Do follow us on: Google News | Instagram | Twitter | Facebook