For the entirety of last year, Mercedes firmly believed in the zero-pod design. However, after underwhelming results so far in the season, the Brackley team had to make severe changes. At the Monaco Grand Prix last weekend, Mercedes was seen with bulgy side-pods, and several other major changes were made to their car, including the suspension and floor.
Lewis Hamilton, however, wasn't completely on board with the new design opted by Mercedes. "We now have the wider side-pod more in the direction of the what the Red Bull is. It's not been my decision to go that way," said the Brit. The Mercedes driver also further went spoke about the progress of the car after the upgrades. He stated, "It's those constant conversations where you're like 'what does that look like that, and we look like this, have we tried that?"
Lewis Hamilton then stated that it would be a 'long process' until the Brackley-based team returned to the front. He also argued that the car is almost identical to the one they produced last year, indicating no progress. "I think it's been clear when we dropped the car back on the ground at the first test it's basically the identical twin to last year's car, except for the bouncing, but with some of the similar characteristics of how it drives, apart from the bouncing," Hamilton concluded.
Also read: "Ultimately, we are stronger being a bigger racing team," Zak Brown denies distraction claims amid McLaren's performance criticism

Can Mercedes turn the tide at the Spanish Grand Prix?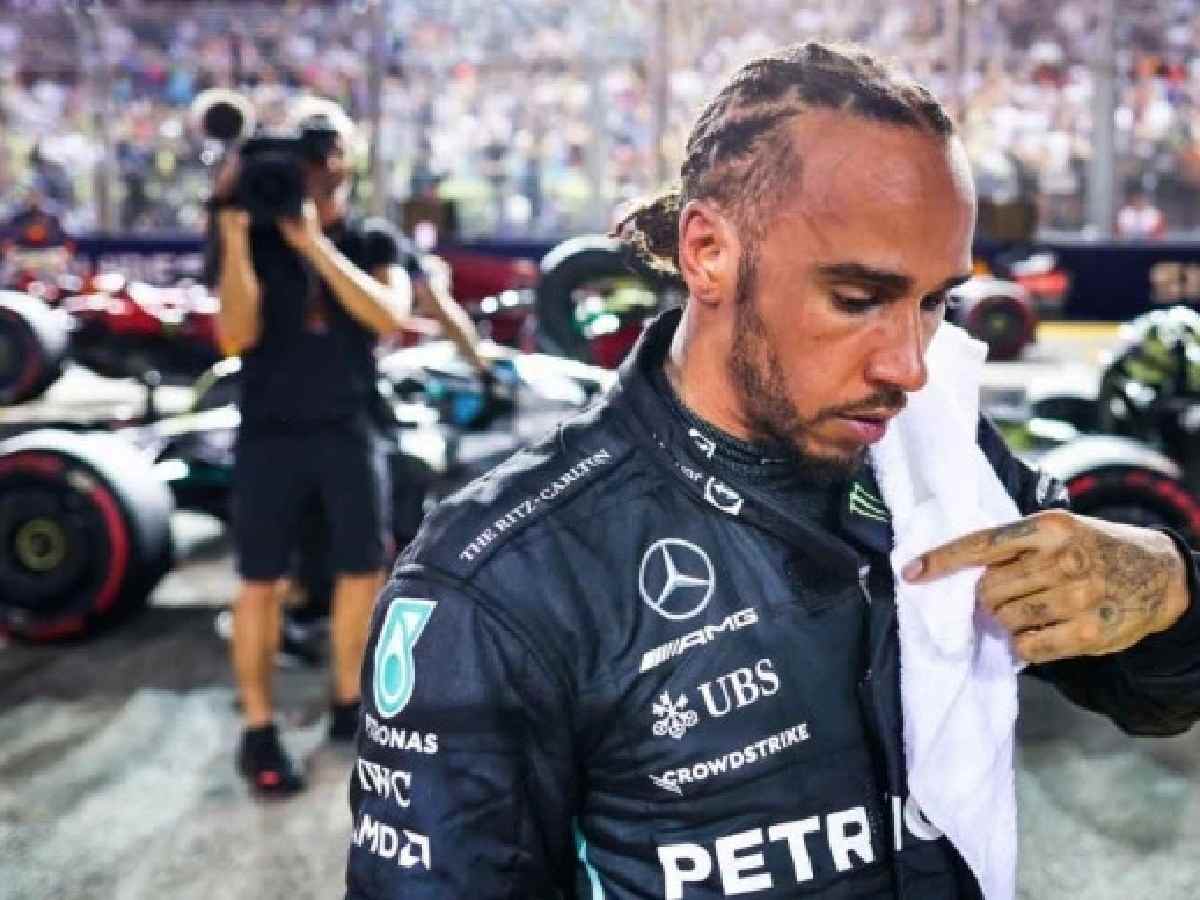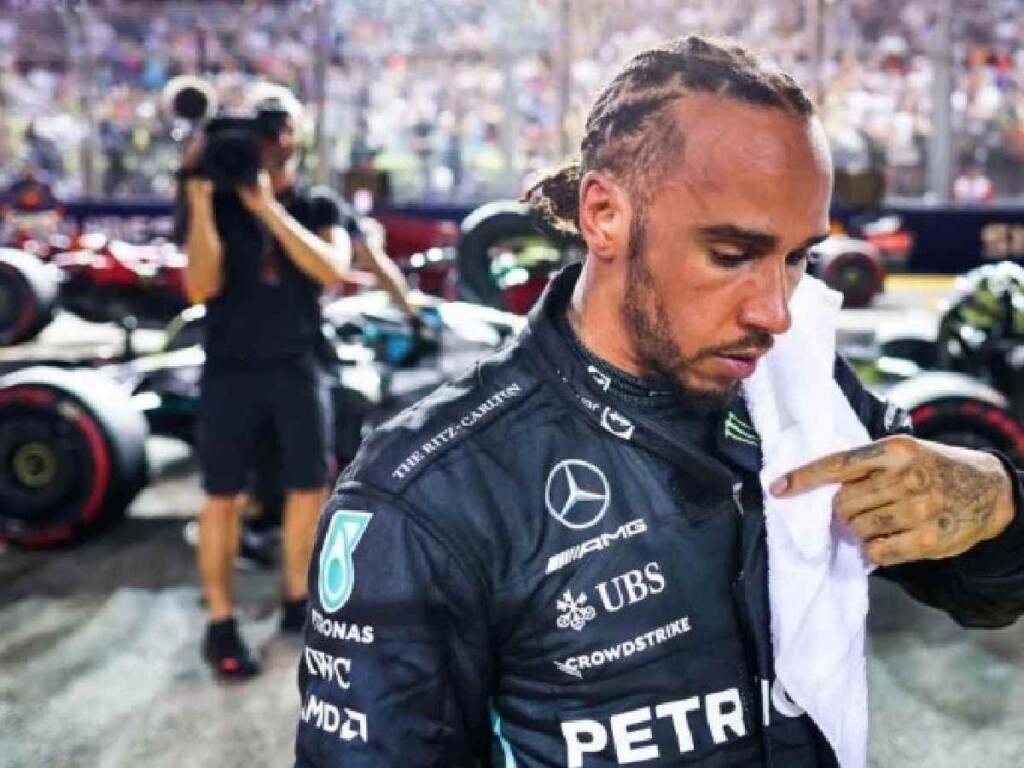 After a disappointing 2022 season, Mercedes was looking to change their fate this year. However, come 2023, the team is struggling to be competitive and potentially contend for the title. The team that won 8 consecutive constructors' championships in a row is finding it difficult to even finish in the top 3.
Lewis Hamilton finished P3 in the Australian Grand Prix, giving the team the only podium. His teammate George Russell has not found himself within the top 3 yet. Mercedes are currently P3 in the standings, just one point behind Aston Martin. Lewis Hamilton and George Russel are placed P4 and P5, respectively, in the drivers' standings; both are ahead of the Ferrari drivers.
After bringing severe re-designing to the Monaco Grand Prix, Mercedes performed decently, with their drivers finishing 4th and 5th. However, Monaco isn't an ideal testing track. Mercedes will be looking forward to the Spanish Grand Prix to understand the true potential of the W14.
In case you missed it: