Nelson Piquet has been under immense scrutiny recently following the row over his racial remarks directed against Lewis Hamilton. Karun Chandhok and Martin Brundle were questioned about their opinions about the predicament. While Chandhok focuses mostly on Max Verstappen's "odd" position in the analysis, Brundle fails to comprehend Piquet's words.
"I raced against Nelson back in the day, he was always cheeky. He never knew where the line was in terms of personal comments about Mansell and Senna but this is a whole new level. Why does he need to say these things? I am just massively disappointed in Nelson that he would feel the need to talk like that," said Brundle regarding Nelson.
Also Read: British Racing Drivers' Club suspends Nelson Piquet's honorary membership after racial remarks against Lewis Hamilton
Karun Chandhok brings into notice the difficult position Max Verstappen is in currently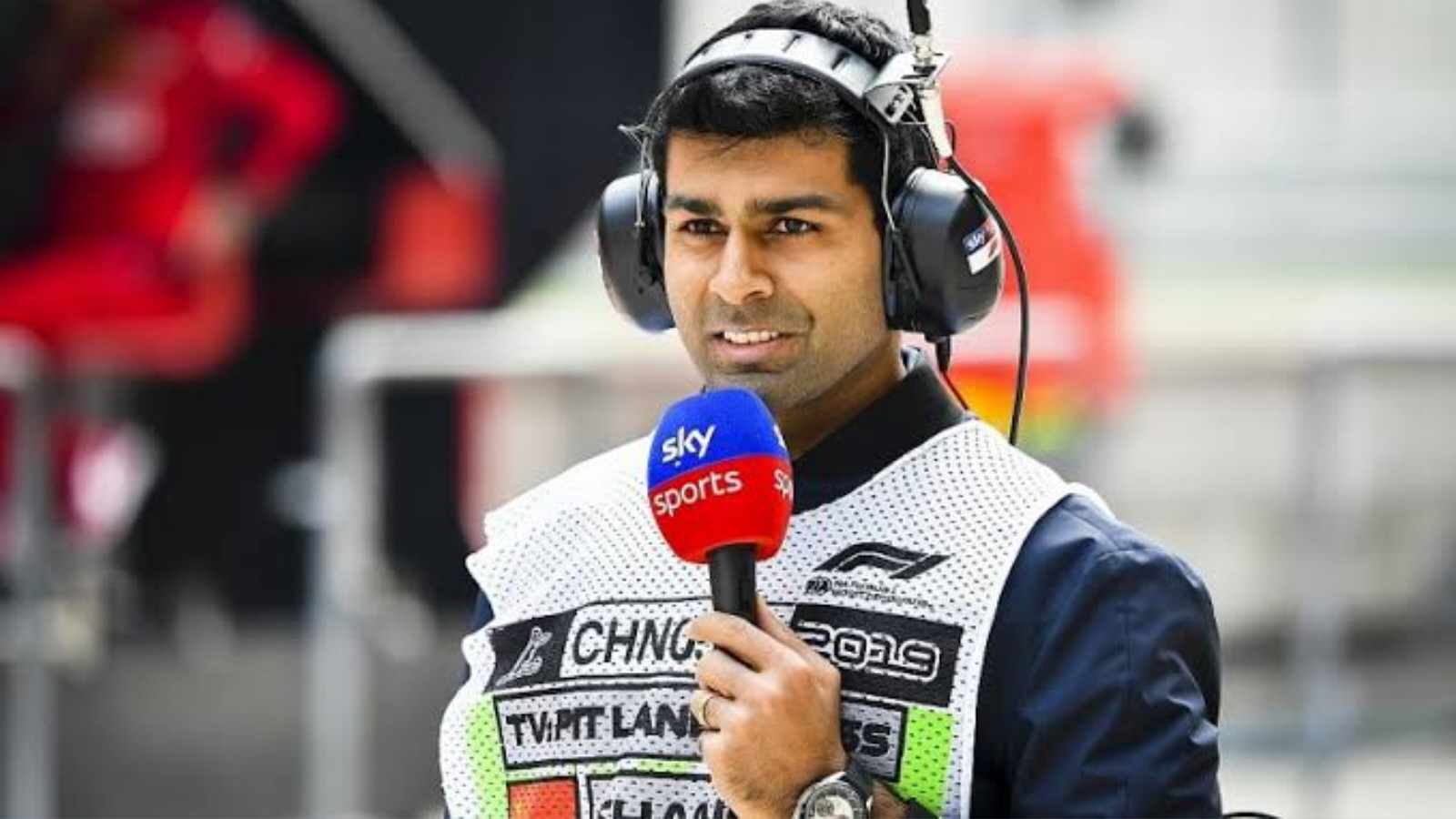 Kelly Piquet, the daughter of three-time Formula One World Champion Nelson Piquet, and reigning Formula One World Champion Max Verstappen are romantically involved. Nelson Piquet is a figure that the Red Bull driver is more familiar with than 95% of Formula 1 competitors.
The Dutchman was consulted during the news conference for his thoughts. The words, Verstappen said, were disrespectful, but he believes it goes too far to say that Piquet will never be allowed back in the F1 paddock.
Verstappen is in a really tough situation, and Chandhok took a stand for the Red Bull Racing driver. "I think it's impossible to defend. You just cannot. Max is in an odd position. Max is in a private relationship with Nelson's daughter. Kelly is not the one that has said these words. We saw some bad reaction from people here, I told people not to be booing Max or taking it on Max. It's a private relationship between him and Kelly, he's not in a relationship with Nelson so it's a different thing," said Chandhok.
Also Read: Ferrari pledges support to Lewis Hamilton amidst Nelson Piquet's absurd rant: "We stand alongside F1, Lewis Hamilton and Mercedes
Also Read: "Condemnation needs to be swift and absolute" : Will Buxton urges for urgent stricture on Nelson Piquet's racist remarks on Lewis Hamilton