Starting the Monaco GP merely 14 points clear at the top, Max Verstappen, the reigning World Champion, saw his advantage over his Red Bull teammate grow substantially to 39 points by the end of the weekend. Sergio Perez's crash during qualifying forced him to start from the back of the grid, providing Verstappen with a relatively unchallenged path to victory.
Perez's woes on race day grew as he was involved in on-track incidents and, to rub salt in the wound was lapped by Verstappen twice. When asked if The Dutchman derived any pleasure from the proceedings, he replied, "No. I think mainly just the team, of course, they want to score more points, but that's Monaco, you know, it can bite you. I've been in that position myself."
Sergio Perez goes into the Spanish Grand Prix weekend knowing full well that the tarmac at Catalunya favors his teammate, being a conventional race circuit, an inherent strength of Max Verstappen. Nonetheless, he must put his disastrous race at the principality behind him and focus on the long season ahead, as momentum can make or break your season.
Related: Former Dutch racer drags Sergio Perez's name, claims he is no better than Gasly and Albon after Monaco GP disaster
Max Verstappen is not going to exhibit any form of complacency in his battle with Sergio Perez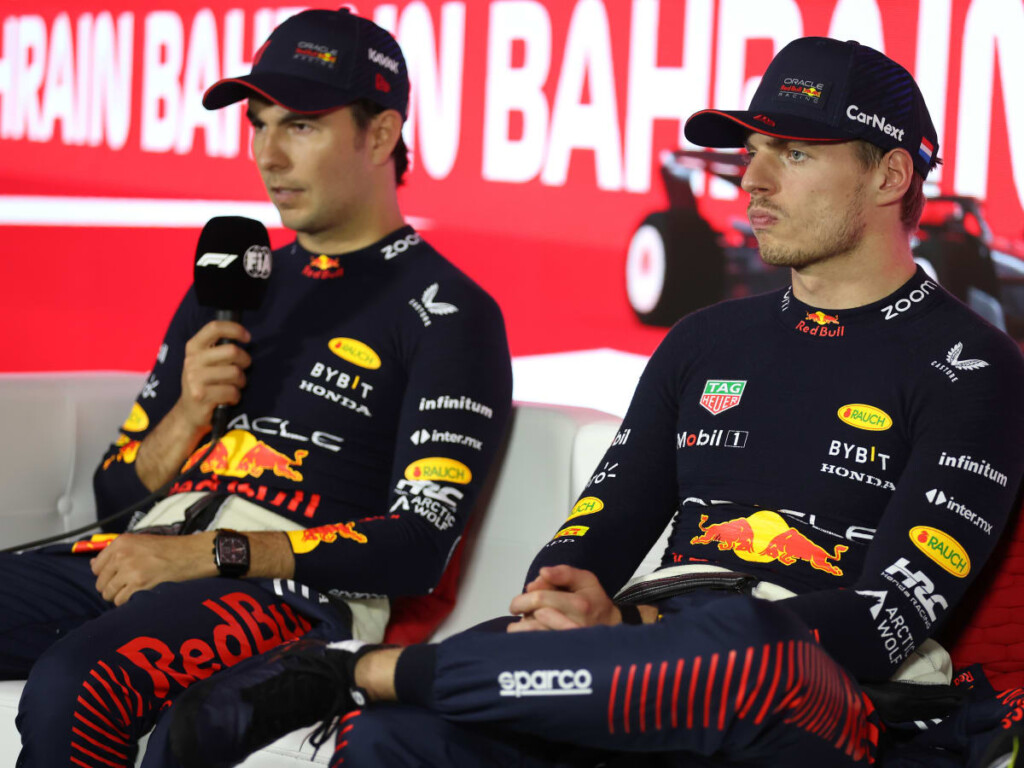 Despite establishing his dominance and his victory seeming an inevitability, the 25-year-old has no intention of growing lax. He may have earned himself a 39-point lead at the top of the standings, but he hasn't yet ruled out Sergio Perez as a challenger to his crown and is intent on putting in the same effort every race weekend.
He said, "But from my point of view, it doesn't really change anything. I know that it's a very long championship. You need to be very consistent. You can barely afford mistakes, especially when it's only one team, one opponent because at the moment looks like best case you win, worst case you're second, so you can't really lose too many points like that."
From Max Verstappen's perspective, the focus remains on maintaining a consistent performance every race weekend. The outcome of the previous race in Monaco did not significantly impact his mindset, as he approached each event with the same determination and drive. Verstappen expressed that there was no sense of relief or any significant change in his approach following the race in Monaco.
He is well en route to securing his third world title on the trot, and nothing seems to be able to deter him from achieving his goal. He has made clear that his intent is to win every race he can. It will take something special from Sergio Perez to overthrow the Dutchman, for as things stand, Verstappen is undoubtedly miles clear of the other drivers on the grid.
In case you missed it: