The making of a Formula 1 racer is not only about true grit, passion, and an insane amount of talent–it takes loads of money as well. As the top 20 racers in the world, competing in the highest league of motorsports, the F1 drivers are a brand by themselves. And these brands are sponsored by several multi-millionaires and even companies which are worth billions of dollars in revenue. Max Verstappen, the current World Championship leader as well as the winner of the last two seasons, undoubtedly has a host of investors supporting him. But this time, reports have come up which suggest that he has lost one of his oldest sponsors.
In 2016, when Max Verstappen made his Red Bull debut in place of Daniil Kvyat, the youngster started gaining widespread attention. At the Spanish GP that year, he got his first-ever Grand Prix victory. Seeing potential in the then-eighteen-year-old, several sponsors poured in their money for him. And one of the biggest names among Max's earliest sponsors was the Dutch supermarket chain called Jumbo, owned by the Van Eerd Group. As of the 2022 financial year, Jumbo has a net revenue surpassing $9.9 Billion, and is the second-biggest player in its field in the Netherlands.
But things have gone awry at the Dutch company lately because their owner, Frits van Eerd, has been compelled to step down as the CEO because of an ongoing money-laundering investigation on him. The new CEO Ton van Veen believes the company is bleeding money because of its sports sponsorships, and thus has decided to terminate their relation with Max Verstappen.
Related: "Pushed me over so brutally," Ralf Schumacher demands 'apology' from Miami GP stewards and security over mistreatment
Not just Max Verstappen, Jumbo is looking to cut the cost of all sports sponsorships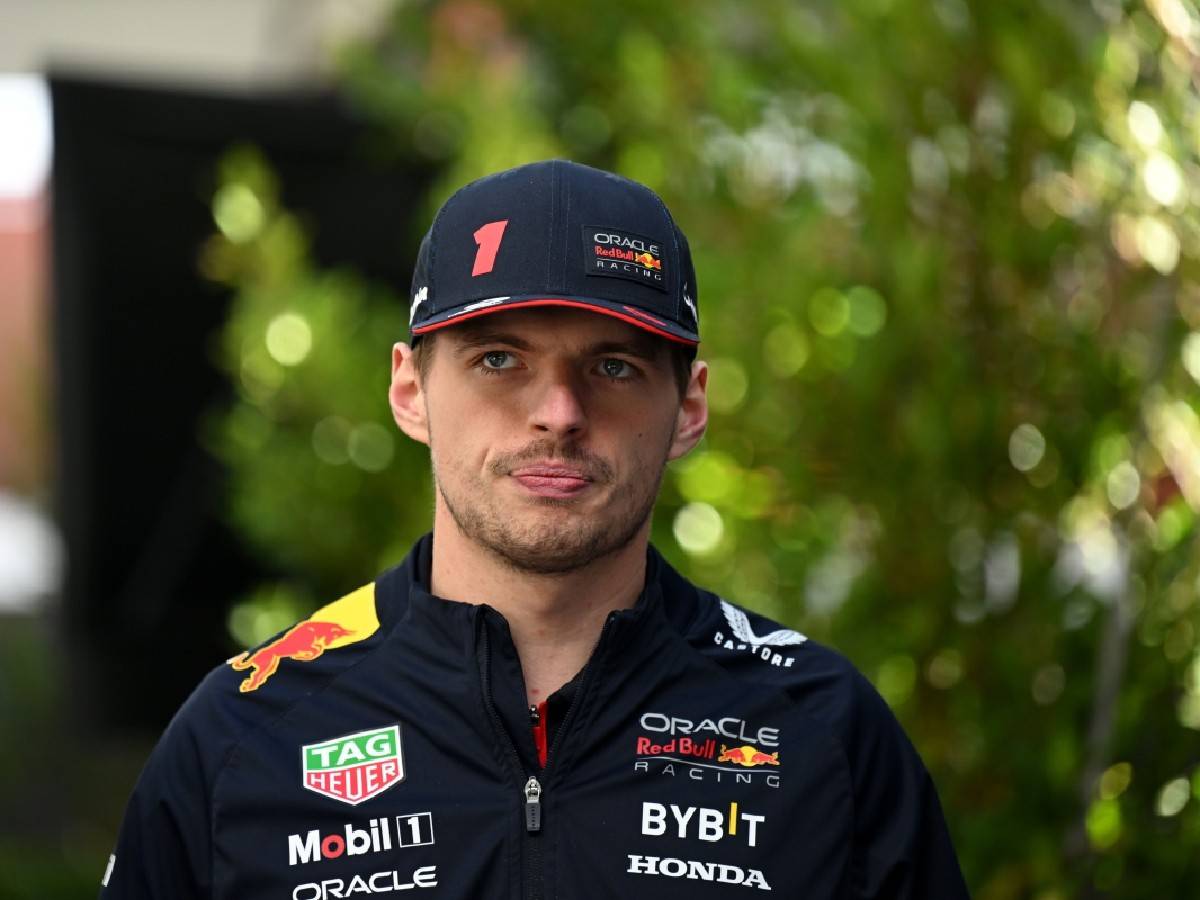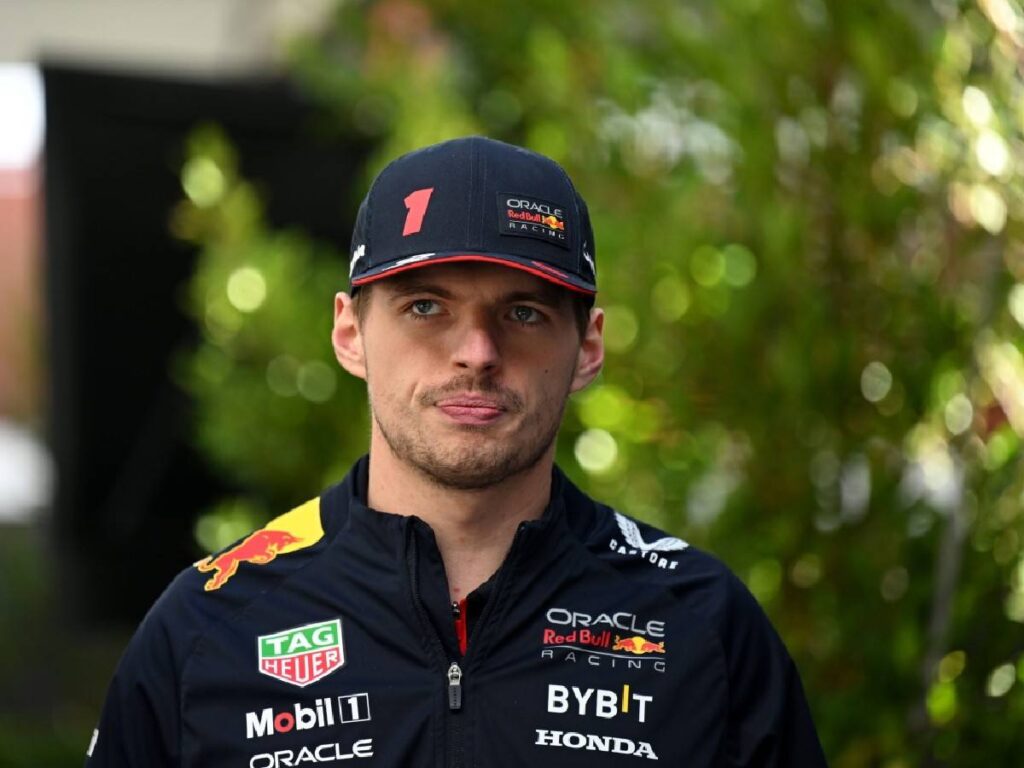 When Max Verstappen was just a rising star in the racing world, motorsports fan Frits van Eerd wanted to associate his own brand 'Jumbo' with him. But now, Max Verstappen has become an international phenomenon while Jumbo is a supermarket giant operating only in the Netherlands and the surrounding areas. Thus, even if Max's endorsement sends the word about Jumbo to various parts of the world, it is of no use to the Dutch company. And this is the reason why the new CEO feels, "That sponsorship brought us a lot of name and recognition, but at this point we've won everything we could."
In other news, Max Verstappen was asked ahead of the Spanish Grand Prix about his love for the city of Barcelona. The Dutchman said it feels good to be back at the place where he won his first-ever Formula One race, and even though years have passed since he got the victory in Barcelona as a newbie, he is excited just the same. The current World Championship leader also claimed he is looking forward to racing at the modified Circuit de Barcelona-Catalunya, which has undergone some changes since he last visited it.
In case you missed it: