Max Verstappen was incredibly dominant over the opposition in 2022. While he retired in the first two races, from Imola onwards, he was almost a level above the opposition. Ferrari squandered their chance, and after the summer break, they never really had one. Verstappen continued his domination and sealed the title with three races to go. Then he won 3 further races, taking the all-time wins record.
This was almost entirely different from the things he faced in 2021 when his championship battle with Lewis Hamilton went right down to the last lap of the season finale. Next year, however, Verstappen and all the other Formula 1 drivers will face a different challenge: 2023 will feature the longest-ever F1 calendar, with 24 races (or 23, depending on the status of the Chinese Grand Prix).
There has been some controversy over that, and teams and drivers will face their greatest (schedule) challenge yet. But he is prepared for the challenge, as he is prepared for a bigger championship challenge than he received in 2022. As per Motorsport.com, the reigning world champion said: "If you're not prepared, then it's better to stop already, right? I think we're all racers and we love racing."
He further added that it would be 'very tough' if next season was like how 2021 was for him: "Of course it's just that it's nice to have a season like I had last year but it's also nice to have a season like I have this year. It just would be very tough if you have that every single year, the year I had last year. But that also doesn't really happen in Formula 1, so it should be okay."
Also Read: "Everything that happened is a matter of teammates," Sergio Perez's father makes it clear that there is 'no bad intention' between his son and Max Verstappen
Can Max Verstappen start an era of domination in Formula 1?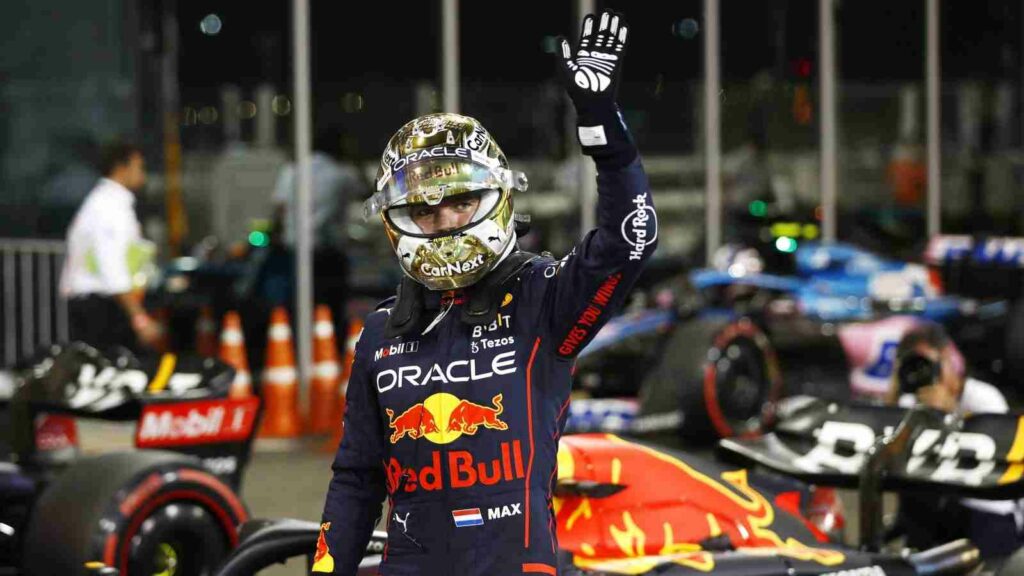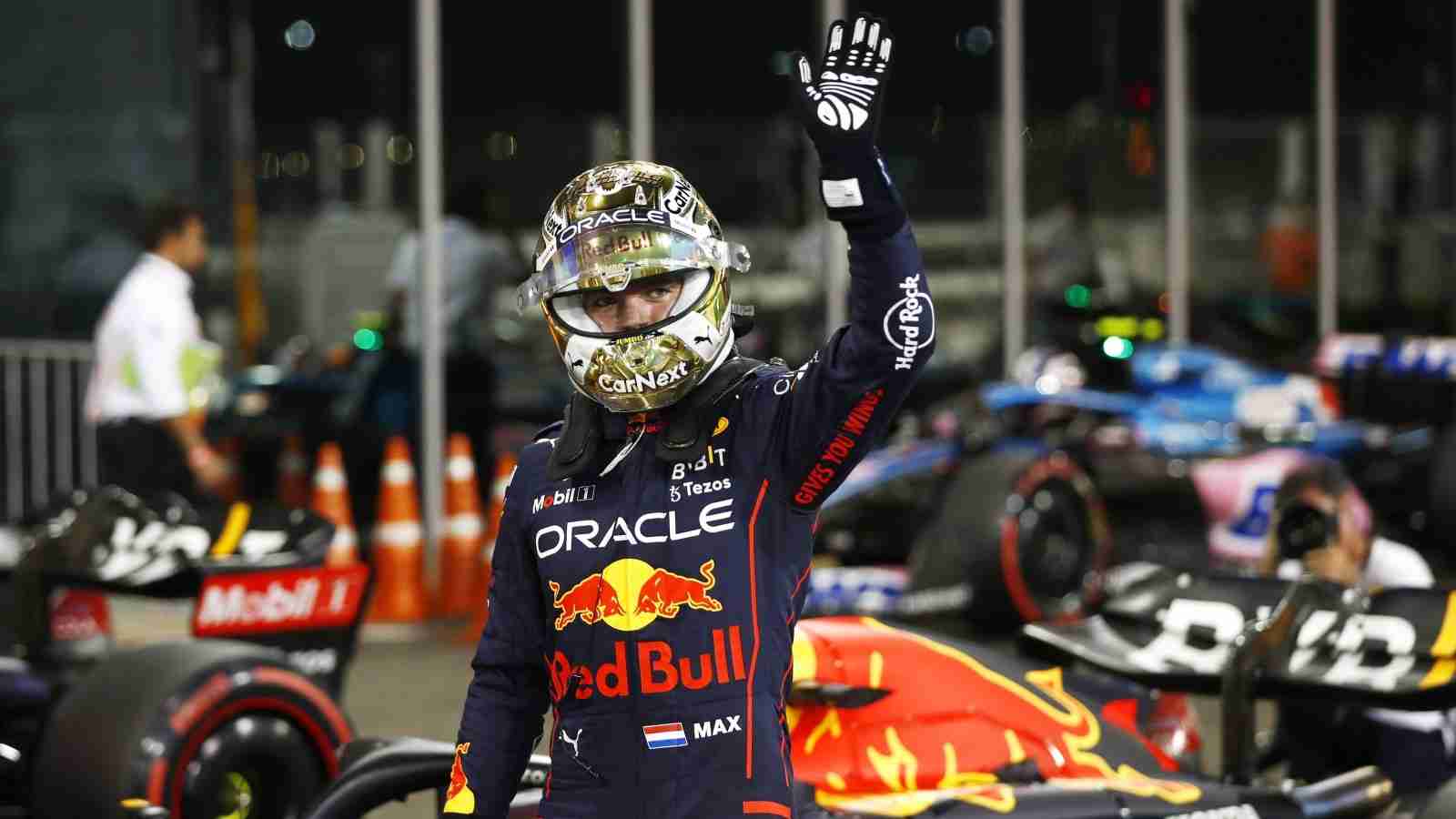 The last two years have been part of a return to the top for Red Bull, and certainly, a dream come true for Max Verstappen. Many, including Nico Rosberg he is or will be one of the greatest drivers of all time. This makes you wonder if he can also cement an era like others that came before him had – like Lewis Hamilton between 2014-2020, or like Michael Schumacher in the early 2000s.
He definitely has the talent required, but he also has some stiff competition in his generation of F1 drivers, like Charles Leclerc, George Russell, Carlos Sainz and Lando Norris. There is no doubt that he's (at least) currently the best driver of the whole lot, but if either of these drivers have a good enough package, they are certainly in with a shout. It will not be easy.
In the second half of the season, Red Bull had a far superior car to all opposition for most of the races (except in Brazil), and the performance is unlikely to fall off the cliff in 2023. They will surely have a competitive car, but it's hard to say just how good it can be in relation to the opposition. Their 10% reduced aero-development time (from 70% of 'normal' to 63%) may hurt them as well. However, if all goes well, Verstappen should be in the battle once again.
Also Read: 'He's only getting started,' Nico Rosberg feels Max Verstappen will be 'one of the best' drivers of all time
Also Read: "Will take some serious beating," Martin Brundle talks about Max Verstappen's current supremacy in Formula 1