Pierre Gasly, the Alpine F1 driver, has recently shed light on the super license points system and indicated that he would like to see a few tweaks in it.
Pierre Gasly was on the receiving end of a decent number of penalties during the 2022 F1 season and believes that the penalty points system needs to be revised ahead of 2023.
Otherwise, according to him, multiple drivers could face race bans during the next year's 24-race F1 calendar.
Moreover, as far as the situation with the 26-year-old is concerned, he has so far amassed 10 penalty points and is just two points shy of getting a race ban.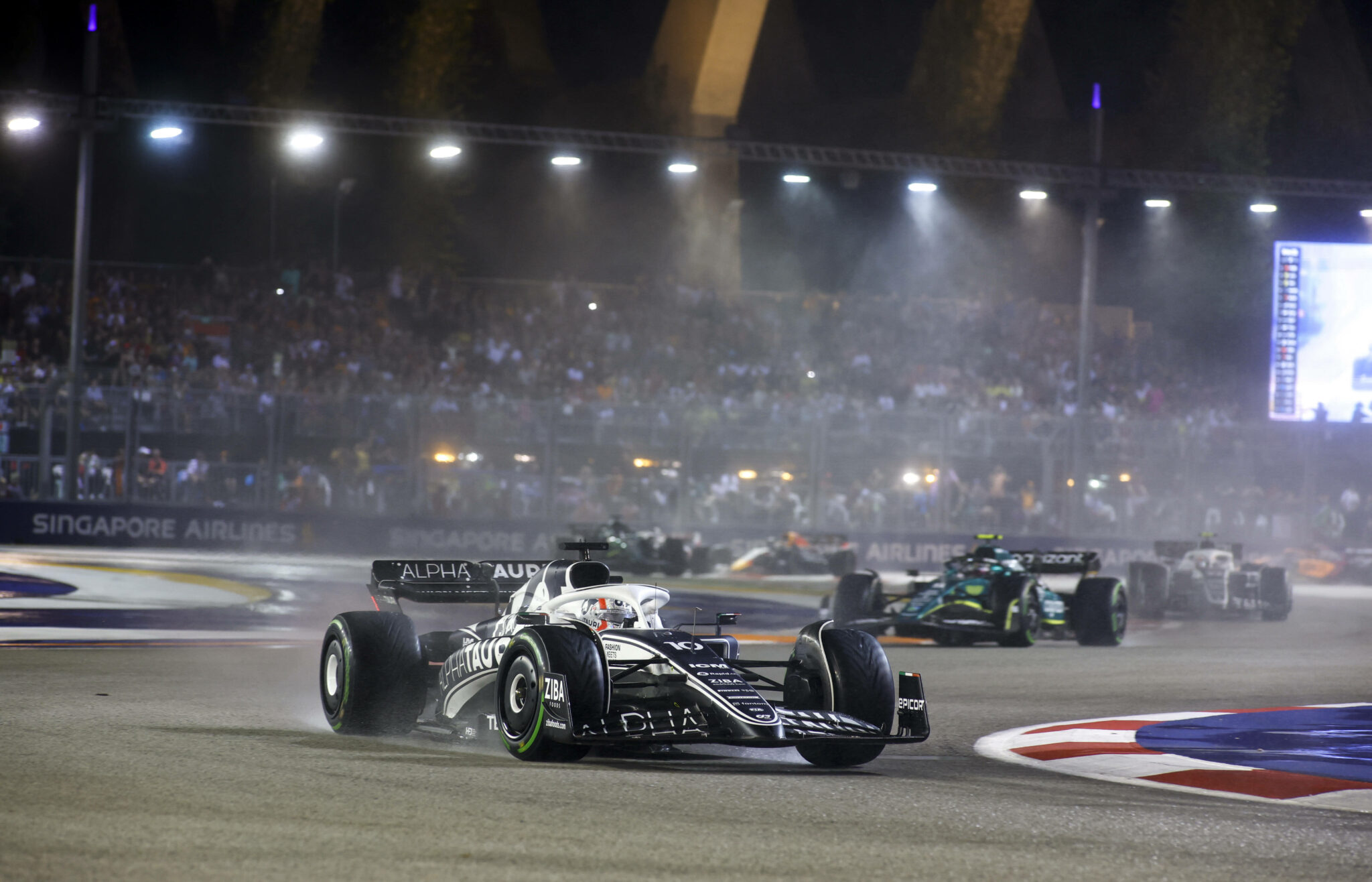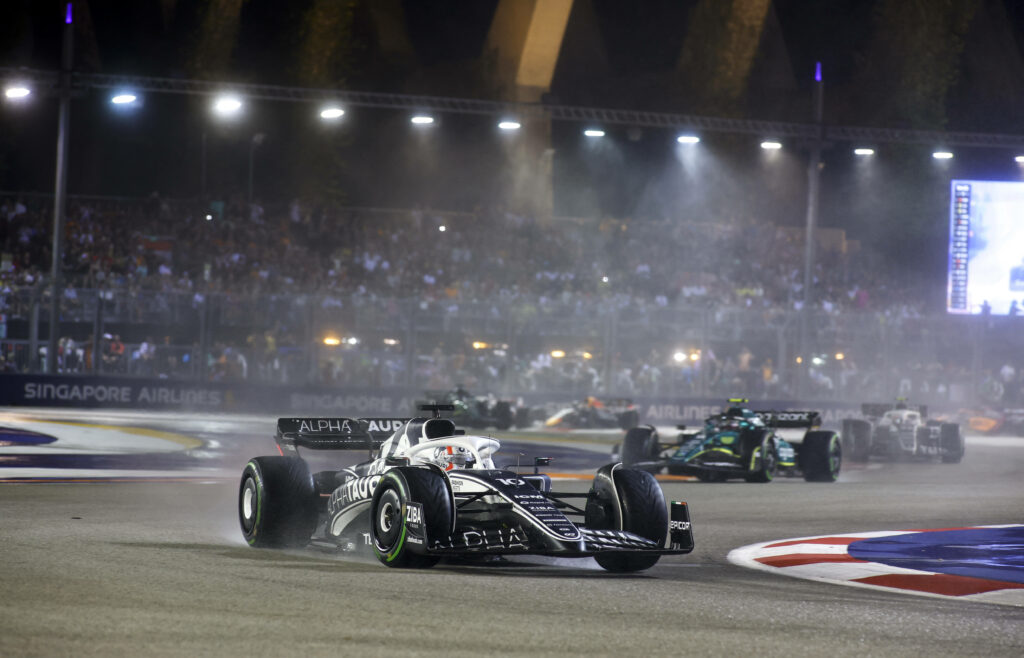 Things are going to be quite tricky for the Frenchman next year as his penalty points are going to stick around at least until the Emilia-Romagna Grand Prix, which is scheduled to take place in May.
The 2023 F1 season will be the biggest that the sport has ever seen, and Gasly feels, that the super license points system should be tweaked to compensate for the additional events.
Pierre Gasly's take on the Super license points deduction system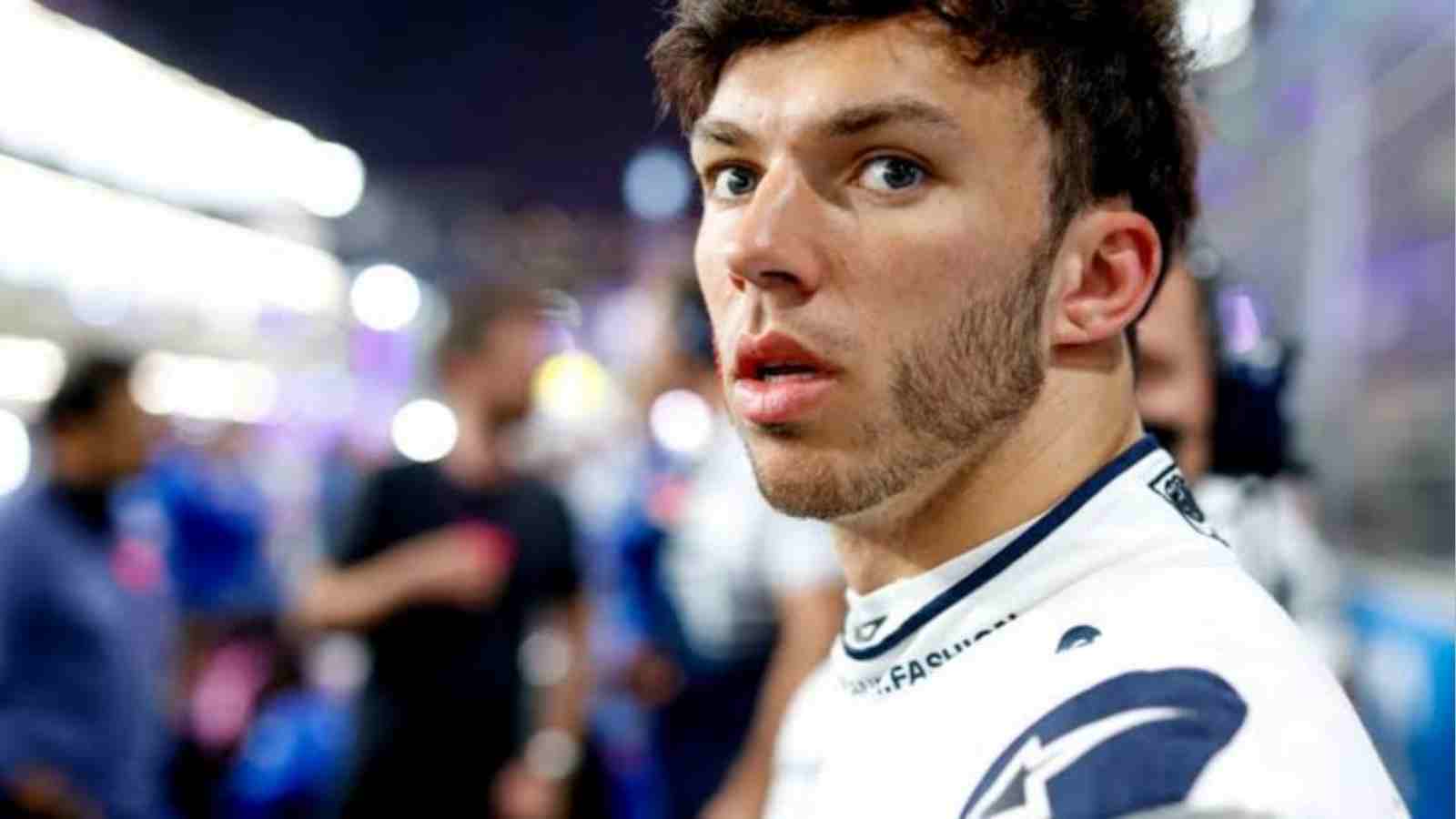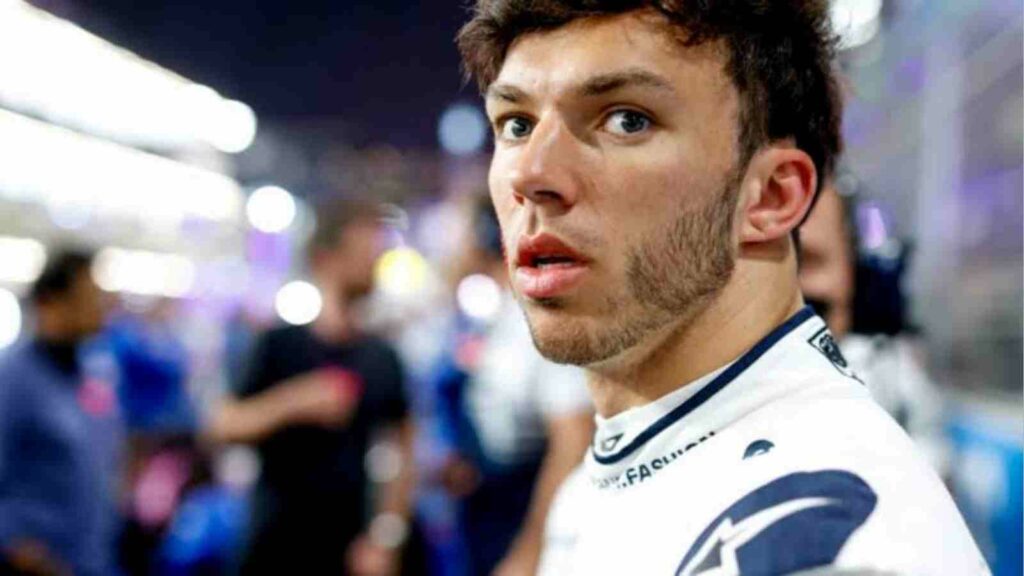 Folks in the F1 paddock are divided over the penalties that Pierre Gasly received this year and almost everyone has an opinion on it, Gasly while talking about the situation, recently added, "I try not to think because I see myself as not a silly driver or a dangerous driver."
"I try to be careful with all the, let's say, silly penalty points which you lose with procedures and stuff like that. So I try to be on top of that."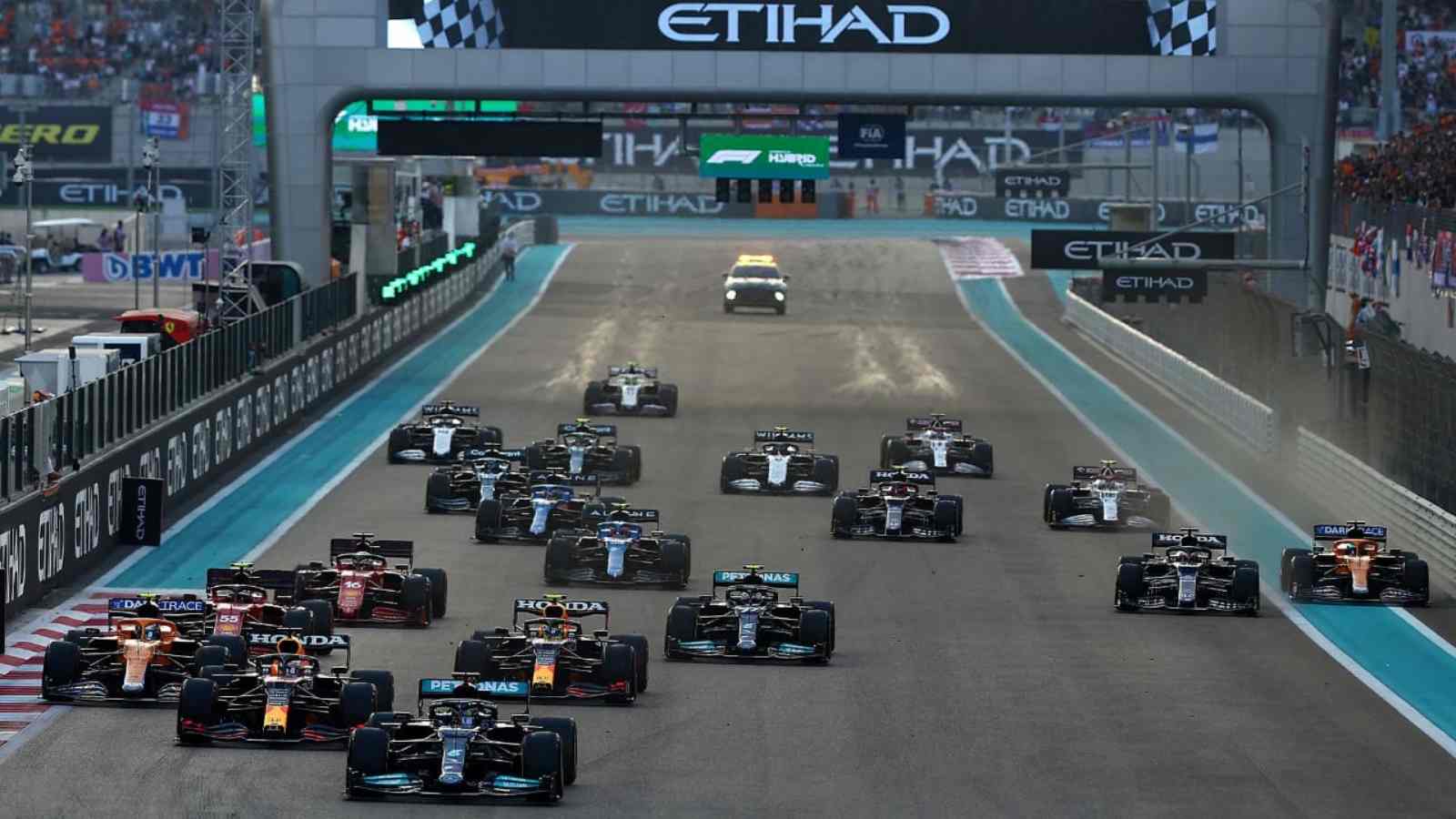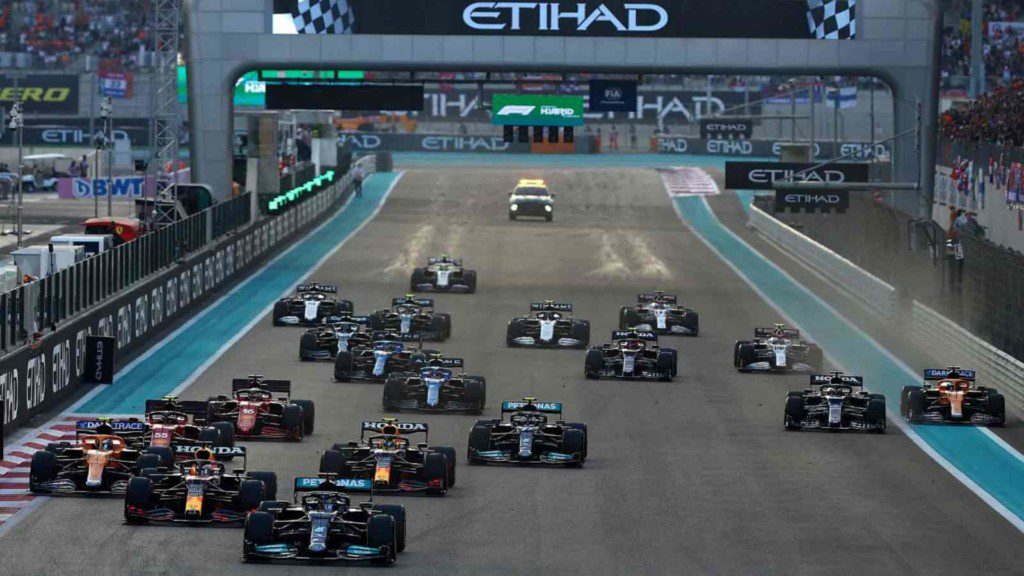 He further added, "I think my approach to racing has been the same and I really hope we can have a review of the old system over winter because I don't believe I'm not going to be the only one in trouble if we keep it that way."
"And it will be a shame to see four or five racing drivers banned for a race and having a championship with some guys missing out on a race."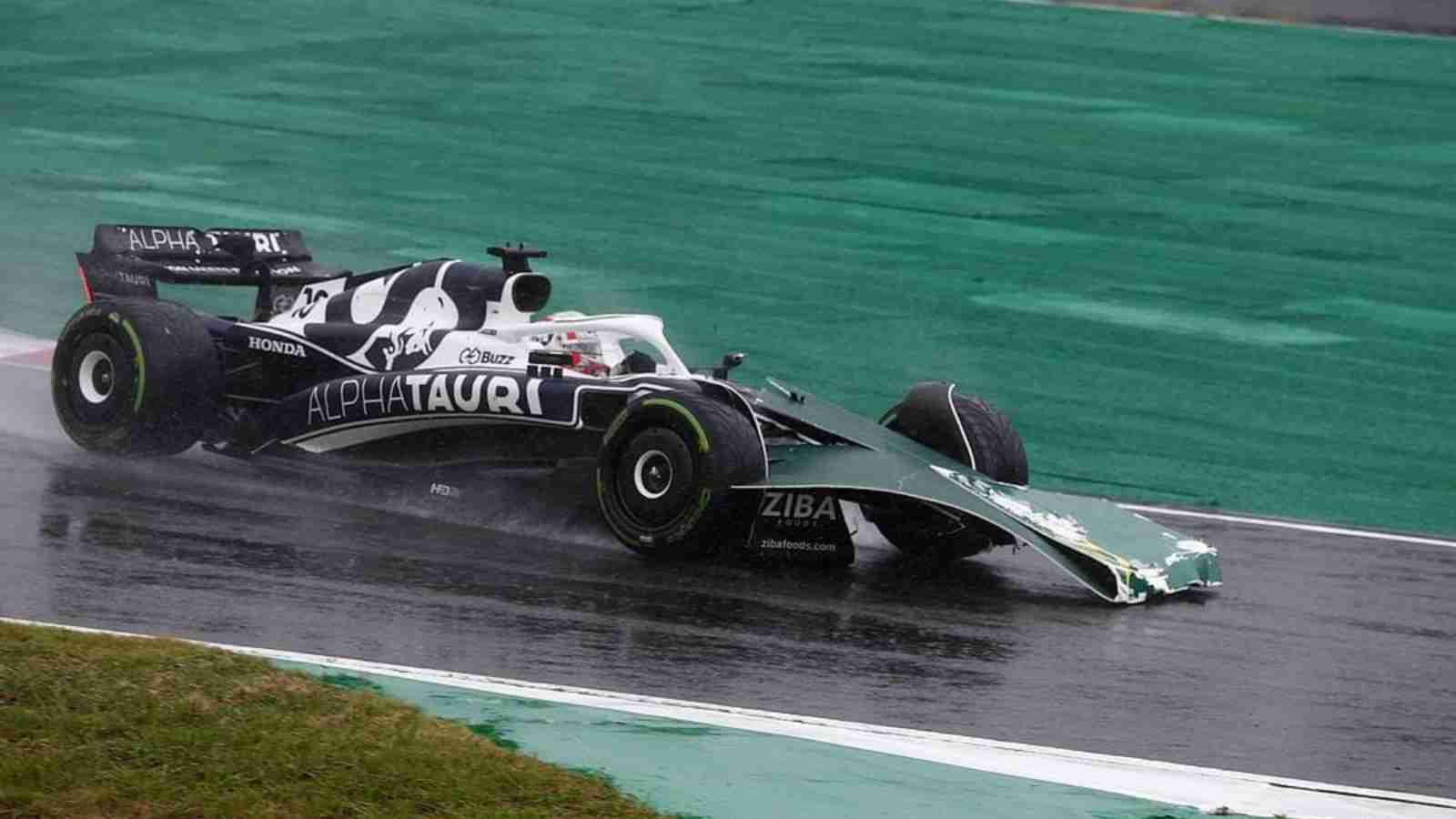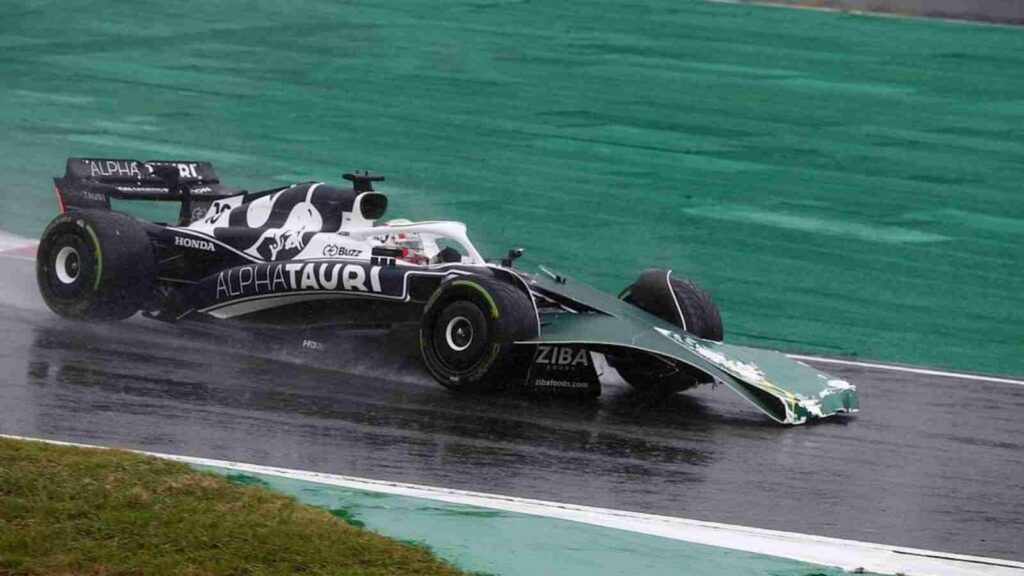 Pierre Gasly desperately wants to see amendments, made to the super license point system, but considering the strong stance that the management has shown so far, it seems extremely difficult.
The higher-ups have been very rigid when it comes to the super license points deduction system, however, looking at Gasly's plea, do you think the decision-makers will fold and make changes in the system ahead of next year's campaign?