Christian Horner and Toto Wolf were locked in an intense battle a year ago when Red Bull was trying to grab both the drivers and constructors championships away from the Germans. Whilst the Energy drinks manufacturer managed to get the driver's title with the likes of Max Verstappen, they were not able to secure the constructors in 2021.
Nevertheless, the no. 44 has been a nightmarish number for many competitors in the sport as it belongs to none other than Sir Lewis Hamilton. Statistically, the British racing driver is the greatest F1 athlete of all time with 7 world championships and more than 100 wins under his belt. That is why it was so crucial for Christian Horner to lead his team in order to beat the legend.
After a massive struggle all throughout the year with misery after misery between Hamilton and Verstappen, a Safety car at the last race of the season changed everything whilst giving Max the luck that he had missing all season. Nevertheless, the toxic rivalry between Lewis and Red Bull led to peak comedy as officials assigned Christian Horner with the best table in the house.
Also Read: Who holds the record for the most number of wins at the United States Grand Prix?
Fans react as Christian Horner sits on the 'Lewis Hamilton' table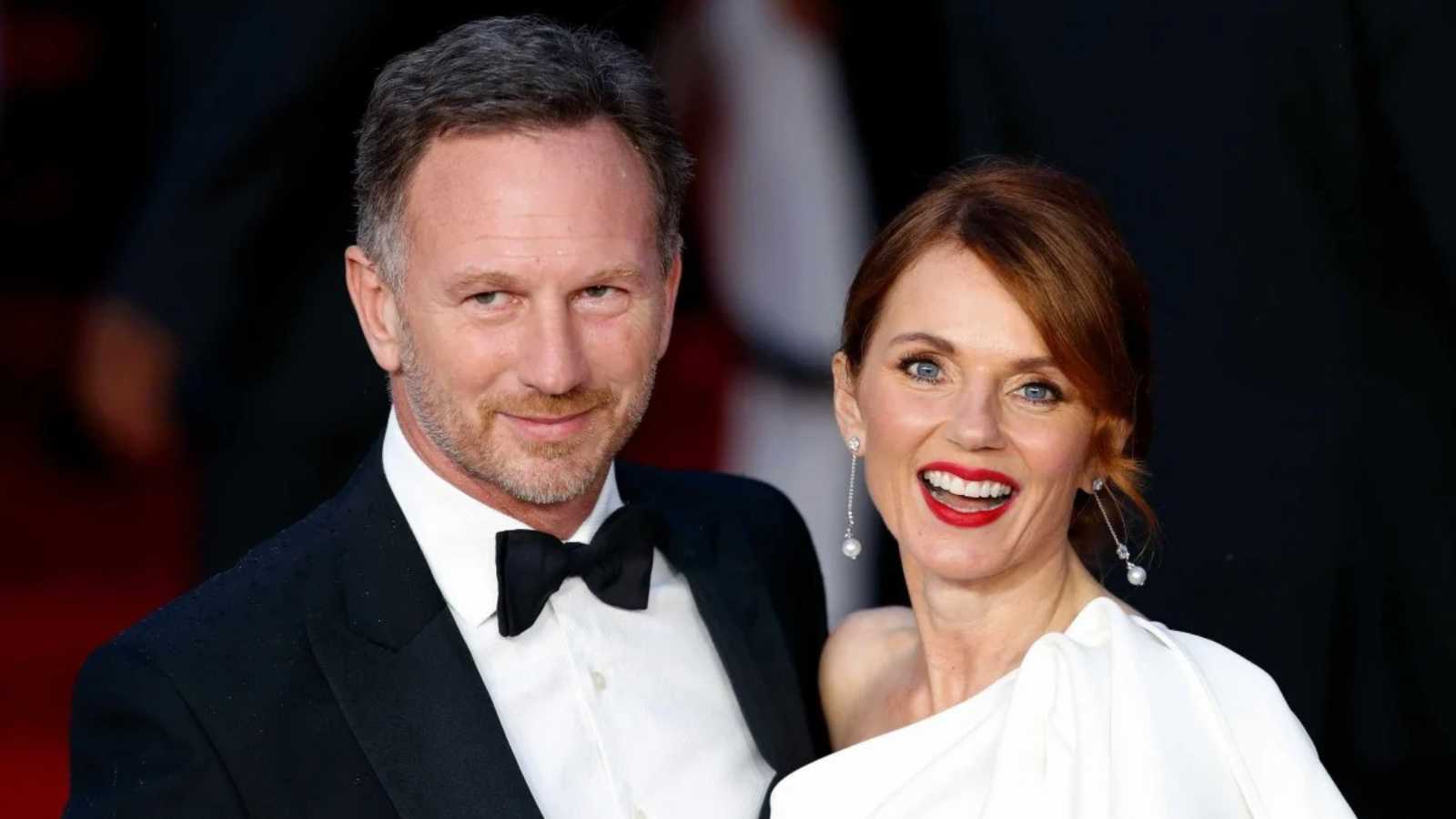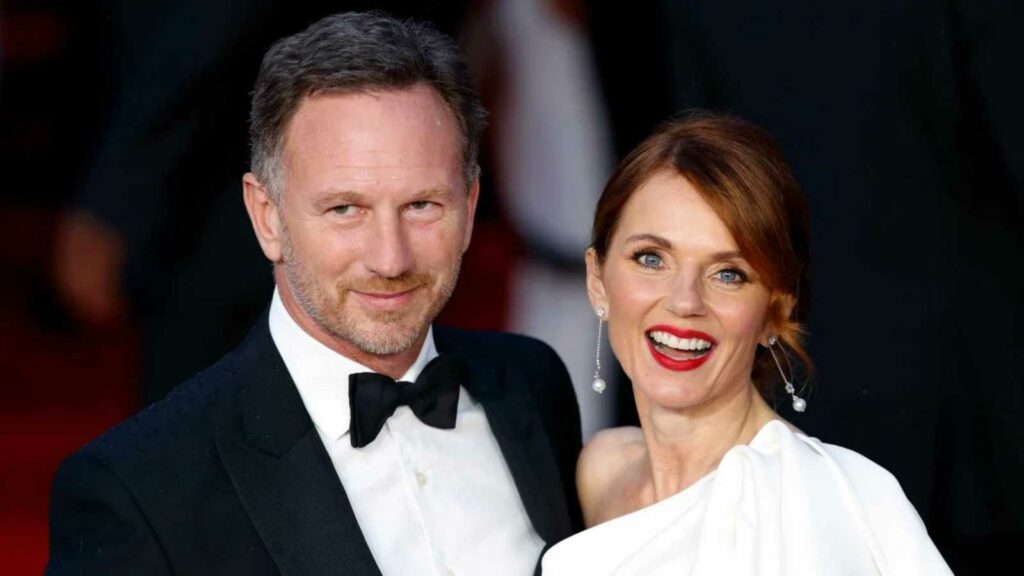 Here is how fans on Twitter hilariously reacted to the Red Bull team principal being made to sit at table number 44.
Lewis Hamilton and Red Bull as a whole has a bitter rivalry last year and some fans have still not recovered from it. Whilst a lot of Mercedes fans consider Lewis to be the rightful winner of the 2021 driver's championship, there are many more that do not agree with them or their stupid methods to get back at the team. However, with 2023 poised to be a strong year for Mercedes, a rematch between Christian Horner and Toto Wolff might be a possibility.
Also Read: "The test is going to happen," Toto Wolff reaffirms Romain Grosjean's hopes for Mercedes Test
Read More: Pierre Gasly gives a glimpse of his "unforgettable dinner" with NBA legend, Michael Jordan in Miami