A question on the minds of F1 fans for a long time has been – who holds the record for most points in F1 without a win? This topic has been up for discussion on many forums and a recent chart came out showing Nick Heidfeld as the record holder for most wins without winning a race. The chart took into account the recent points system and converted the driver's points based on that.
Nick Heidfeld began his journey in the year 2000 with the team Prost. His debut year turned out to be disastrous and he moved from Prost to Sauber in 2001 with whom he had signed a 3-year contract. He drove alongside Kimi Räikkönen who was a rookie at the time and outscored him that season. Kimi ended up moving to McLaren after Mika Häkkinen's retirement while Heidfeld stayed with Sauber for the remainder of his contract and ended up outperforming his teammate Felipe Massa.
Nick had a wonderful career with F1 and was a capable driver with exceptional driving skills. He outperformed Fernando Alonso in several races in the year 2007 and has also gotten pole positions on several occasions. However, the one thing that always stayed out of reach for Nick Heidfeld was a race win. The fans loved him during the tenure of his career until he announced his retirement from F1 in 2011.
Also Read: "He is a hero for me," Carlos Sainz admits to being in awe of golf legend Tiger Woods
Who is the active F1 driver with most points without a win?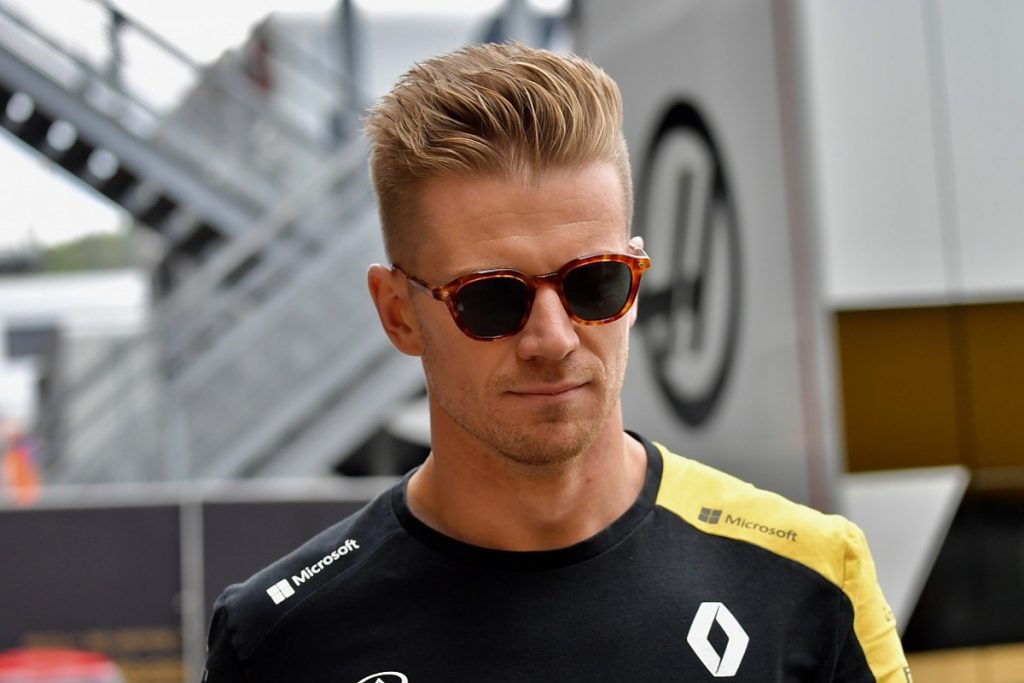 The current driver who holds the most points without scoring a race win is Nico Hulkenberg. The 35-year-old German driver started his career in F1 as a reserve driver with Force India in 2012 and later was promoted to an active driver the next year.
He had great success with the team and quite often scored points for them. He has raced for several notable teams throughout his career and continues to do so. He has raced with Force India, Sauber, Renault, and Point and is currently racing with Aston Martin in a reserve role.
The fans love Nico Hulkenberg's exceptional driving skills and his amazing personality and hope to see him take on a more active role next season.
Also Read: Former McLaren mechanic accuses Ferrari of cowardice: "The environment is not conducive to taking risks"
Also Read: Esteban Ocon BEATS Max Verstappen and Lewis Hamilton, bags a surprising achievement