The Spanish Grand Prix was nearly an ideal outcome for Mercedes, who saw their drivers share the podium with race winner Max Verstappen. Lewis Hamilton cruised to P2 behind the leader but was 24 seconds behind him. Toto Wolff, however, believes this gap could have been much shorter.
Speaking to Sky F1, team principal Toto Wolff had his say on the gap of over 20 seconds between Hamilton and the Dutchman. He said, "I think it was less. Lewis at the end was cruising, probably it's just around 15 seconds. And over 66 laps, that's still a lot. That's just not where we aim to be. I think we are much closer, but you see where the benchmark is."
He insisted that if Lewis Hamilton had continued to push rather than cruise to a simple P2, he could have closed the gap to Max Verstappen by 10 seconds. Seeing that Verstappen was on the verge of a five-second penalty for multiple track limit infringements, it could have ignited a battle for the win. Wolff has thus hinted at the true extent of Mercedes' pace after their new upgrades.
Related: Lewis Hamilton establishes a timeframe for overdue contract negotiations with Toto Wolff following the Spanish GP podium
Toto Wolff believes Mercedes needed a wake-up call to push to remain more competitive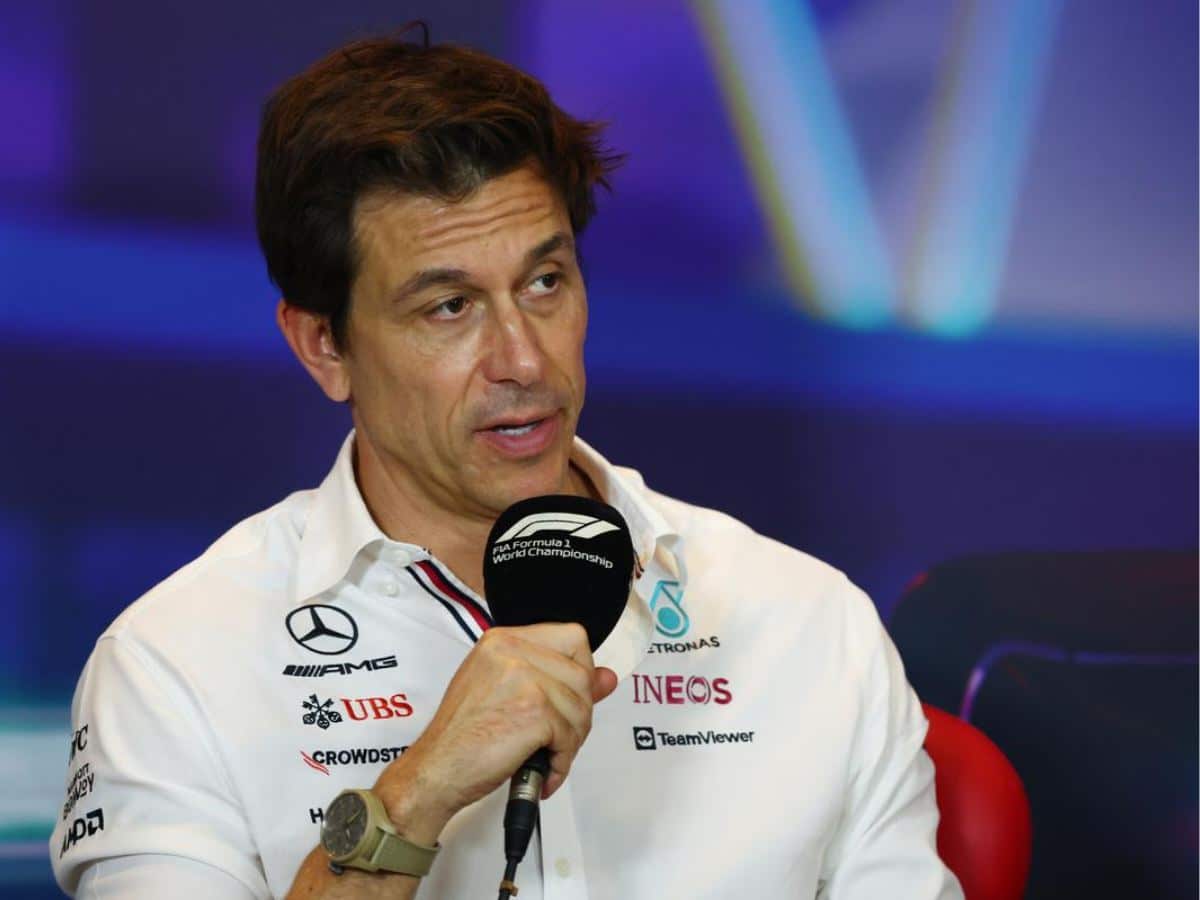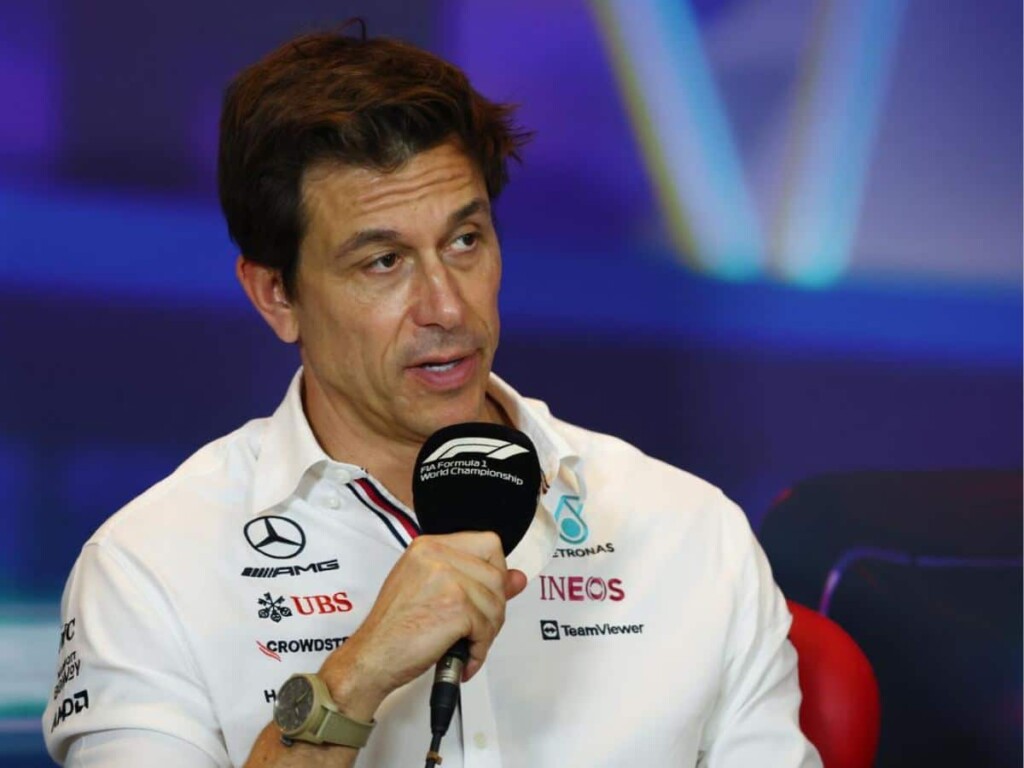 The team's start to the season was lackluster and marred by inconsistency. Their drivers continually complained about drivability issues, producing bad results. However, since the Monaco GP, the team revamped its sidepod and underbody designs to close the gap to the frontrunners Red Bull and compete for podiums.
Toto Wolff said, "I think we just needed the shock at the beginning of the season to understand that this is not going forward, there was not much more performance gain in it. And then that shook it up, and then we push forward. There are lead times, you need to design parts. You need to produce them and the team back at base did a mega job that we have all of that on the car."
Wolff expressed his satisfaction with the efforts and dedication of the factory at Brackley. He acknowledged that they decided to take a different approach, making significant changes and introducing various new components to the car, even though they were unsure of all the potential outcomes. Despite the risks involved, everyone involved persevered and managed to develop a competitive race car.
However, Wolff cautioned that the team still has a substantial amount of work ahead of them to close the gap with Red Bull. He emphasized the importance of confirming their progress at the upcoming Canadian Grand Prix, as the car had performed exceptionally well in Barcelona, indicating that they had found an optimal setup.
In case you missed it: