Daniel Ricciardo, the McLaren Formula One driver has confirmed that he has fallen in love with F1 legend, Gerhard Berger's daughter, Heidi Berger.
While Daniel Ricciardo's on-track career is going sideways, his love life is on the right path and it is believed that his girlfriend, Heidi Berger, is currently a student at New York University.
Moreover, there have been rumors swirling that Ricciardo has been dating the aspiring young actress since 2019. The 33-year-old has recently confirmed his relationship with Heidi Beger, when Host, Ryan Fitzgerald asked, "Are you in love at the moment?"
Ricciardo while smiling said, "Yeah mate, I'm in love, I got a good thing going, so yeah. I've got a good balance in life right now."
He has further admitted that during his relationship with Heidi he has been able to understand the thinking of Gerhard Berger regarding motorsports.
"When I was young, I mean I've followed F1 since I was a kid and I had a Berger hat."
"It's funny, I talk about it with him. He still goes to quite a few races he still has an interest in the sport and he still does some business with it."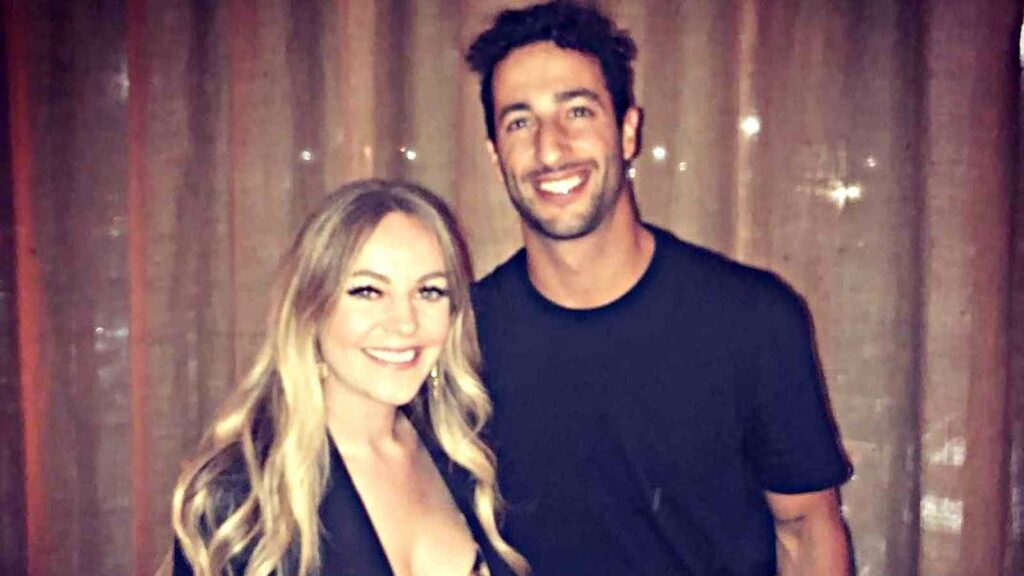 "Any ex-sportsman, anyone who's been through it — I just love speaking to them and gaining knowledge and insight through their experience there's so much wisdom."
Daniel Ricciardo has showered high praise on the Berger family, however, during his interview, he was also asked to give his opinion on whether Heidi Berger has also got racing in her genes, Ricciardo said, "Definitely not race car status. No offense."
Also Read: "Failure is not an option," Lewis Hamilton shares update on his F1 future as contract with Mercedes ends this year
Daniel Ricciardo on his uncertain future in Formula One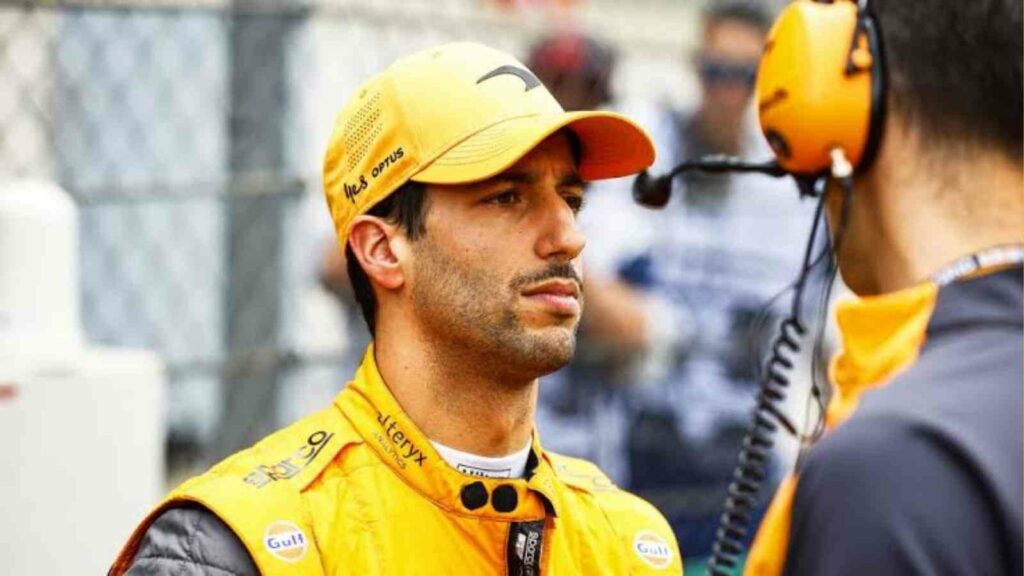 Daniel Ricciardo, as things stand, is out of F1 at the end of the 2022 campaign, and while he is unsure about his future, he has admitted that his relationship is helping him in tackling the incessant stress.
While shedding light on his current situation Ricciardo added, "I think love eliminates stress, yeah absolutely."
"I honestly don't know yet. When I say I don't know like I don't have a contract yet for next year. Could it still happen? It could."
Moreover, Ricciardo has revealed that he is open to the idea of staying out of F1 for a year and will look to return to the grid for the 2024 campaign of the sport.
He further added, "I'm not getting too caught up in next year, like of course I want to race, I want to be on the grid, I want to be competing."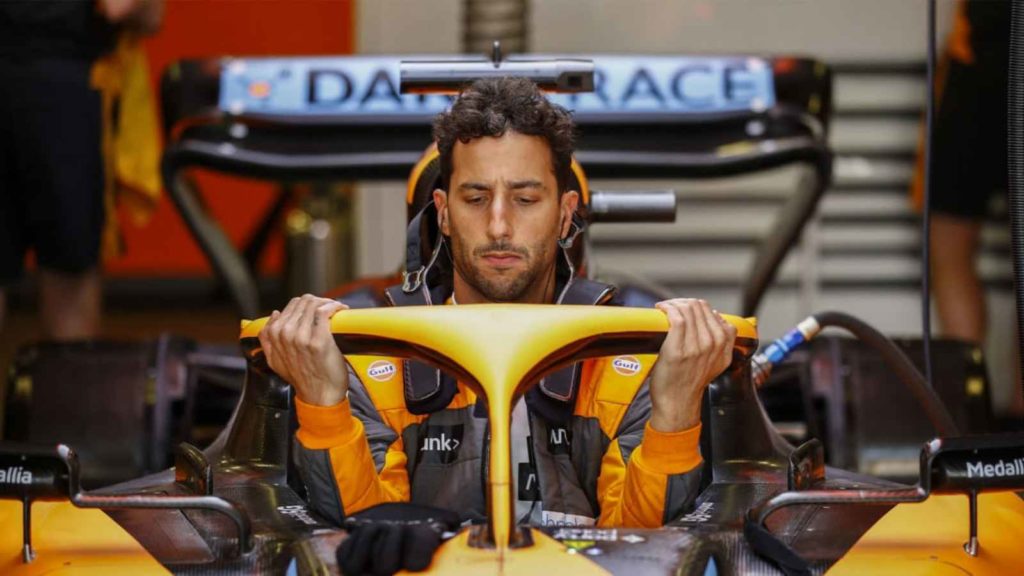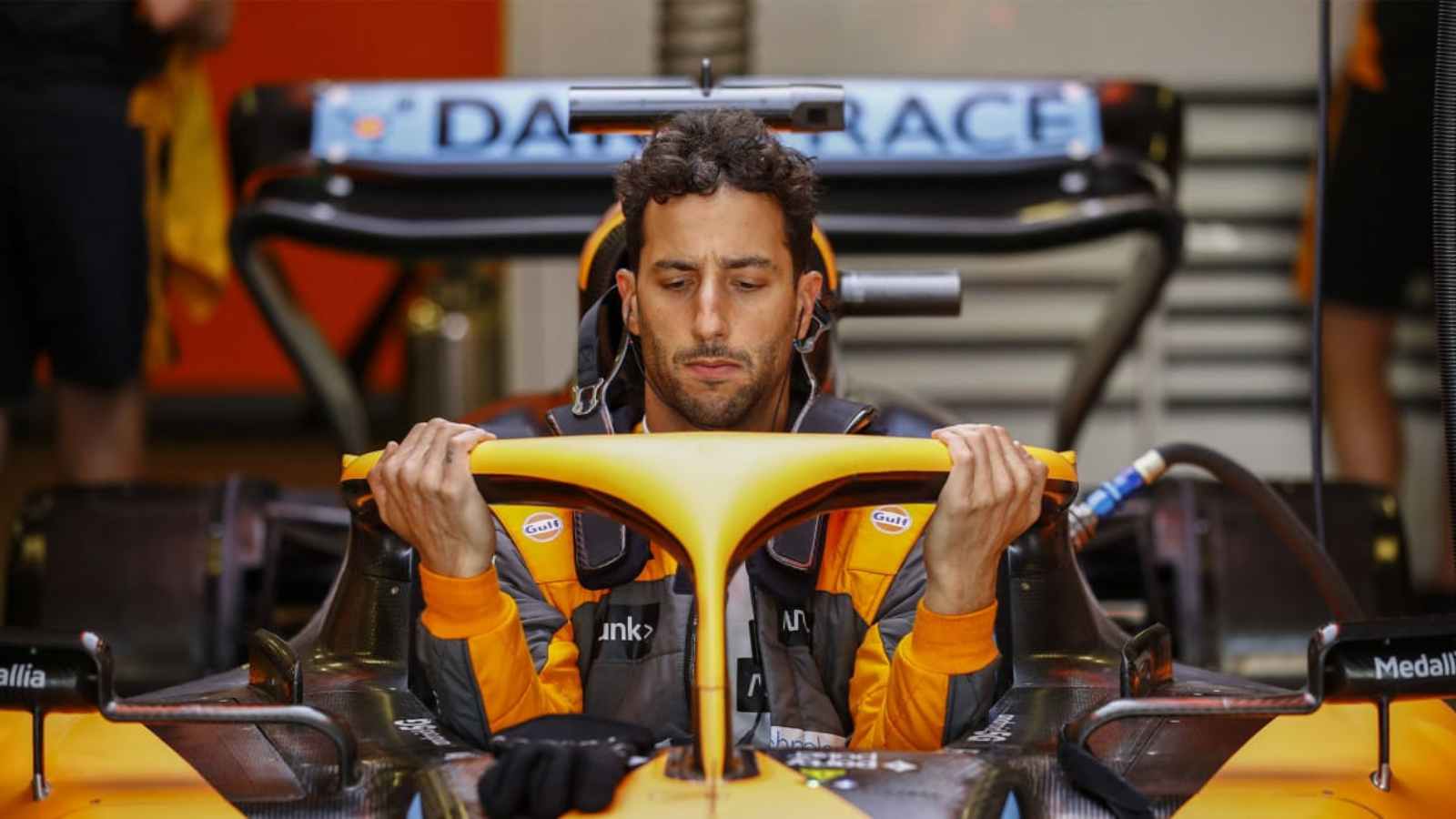 "But I'm not seeing next year as all or nothing. I also think 2024 is something I need to be aware of and look at."
"If it's kind of like taking a step back to then take two steps forward — that's what we're trying to figure out at the moment, me and my team."
"So that could be a year off … but I would still very much be in the mindset of getting back on the grid for 2024."
Daniel Ricciardo is, at the moment, pondering over his options and after looking at what he has said, it is safe to assume that the Australian is leaning more and more towards sitting out the 2023 season of the sport.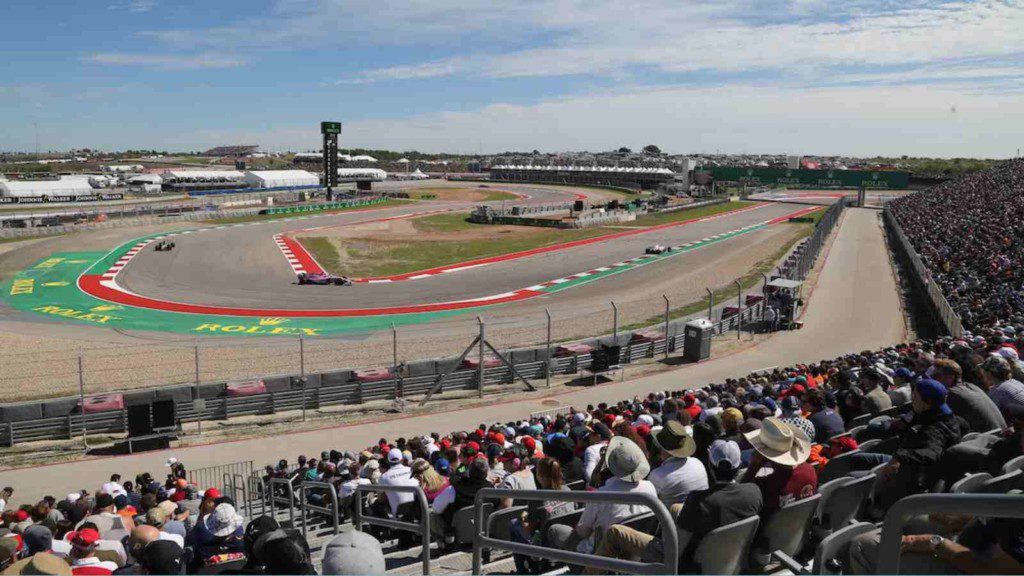 However, he has made it known that, if he sits out next season of the sport, then his ultimate aim is going to be to find a racing seat for the 2024 season of F1.
The grid for the 2023 F1 season has still got a few vacant seats left, and considering the number of young drivers that are vying for the seats, can Daniel Ricciardo find a seat for himself on the grid for next year?
Also Read: How can Williams sign Logan Sargeant for 2023 F1 season
Also Read: Singapore GP 2022: Three things to watch out for in a potential title deciding race