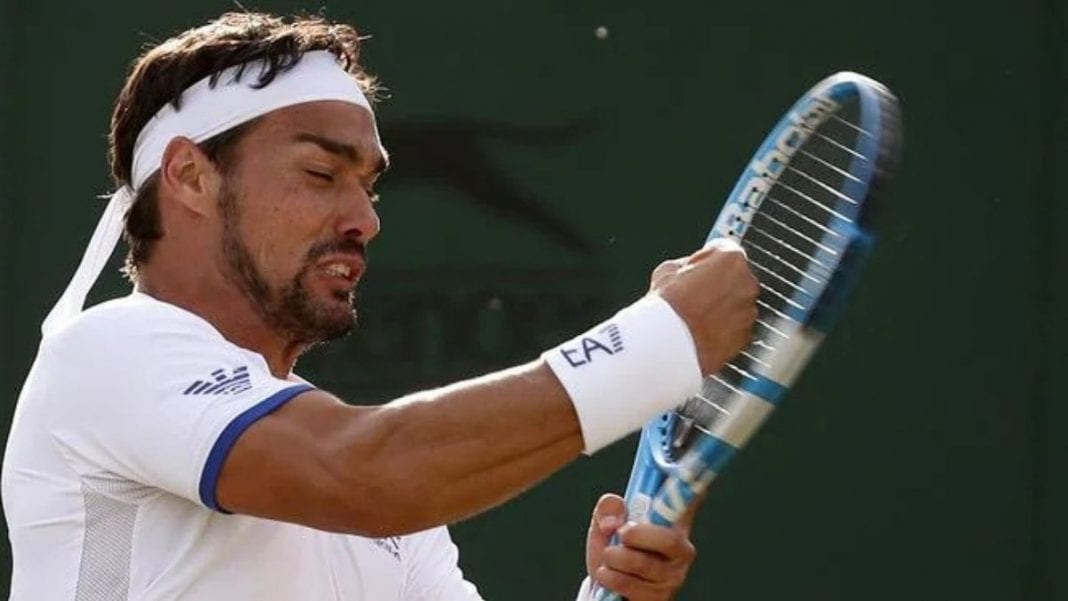 Italian veteran Fabio Fognini was today defaulted during his second-round match at the Barcelona Open after the Italian allegedly lost his temper and hurled verbal abuse that was picked up by a line judge.
The Italian was bageled by Spain's Zapata Miralles in the first set and was trailing 0-6,4-4 before the chair umpire made the call. He had been given a warning earlier in the match for the same.
After a short argument with the supervisor, Fabio was defaulted, although he declared that he didn't do or say anything to a linesman. The Italian is also known for arguing with everyone and not pretending to care in many of his defeats.
'I was not even speaking,' Fabio Fognini furious after the decision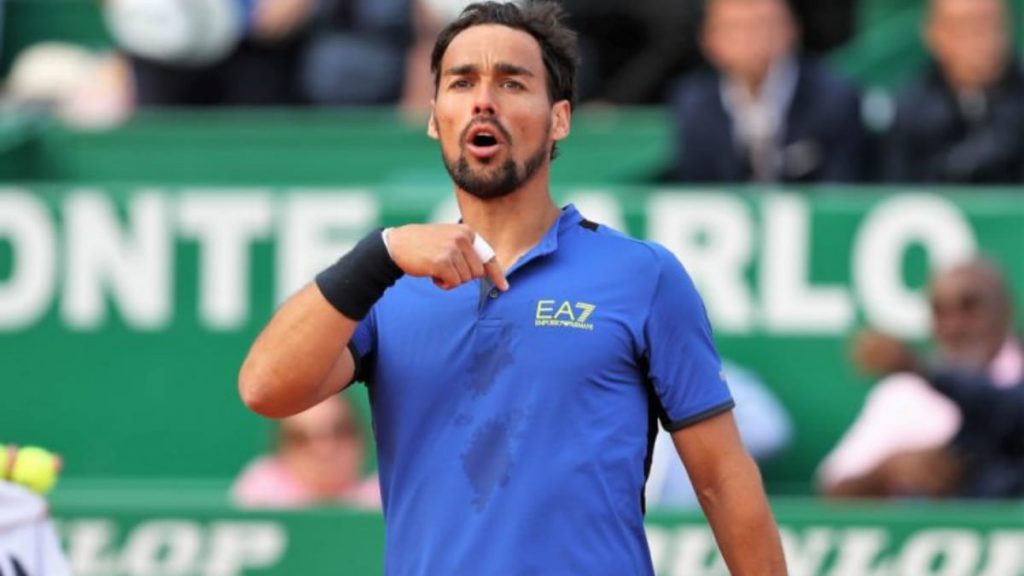 It was the first time Fognini was defaulted in his career. Although he was handed a provisional suspension for two Grand Slam tournaments and fined $96,000 for an outburst at the 2017 U.S. Open. But this time, Fognini said that it wasn't his fault and stormed off the court in fury.
He said: "I paid for something that I did not do. I did bad things on court in the past but today I was very calm. I was not even speaking. I will investigate about it. It's the first time it happens in my life."
On court tomorrow, qualifier Bernabe Zapata Miralles will take on fellow Spanish 6th seed Pablo Carreno Busta.
Also read: Matteo Berrettini recalls the first time he met his childhood idol, Roger Federer