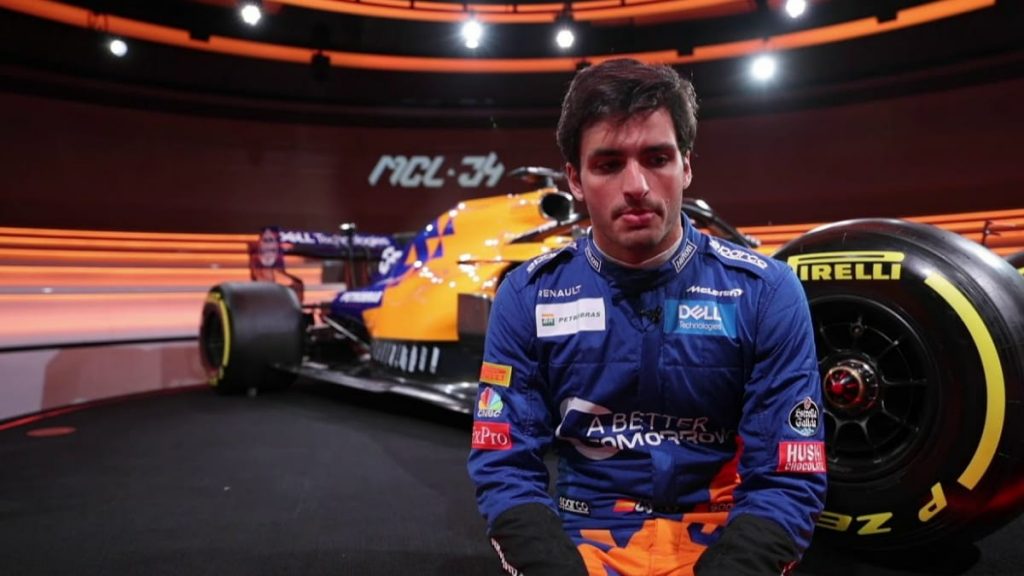 Amid the 2018 season, it seemed Carlos Sainz's career was done and dusted. But out of the blue emerged McLaren, who handed the Spaniard a lifeline. Sainz's couple of years with McLaren helped him prove his worth, what was regarded to be the resurgence of the driver on the race track. His efforts with McLaren helped him land a seat with Ferrari in the upcoming season.
However, it wasn't just luck, but Sainz used his talent and skill beautifully with McLaren. Guven that the McLaren team never lost faith in him, it was a plus point. McLaren treated Sainz ever so well to make him adjust into the team with his own pace. With Sainz heading to Ferrari, their rigid and strict atmosphere could possibly harm the confidence of the Spanish Driver. 
Zak Brown on Carlos Sainz and McLaren relationship 
The team's boss, Zak Brown, opened up about how McLaren stood as a reason behind the Spaniard's success story. He sounded convinced that the "family atmosphere" is always persisting within the team.
"And that's how we adapt to each other. I think we helped build Carlos' confidence," he added.
With Sainz downing the red jersey for the 2021 season, he could either be a hit or a super flop for Ferrari in the upcoming season. Sainz looked quite comfortable racing with McLaren. However, there might be a reason behind that. Unlike other teams that prefer to keep the drivers' contracts to just one year, McLaren straightaway signed Sainz for two years altogether. This may have helped Sainz get rid of the fear of losing his seat.
"When you drive on a series of one-year contracts, you feel like the next race could be your last. And that is certainly not a good way to motivate an employee when you are living under this constant. Unreasonable pressure," he said. 
Also Read: Williams F1 Announce Long-Term Partnership with Mercedes