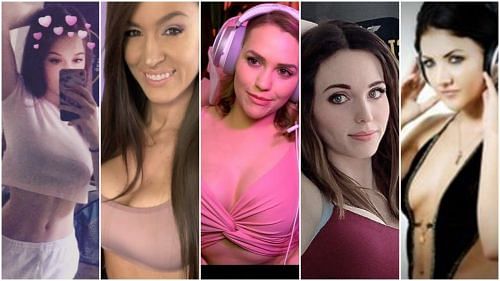 People usually think that famous Twitch streamers only create PG 13 content. But it's not true. Most of these people live a double life and usually do other different jobs too. Some are even into Adult entertainment and some as far as NSFW content. They think that NSFW is rather a lucrative business.
Here are the top Twitch streamers who are gamers during the day and Adult and NSFW content creators during night.
KneeColeSlaw (384K followers)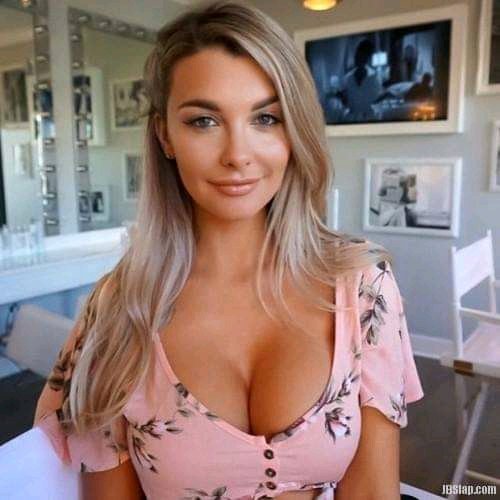 KneeColeSlaw is known for streaming a lot of multiplayer competitive games. She is rumoured to have animal abuse tendencies and being a NSFW camgirl once upon a time.
The streamer has recently started played Valorant and is good at playing it. Her NSFW videos and photos are usually trending on Twitch subreddit.
Kaitlyn' Amournath Siragussa (1.6M followers)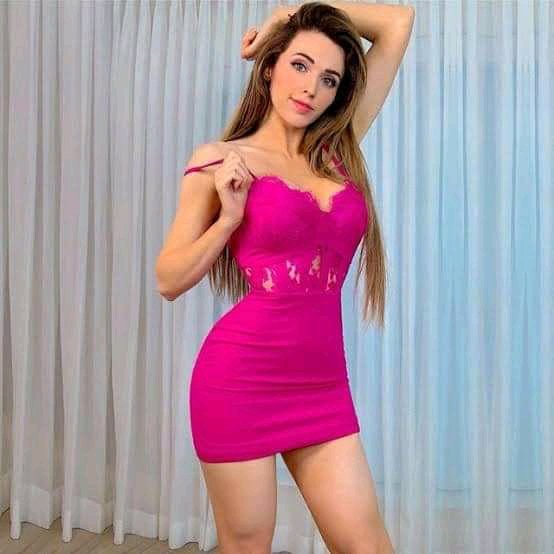 The most popular Twitch streamer out there, Amouranth is popular for featuring her NSFW erotic photos to personal chat sessions on Discord. But she had begum as a video game streamer and is now hailed as the NSFW queen. When not on streaming, she can be accused at ASMR videos and games Mario Kart 8, Donkey Kong 64 and Fortnite as an adult entertainer.
Mia Malkova (339K followers)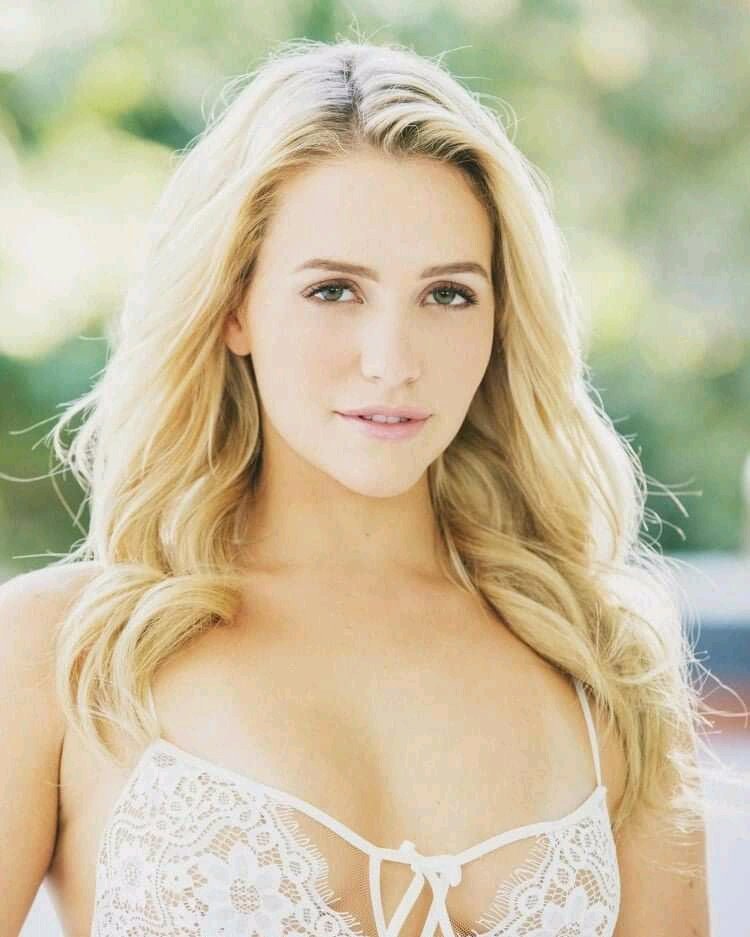 The prominent Twitch streamer was earlier a pornstar and gaining the popularity of Twitch became easy for her. Her fan base from adult industry helped her in every inch if her way.
Mia is an avid fan of Witcher 3 and is the most streamed game on her channel.
MissMiaRose (90.6K followers)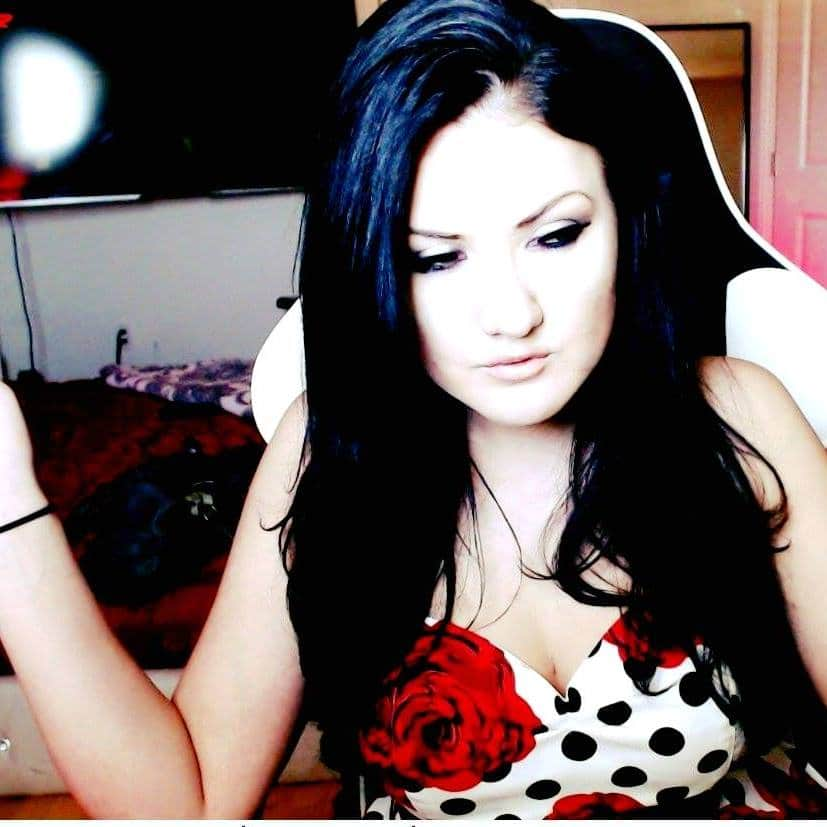 Although a lesser known Twitch streamer, MissMiaRose has also dipped her fingers in a bit of NSFW work (used to be a pornstar). She loves playing PUBG and Conan Exiles, and you will often find her streaming either of the two on her Twitch channel. The ex-pornstar is not as active on ber channel as much she used to be.
Also Read: Top 4 difficult games of the GTA franchise