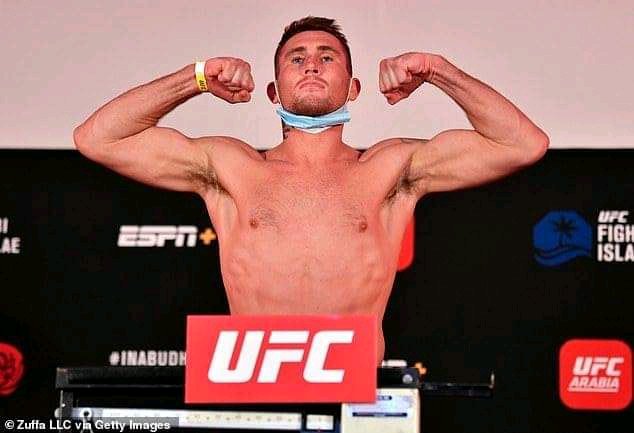 The UFC has successfully held its 11 events since resuming after COVID-19 Pandemic. Each event has been held in the absence of fans until now. Fighters also have felt this absence, and as a sign to show normalcy have played their usual entrance music. However, Darren Till broke the trend yesternight.
Waiting for the Till's entry last night, fans were also waiting to hear Neil Diamond's voice. However, the camera panned to Darren Till at The Flash Forum on Fight Island in silence. ESPN MMA also tweeted that the fighter walked out without a song.
Later, Alexander Volkanovski and Israel Adesanya tweeted about this silent walkout.

'Alexander Volkanovski' wrote, "No walk out song for Darren." Responding to the same, 'The Last Stylebender' said, "I did that once in Helensville"
Darren Till and 'Sweet Caroline'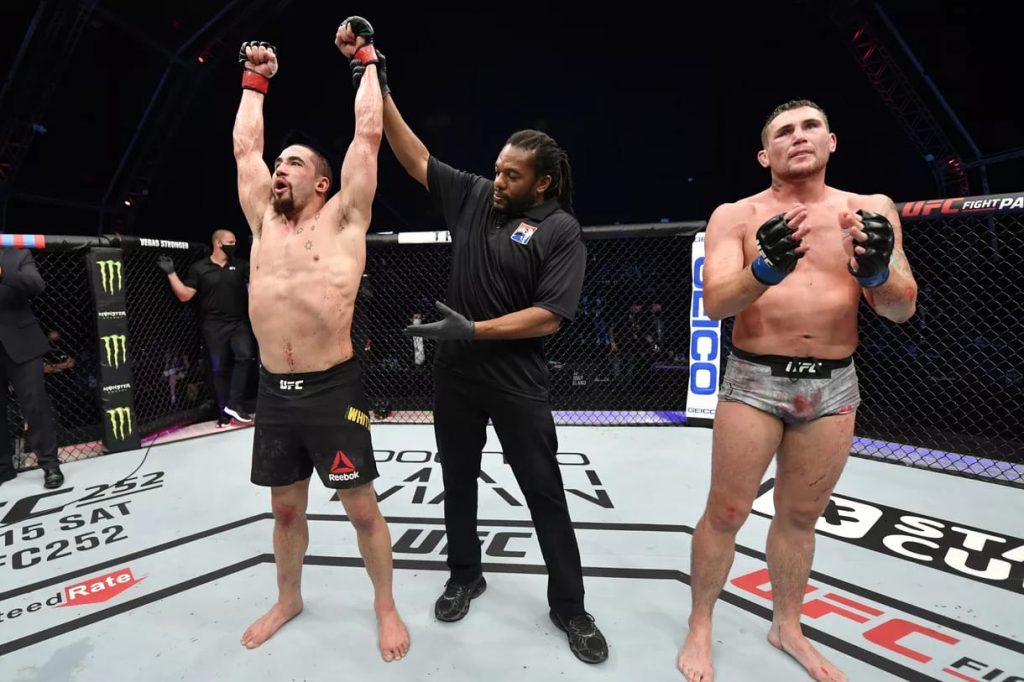 The fighter is known for making his entry with Neil Diamond's 'Sweet Caroline.' It is a catchy fan favorite which makes fans sing along as he walks from the locker room to the cage.
He introduced this great music at Echo Arena in Liverpool at the Fight Night Till vs Thompson. At the event then, the fans continued singing and raised their decibels gradually.
People watching at home would surely reminisce about the fighter's past entrances. Besides had the song been played fans would look back at the pre-coronavirus days wistfully.
Though Darren lost the fight to Whittaker, he still fought till the last moment and was able to get a cut on Whittaker's ear at the last moment. With this victory, Whittaker made a comeback and Till will look forward to making a comeback quickly.
Also Read: Israel Adesanya takes to Twitter after the Whittaker victory over Darren Till; Says 'I still wanna fight Till'