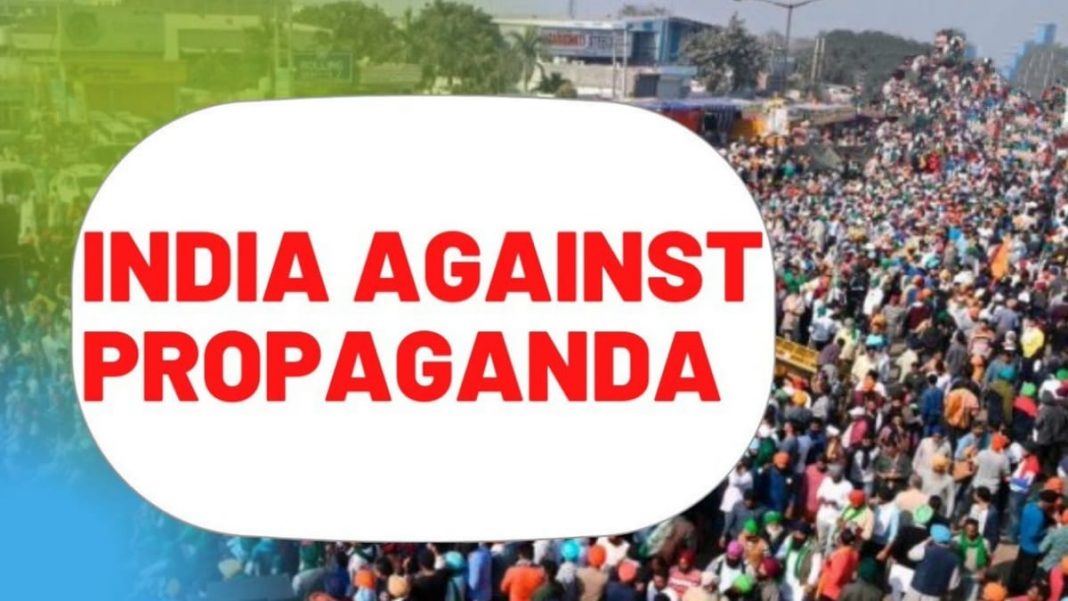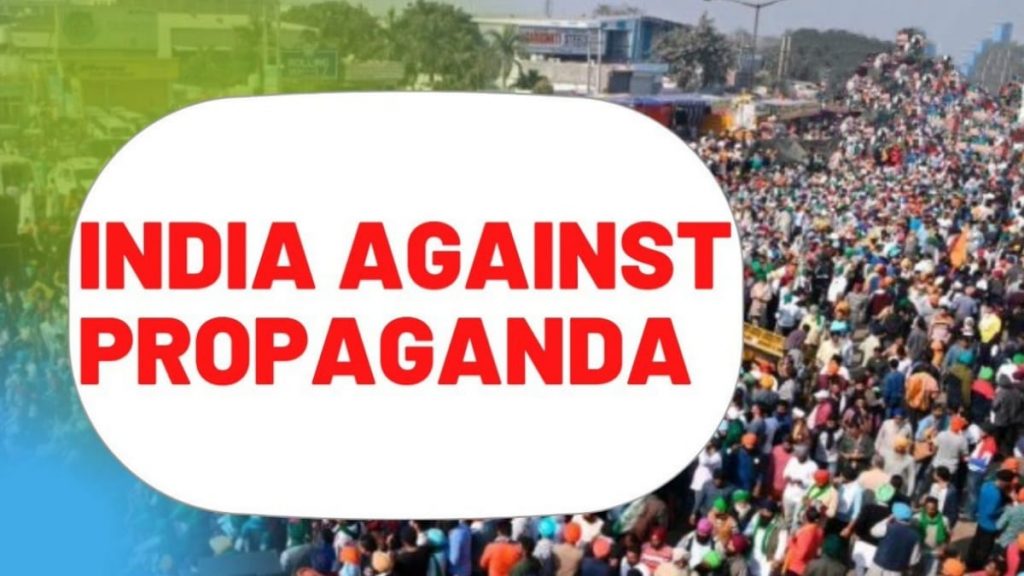 The two month long farmer's protest at the borders of Delhi took a new turn yesterday as international celebrities tweeted about it. Celebrities including Hollywood singer Rihanna and climate activist Greta Thunberg tweeted attracting international attention towards the protest. Following the incident, Indian politicians came to the fore to react to the new development.
As the issue is heating day by day, players, coaches, athletes and even Indian cricketers urged people to be united in these unprecedented times. The players asserted that the matter is internal to the nation hence criticising any comments made by international celebrities.
Reaction to the tweets
But the tweets recieved a hostile treatment from the fans. Many lashed out at the players for peddling government's propaganda. Here are some reactions of the fans on tweets made by Indian cricketers.
The protest at the Delhi border started two months ago as the farmers from Punjab, Haryana and western Uttar Pradesh were unsatisfied with Government's recently-passed three new farm laws . While farmers claim that the laws will benefit corporates, the government has said it will raise the income of farmers by offering them better marketing alternatives and agriculture technologies.
Also Read | Gautam Gambhir snubs Ishant Sharma and Washington Sundar as he picks XI for first Test