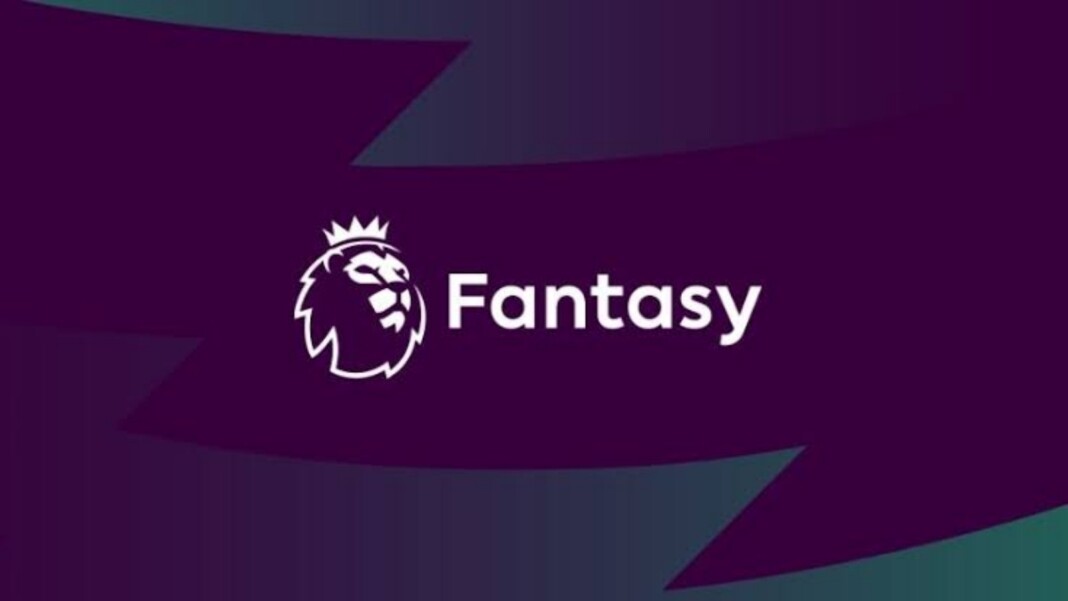 The midfield is probably the most important position in the league, with a user required to have five midfielders in his squad and allowed an option of using all of them too. With the position including defensive and attacking midfielders, as well as wide wingers, it becomes one of the top-scoring regions in terms of goals and assists. With three midfielders scoring 200+ points, we take a look at the top five midfielders in FPL last season.
#5 Marcus Rashford: Manchester United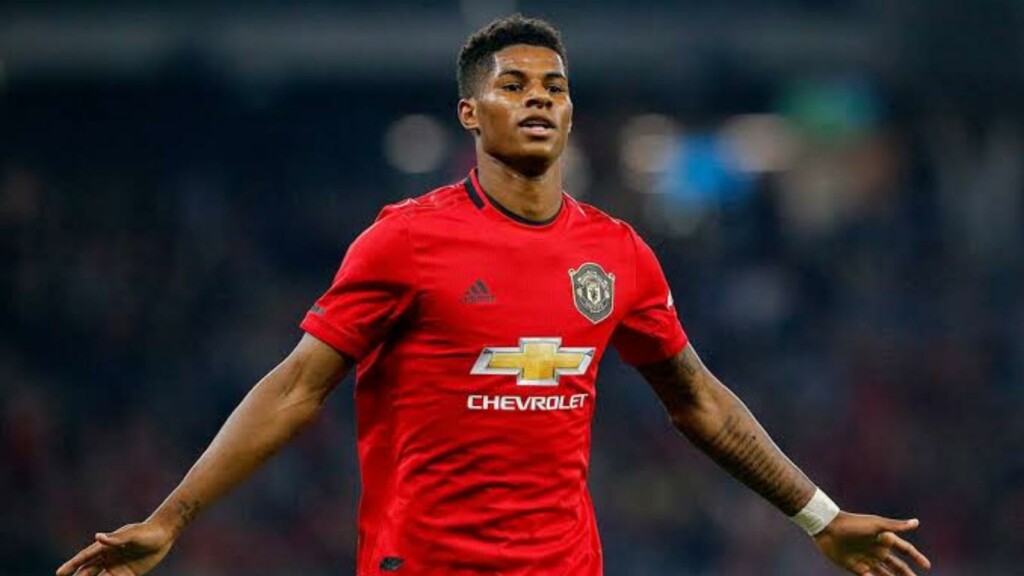 In fifth place is Manchester United left-winger Marcus Rashford. Despite playing through multiple injuries, the Red Devils youth product put in the performances for his team week in week out. This was also shown in his impressive Fantasy Premier League returns of 174 points in 2917 minutes played. With 11 goals, 11 assists, and 12 clean sheets, there's no wonder that he remains one of the popular choices among users. Valued at £9.5 million, Rashford would yield good value for his cost.
#4 Sadio Mane: Liverpool FC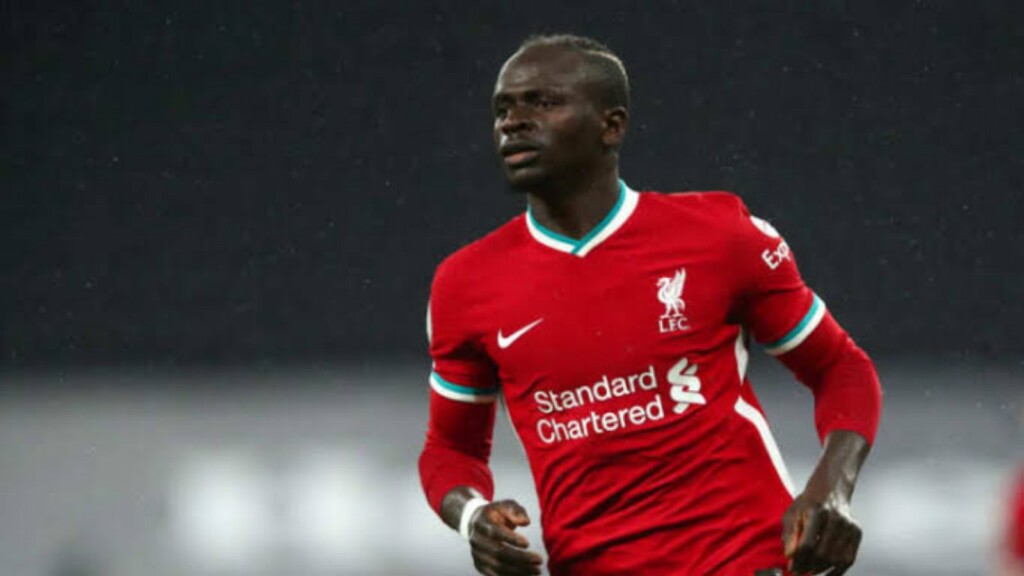 Star Liverpool winger Sadio Mane comes fourth on this list with the same goal contributions as Rashford: 11 goals and 11 assists to go with his 12 clean sheets. The Senegalese endured a torrid season but still did enough to rank fourth on this list: which tells you all you need to know about him. Even with Liverpool themselves having a poor season, Mane still managed 176 FPL points in his 2808 minutes. Coming third on ICT index rankings and second on the Threat measure among midfielders, Mane would be one to watch out for next season despite his pricey £12 million price tag.
#3 Son Heung-Min: Tottenham Hotspur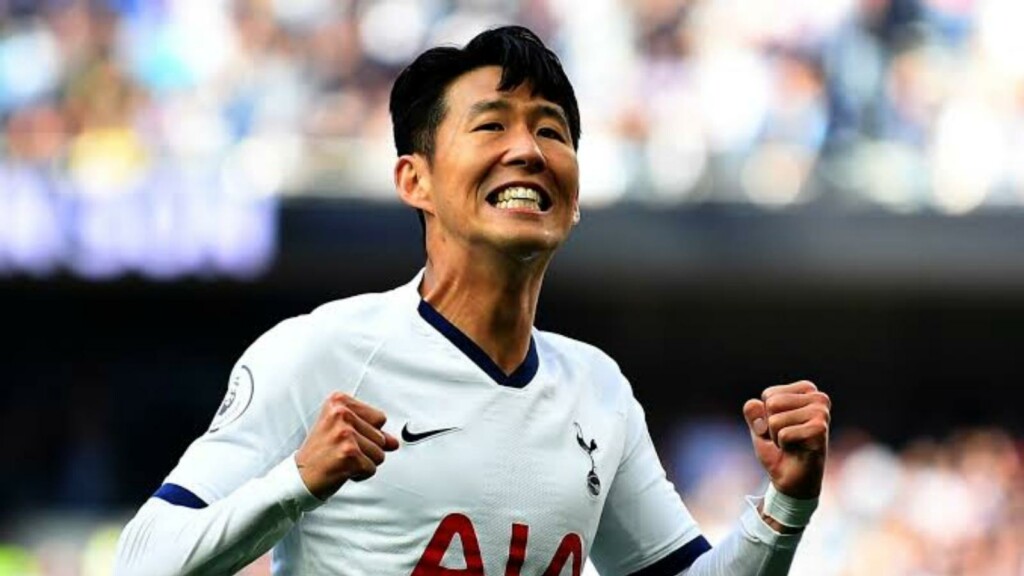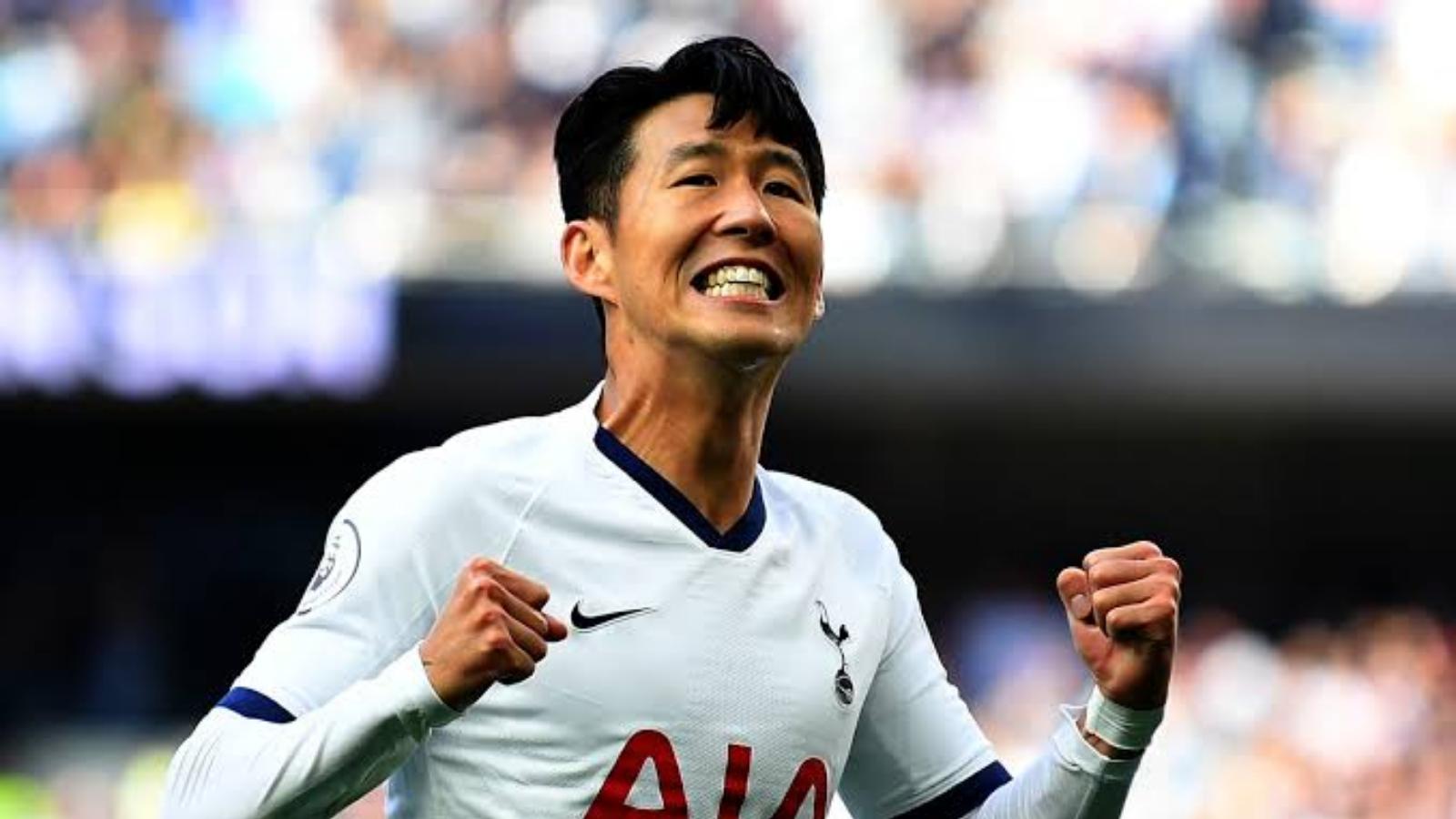 The first of the three 200+ scorers, Son had an unbelievable season with his partner in crime Harry Kane. He managed 17 goals, 11 assists, and 13 clean sheets in 3119 minutes as Hotspurs had a great first half of the season under Jose Mourinho, earning him 228 FPL points. A post-December slump saw Tottenham spiral down the table before managing a Europa Conference League spot, but don't bet against Son going ballistic again under new manager Nuno Espirito. Son is available for just £10 million in this upcoming season, and a strong start to the season would surely see his stocks rise.
#2 Mohammed Salah: Liverpool FC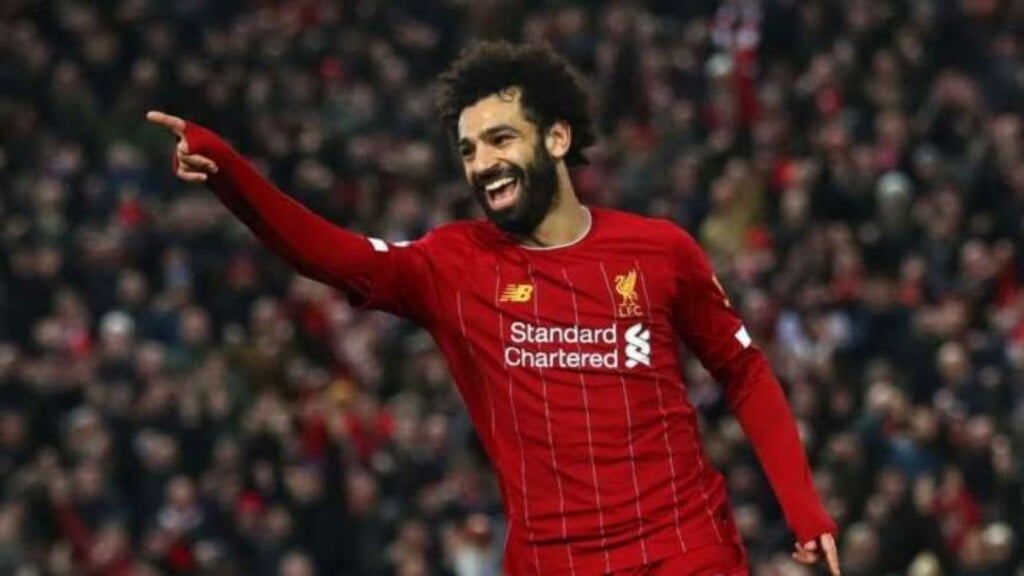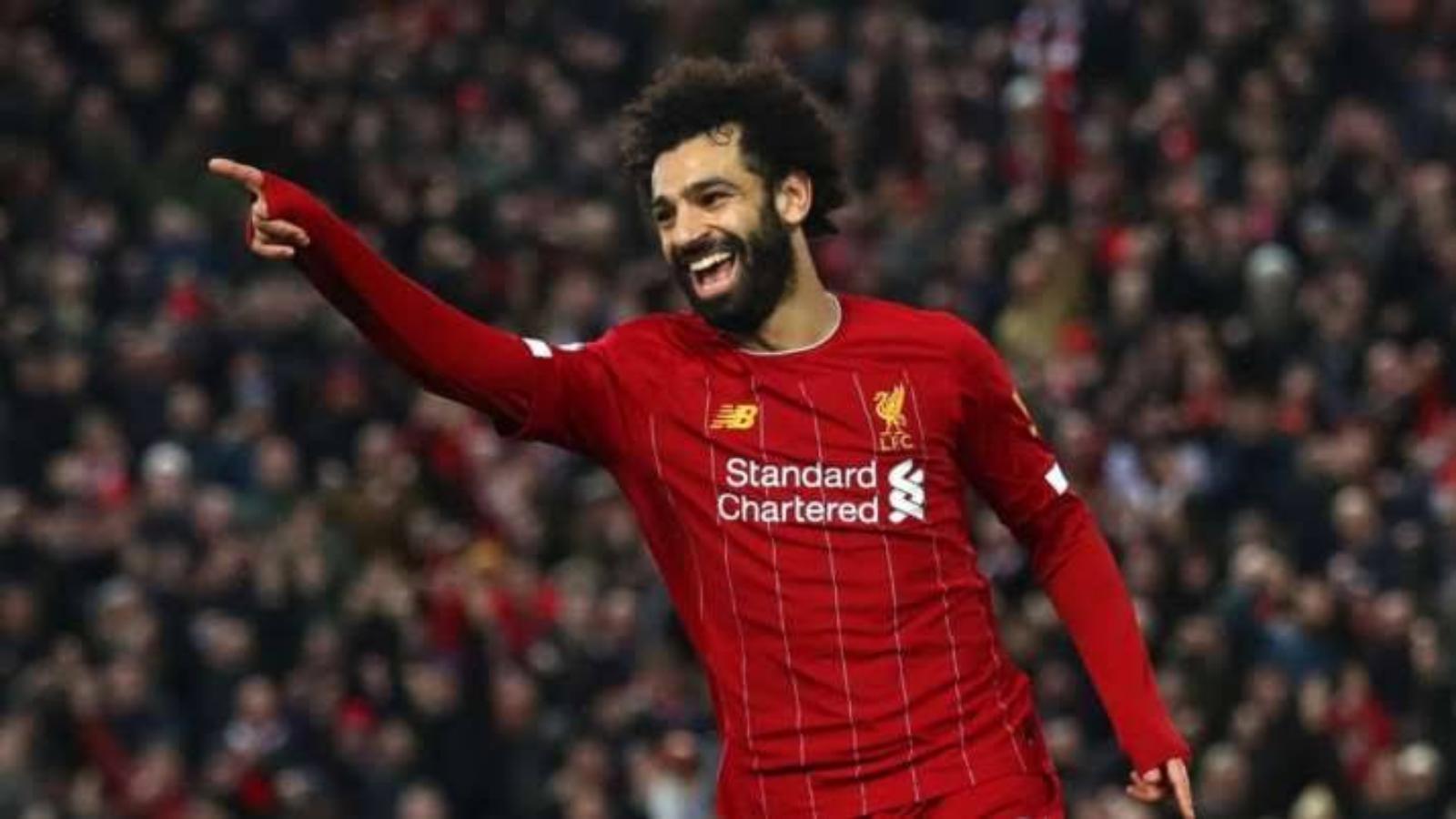 Egyptian baller Mohammed Salah was in contention for the Golden Boot last season, finishing just one behind eventual winner Harry Kane. With 22 goals, 6 assists, and 11 clean sheets, Salah almost single-handedly dragged Liverpool back into the top four out of nowhere. Their third position finish in the season owes a lot to the right-winger's exploits, who came second in the ICT index. Even when priced at a midfield-highest price of £12.5 million, 51.3% of users have selected him for next season: he might be costly but he definitely pays you back well.
#1 Bruno Fernandes: Manchester United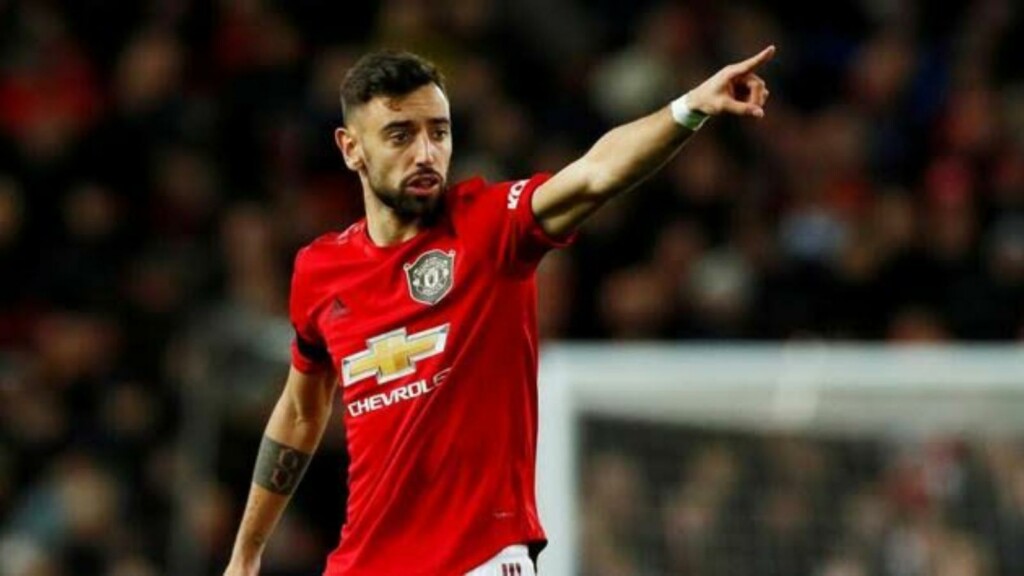 The Manchester United ace comes first in the list of top-scoring Fantasy Premier League midfielders, and rightfully so. The star midfielder has scored 18 goals and provided 14 assists, also contributing to 13 clean-sheets in the process. Bruno has 244 FPL points in 3101 minutes of action, which is enough to earn him the top FPL point-scorer title ahead of Harry Kane. Topping all three of ICT index, Influence, and Creativity charts among midfielders, Bruno Fernandes is a must-have in your team for next season. 244 points to £12 million is a bargain deal, and he might even better himself next season with United strengthening their squad further.
Also Read: Fantasy Premier League: 5 Goalkeepers with the most FPL points in 2020/21