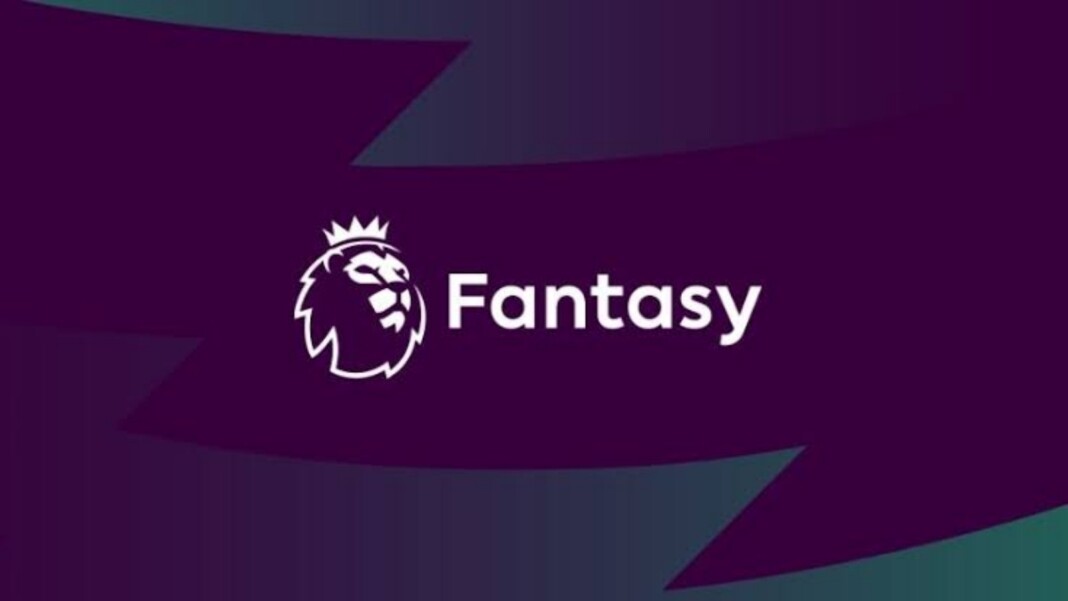 We often overlook a goalkeeper's potential to score valuable points when picking our fourteen-man Fantasy Premier League squads. Instead of opting for two cheap £4.0m or £4.5m worth keepers, an additional £1.5m-£2m could potentially make a difference of about 150 points. In this article, we look at five such goalkeepers who were worth every penny paid last season. Here are the top-scoring goalkeepers in FPL 2020/21.
#5 Nick Pope: Burnley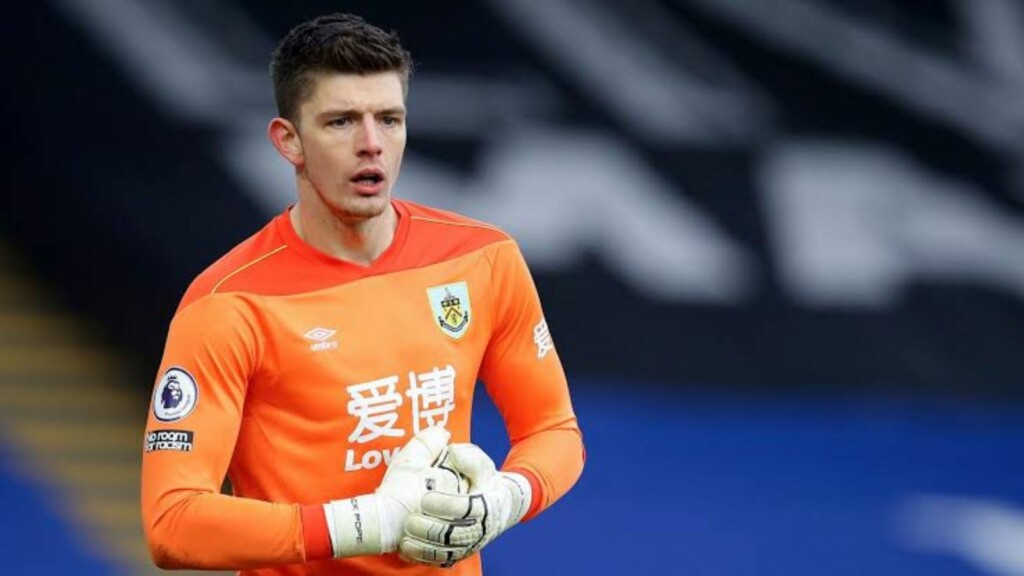 29-year-old Nick Pope comes in fifth on this list. Pope accumulated 144 points in 2880 minutes played last season. He made 114 saves on the way to keeping 11 clean sheets. Conceding just 37 goals in 32 starts, we can see why the English international is so highly regarded. He was available for just £5.5m million at the start of the season, matching his valuation at the end of the season. Already selected by 6.6% of the users for the next season, Pope is one to watch out for.
#4 Huge Lloris: Tottenham Hotspur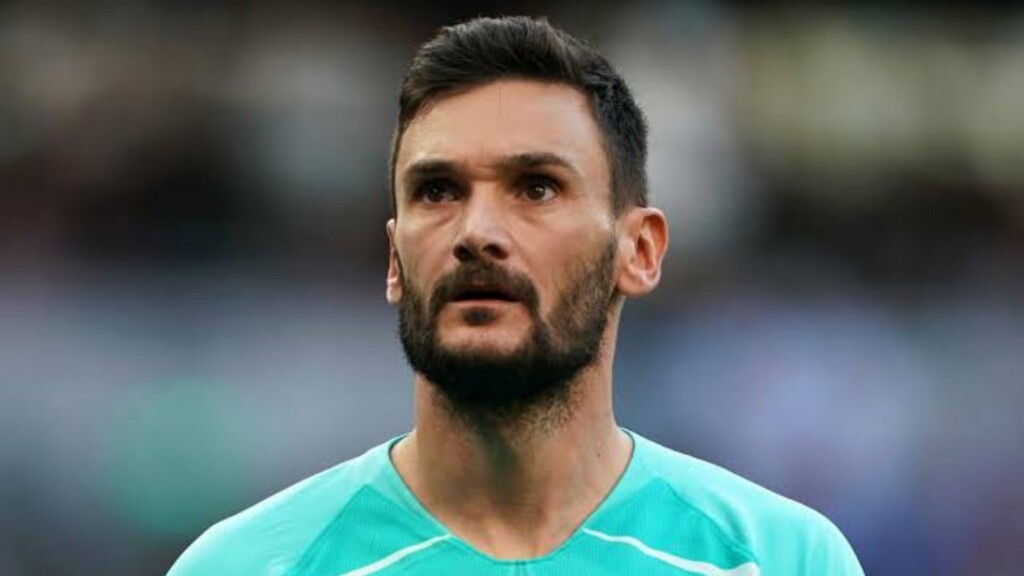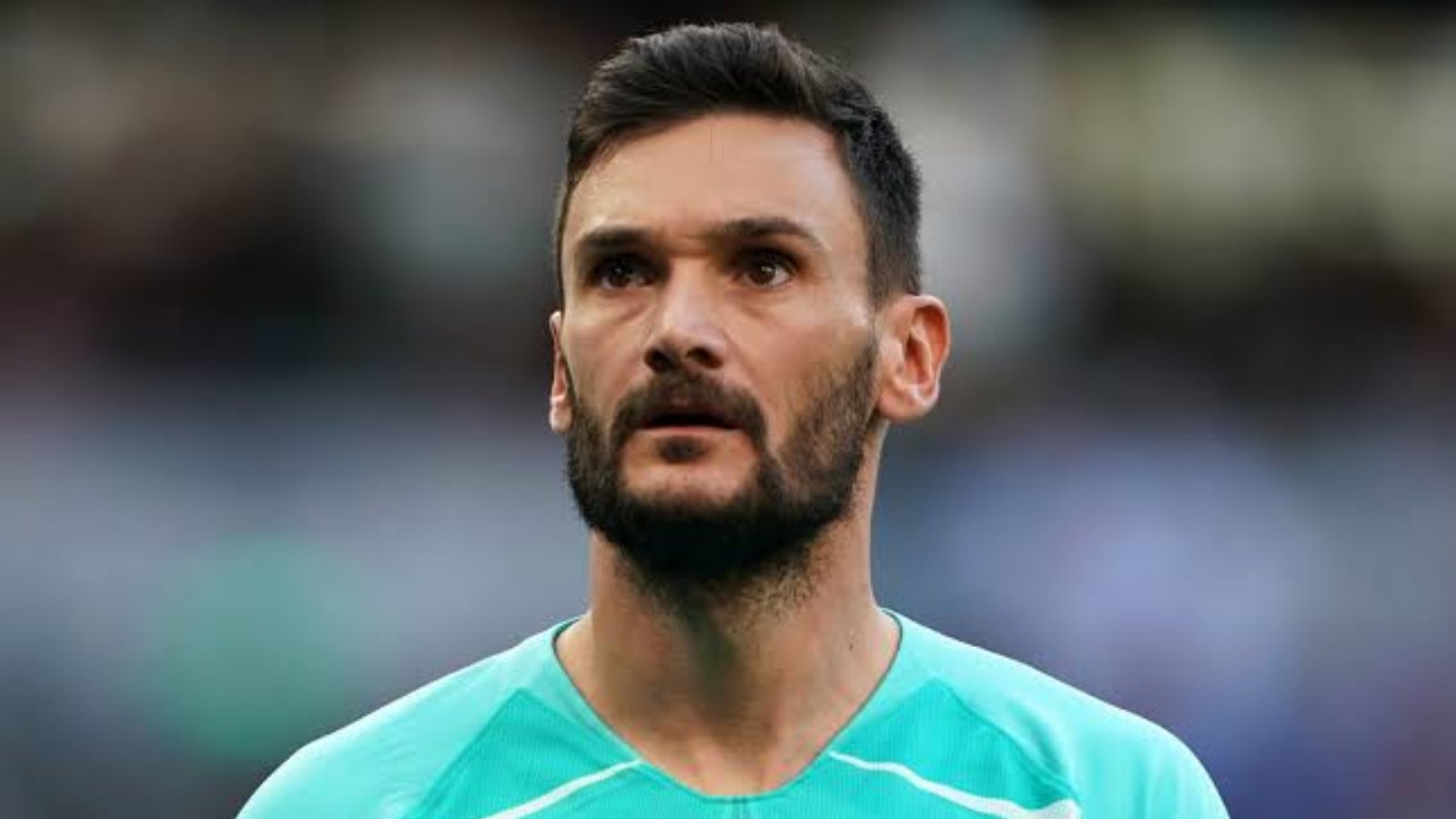 France national team's #1 Huge Lloris racked up 149 points over 3420 minutes last season, playing every minute of the club's Premier League season. The 34-year-old kept 12 clean sheets with 114 saves made, conceding 45 goals in the period. Also scoring 13 bonus points, the veteran has been selected by 5.1% of users for the next season at a price of just £5.5m. If Spurs ride a resurgence under new manager Nuno Espirito Santo, Lloris could well be among top five at the end of next season too.
#3 Illan Meslier: Leeds United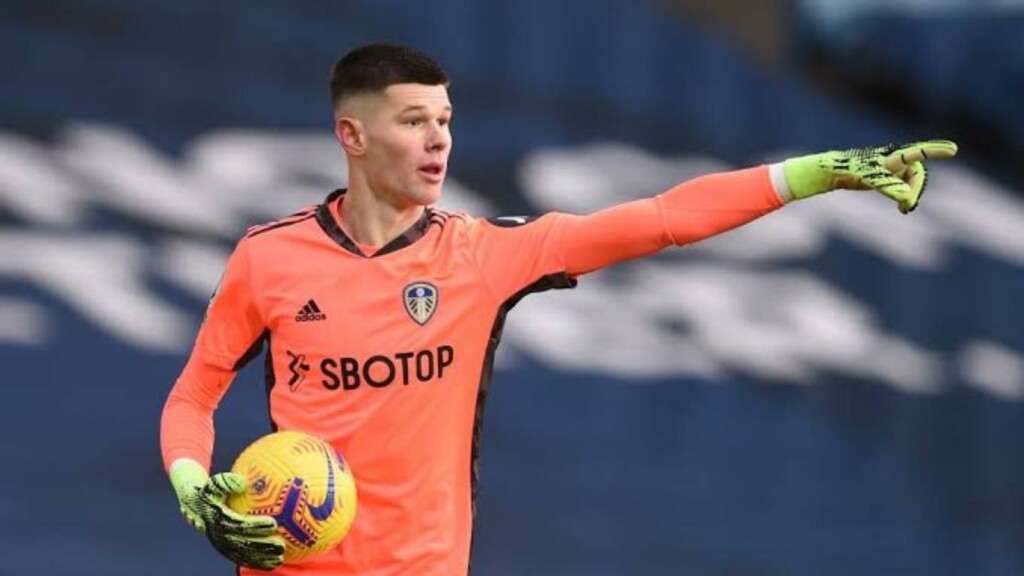 Premier League newcomers Leeds United boasts of the third highest-scoring goalkeeper in the FPL, with Frenchman Illan Meslier taking the place. With 154 points over 35 matches played, Meslier proved to be worth every bit of his £4.5 million price tag. Leeds conceded the most goals in the top half of the Premier League, with Meslier letting in 52 of those, but his 140 saves and an ICT Index score of 103.7 were enough to earn him points than all but two of the Premier League goalkeepers. Available this season at just £5 million, Meslier could prove to be a bargain buy.
#2 Ederson Moraes: Manchester City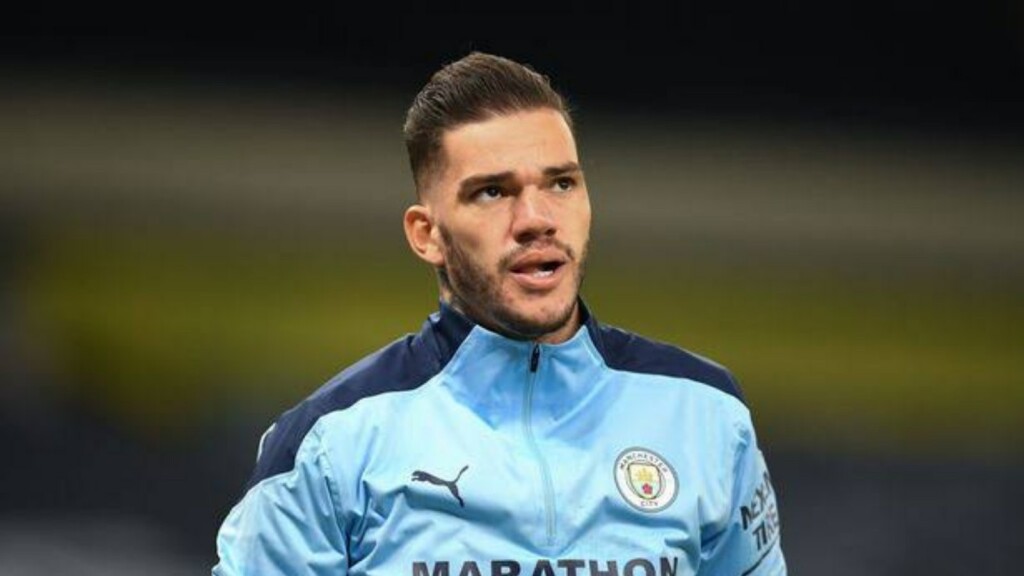 On the way to winning the Premier League with Manchester City, Ederson also won the Golden Glove in the 2020/21 season. In the FPL, this was enough to secure him second spot in the list of top-scoring goalkeepers. With 35 matches played, Ederson had the highest number of clean sheets in the league with nineteen and just 28 goals conceded: the lowest in the league. The Brazilian also had an assist, unusual for a 'keeper, but made just 66 saves due to the high amount of possession his club is known to have. At £6 million, Ederson is one of the costlier shotstoppers but the low probability of Manchester City conceding combined with the ever-present threat of Ederson's booming long passes, he is definitely a smart buy.
#1 Emiliano Martinez: Aston Villa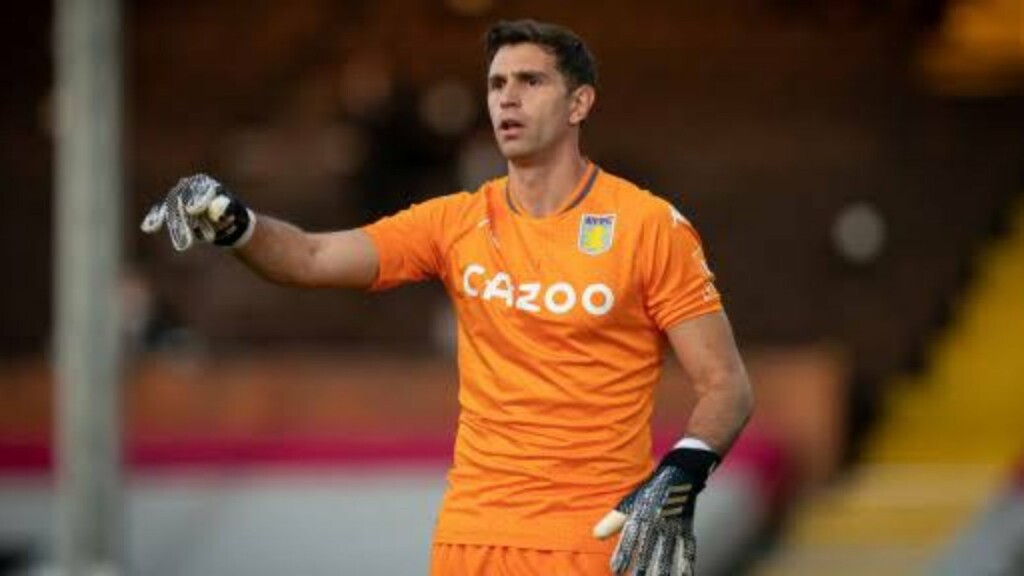 At the top of the list is Aston Villa #26 Emi Martinez. Ever since his move to Villa Park, Martinez has been a rock at the back and was one of the main reasons for their top-of-the-table stint early in the season. Emi had 186 points in 38 games, with 15 clean sheets and 46 goals conceded. With 142 saves made and the highest goalkeeper ICT index of 108.5, Martinez has been selected by 38.3% of the Fantasy Premier League users for next season. The best part? He is available for just £5.5 million, which is a bargain if you take into account the number of points you get from this investment.
Also Read: Fantasy Premier League: 5 Midfielders with the most FPL points in 2020/21